12 Healthy Lunchbox Lunches
This post may contain affiliate links. Read my
Privacy Policy.
As an Amazon Associate I earn from qualifying purchases.
Packing a healthy lunch can be the last thing on your mind when you're rushing out the door in the morning. But spending some time to actually plan and prepare portable meals makes it easier to eat better, and therefore, feel better throughout the day. These twelve delicious lunch meals are perfect for taking to work, school, or wherever the day takes you.
1. Hummus Wraps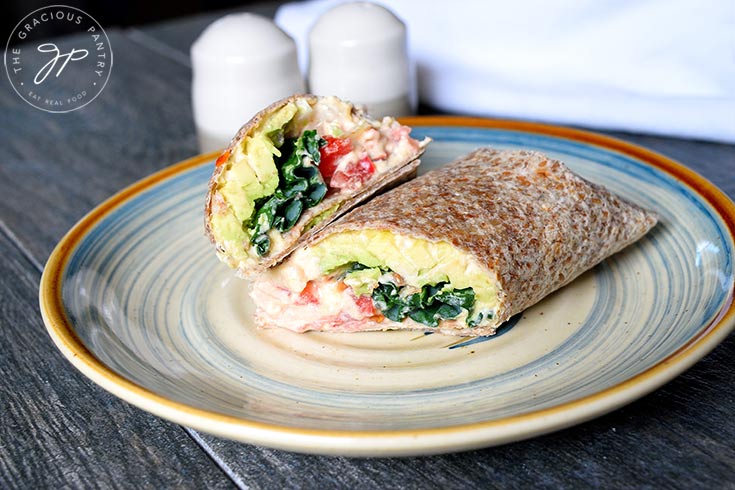 Make these creamy Hummus Wraps your own using your favorite veggies, cheeses, and herbs. Spread a thin layer of hummus on a tortilla, add your toppings, roll it up, and you're all set for lunch.
2. BLT Wraps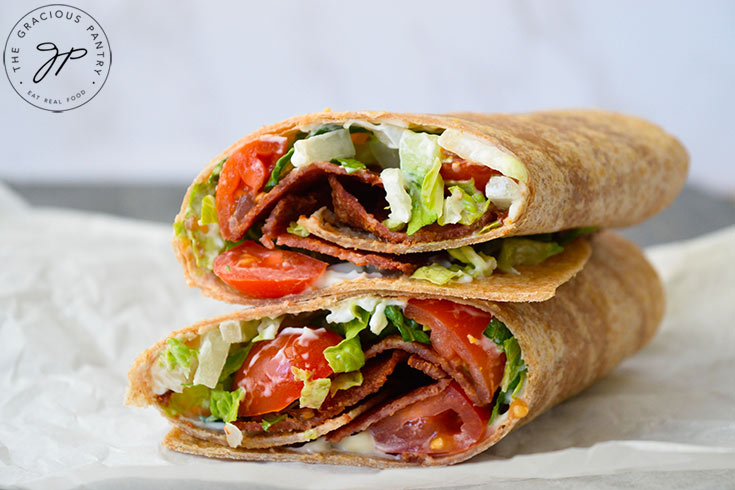 BLT Wraps are a classic, flavorful lunch that never disappoint. They are easy to make, and you can prep the bacon and other ingredients the night before. Pack each item separately if you are worried about your wrap getting soggy, and assemble it at lunchtime.
3. Healthy Tuna Salad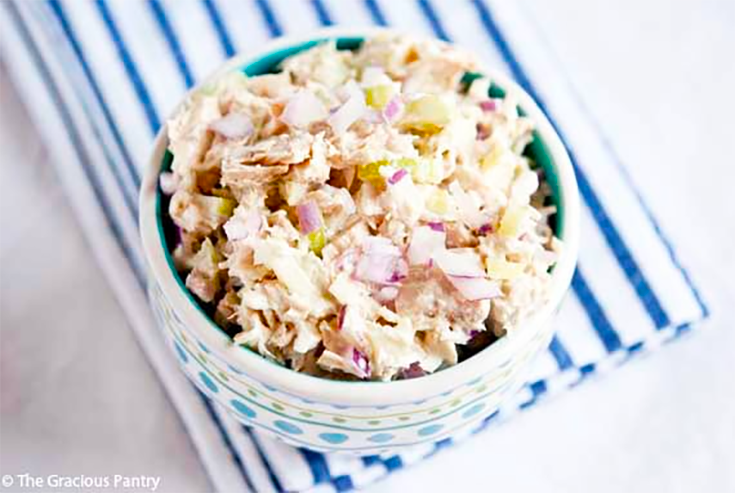 Whether you serve it in a bowl or between bread, this Healthy Tuna Salad is absolutely delicious and ready in minutes.
4. Lunchbox Muffins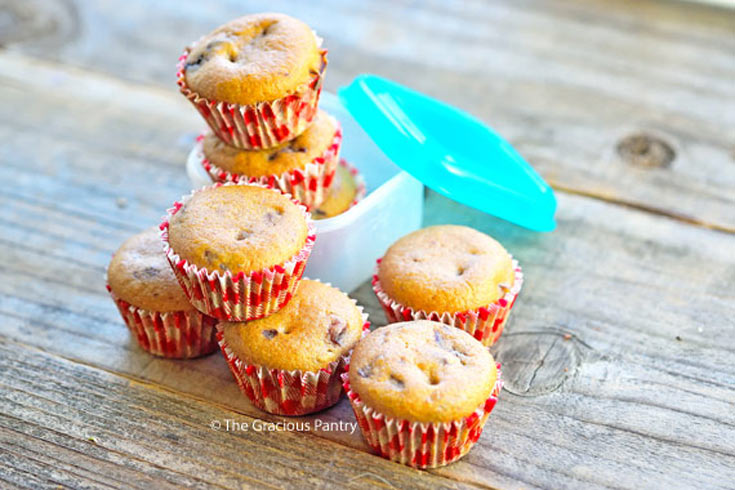 Lunchbox Muffins are a great way to keep their lunches more snack-like. Pack a bunch of small items and watch that lunchbox come home empty for a change.
5. Apple & Smoked Gouda Lunchbox Kebobs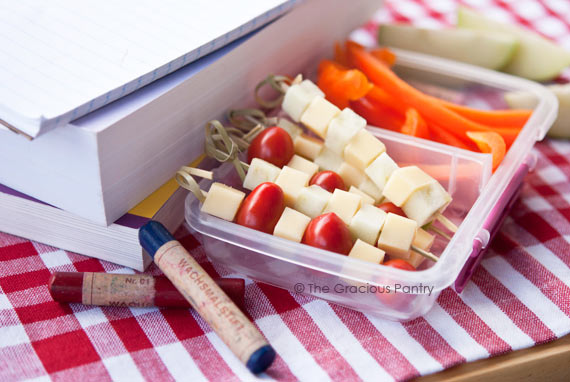 While you'll want to choose the skewers according to your child's age, these Apple & Smoked Gouda Lunchbox Kebobs are always a welcomed lunchbox find.
6. Spaghetti Cups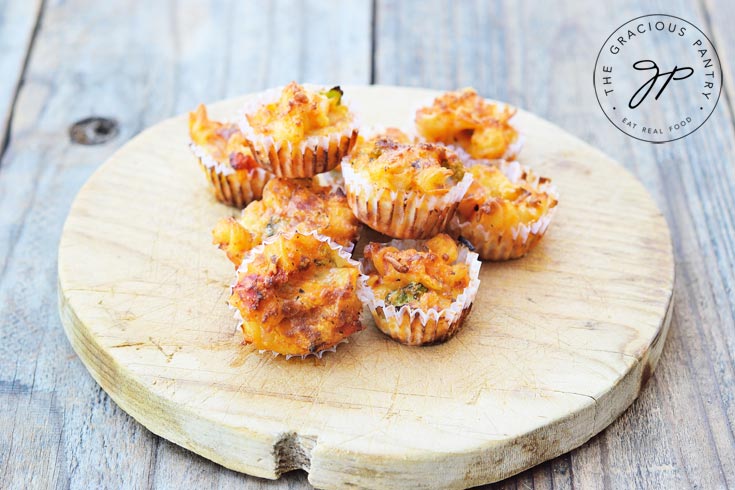 Have some leftover spaghetti from dinner? Don't let it go to waste. Turn it into Spaghetti Cups for school lunches. Delicious, eating for small hands to handle, and always gobbled up.
7. No-Bake Granola Bars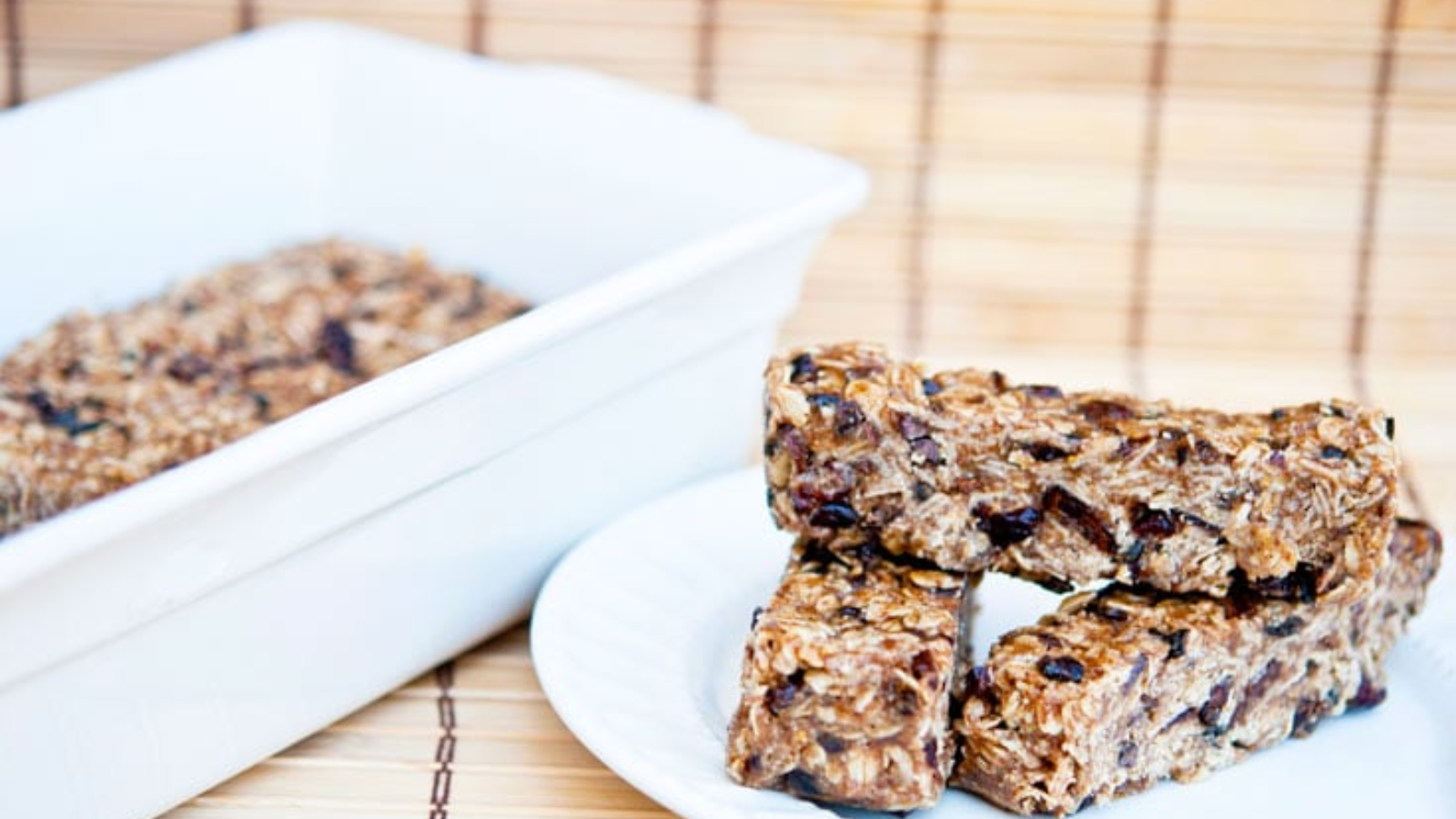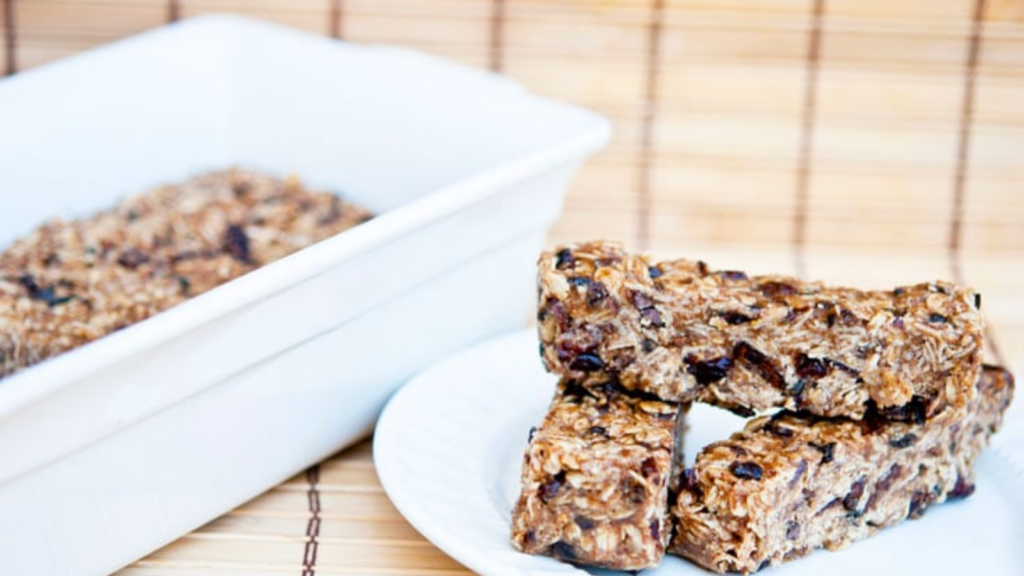 You don't have to give your kids granola bars that are riddled with processed sugar and corn syrup. Instead, make these quick and easy No Bake Granola Bars at home in minutes.
8. Cucumber Sandwich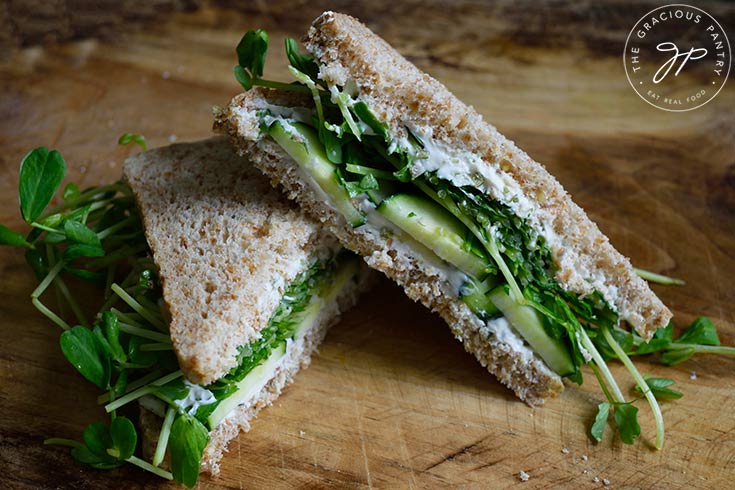 If you have a vegan or vegetarian kiddo, this Cucumber Sandwich is a great option for lunch. The flavors are wonderful, and it's actually satisfying. Pack with some fruit and a side of whole-grain crackers.
9. Jam Sandwiches For Lunchbox Lunches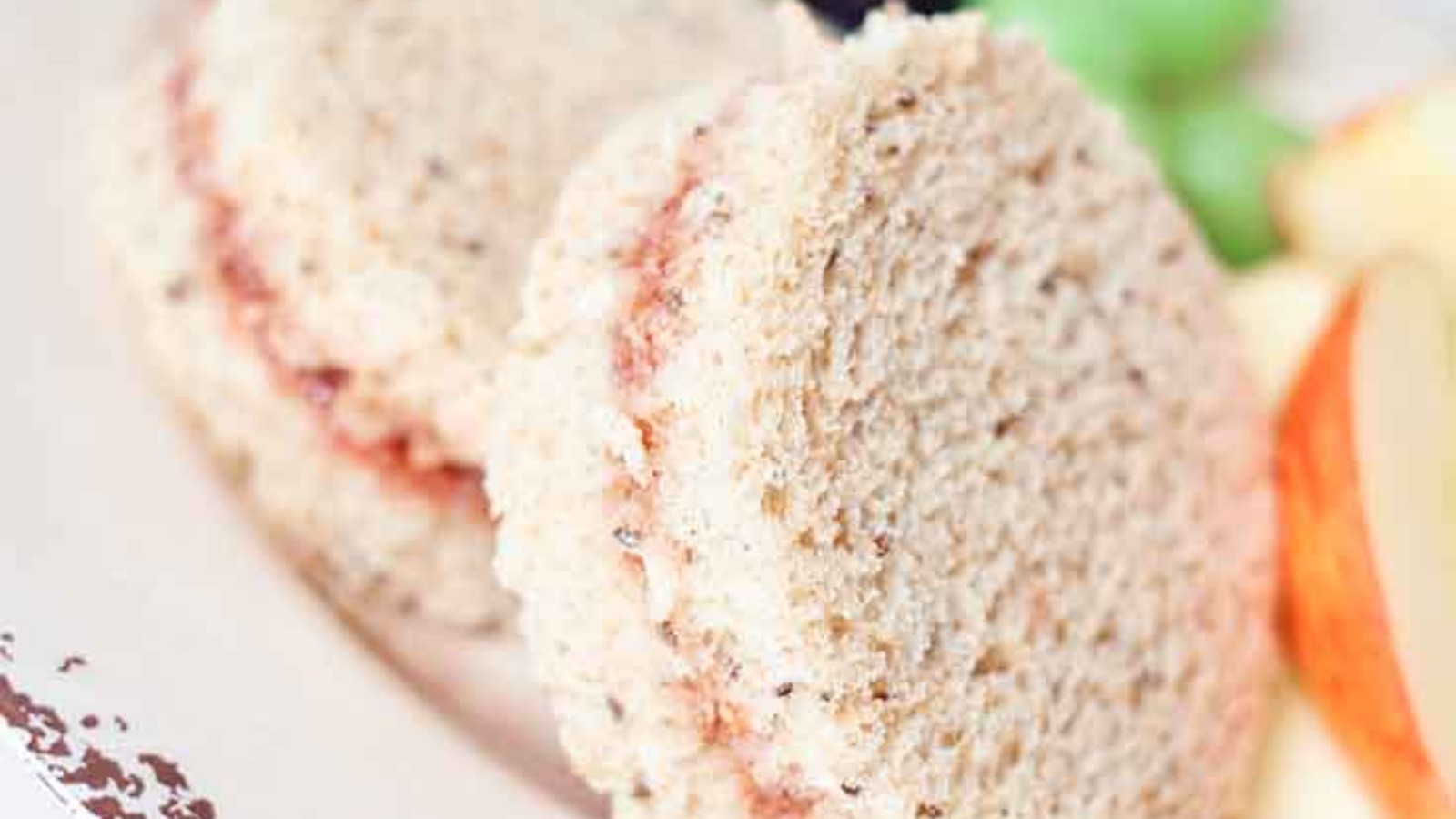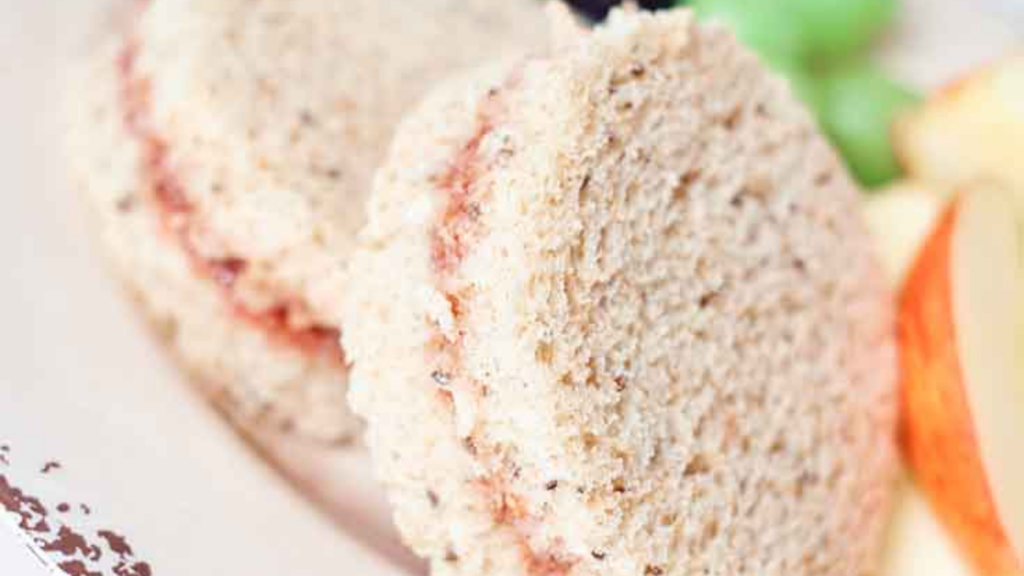 If your kiddos prefer a sweeter lunch, compromise with these Jam Sandwiches For Lunchbox Lunches. Use a 100% fruit spread for a delicious sandwich without the corn syrup.
10. Egg Salad Sandwich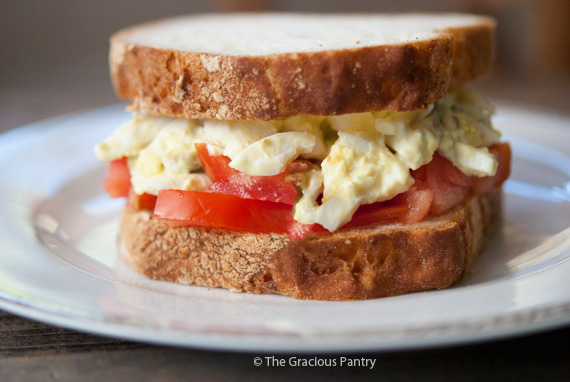 If your child prefers a heavier protein-based lunch, this Egg Salad Sandwich is always a great option. It's easy to make and easy to eat.
11. Ranch Chicken Wraps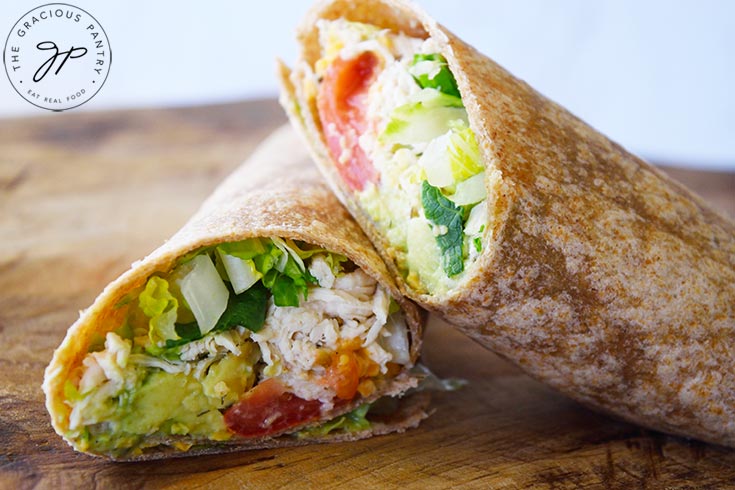 Ranch Chicken Wraps are a great way to make sure you pack something your kids will actually eat. What kid doesn't love ranch dressing?
12. Banana Wrap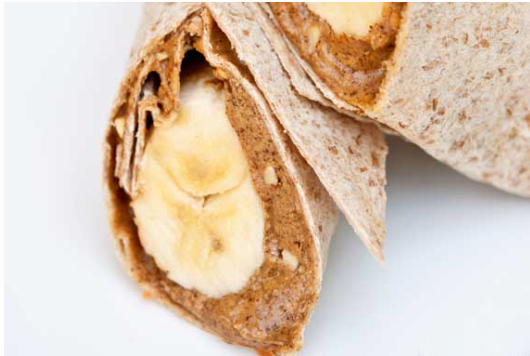 This Banana Wrap is a quick, last-minute lunch idea that is made in minutes. If your school has a nut-free cafeteria, try using seed butter instead. It's just as delicious.
Prefer Sandwiches? Try One Of These!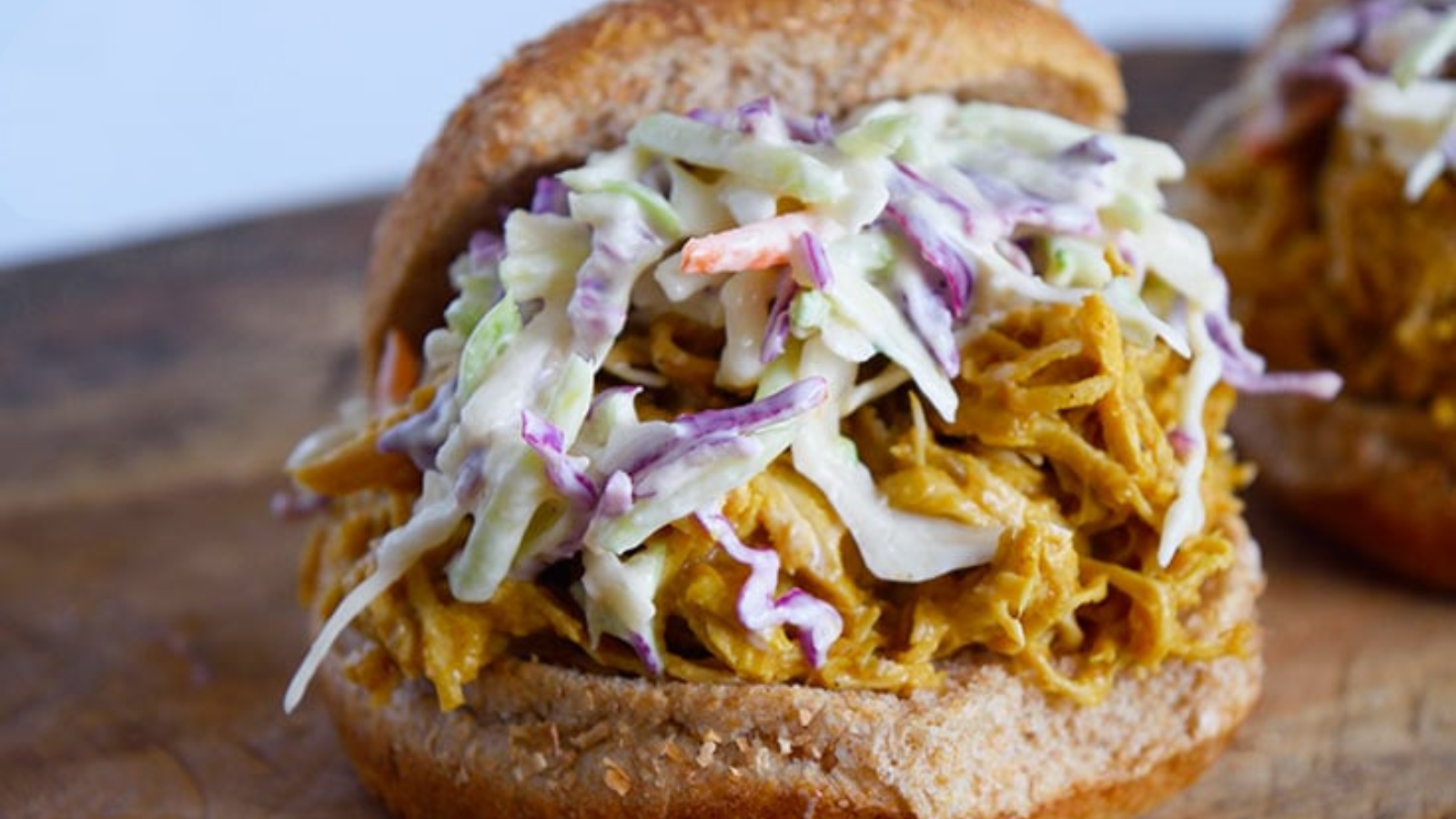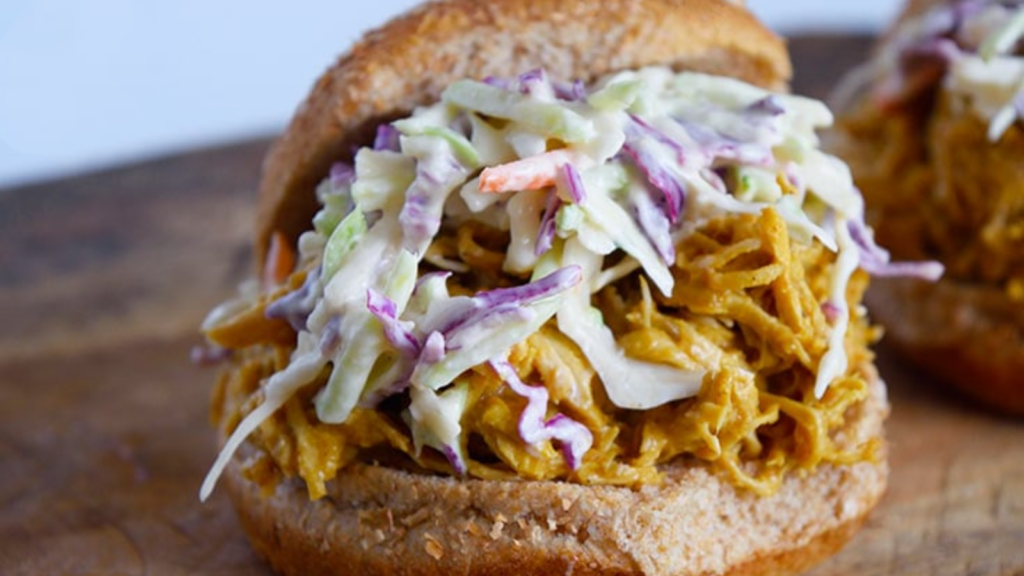 If you prefer sandwiches to wraps, I've gotcha covered there too. Here's a fabulous collection of sandwich recipes that taste amazing and might actually be good for you too.
Need Dinner Ideas Too?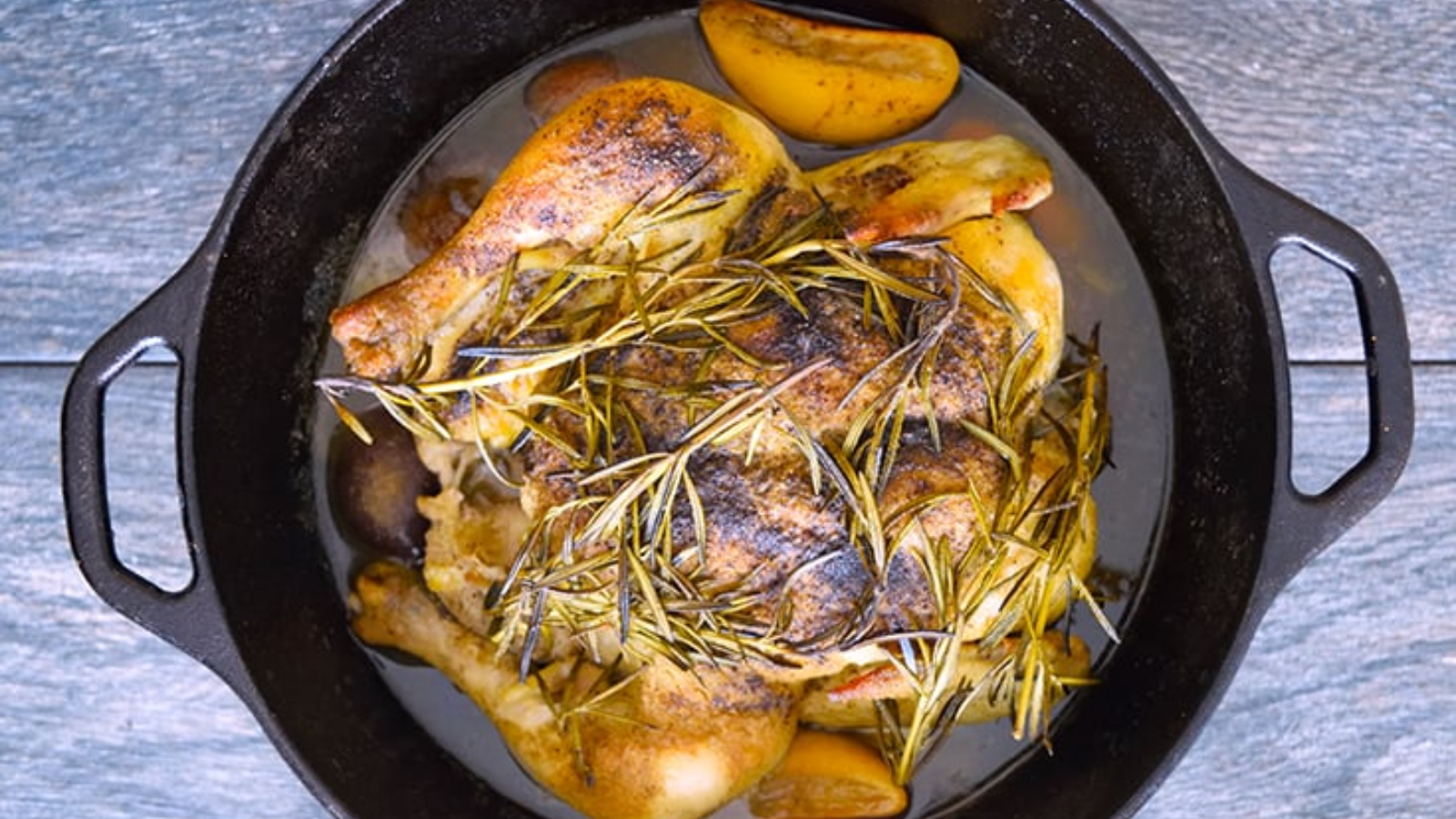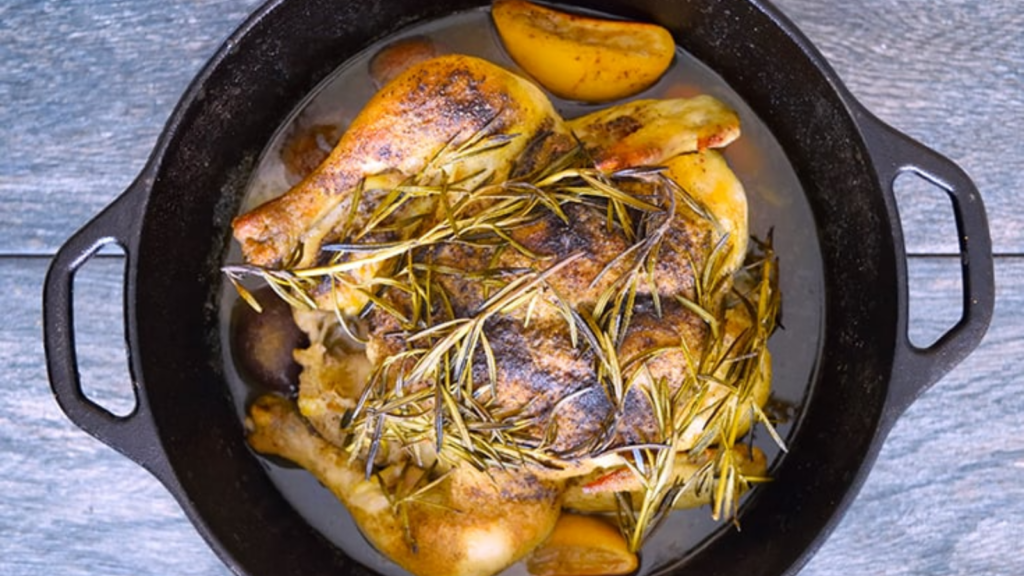 Sick of the same ol' chicken for dinner… again? Here are 101 new ways to level up your dinner game tonight.
Healthy Ground Turkey Dinner Ideas That Actually Taste Good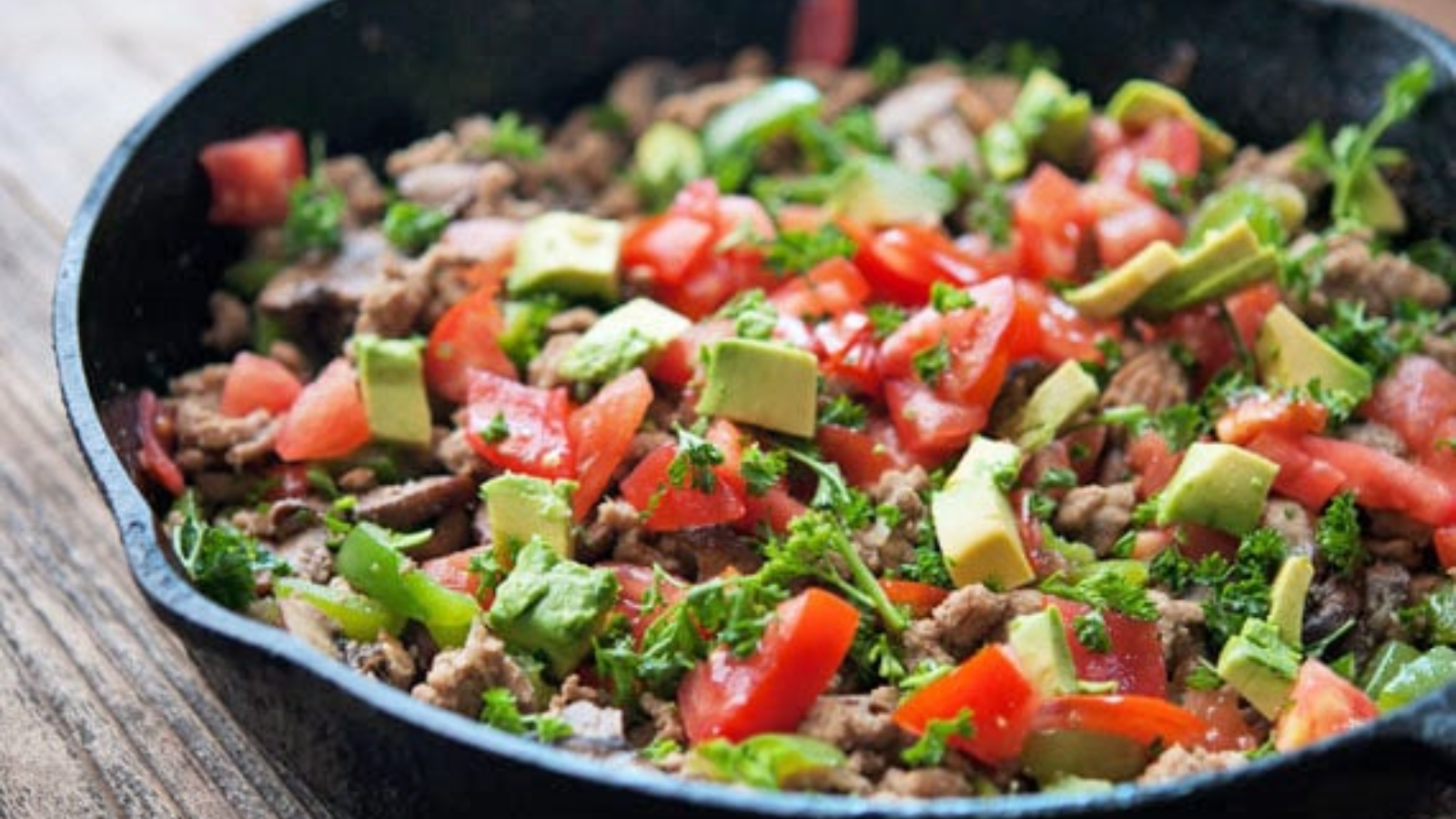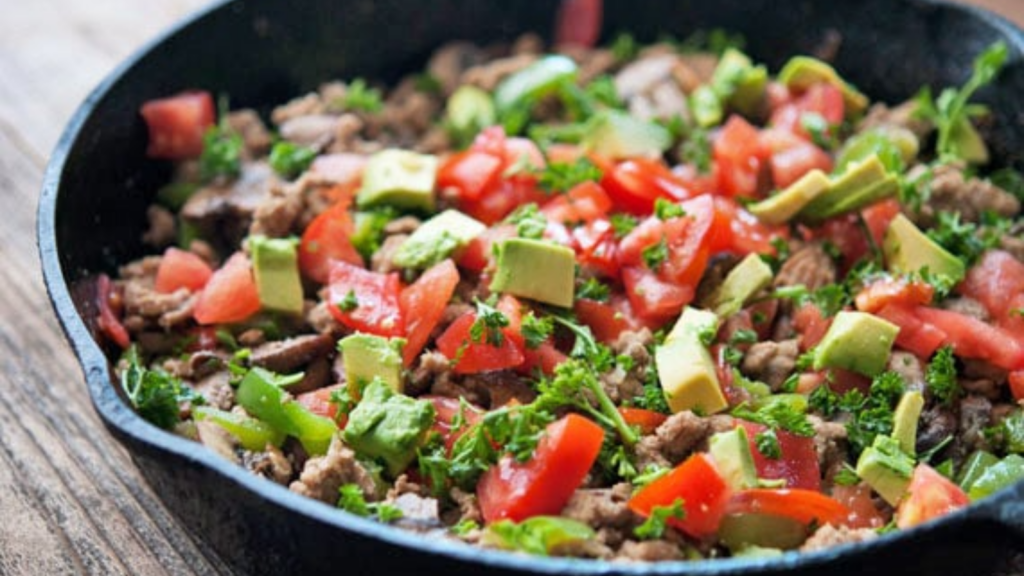 Lean ground turkey is a great replacement for ground beef if you are working on your health. Here, we give you 17 Meals with ground turkey that are surprisingly good for you.
This originally appeared on The Gracious Pantry.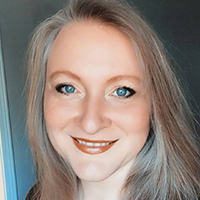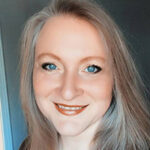 I'm Tiffany, a writer for MSN and the AP Newswire, a cookbook author, digital publisher, food lover, and mom. I create healthy, clean eating recipes for everyday living.