Grocery Items That Are A Total Waste Of Money
This post may contain affiliate links. Read my
Privacy Policy.
As an Amazon Associate I earn from qualifying purchases.
With inflation at its highest in decades, making wiser choices when buying groceries is becoming more important. If you feel like your grocery bills are increasing, you're not alone in this dilemma. You have to be wiser when buying groceries to ensure that you invest in staples that will stretch the value of your dollar. If not, it's a total waste of your hard-earned cash. Discover the common groceries that are a total waste of money and become a smarter, more savvy shopper.
1. Bottled Water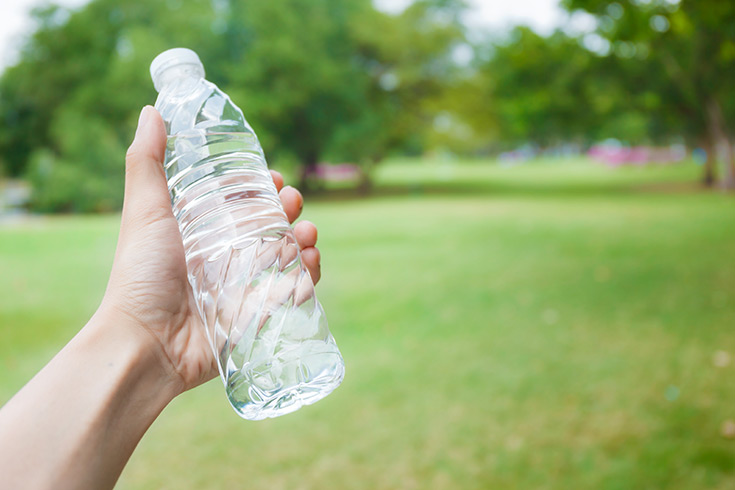 If there's one thing you should stop buying now, it's single-use bottled water. First, it's expensive and could easily drain your budget. Next, it's bad for the environment. Buy a reusable water bottle so you can refill the bottle when you're out of water. It's eco-friendly and budget-friendly.
2. Out-Of-Season Produce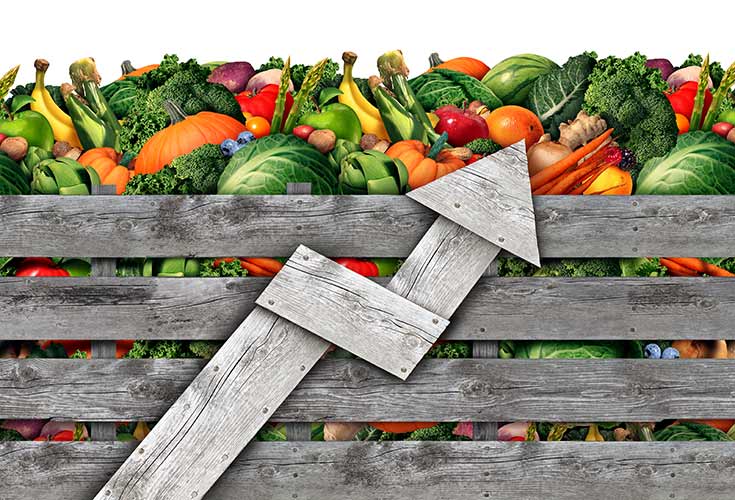 There is a reason why out-of-season produce is expensive. It's harder to grow and distribute off-season, which means you should try not to buy off-season foods. You'd be better off buying fresh, seasonal produce from the farmer's market since you are helping the local economy and supporting local farmers. It also ensures the freshness of the produce you buy. Remember, readily available produce is cheaper produce.
3. Boxed Mix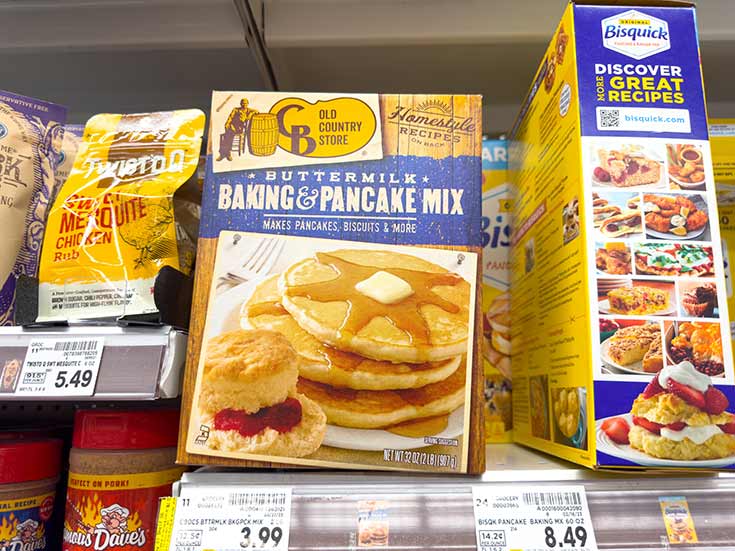 Most of us cannot resist freshly baked treats. Sure, buying baking mixes is convenient, but they usually come with an expensive price tag. If you bake often, it's more cost-effective to buy basic baking ingredients, such as flour, baking powder, and sugar. That way, you have more flexibility in making other baked goods instead of using a baked mix for a one-time use. It's also healthier since you can control the ingredients you use and make them fit your diet preferences.
4. Salad Dressing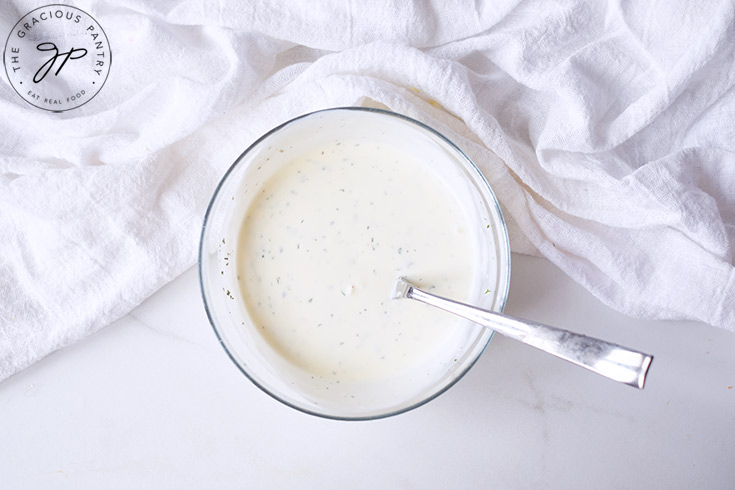 Make your own salad dressing at home instead of buying pre-bottled dressings. The obvious reason for this is that you could save more in the long run when you make your own dressing. In addition, you can ensure the freshness of your dressing, which means no preservatives or unhealthy ingredients.
5. Pre-Packaged Salads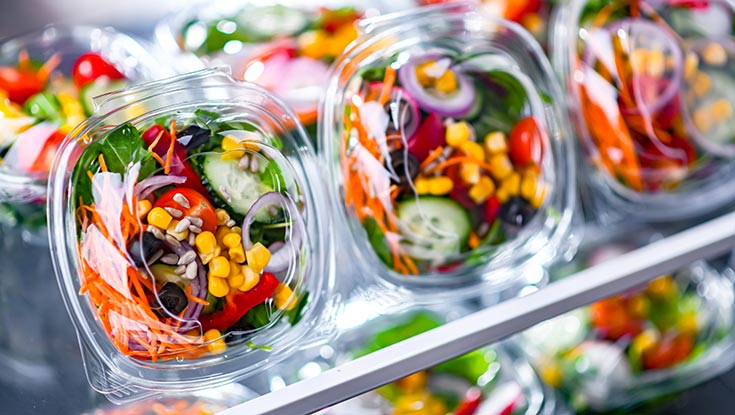 Do you love salads for a quick lunch or dinner? It's tempting to buy pre-packaged salads from the supermarket, but these are such a huge drain on the budget. The bagged salad mixes are super expensive, so it would be more cost-effective to buy your own lettuce and other in-season salad ingredients.
6. Milk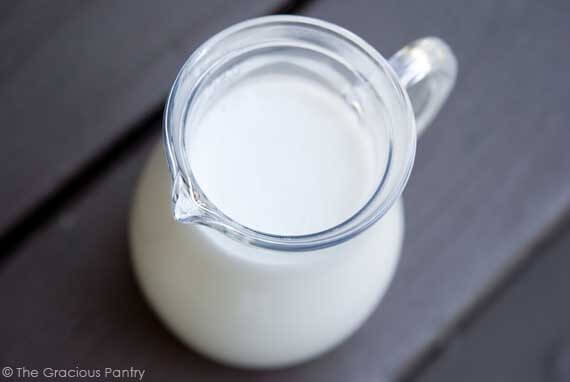 A quart of milk is a big source of food waste in many households. If you find yourself throwing out cartons of milk often, it's time to stop. Chances are you have one sitting in the fridge door now. Freezing milk is an excellent option to extend its shelf life and save money by buying bigger jugs less often.
7. Pre-Cut Veggies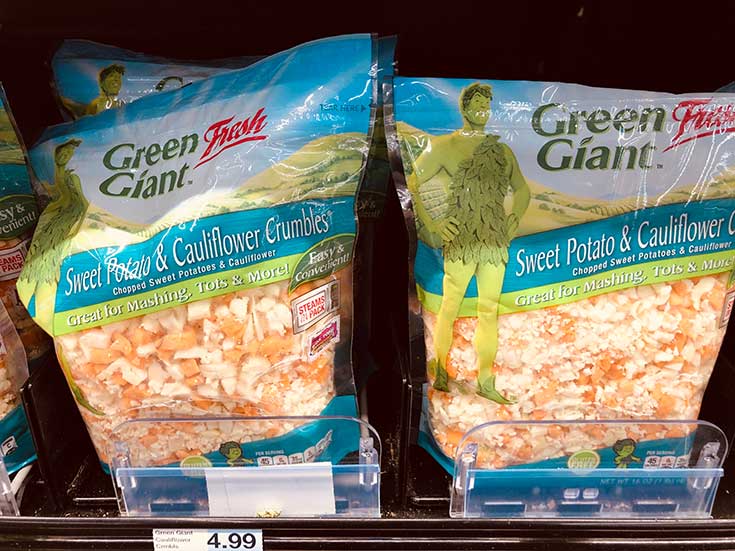 Think you are saving time and money by buying pre-cut veggies at the supermarket? Think again. Aside from not being very fresh, these veggies are also sold at an expensive cost. You can save money by prepping fresh veggies ahead of time at home while ensuring you enjoy fresh fruits and vegetables.
8. Chicken Stock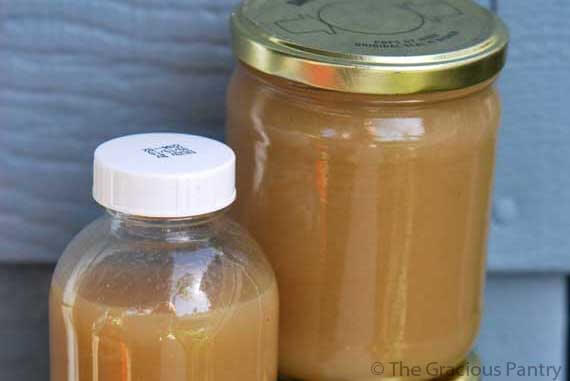 Buying canned or premade chicken stock sounds like a major convenience. But you could save more if you make your own at home. Don't throw away chicken bones or vegetable scraps; use them to make flavorful and cost-effective stock. Not only is it healthier, but it's also easier on your wallet.
9. Shredded Cheese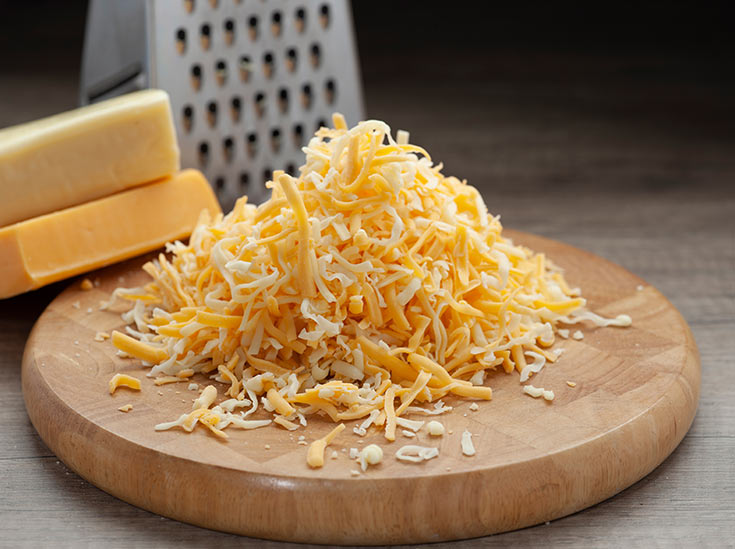 Like most grocery items listed here, shredded cheese is another product that offers the promise of convenience and saved time in exchange for a higher cost. The cost per ounce of shredded cheese is higher compared to buying a block of cheese. It isn't hard to grate your own cheese at home, especially if you have an electric grater. It's more economical to buy blocks in bulk and grate them yourself. You can always freeze it if you can't use it up fast enough.
10. Pasta Sauce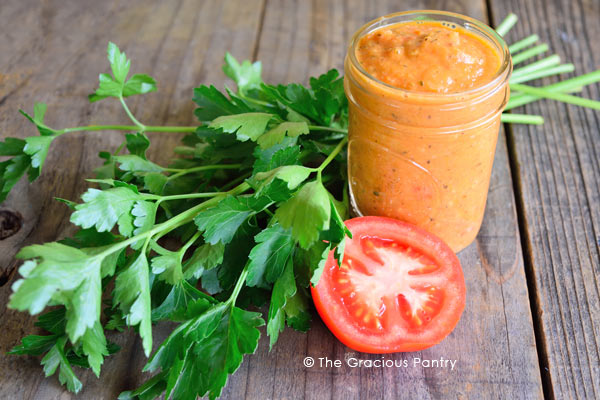 Hear me out: store-bought pasta sauces seem like they can save you money and time. But while it's definitely a time-saver, these pasta sauces come at a hefty price, and the healthier they are, the more expensive they are. Instead, you can buy canned tomatoes, herbs, and spices that you can use for other dishes. Homemade sauces also taste better since they haven't been sitting on the shelf for months.
Reading Labels For Clean Eating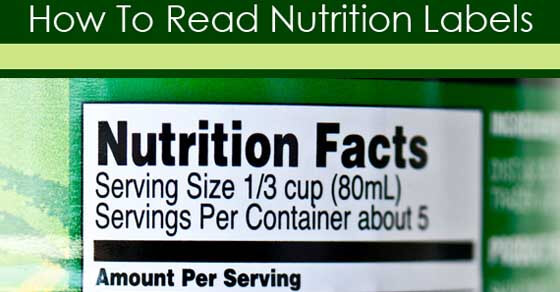 If you are confused about how to properly read nutrition labels, this guide will help you navigate the numbers and percentages for a better shopping haul.
How To Figure Out What Your Body Needs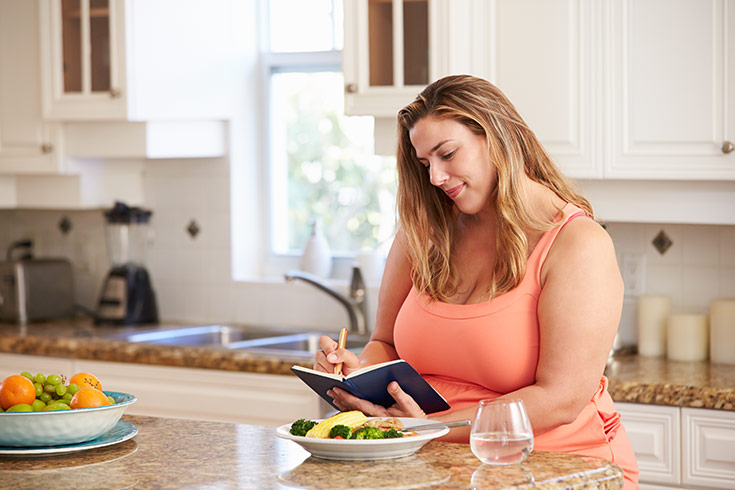 Sick of not having a clue what your body wants from you? Here's how to narrow it down in a manageable way.
The Clean Eating 80/20 Rule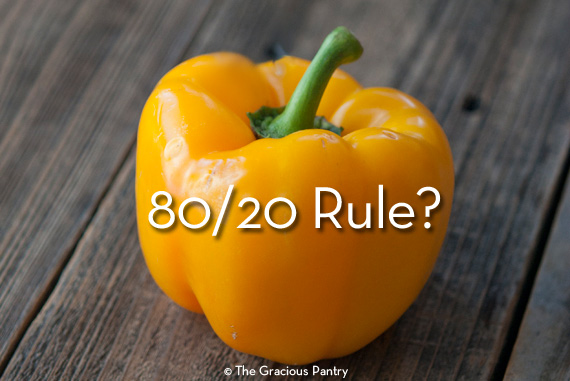 Maybe you've heard of the 80/20 rule. But specifically, how does that apply to the food you eat? Here's what it means for you personally.
List Of Superfoods – 50 Clean Eating Superfoods You'll Want To Eat Now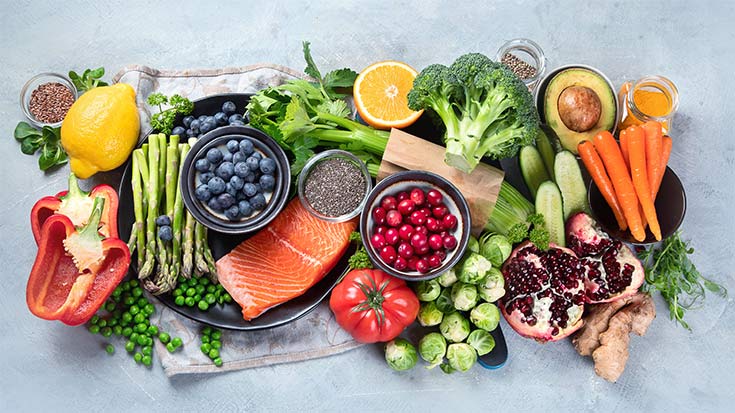 If you want to bring home your healthiest haul of groceries yet, use this list of 50 superfoods to shop with. Each one comes with a recipe suggestion to get you started.
Easy Clean Eating Recipes For Beginners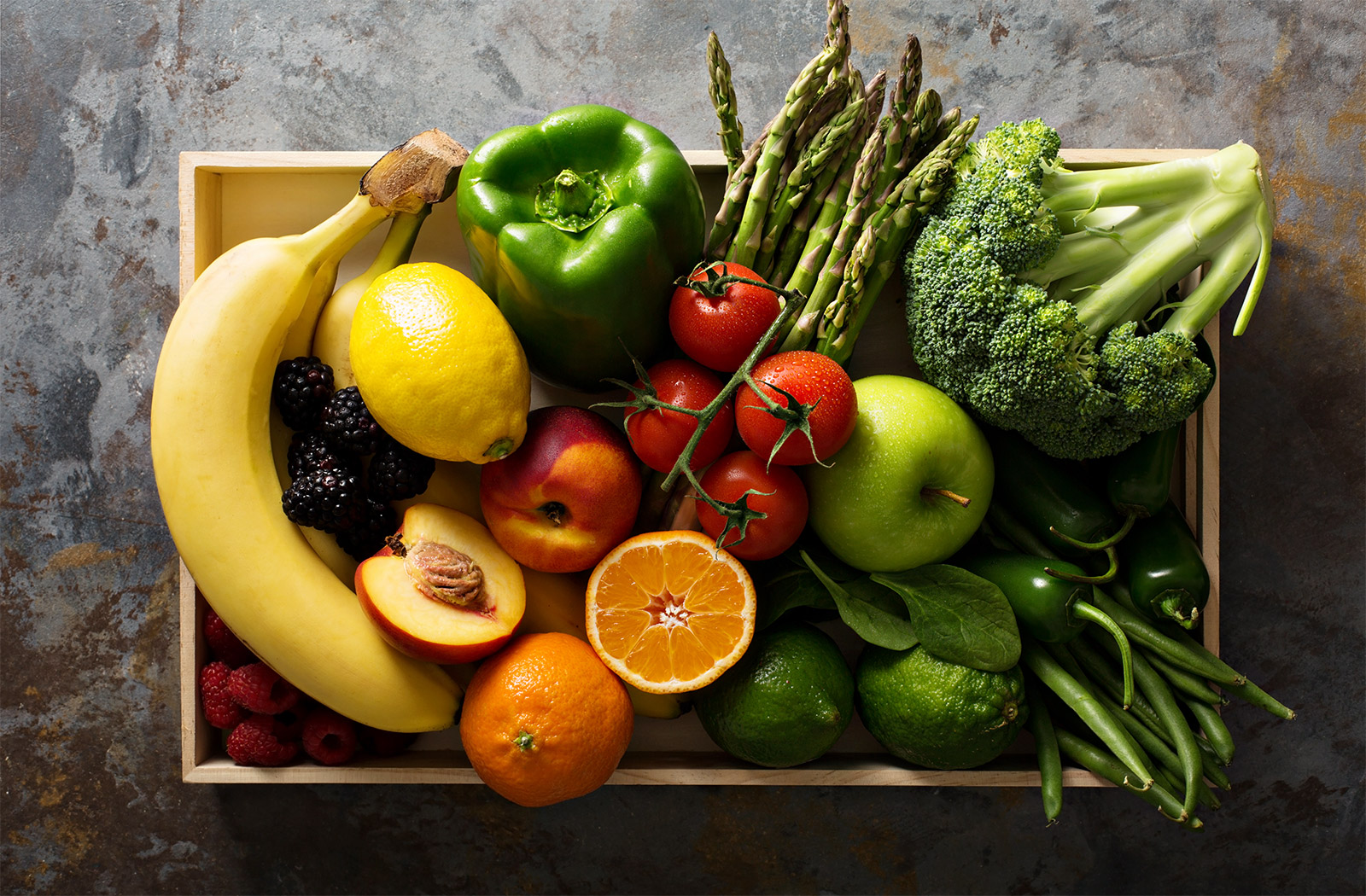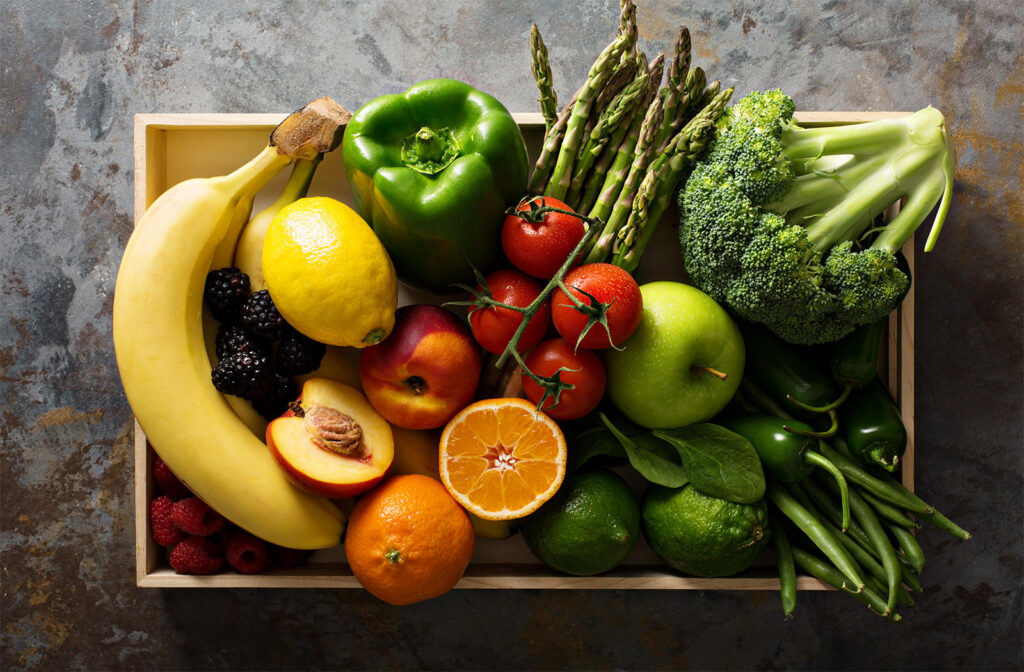 If you are just now starting to try and eat healthier, here is a guide to get started without pulling your hair out in frustration.
This article first appeared on The Gracious Pantry.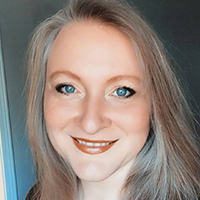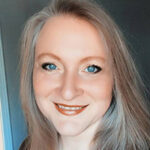 I'm Tiffany, a writer for MSN and the AP Newswire, a cookbook author, digital publisher, food lover, and mom. I create healthy, clean eating recipes for everyday living.