This post may contain affiliate links. Read my
Privacy Policy.
As an Amazon Associate I earn from qualifying purchases.
If you still aren't sure what to make for Labor Day, here's a menu you can work with. These 10 ideas will at least give you some inspiration for what to make this holiday weekend. It's a long weekend, so enjoy it with good food and great drinks as well as with friends and family.
1. Watermelon Salsa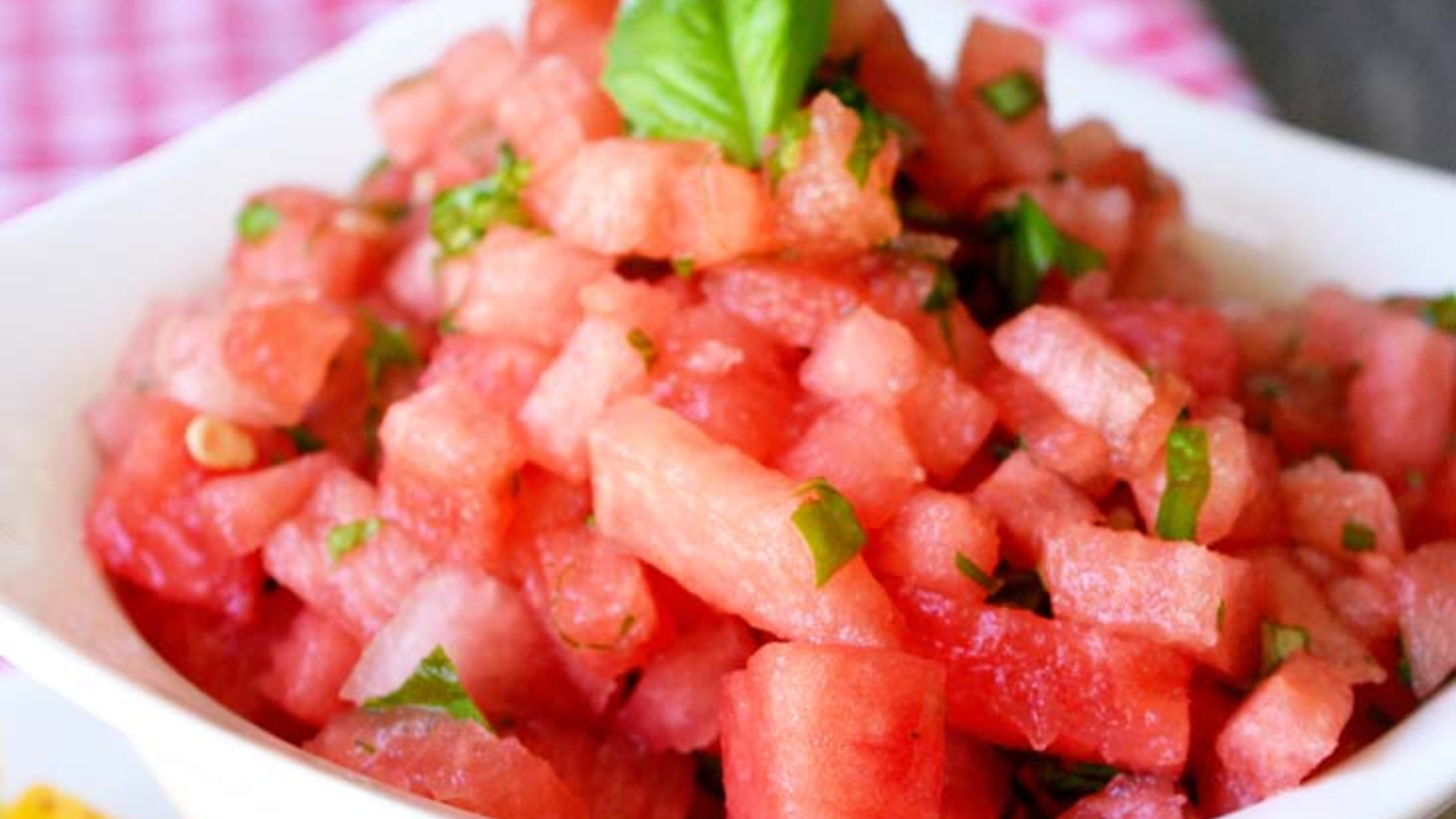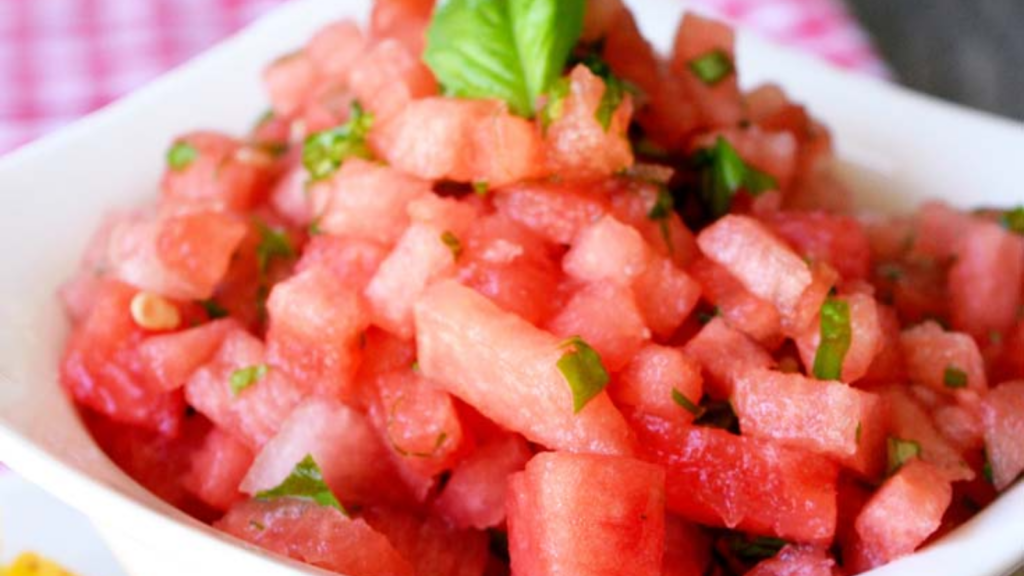 Start things off with a delicious and refreshing Watermelon Salsa. It goes incredibly well with corn chips, but you can also use pita chips if you prefer.
2. Classic Bruschetta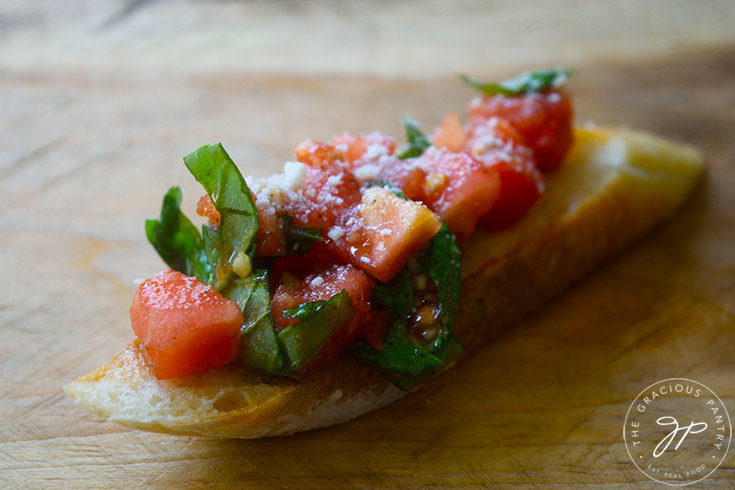 Everyone loves a Classic Bruschetta (Pronounced: Broo-sketta). It's a wonderful appetizer that's easy to put together and never goes uneaten.
3. Grilled Turkey Burgers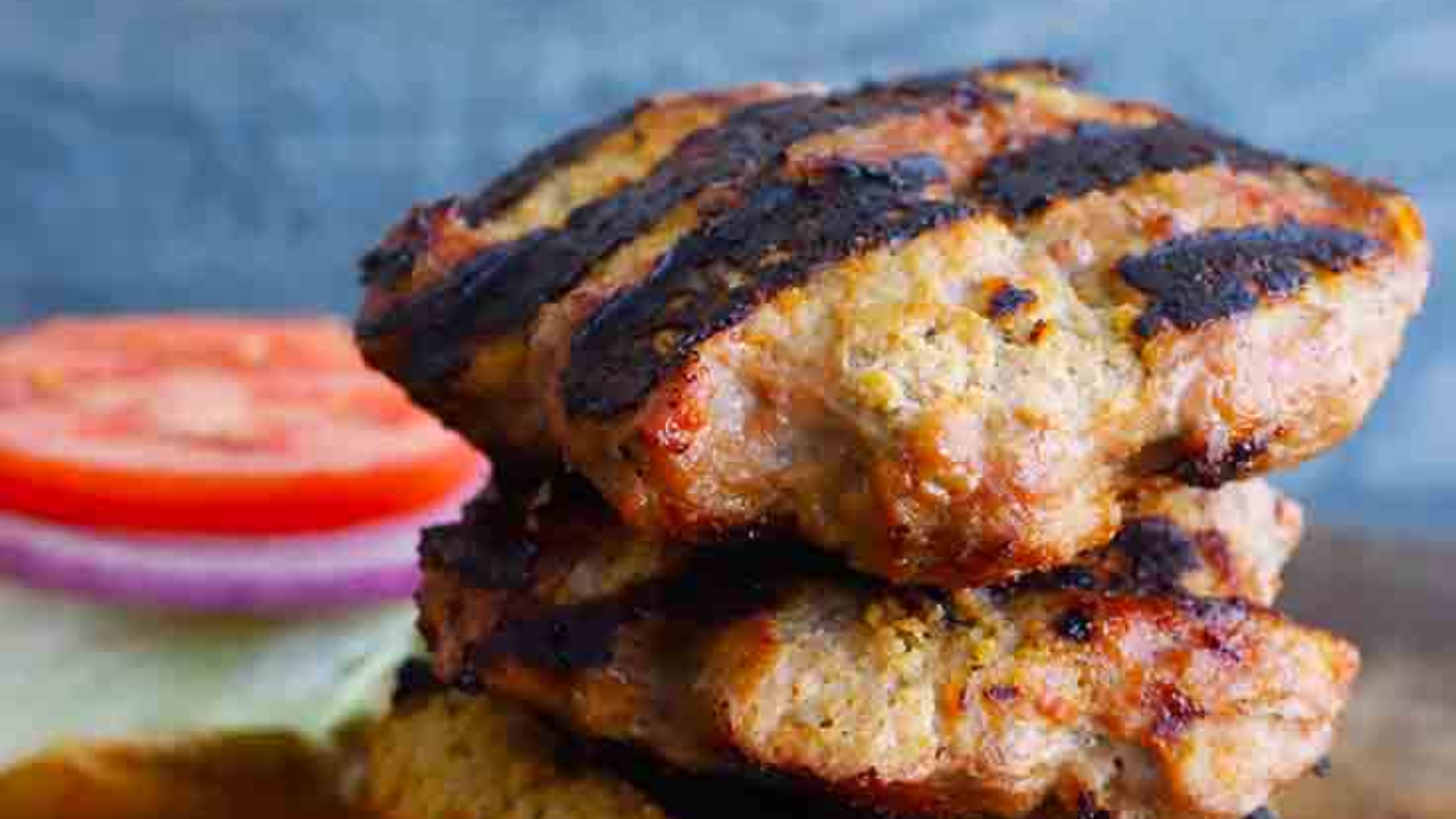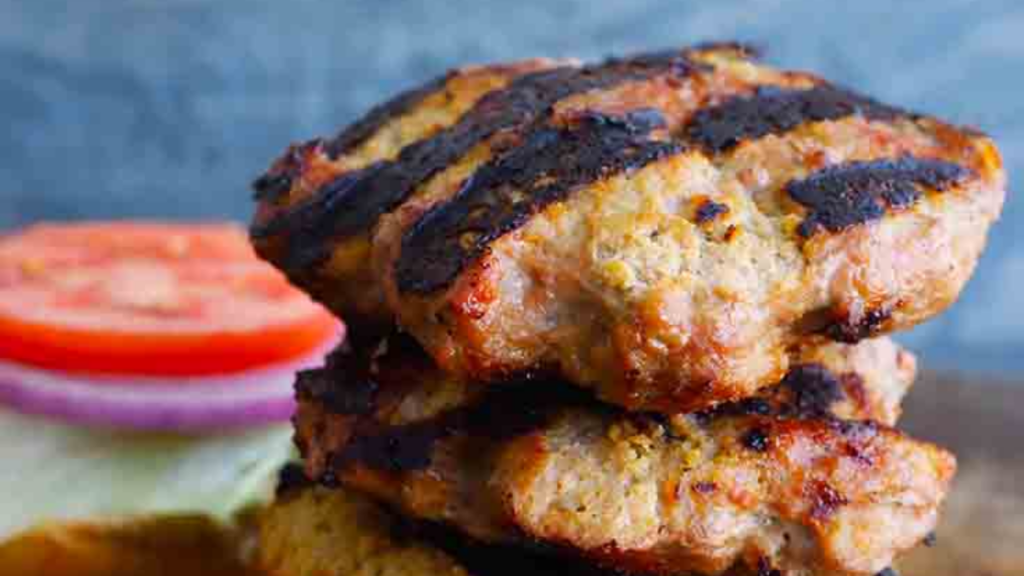 Grilled Turkey Burgers are wonderful for throwing on the grill on Labor Day weekend. Everyone can add their own toppings, and you can serve just about any side dish with them.
4. Easy Macaroni Salad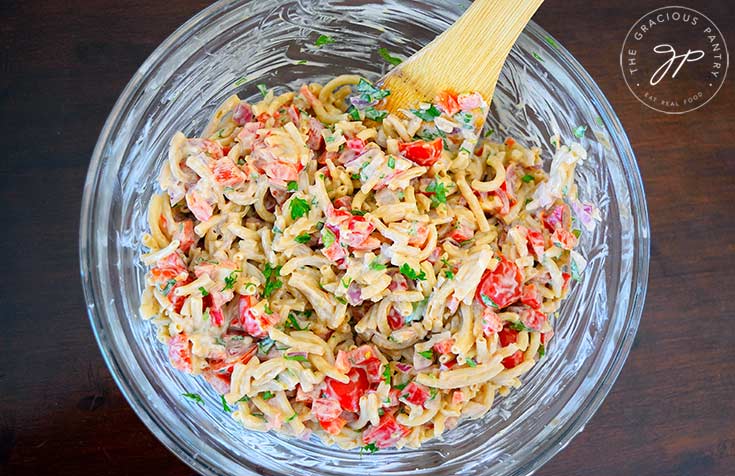 This Easy Macaroni Salad comes together quickly and easily and never disappoints.
5. Grilled Zucchini Salad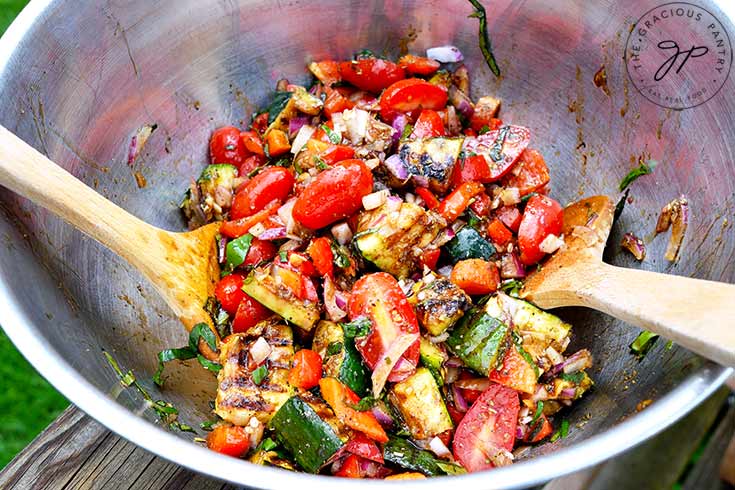 As long as you have the grill going, throw on some zucchini wedges to make this Grilled Zucchini Salad. This is also a delicious alternative to bruschetta topping.
6. Grilled Baby Carrots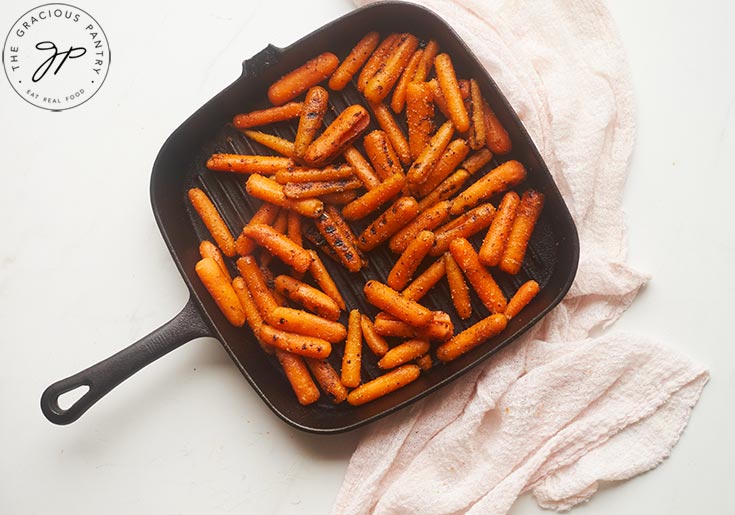 Grilled Baby Carrots are delicious off the barbecue. They are easy to make and you can cook them on your grill shelf above the meats, so they won't take up space.
7. Cajun Corn Salad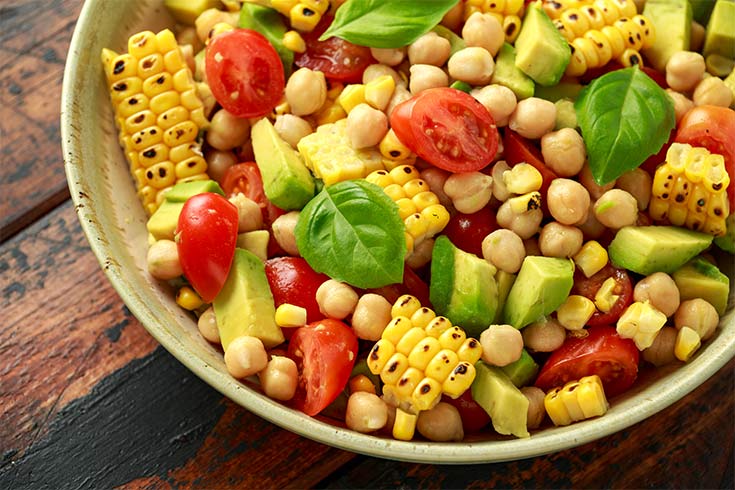 Everyone loves a good corn salad, and this Cajun Corn Salad is one that folks will devour.
8. Easy Coleslaw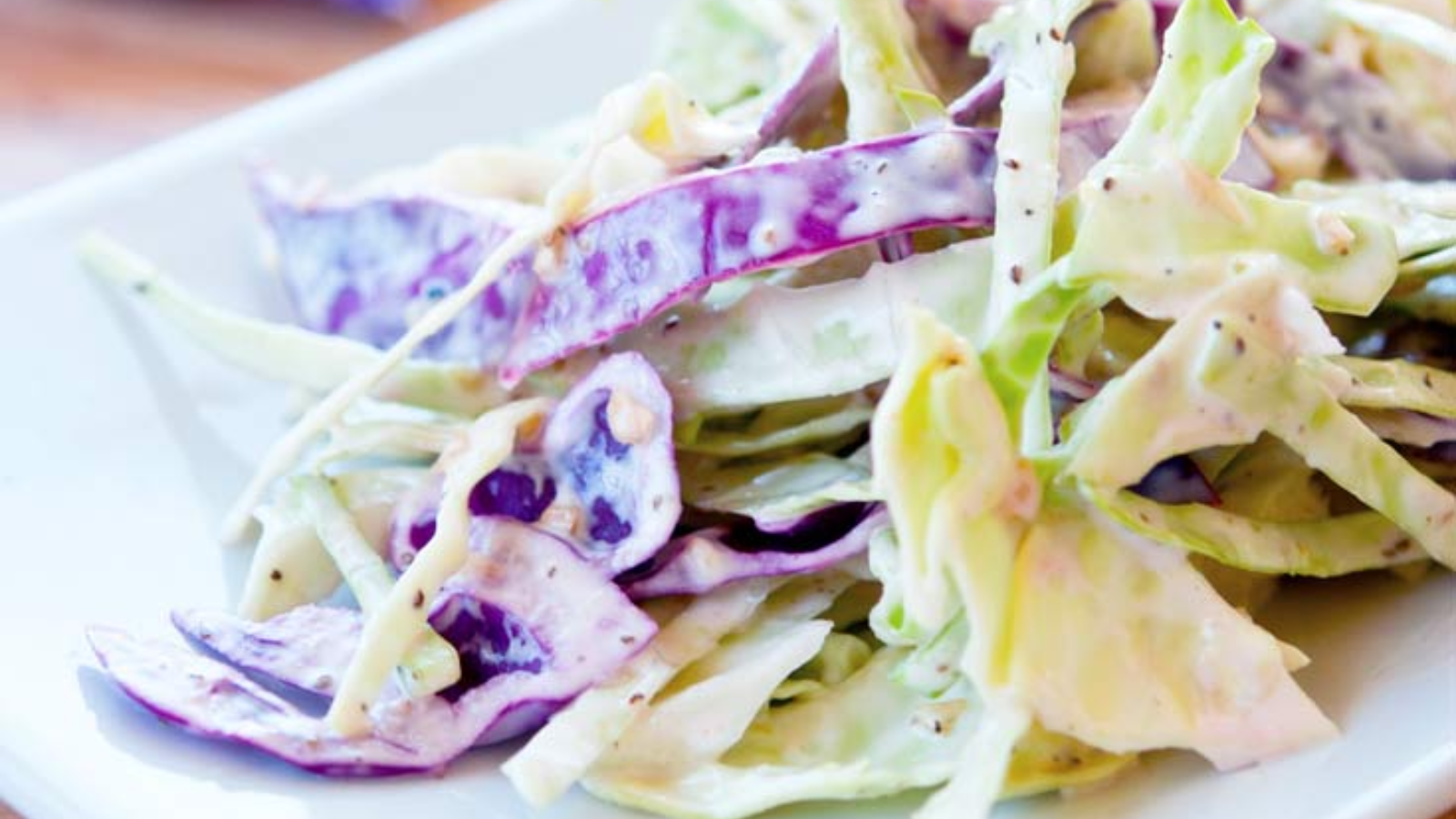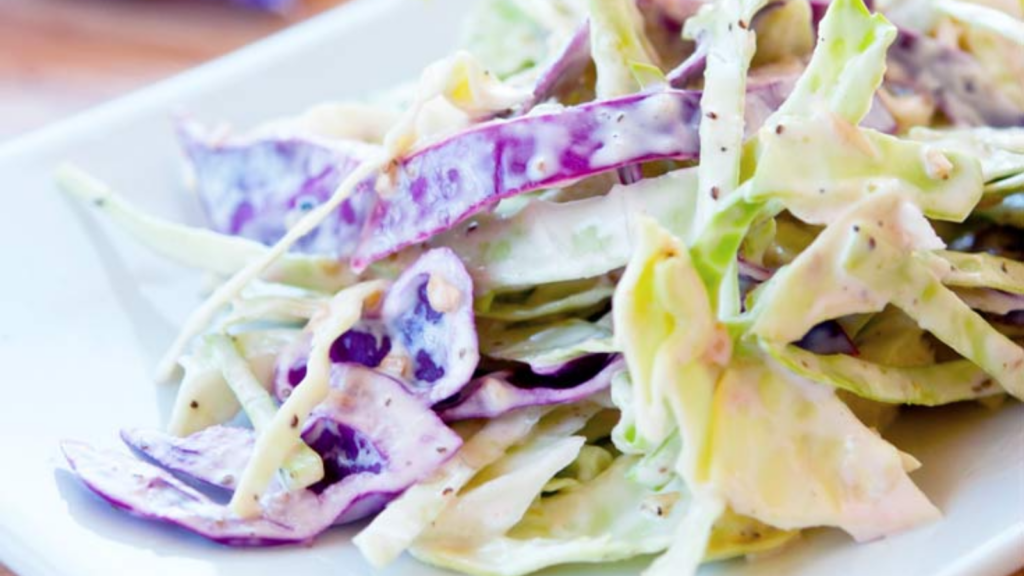 This Easy Coleslaw is a breeze to make, and you can cut your own cabbage or buy a store-brand mix. Your choice.
9. Coconut Berry Salad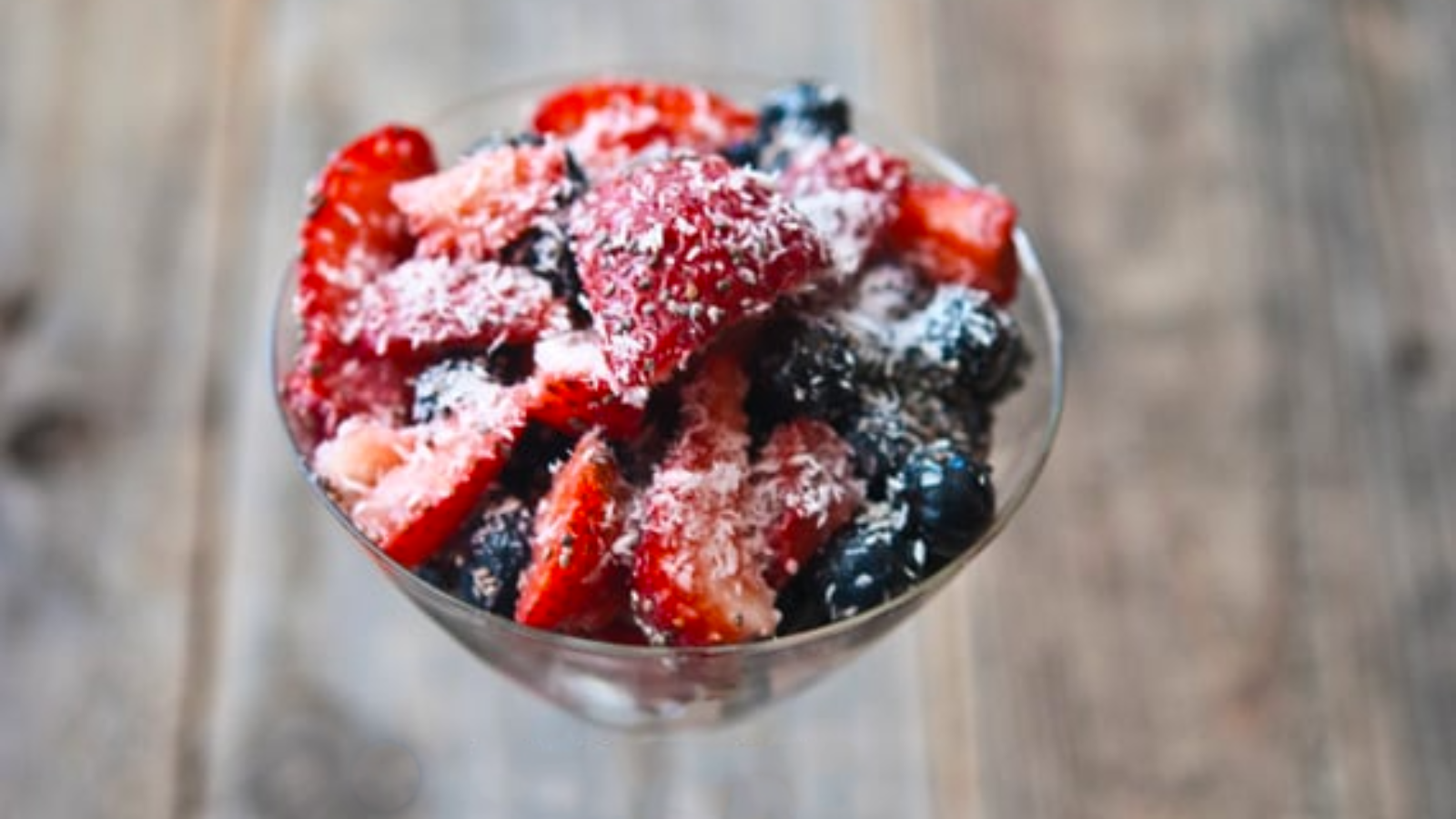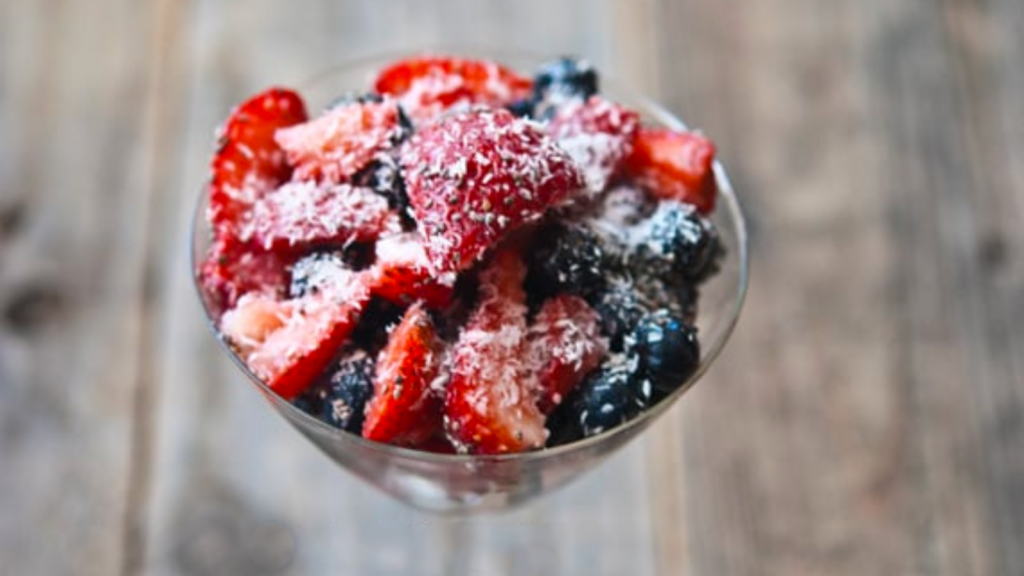 This very simple Coconut Berry Salad is a wonderfully refreshing salad to serve after dinner. Berries are always a welcomed dessert.
10. Lemon Cream Pie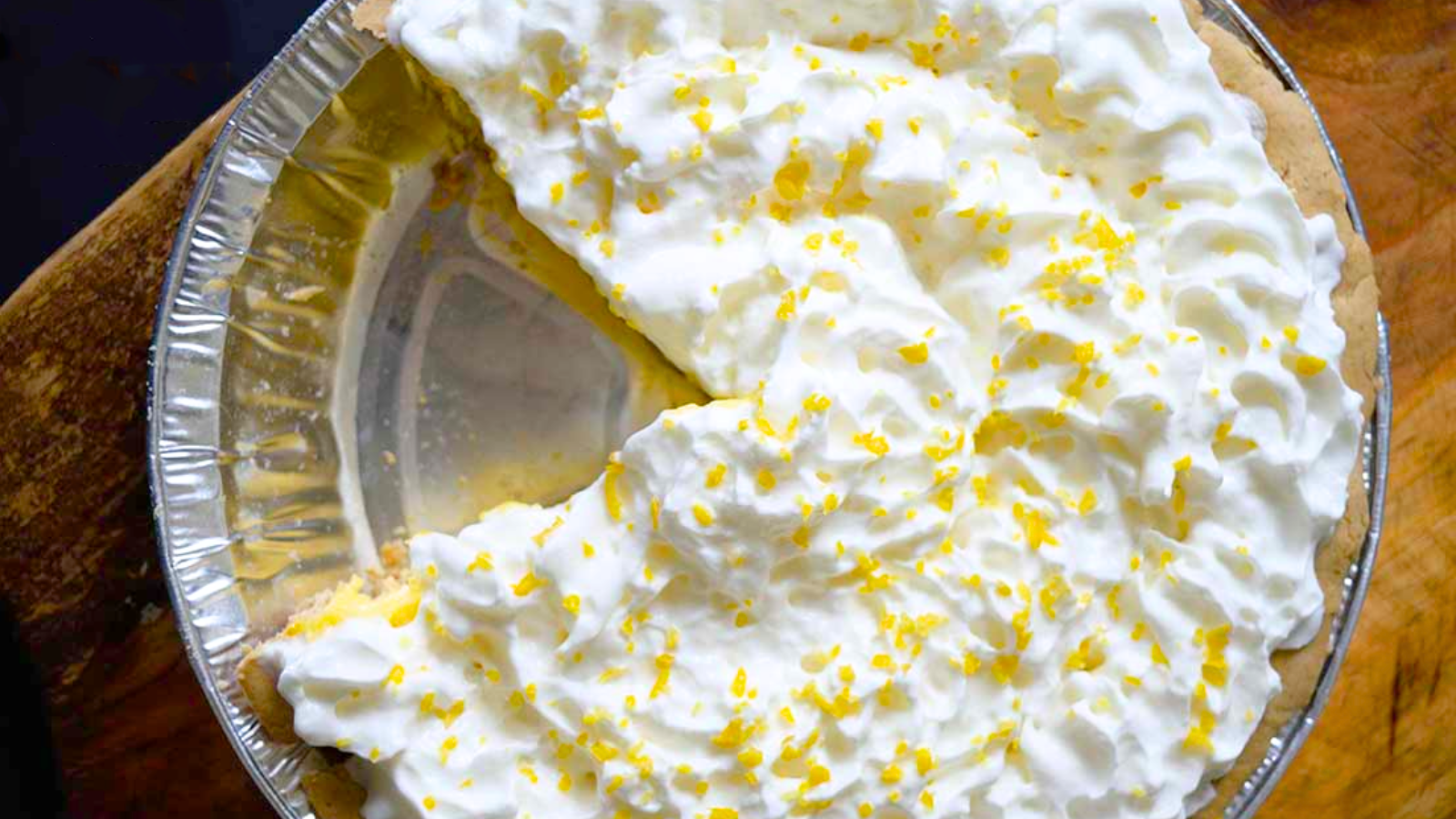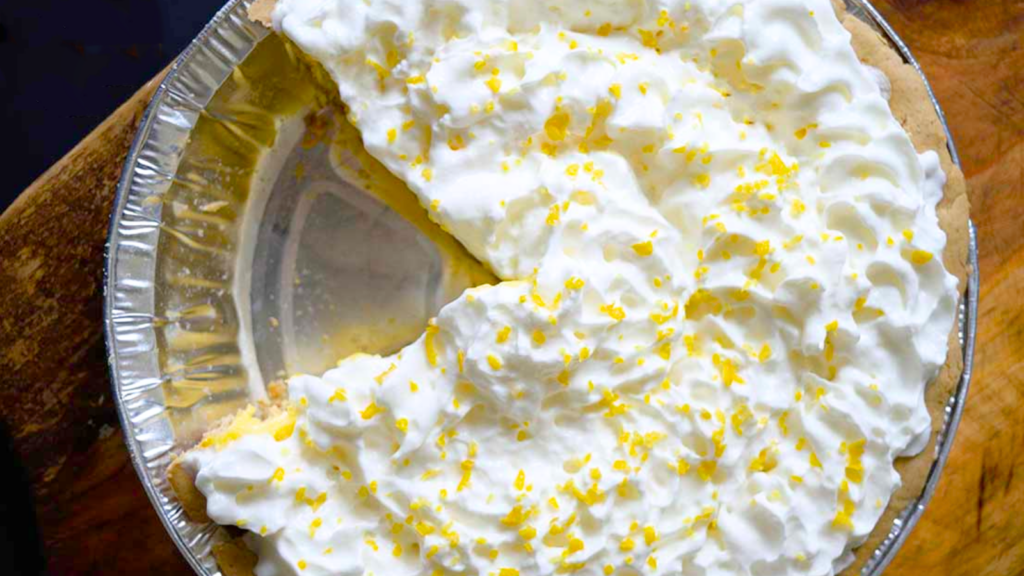 If you want pie, try this Lemon Cream Pie. It's perfect for Labor Day weekend dessert and it's totally refreshing on a hot afternoon.
Sick Of The Same Ol' Chicken For Dinner? Here Are 101 New Ways To Make It!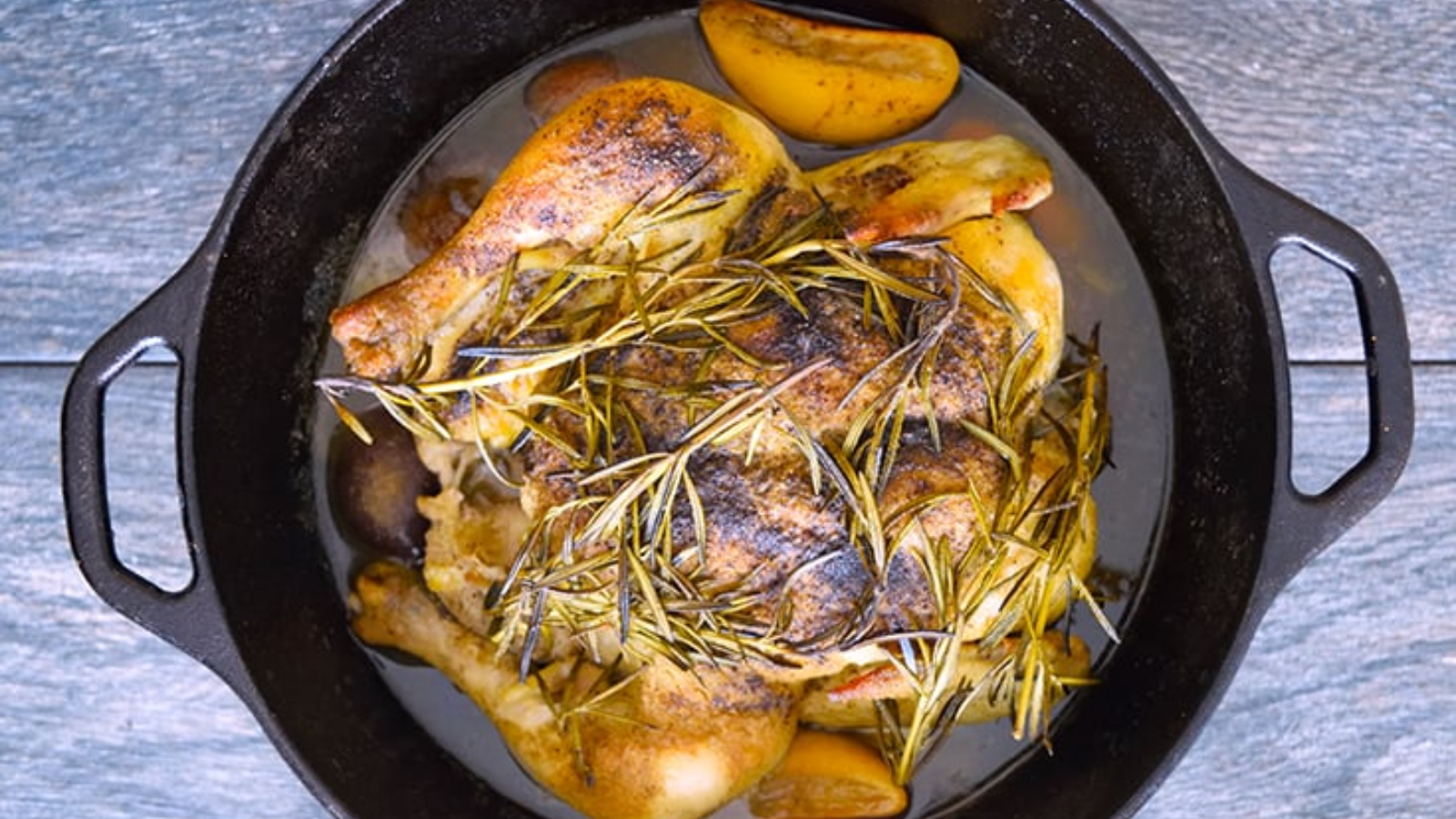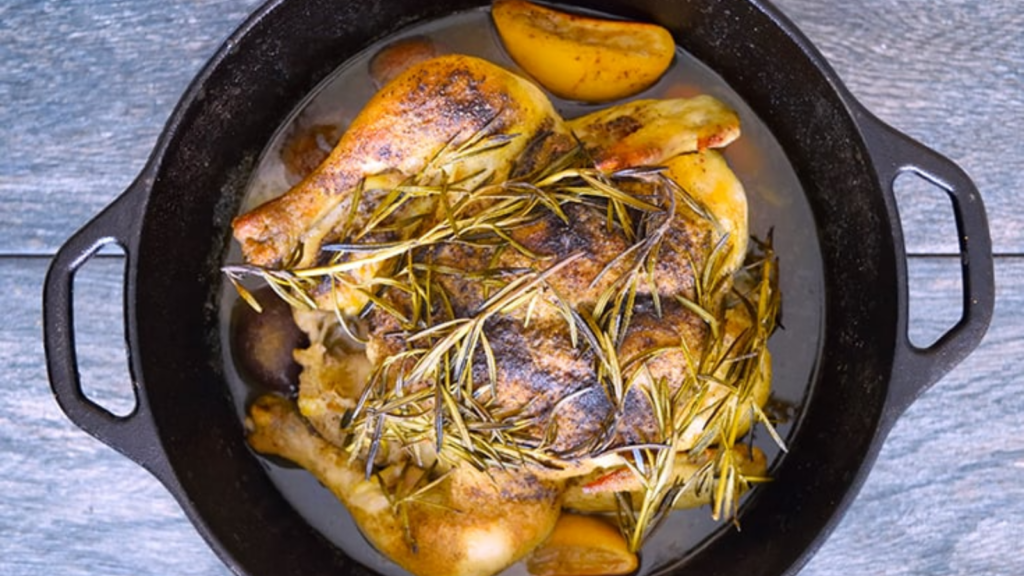 Having chicken for dinner… again? Here are 101 new ways to level up your dinner game tonight.
Healthy Ground Turkey Dinner Ideas That Actually Taste Good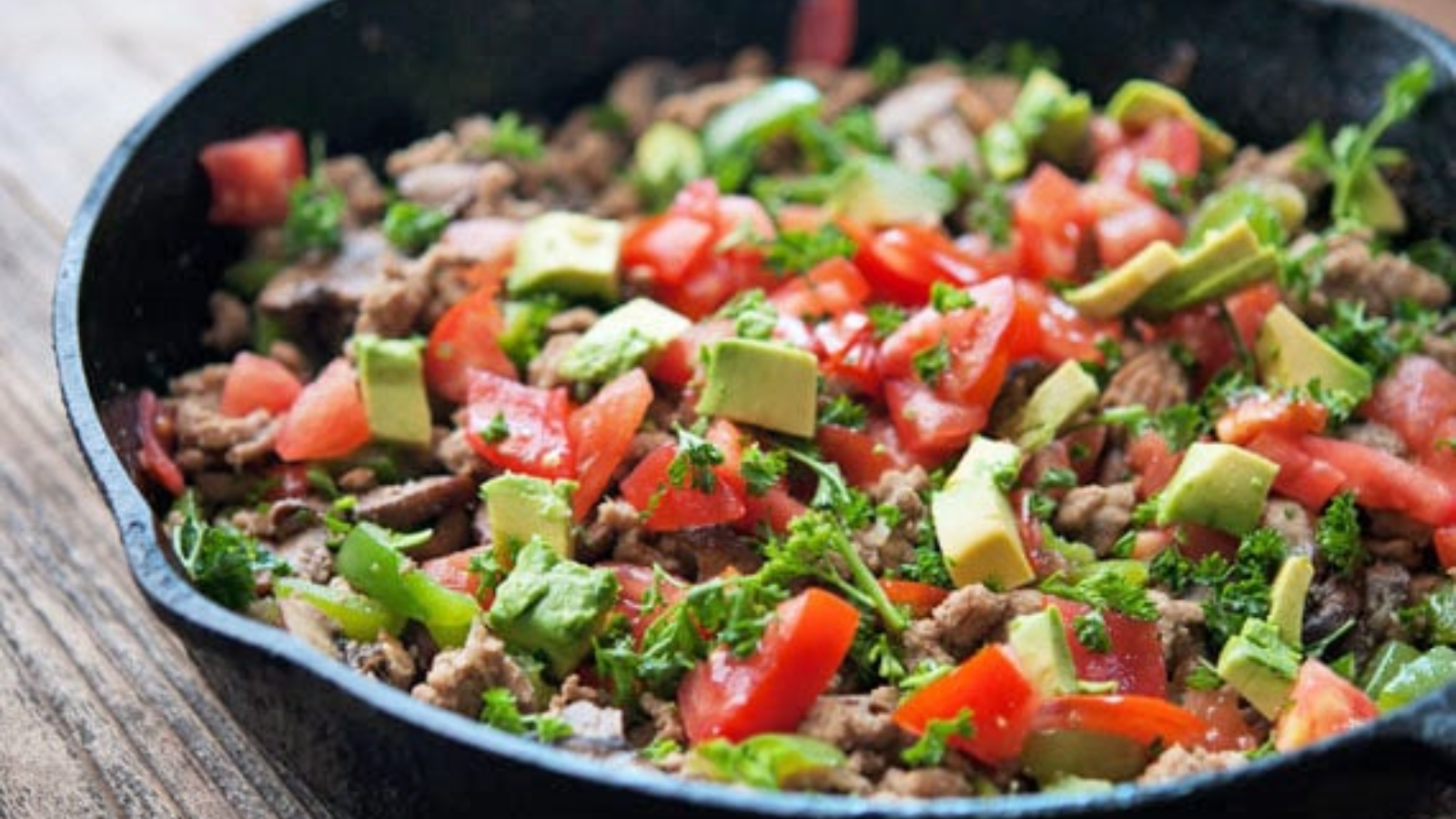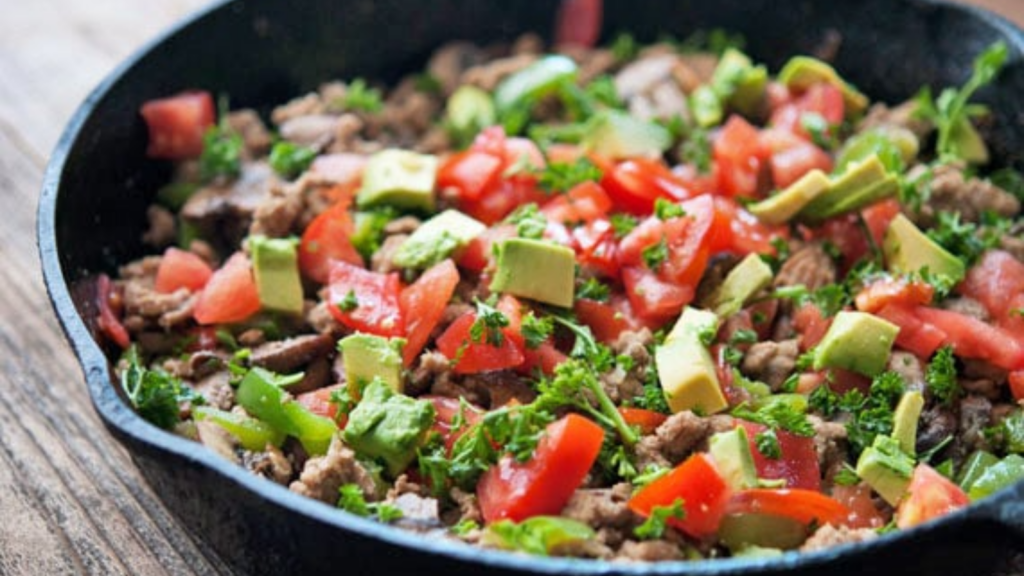 Lean ground turkey is a great replacement for ground beef if you are working on your health. Here, we give you 17 Meals with ground turkey that are surprisingly good for you.
While You're Cooking, Prep Breakfast For Tomorrow Too. It Only Takes 5 Minutes!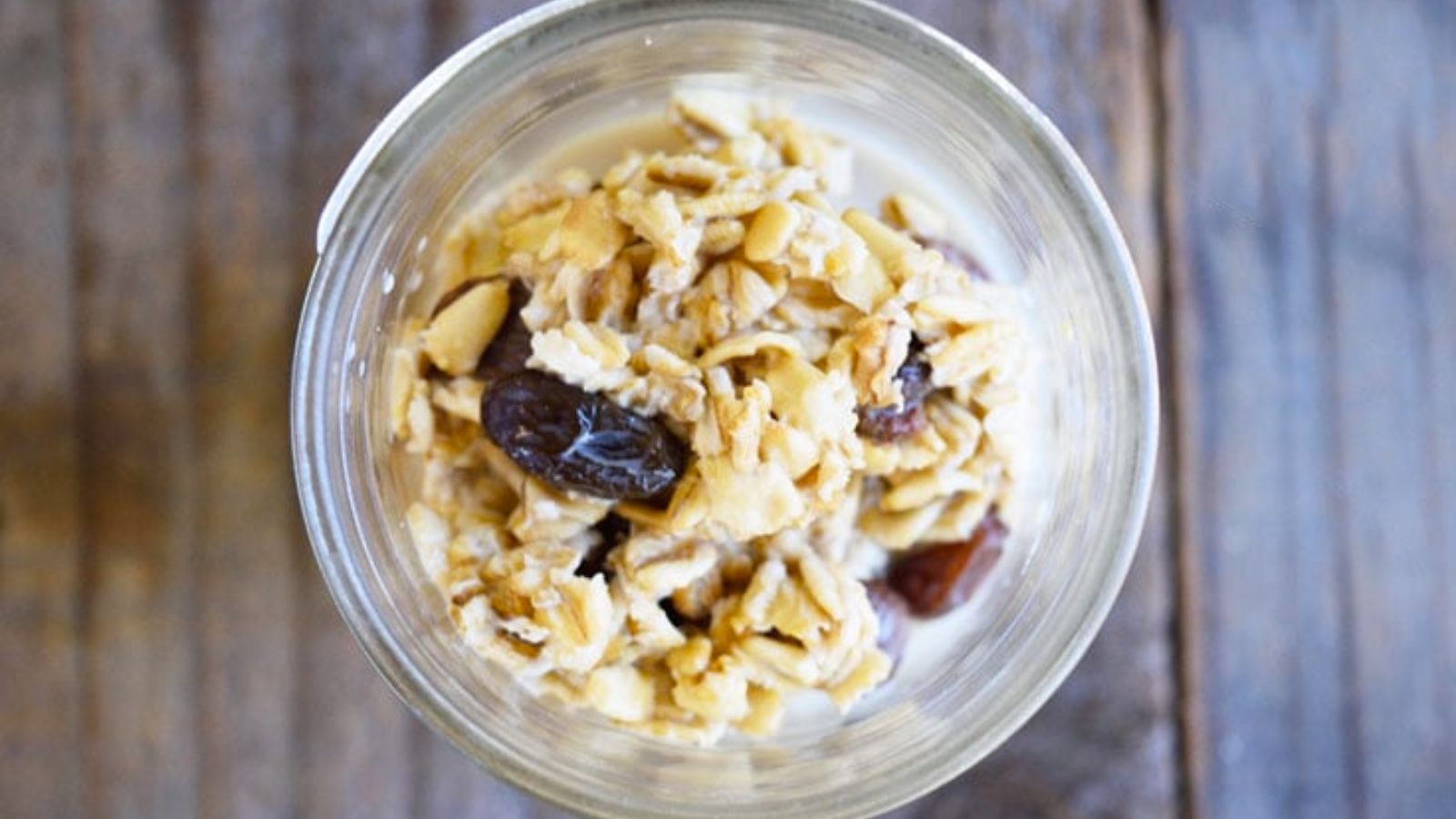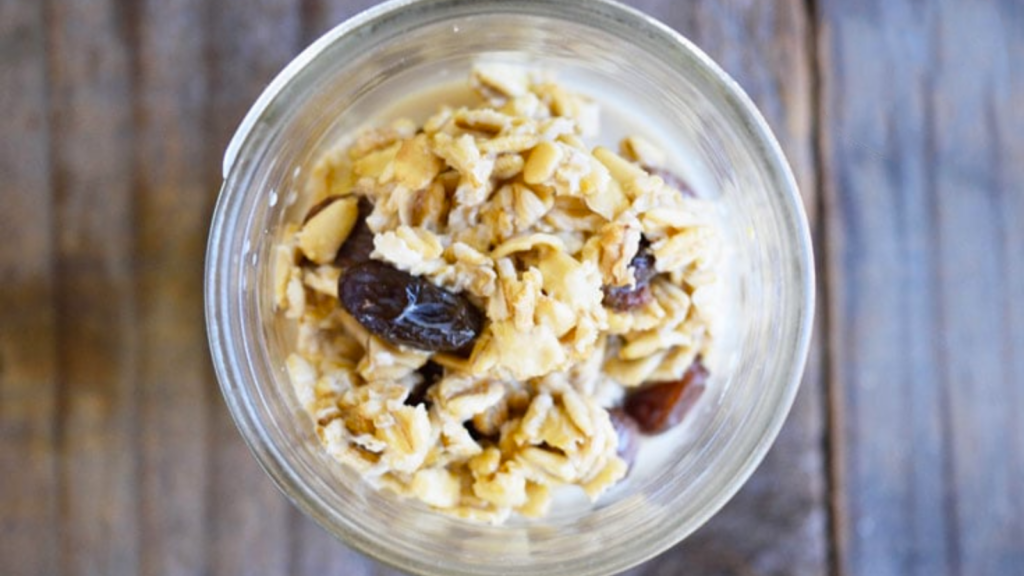 Prepping overnight oats the night before is a fantastic way to ensure that your morning runs smoothly. These delicious oatmeal recipes are prepped in just 5 minutes. In fact, you can even make homemade oatmeal packets with these recipes, so all you have to do is grab a packet and get it in the fridge.
This originally appeared on The Gracious Pantry.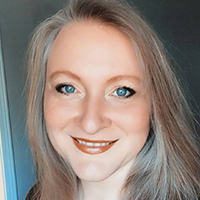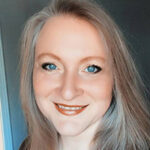 I'm Tiffany, a writer for MSN and the AP Newswire, a cookbook author, digital publisher, food lover, and mom. I create healthy, clean eating recipes for everyday living.