Clean Eating Spicy Sweet Macadamia Nuts Recipe
This post may contain affiliate links. Read my
Privacy Policy.
As an Amazon Associate I earn from qualifying purchases.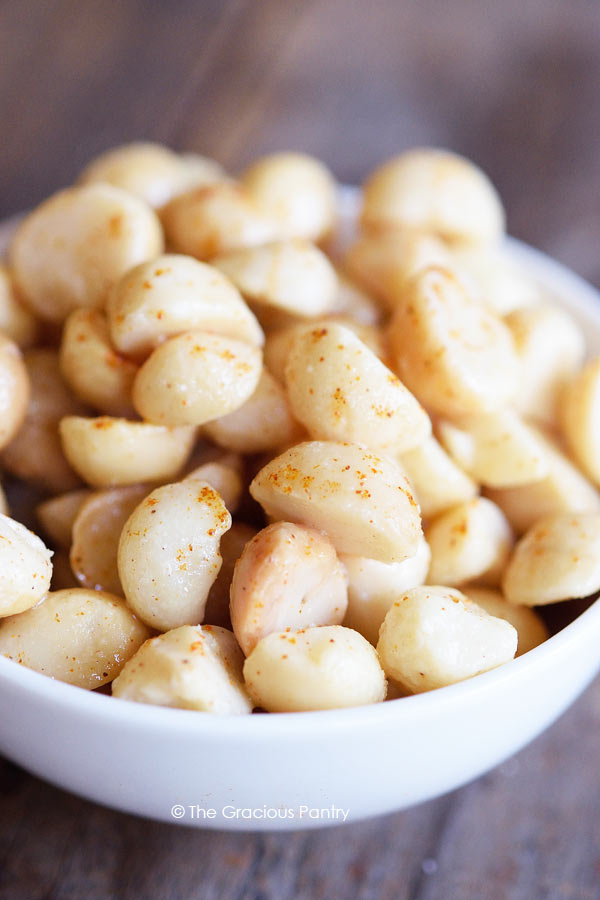 Looking or a great travel snack? These delicious macadamias are so crazy good, and the very best way to enjoy them is out of the oven when they are still warm.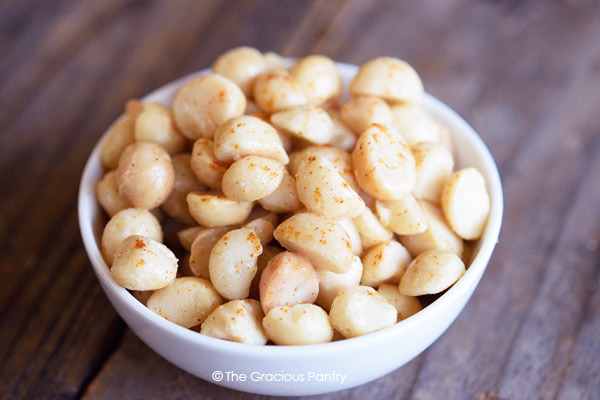 I swear, I have never tasted yummier macadamias! While these do make a great snack any time or place, eating them warm out of the oven is an other-worldly experience. Who know warm macadamias were so good??
The truth is, you'll have to be careful you don't overeat on these. They get kind of addictive. And as with many of my recipes, the amounts are totally adjustable. Want them sweeter? Add more sweetener. Like them less spice? Use just a pinch! You can try these before baking them to make sure you've got the flavor just right for you. The measurements here are just a jumping-off point.
Adjust bake and enjoy!!
YOU MIGHT ALSO ENJOY:

Clean Eating Spicy Sweet Macadamia Nuts Recipe
Author:
Ingredients
1 cup macadamia nuts
2 tbsp. coconut oil, liquid state
1/4 tsp. cayenne pepper
8 drops pure liquid stevia OR 2 tsp. powdered Sucanat OR 2 tsp. powdered coconut sugar
Instructions
Preheat oven to 350 F.
Combine all ingredients in a medium mixing bowl and mix well with a wooden spoon or even your hands!
Spread out over a cookie sheet and bake for about 5-6 minutes.
Cool enough to be able to touch them without burning yourself and enjoy.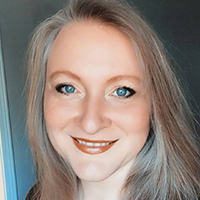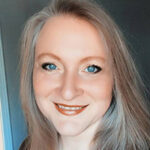 I'm Tiffany, a writer for MSN and the AP Newswire, a cookbook author, digital publisher, food lover, and mom. I create healthy, clean eating recipes for everyday living.