Meal Prep Pizza You Can Prep In Minutes!
This post may contain affiliate links. Read my
Privacy Policy.
As an Amazon Associate I earn from qualifying purchases.
Meal prep pizza is fast, easy and actually pretty darn healthy!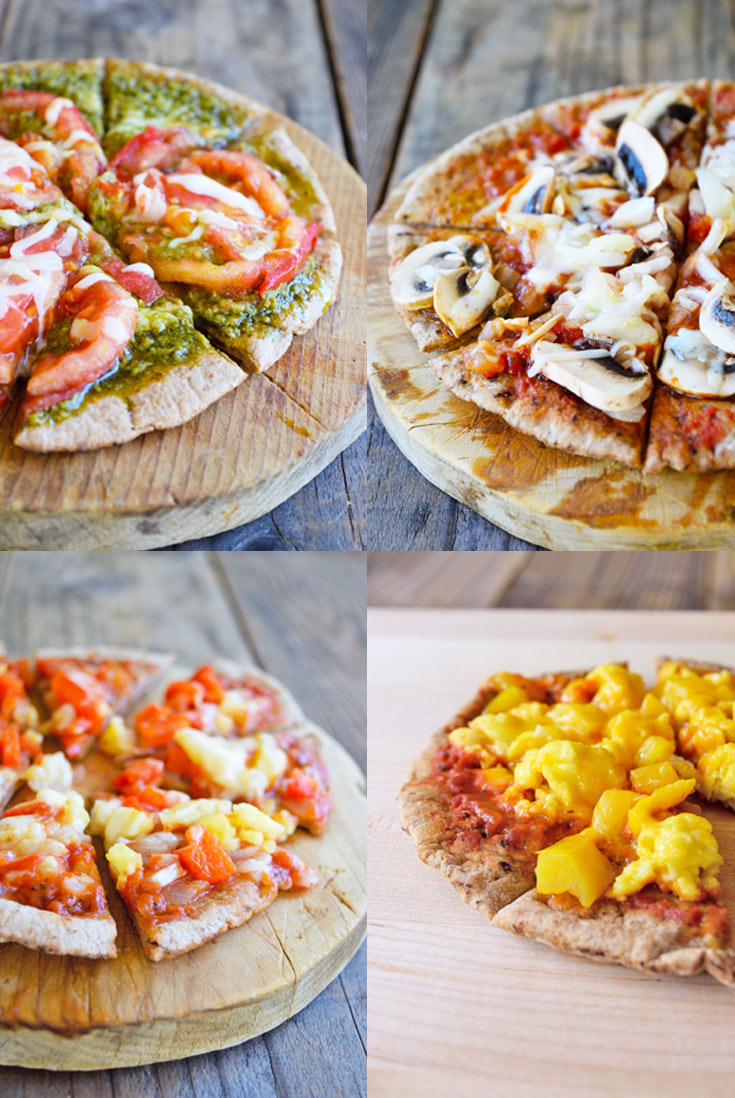 Meal Prep Pizza
You've probably noticed a few pita pizza recipes around here lately. That's no accident either. I wanted to put together a series of meal prep pizza made with pita bread that could be prepped for the freezer in minutes. Both kids and adults will love these. They are truly a healthy fast food! Simply microwave or bake for a few minutes in the oven and you've got a delicious meal in moments!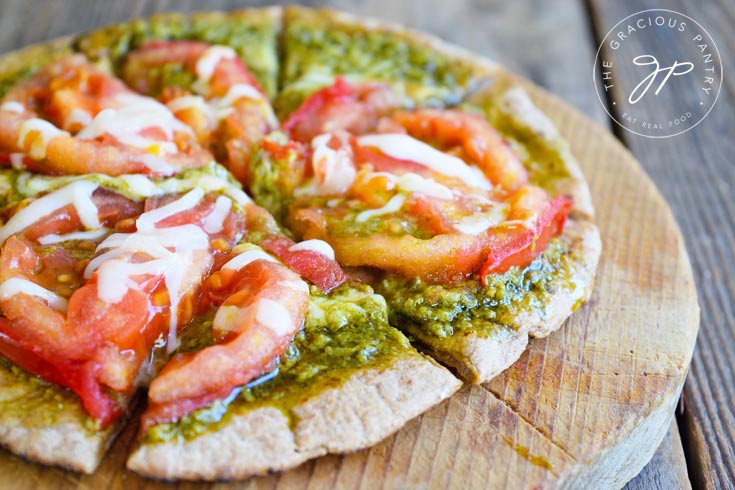 As many of you know, I've been trying to prove to people with my recipes over the past couple months or so that meal prep doesn't have to take up hours of your day or weekend. I know there are a lot of posts on the internet about prepping meals for the week and how you should set aside 4 to 6 hours of your weekend to get it done. Well, I think that's ridiculous. I mean, if that's what you want to do, more power to you! (And can I hire you for the weekend?)
But for the rest of us who have other things to do, my Weekend Prep Meals are your path to prepping meals without spending hours in the kitchen.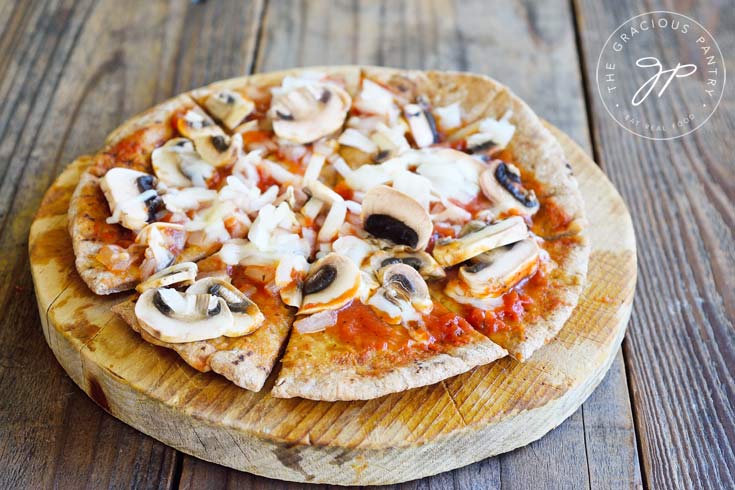 These pizzas are all single serving recipes. Make as few or as many as you wish. They are all vegetarian, but you can easily add any meat of your choosing. If you'd like to make all of them, here is the shopping list. Please note that because there are no actual measurements for these recipes, the shopping list will most likely give you more than you need unless you make a ton of these. But the good news is that all the ingredients are foods you can easily work into other meals or snacks. Nothing exotic or complicated here!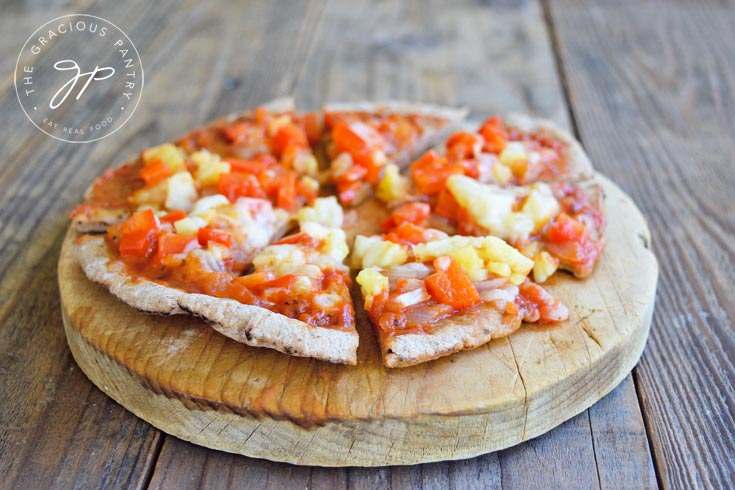 A batch of these can be made and stored in your freezer in minutes, and you'll have a grab-n-go meal with a quick pop in the oven or microwave! I make these for Mini Chef all the time. They have become a bit of a staple around here, so I started making them ahead of time. And you know what? Not only did I make these and get them into the freezer really quickly, but now Mini Chef can easily prepare himself breakfast in the microwave without me having to worry about supervising him! I know the microwave isn't always the best choice, but when your kid wants to make his own breakfast, it can really put a mom's mind at ease.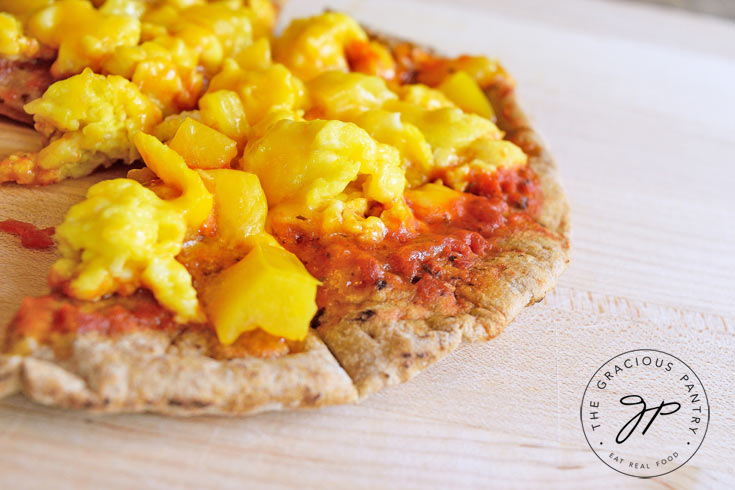 Healthy Meal Prep Pizza Recipes
See These Recipes In Action! Click Play!
Need Parchment?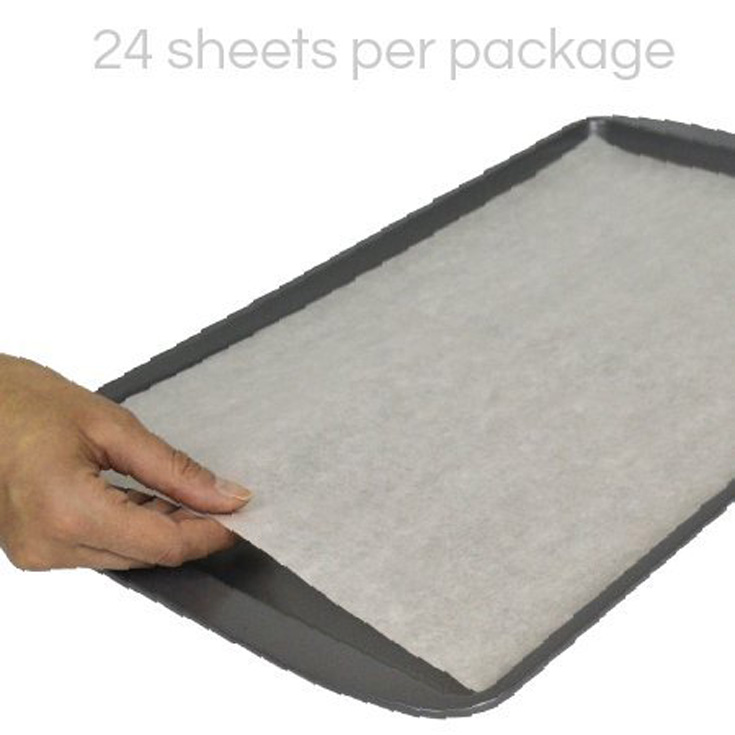 Try this pre-cut parchment paper (amazon affiliate link).
(Don't use wax paper for these recipes1!!)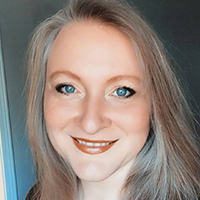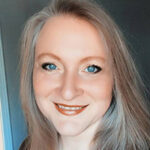 Who me?
I'm Tiffany, a cookbook author, food lover, mom, and writer for MSN and the AP Newswire.
   
Looking to stock your freezer for busy weeknights?
I wrote the book! Grab a copy of my book, Clean Eating Freezer Meals on Amazon here, or at select bookstores nationwide!   
Did you make one of my recipes?
Tag @graciouspantry on Instagram or post your pic on Facebook! I love to see my recipes in action!