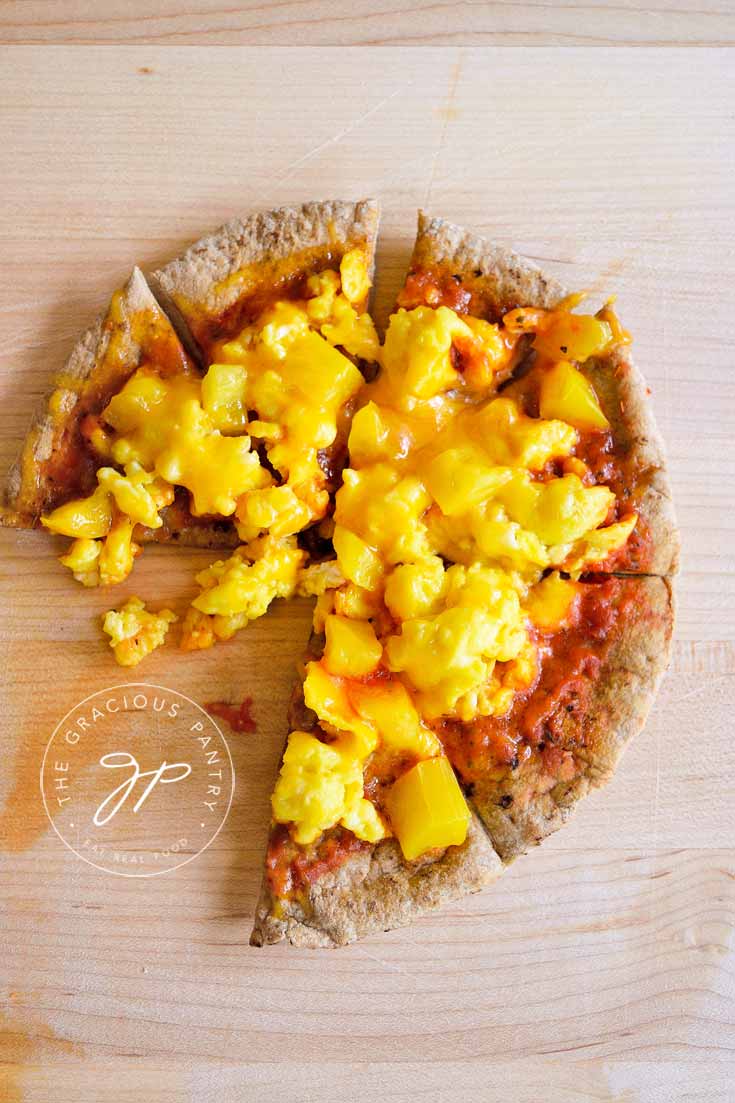 Most people don't think of making a hot pizza for breakfast. But if you consider the typical breakfast burrito for a moment, you'll see that pizza isn't so odd. Particularly this one.
This is the last recipe in my Weekend Meal Prep pizza series. It takes just moments to prepare and freezes well for fast and easy meals any time of day. Food prep doesn't have to be hard or time consuming. If you can scramble an egg, you can make this pizza with ease.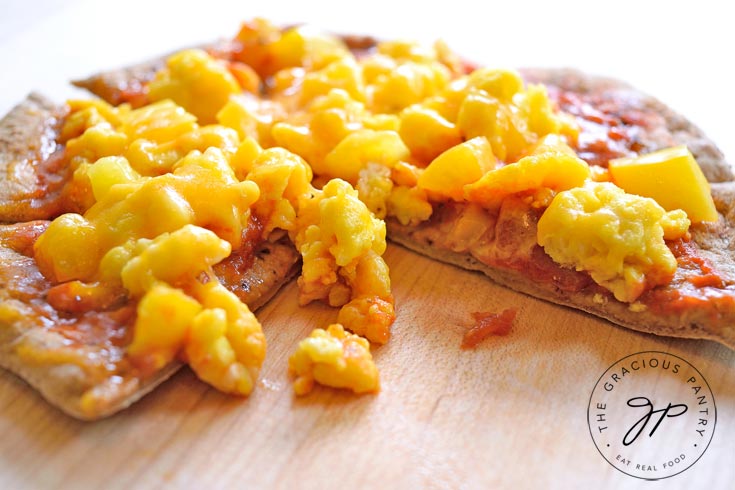 It's whole-grain goodness first thing in the morning with a nice chaser of protein from the egg. It's delicious and you'll be full until lunch! Plus, who doesn't like pizza for breakfast?
CLICK PLAY TO SEE THIS RECIPE IN ACTION!
GIVE THESE CLEAN EATING RECIPES A TRY TOO!
NEED PARCHMENT?
Try this pre-cut parchment paper (affiliate link). (Don't use wax paper for these recipes!!)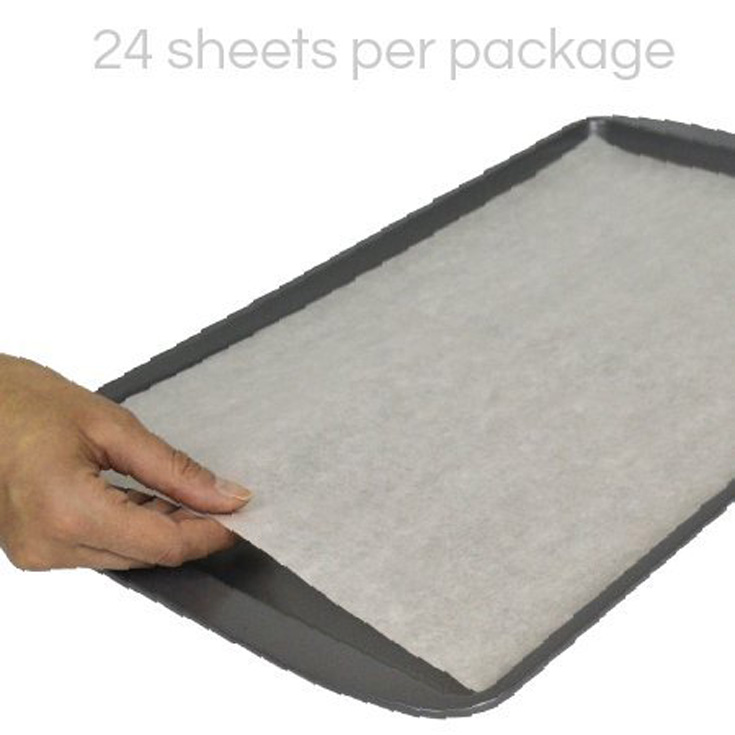 Clean Eating Scrambled Egg And Cheddar Breakfast Pita Pizza Recipe
Author:
Ingredients
1 whole grain pita
Marinara
Egg, scrambled (1 per pita)
Chopped bell peppers
Shredded cheddar cheese (hand grated)
Instructions
Layer all ingredients in order listed (or any order you prefer).
Top with a piece of parchment and store in a quart-size, zipper-top, plastic bag.
Freeze up to 2 months.
To eat, either cook in the microwave for 1 to 2 minutes (until the cheese melts) or bake in the oven on a cookie sheet at 350F. for about 10-20 minutes (until the cheese melts).