Ice Cream Sundae Gift Set
This post may contain affiliate links. Read my
Privacy Policy.
As an Amazon Associate I earn from qualifying purchases.
This ice cream sundae gift set makes a fabulous, homemade holiday gift!
Let's face it, everyone loves ice cream. Clean eaters are not immune to this cold, sweet and creamy seduction.
But loving ice cream is often viewed as a negative thing. And if you eat the wrong stuff on a regular basis, it absolutely can be. Too much of a good thing, especially an addictive thing (yes, sugar is addictive), can really do in your eating plan.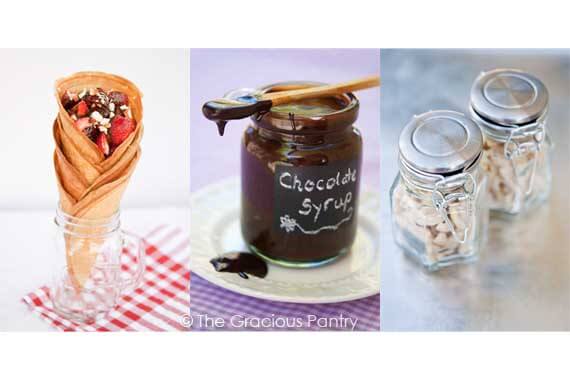 But if you keep it clean, you can easily enjoy this on an occasional basis without guilt. Grant it, sugar is sugar, even when it's clean sugar. But we all need a treat now and again, and this little collection of Clean Eating Sundae supplies is a great way to do just that. In fact, once you have this all wrapped up, you may want to stick it under the tree for yourself!
ICE CREAM SUNDAE GIFT SET:
GIFT NOTES FOR THIS ICE CREAM SUNDAE GIFT SET:
The last ingredient may have you scratching your head a bit. But if you add these to your gift box (not for shipping!) with a small note of instructions, the person receiving this gift can slice up the bananas to make truly clean banana ice cream. I have several recipes here. Pick one, print it out and attach it to the bananas!
WRAPPING/SHIPPING SUGGESTIONS:
TO GIVE: Wrap each item individually. The syrup can go in a nice jar, as can the toppings. The waffle cones can be stacked gently and wrapped together in a food-safe plastic wrapper. Tuck these all into a box with tissue paper or present them nicely in a basket with some straw-style filling in the bottle. Please note that while the chocolate syrup can be out of the fridge for several hours, you should include a note reminding them to refrigerate it.
TO SHIP: If you want to ship this, I highly recommend crushing the waffle cones first as they will not survive the trip whole. That may sound like an odd idea, but really, it works very well as a topping when the bits are sprinkled over the top of the sundae. Bubble wrap each jar separately, and then add cushioning such as packing peanuts to pack everything in tightly. Cushioning is your best friend here, be sure there is plenty of it all the way around the jars. Not just on the tops and bottoms.
MORE HEALTHY GIFT IDEAS:
PUT IN THE BOX: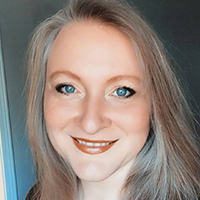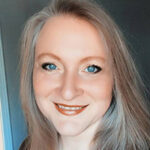 I'm Tiffany, a writer for MSN and the AP Newswire, a cookbook author, digital publisher, food lover, and mom. I create healthy, clean eating recipes for everyday living.