This post may contain affiliate links. Read my
Privacy Policy.
As an Amazon Associate I earn from qualifying purchases.
Greek yogurt recipes are always a handy thing to have on hand. They are delicious, have good nutrition and give you a good dose of calcium for the day.
But there are so many ways to use Greek yogurt! It makes a wonderful ingredient, both in cooking and in baking. So today, I'm giving you a simple suggestions for enjoying it as a snack, as well as 15 other recipes that use it as an ingredient!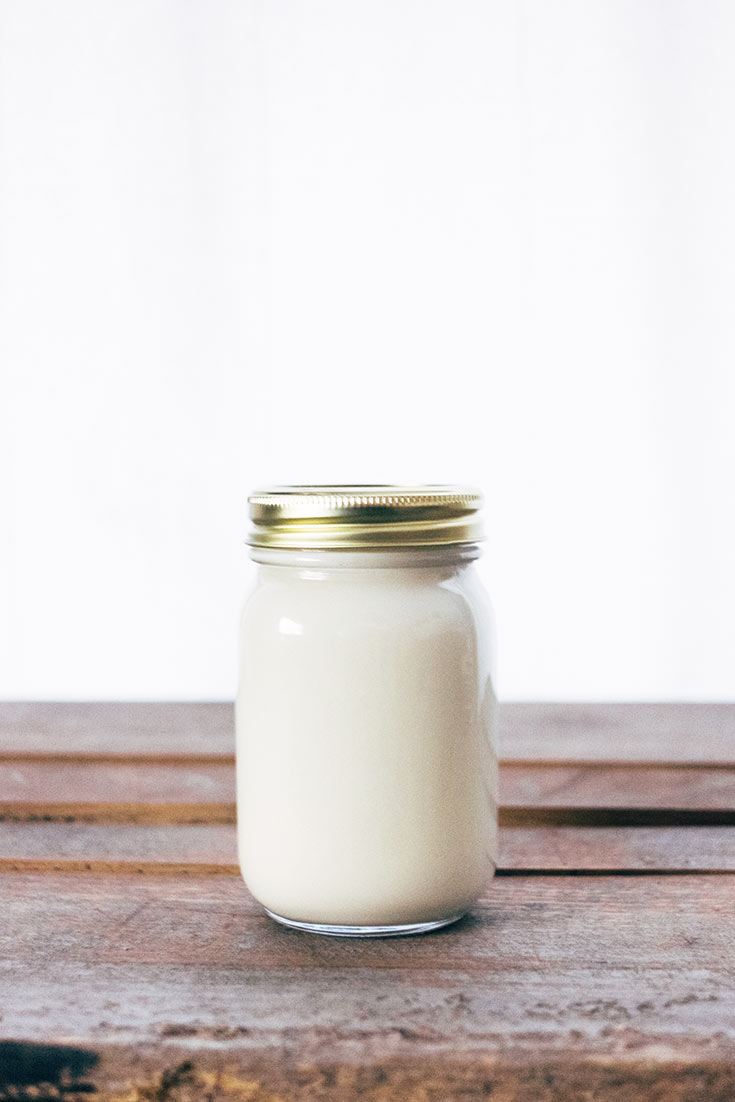 Greek yogurt recipes are great for adults, but I also think it's an often overlooked snack for kids.
I mean, at 22 grams of protein per cup, it's pretty forgiving on the carb additions. This makes it perfect for kids.
One thing I learned while I was pregnant (I had gestational diabetes), was that healthy carbs are a good thing so long as you pair them with an equal amount of protein. And since Greek Yogurt already has a high protein content, you can pretty much add any naturally sweet addition and have it be a fairly balanced snack.
When I spent a year in Germany as a nanny, I was amazed that I could purchase honey yogurt in the stores like we purchase yogurt with fruit here in the states. Back then, I had never seen this option in California stores. It was such a simple combination, and yet it was so delicious! The kids I took care of ate it for dessert on a regular basis.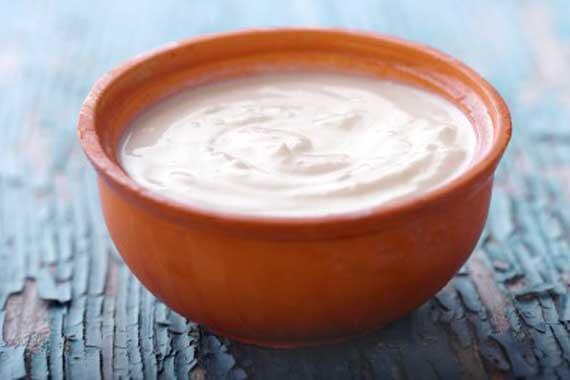 GREEK YOGURT TOPPINGS:
1/2 cup yogurt + 1 tbsp. honey
1/2 cup yogurt + 1/2 banana
1/2 cup yogurt + 1/2 cup mixed berries and nuts
1/4 cup clean eating granola
The toppings are endless. Just keep it healthy!
Note: Never give honey to a child under 1 year of age!
GREEK YOGURT RECIPES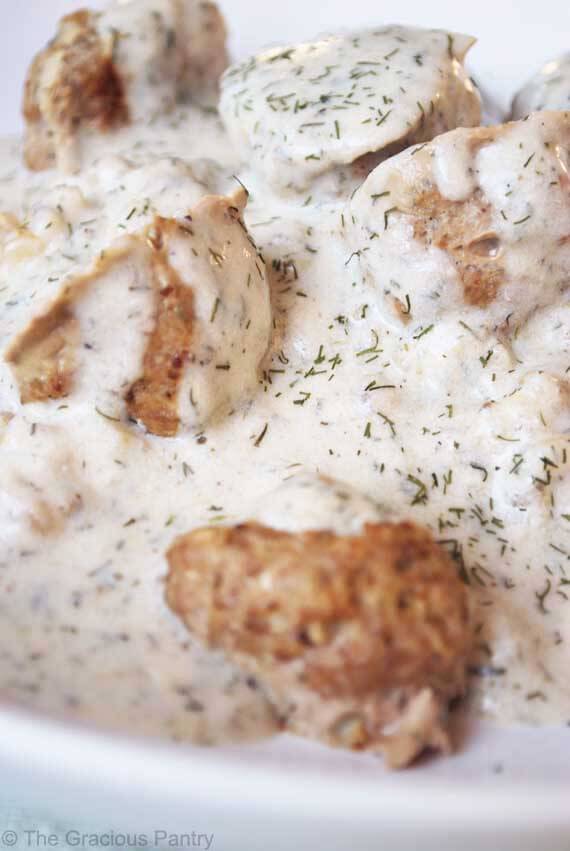 Danish meatballs are creamy, comforting, and kid-friendly. This may even be the best meatball recipe you will ever make!
Get the recipe here: Danish Meatballs – The Gracious Pantry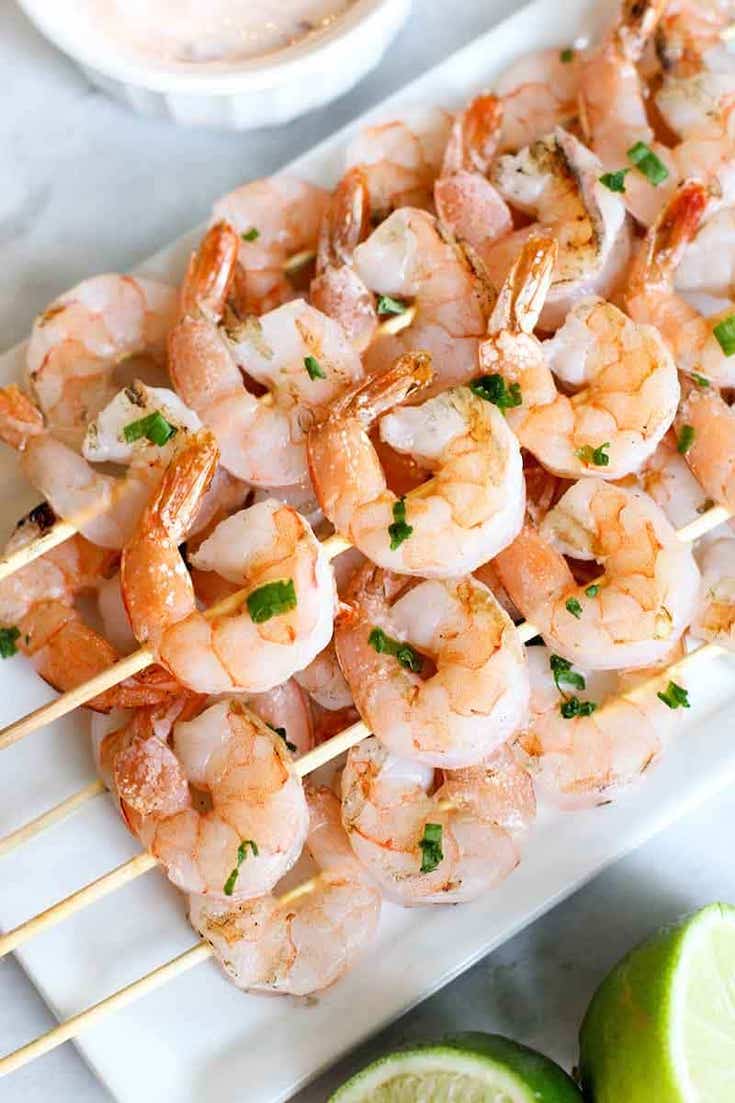 Grilled shrimp is easy and healthy. Whether you plan to serve these skewers as a meal or an appetizer, you will want to be sure to include the creamy greek yogurt and chili dipping sauce to make these shrimp extra special.
Get the recipe here: Grilled Shrimp Skewers with Creamy Chili Sauce – Diabetes Strong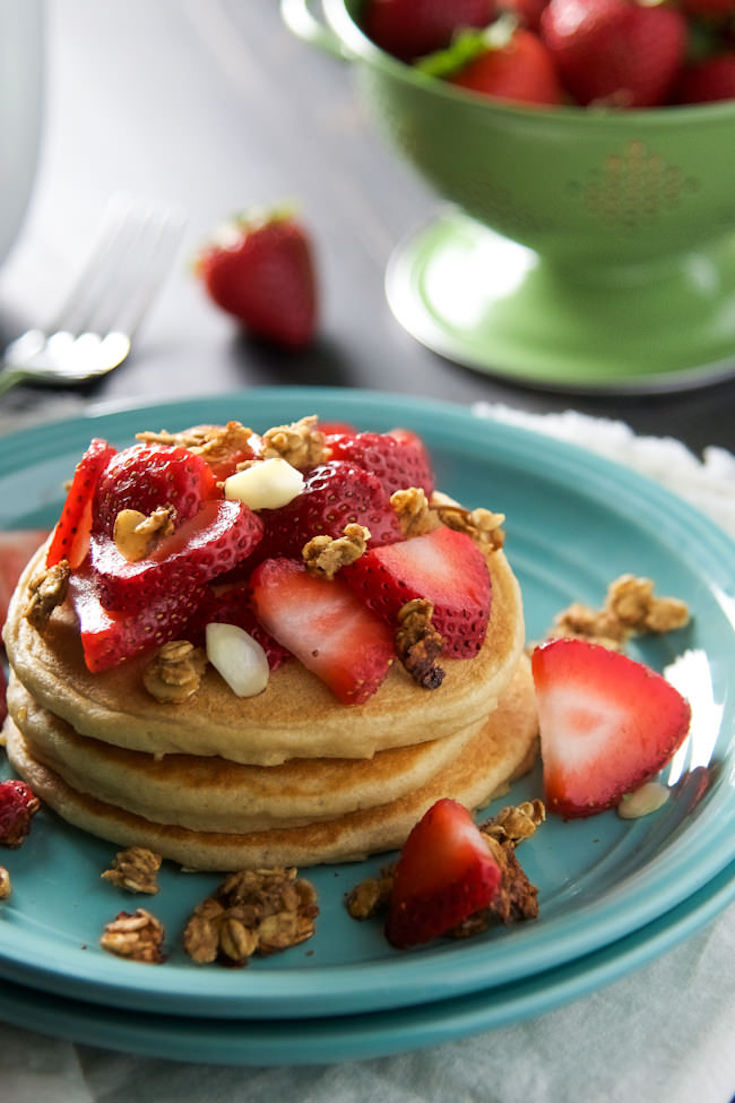 Pancakes are made for lazy weekend mornings. You don't have to feel guilty about eating these whole grain pancakes made with greek yogurt. Top them with some fresh fruit and a sprinkling of nuts.
Get the recipe here: Fluffy Vanilla Greek Yogurt Pancakes – With Salt and Wit
Nothing makes it more difficult to power through the day than a heavy lunch. This lightened-up chicken salad is coated in a mustardy greek yogurt dressing made with dill for a bright flavor and walnuts for added crunch.
Get the recipe here: Healthy Chicken Salad with Dill and Walnuts – Unicorns in the Kitchen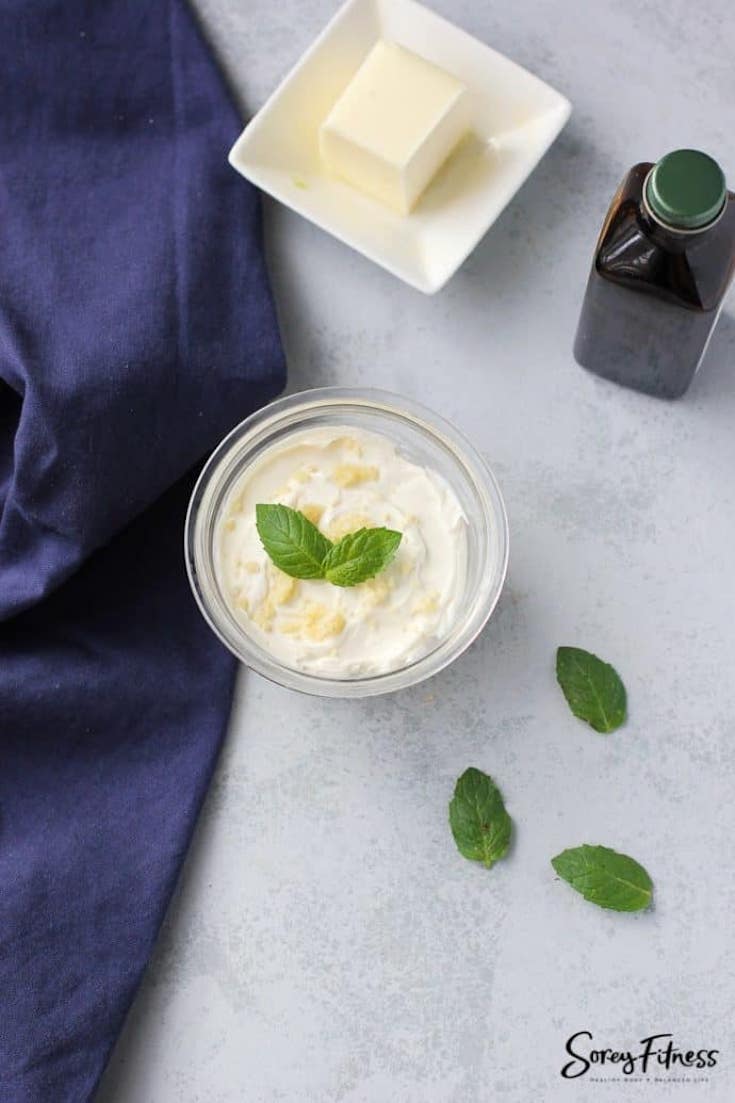 This no-bake cheesecake recipe comes together in less than 10 minutes, and you can easily double or triple the recipe if you want to share this with a friend! The greek yogurt gives this dessert plenty of protein.
Get the recipe here: Single Serving Keto Cheesecake – Sorey Fitness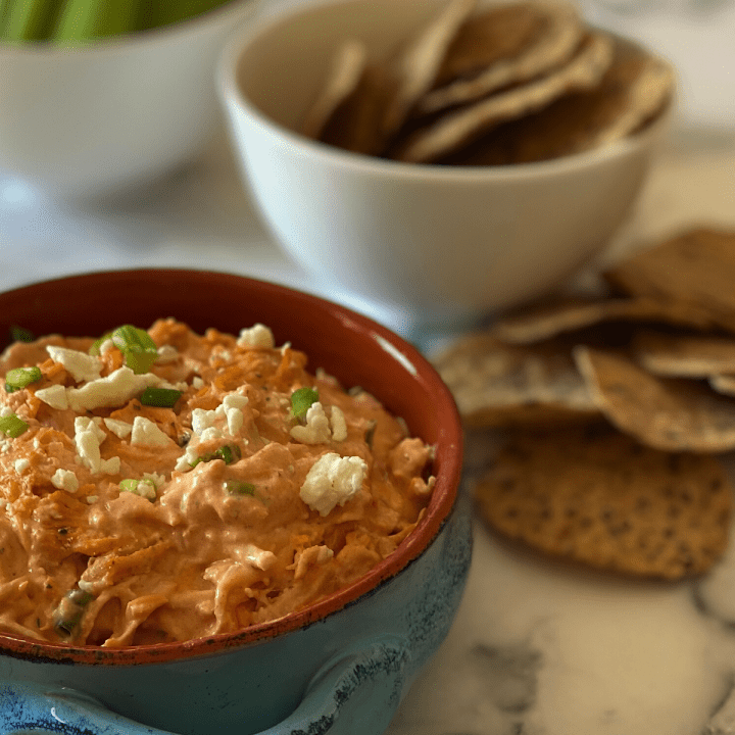 Buffalo chicken dip is creamy and spicy and perfect for dipping carrots, celery, or whole-grain crackers. This healthier version is just what you need to enjoy game night and still eat right.
Get the recipe here: Healthy Buffalo Chicken Dip – Pinch of Wellness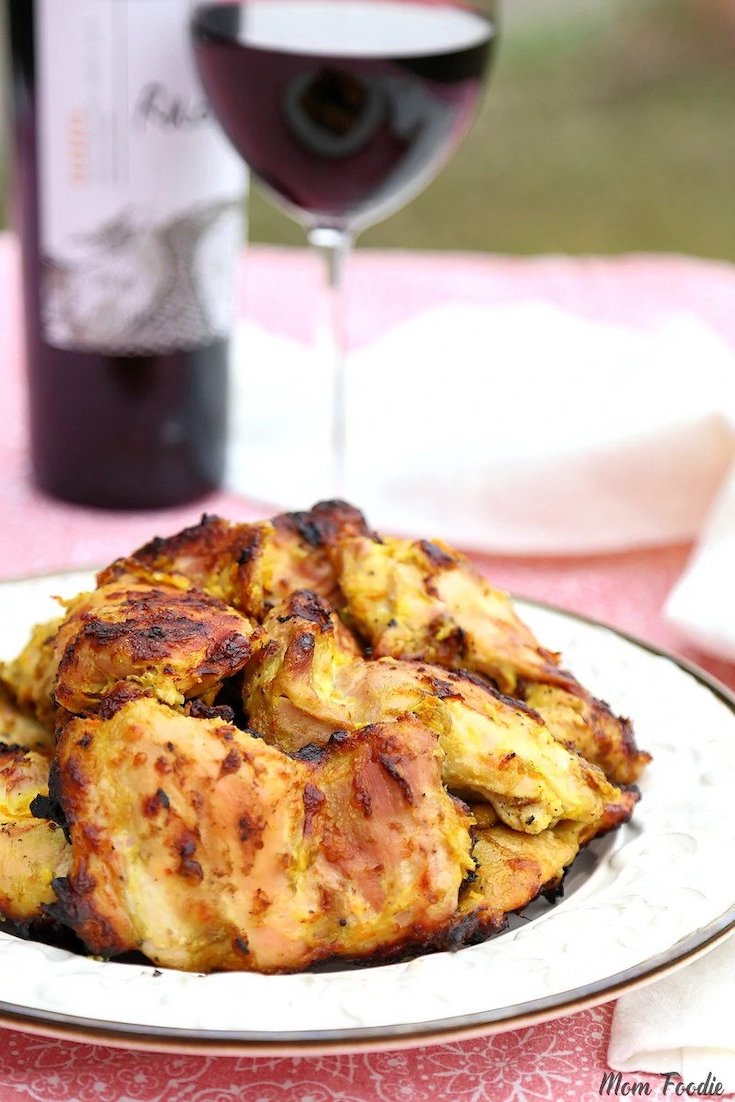 The Turmeric Greek yogurt marinade features fresh ginger, garlic, and lemon and gives chicken thighs a protein-pack flavor infusion.
Get the recipe here: Chicken Thighs with Turmeric Greek Yogurt Marinade – Mom Foodie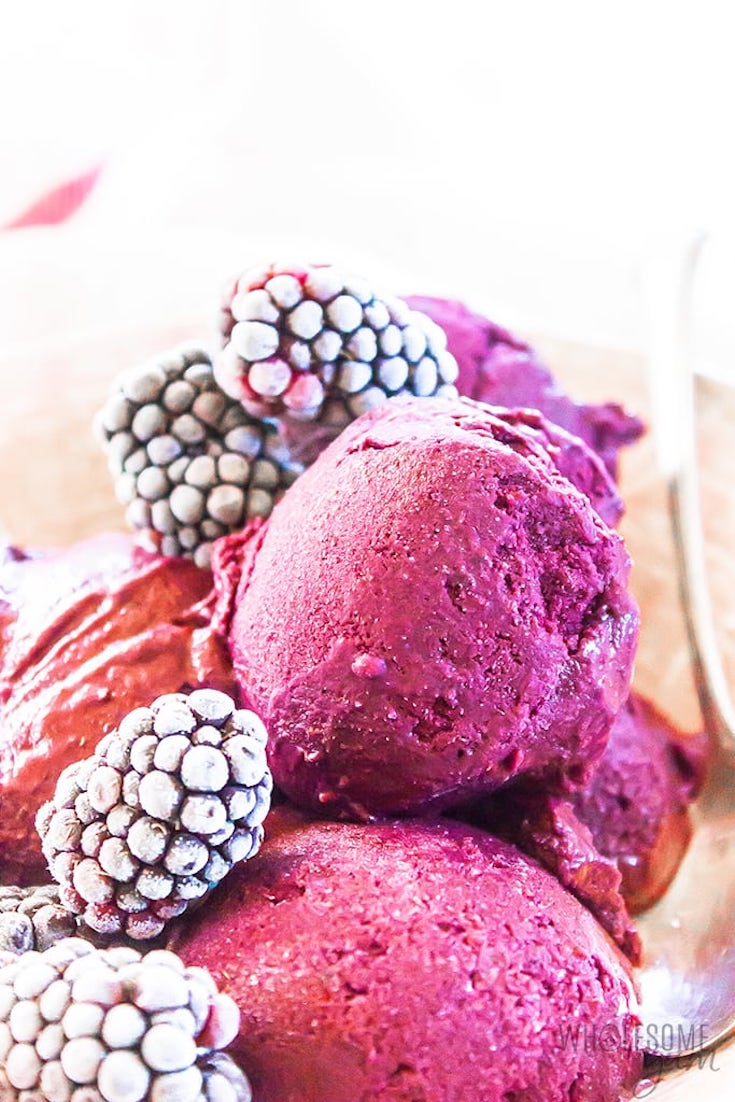 If you've been on the hunt for the perfect sugar-free frozen treat, look no further. Although the recipe calls for blackberries, feel free to sub in strawberries, blueberries, or even raspberries!
Get the recipe here: Sugar-Free Frozen Yogurt – Wholesome Yum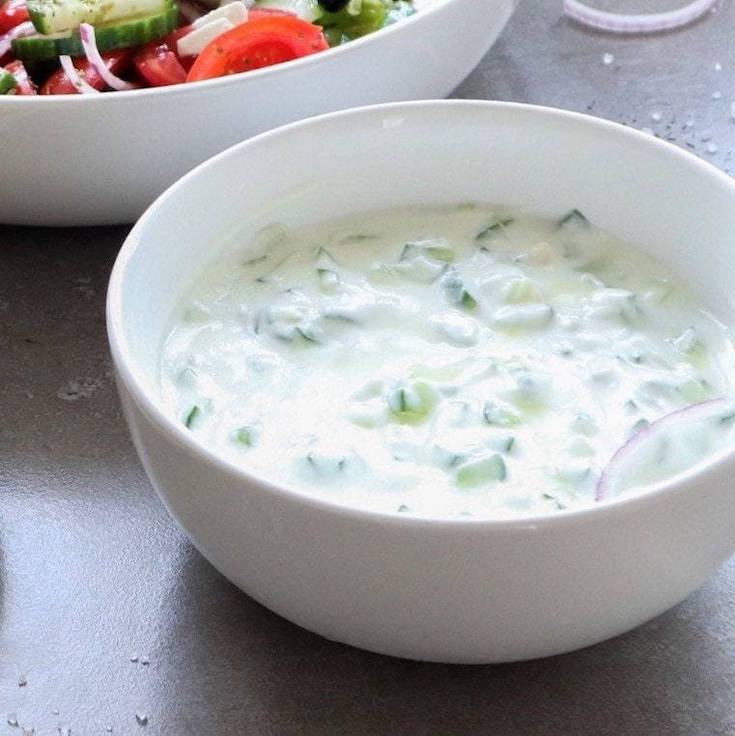 It would feel wrong to leave out a recipe for Tzatziki in this roundup. Use it as a dip, dressing, or marinade. It pairs well with chicken souvlaki (see the recipe below) and is delicious on a pita sandwich.
Get the recipe here: Tzatziki – Nutmeg and Vinegar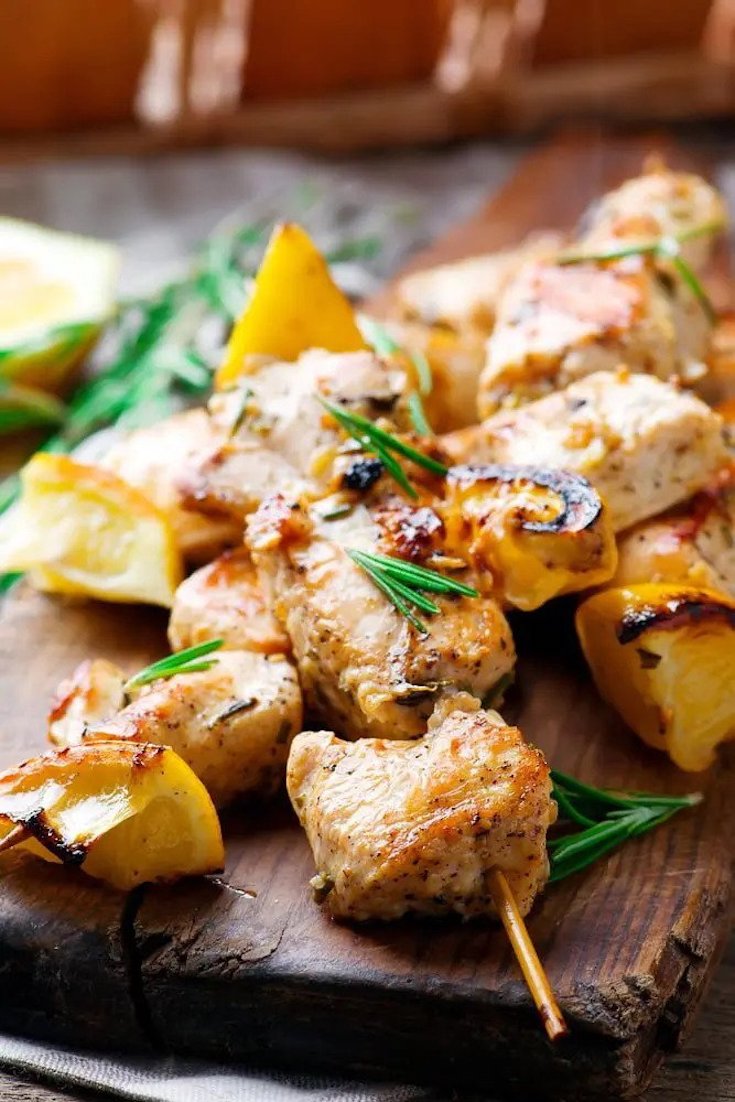 Enjoy a healthy lunch straight out of the Mediterranean with these tender and yummy pieces of air fried chicken Souvlaki.
Get the recipe here: Chicken Souvlaki – Recipe This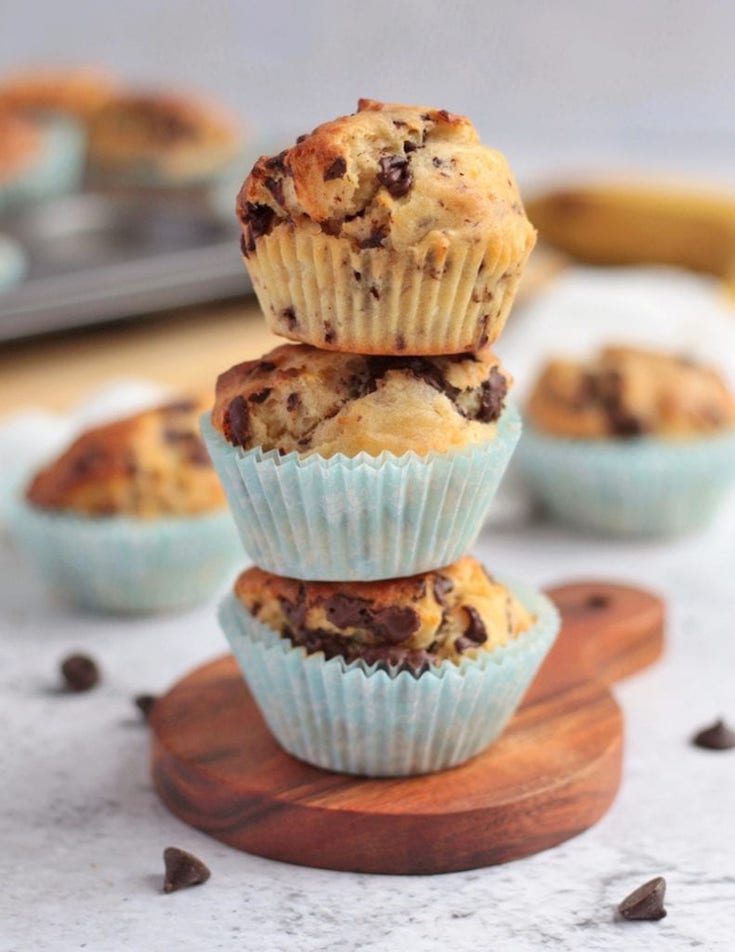 These Chocolate Chip and Banana Muffins are sugar-free and filled with the delicious protein-packed goodness of Greek yogurt. You won't feel bad serving these to your kids for breakfast or as a healthy snack.
Get the recipe here: Chocolate Chip and Banana Muffins – A Baking Journey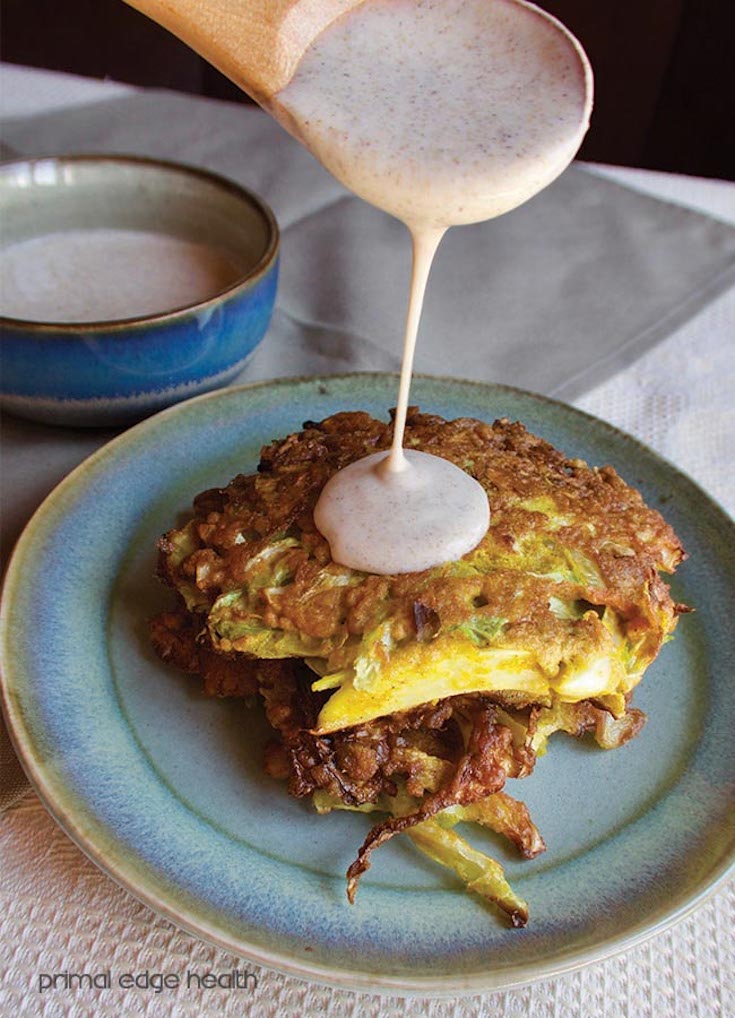 These crunchy cabbage pancakes are drizzled with a spicy garam masala yogurt sauce that will excite your tastebuds.
Get the recipe here: Curry Cabbage Pancakes – Primal Edge Health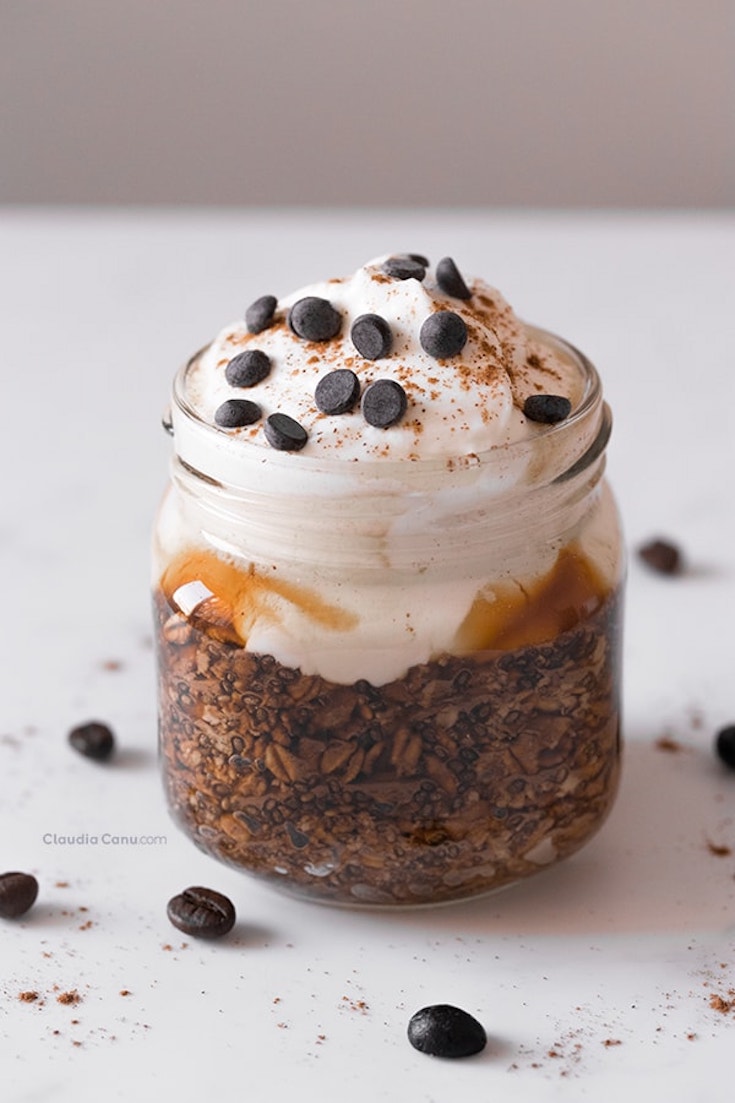 I'll bet you never knew that getting your morning caffeine fix could be so tasty and filling!
Get the recipe here: Coffee Overnight Rolled Oats – Claudia Canu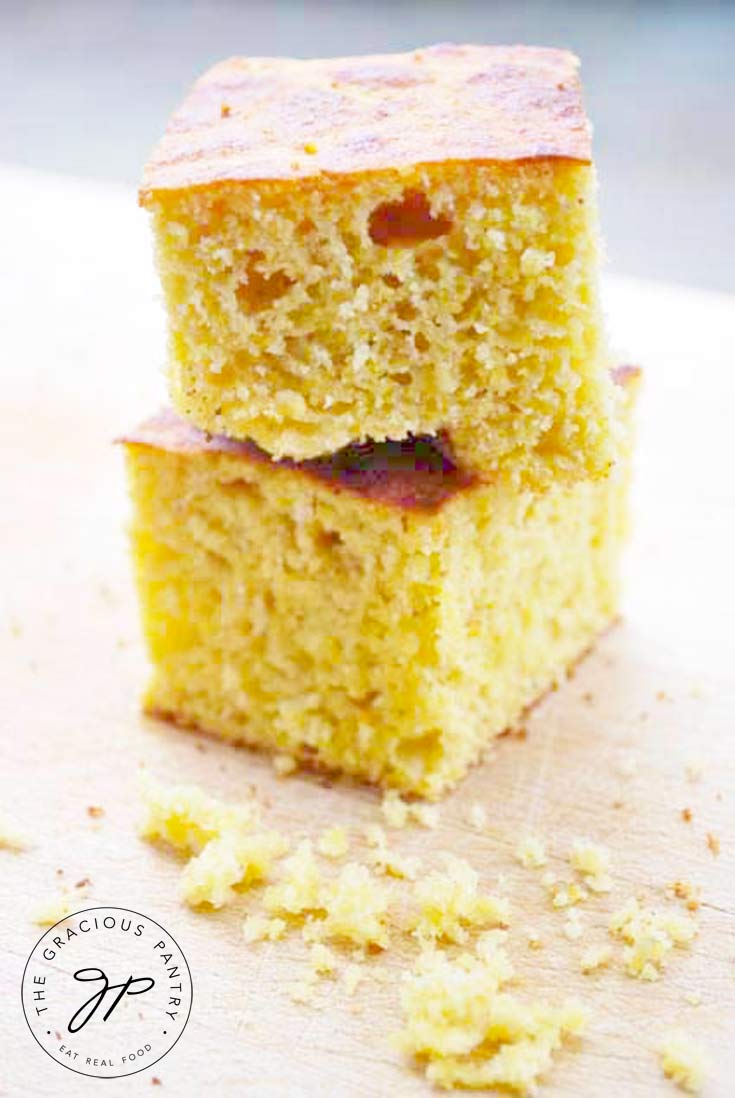 Cornbread is a versatile addition to many different meals, especially chili. This cornbread is deliciously moist, thanks to a full cup of Greek yogurt.
Get the recipe here: Clean Eating Cornbread – The Gracious Pantry
Post from the Gracious Pantry archives, originally posted 2/15/10.