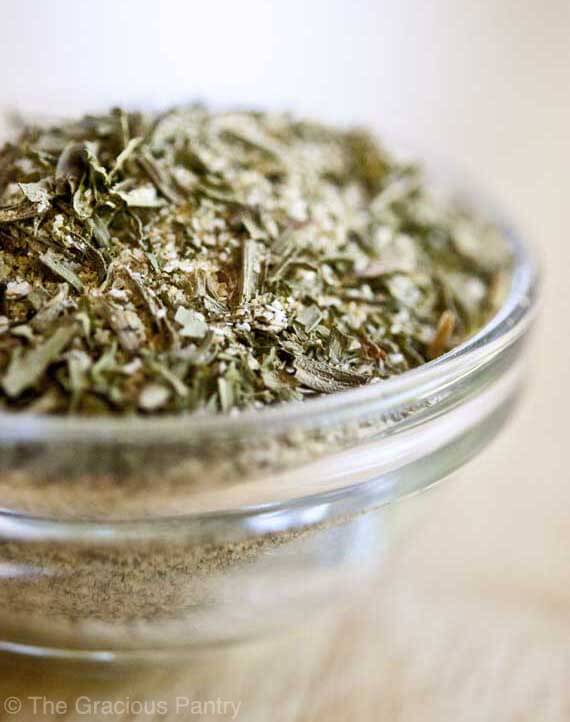 Yup! I've got another chicken rub for you. Turns out, after my last chicken rub recipe, I'm not the only person wondering how to keep boredom at bay in the poultry department. Thankfully, there are lots of options.
Chicken easily takes on many different flavors. If it didn't I'd be in trouble. I eat a lot of chicken. In fact, I'm thinking of stocking my cabinet ahead of time with a bunch of different rubs so that I don't have to make these "on demand". Unfortunately, my spice jars are in storage at the moment, so I would have to buy a whole new set of jars because the old ones are lost in a sea of boxes marked "kitchen".
But while I ponder what to do, I hope you'll give this a try. Tarragon and chicken really, truly were meant to be together. Positively yummy!
YOU MIGHT ALSO ENJOY:

Clean Eating BBQ Tarragon & Garlic Chicken Rub
Ingredients:
1 tablespoon onion powder
1 tablespoon garlic powder
1 tablespoon dried parsley
2 tablespoons dried tarragon
Freshly grated zest of 1 lemon (optional)
Directions:
Blend all spices together and rub onto chicken. Bake or bbq as usual.