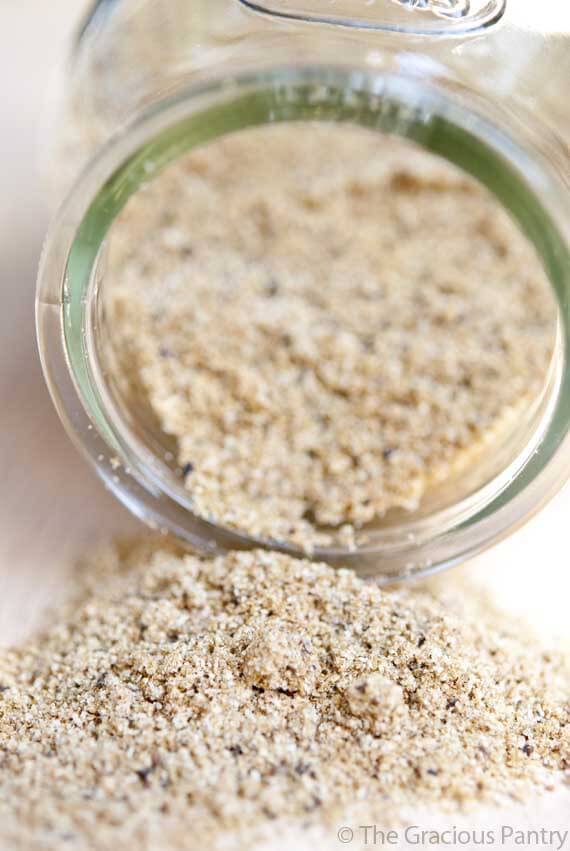 It's definitely barbecue weather here in the beautiful San Francisco East Bay. It's all sunshine and sprinklers and everywhere you go around dinner time, you smell barbecues cookin' up something delicious.
Lately, I've really been getting into doing different sorts of spice rubs, mostly for chicken because that's mostly what I eat (I'll be doing some for pork as well in the near future). I like that you can coat a piece of chicken in spices and not even necessarily have to add oil to them to get delicious, moist chicken hot off the grill. And the smell while they are grilling is just…. well…. summer at it's best.
This particular rub has a little kick to it, so it may not be something that the kiddos will enjoy. But oh, is it yummy! The coriander is marvelous with a hint of cumin. It's a heady combination.
So now, I think I'll go fire up the grill, and while dinner is cooking, I'll watch Mini Chef splash around in his kiddie pool and probably splash me in the process. Aaaahh…. the simple joys of summer.
YOU MIGHT ALSO ENJOY:

Clean Eating Anytime BBQ Chicken Rub
(Makes enough to cover approximately 5 large chicken breasts.)
Ingredients:
4 teaspoons garlic powder
4 teaspoons coriander
2 teaspoons cumin
1 teaspoon black pepper
Directions:
In a small bowl, whisk together all ingredients.
Using raw chicken breasts that have been patted dry, rub the mixture into the chicken breasts until they are well coated. Put on a plate, cover with plastic and allow to sit overnight.
When ready, barbecue as usual. (No oil!)