40 Clean Eating Air Fryer Recipes
This post may contain affiliate links. Read my
Privacy Policy.
As an Amazon Associate I earn from qualifying purchases.
Ready for a ton of clean eating air fryer recipes? I've got a big list for you!
Since the day I told you guys I got an air fryer for Christmas, the enthusiasm you've shown for air fryer recipes has been overwhelming! I can't seem to churn them out fast enough for you guys! So instead of going crazy trying to keep up, I thought I'd do a roundup of clean eating air fryer recipes from bloggers around the web! That way, you get a bunch of recipes to start you off with while I continue to learn more about my air fryer and create more recipes for future blog posts. You get recipes, and I get a little extra time to experiment. Not a bad deal either way! 🙂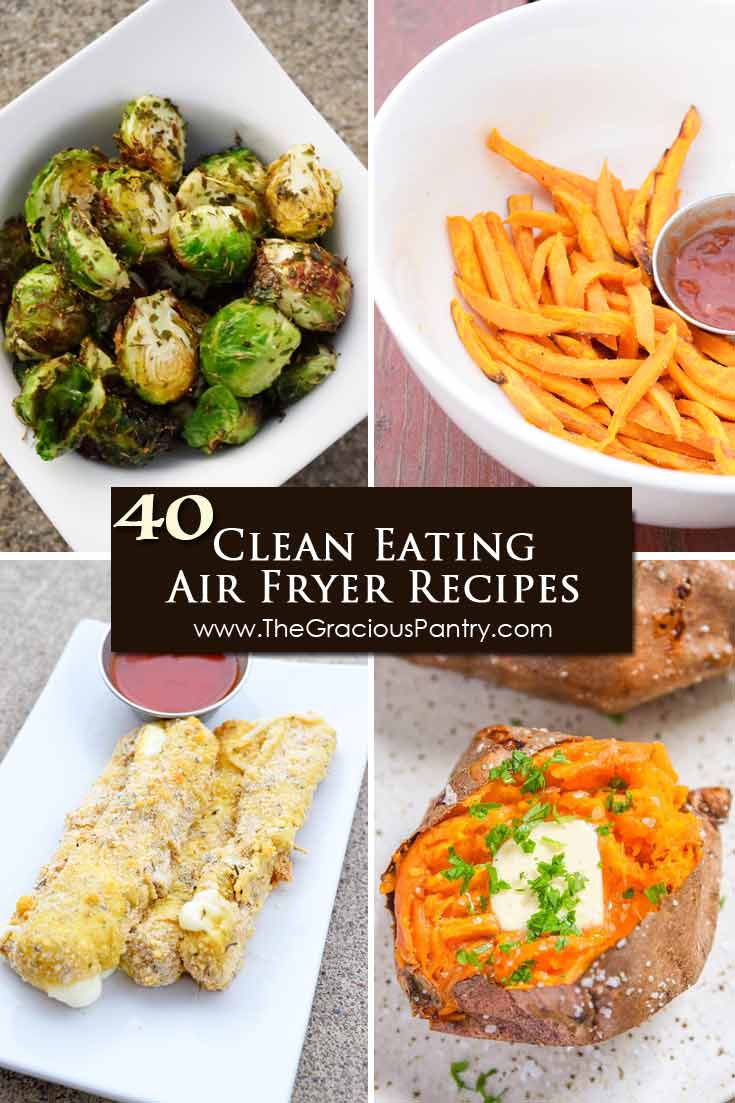 So I've divided them up into sections for snacks and main meals. Because let's face it, the air fryer could be nicknamed "the snack machine". But it's great for main meals too. And if you're going to give up all that space on your countertop (they aren't exactly tiny appliances), you might as well be able to cook dinner too. Am I right? So without further ado…
P.S. – If you would like to know more about the air fryer I have, you can read my review here.
And if you want to purchase one, here it is on Amazon:

40 CLEAN EATING AIR FRYER RECIPES:
SNACKS:
SIDE DISHES:
MAIN MEALS: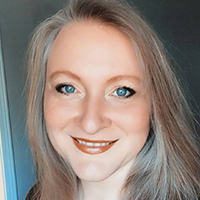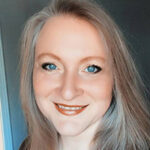 I'm Tiffany, a writer for MSN and the AP Newswire, a cookbook author, digital publisher, food lover, and mom. I create healthy, clean eating recipes for everyday living.