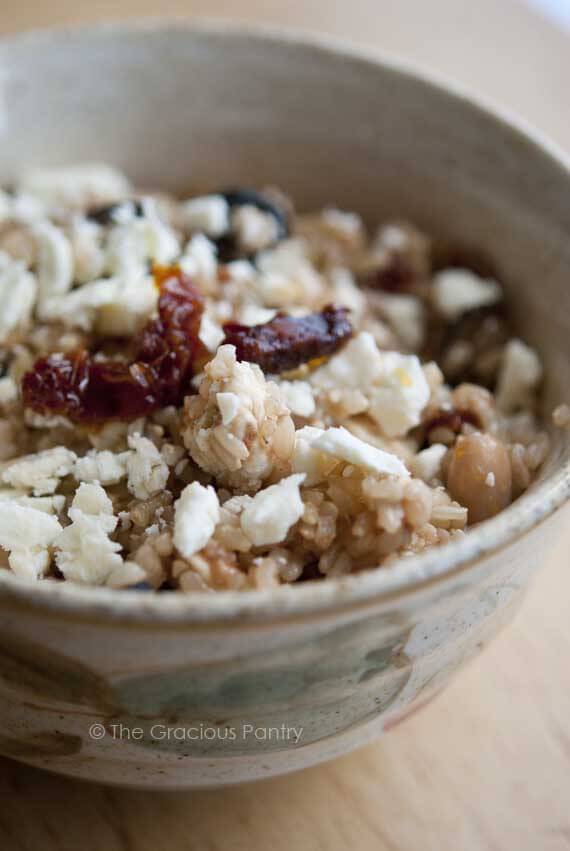 I'm very nearly done with my new cookbook. At this writing, I have 10 recipes left to go. It's been a huge undertaking that has taken me the better part of the summer to complete. I liken writing a cookbook to giving birth to a two ton gorilla. You have moments where you're happy, moments where you are screaming and pulling your hair out and moments were all you can do is keep going. But in the end, it's just sooooo worth it!
While I work on this book, I've be relying heavily on eMeals (affiliate link) recipes to keep my blog here going without getting too overwhelmed with the number of recipes I have to produce. It's been my saving grace in this whole process and I'm very grateful to them for all the recipes they have allowed me to share here.
This one is for those of you who cook for one, but also for college students living in dorm rooms. In fact, that's what this recipe was designed for. It's very quick and easy to put together and is absolutely delicious!
Disclosure:  If you purchase an eMeals subscription through the link here, I earn a small commission from that sale. This money goes to keeping this blog running and purchasing the food to make the recipes you find here.

Clean Eating Tuscan White Bean and Brown Rice Bowl
Tools: Microwave, bowl, knife, spoon
Ingredients:
4.4 oz whole grain brown rice cup, such as Uncle Ben's®
1/4 cup organic cannellini beans, drained and rinsed
2 tablespoons pitted kalamata olives, halved
1 tablespoon sun-dried tomatoes, sliced
2 teaspoons olive oil
1 teaspoon balsamic vinegar (I used much more – yummy!)
2 tablespoons crumbled feta cheese (optional)
Directions:
Cook rice according to package directions; transfer to a bowl.
Add beans, olives, tomatoes, olive oil and vinegar; mix well.
Top with feta cheese, if desired.