Top 14 Movie-Themed Halloween Recipes
This post may contain affiliate links. Read my
Privacy Policy.
As an Amazon Associate I earn from qualifying purchases.
If you want to make your Halloween celebration stand out, consider using a movie-themed approach to your holiday feast. Hardcore Halloween fans will be delighted to find treats inspired by their favorite Halloween movies. These recipes showcase your creativity and can transform a simple Halloween party into a spooktacular movie night.
1. Witch's Broom Snacks – Hocus Pocus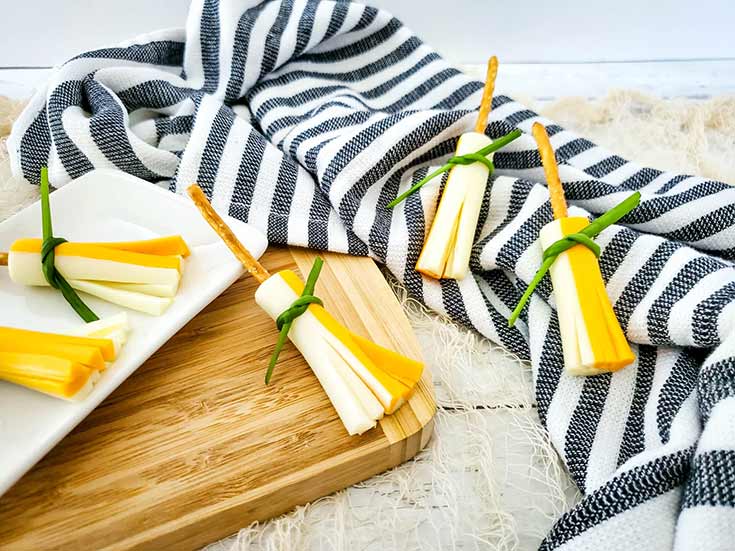 If you're looking for a non-sweet Halloween treat, these Witch's Broom Snacks fit the bill. The best part is they only use three ingredients and are easy to make, yet they look like you've spent hours making them. This appetizer or party snack idea is sure to impress your guests.
2. Vampire Fudge – Night Before Christmas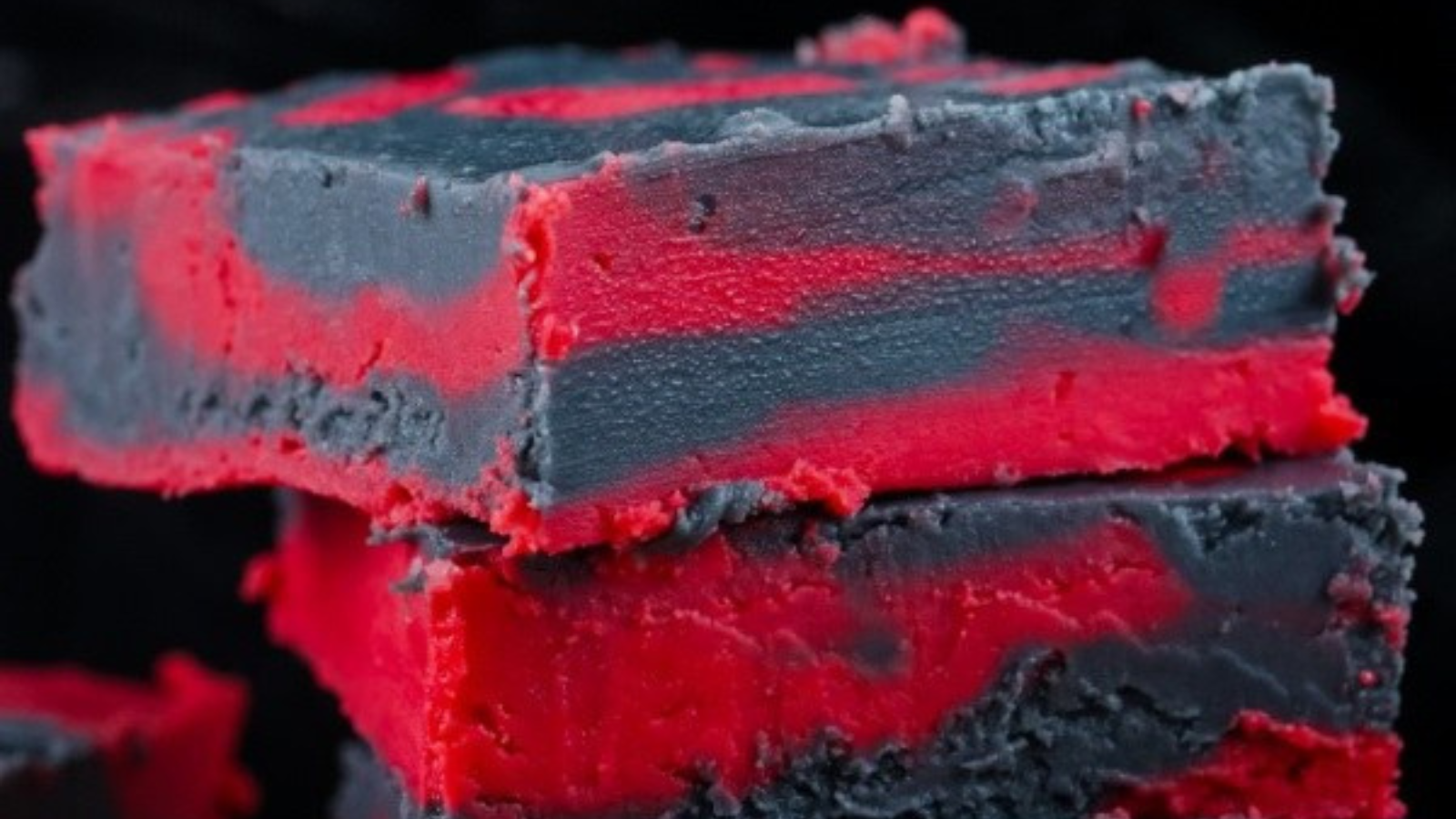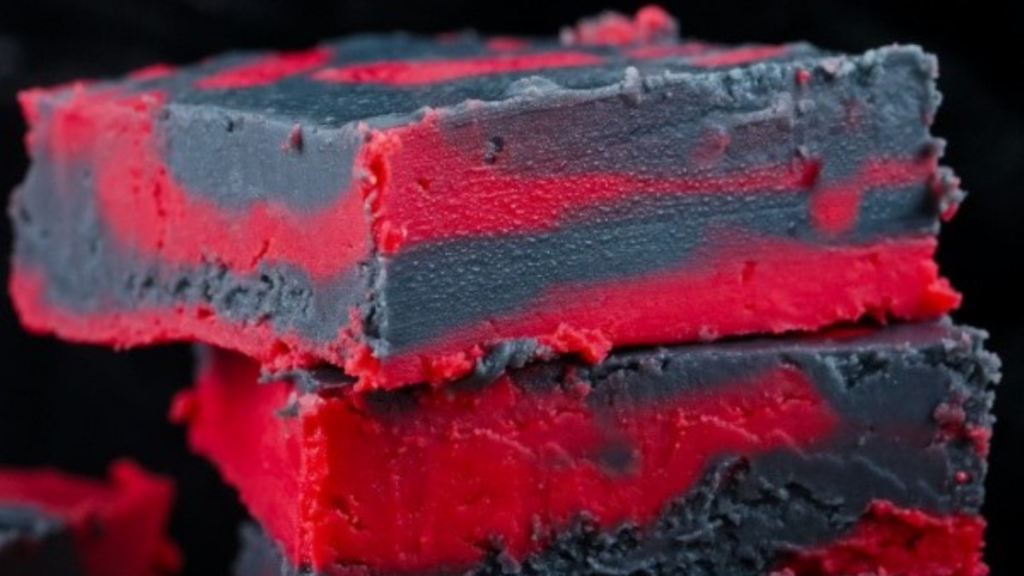 This Vampire Fudge recipe screams Halloween. Made with only three ingredients, it has a creepy presentation that brings the essence of the spooky celebration to your holiday table. This treat will surely sweeten up any Halloween parties and get-togethers.
3. Halloween Skeleton Cupcake Toppers – The Night Before Christmas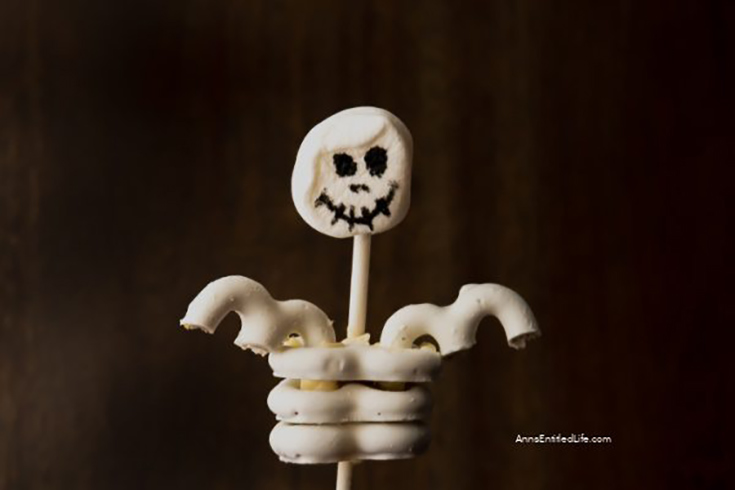 If you want to transform your parties and add a spooky factor to your dessert table, try making these Halloween Skeleton Cupcake Toppers inspired by the Night Before Christmas movie. These toppers are kid-friendly, so the kids will want to devour them fast!
4. Graveyard Dirt Cupcakes – Hocus Pocus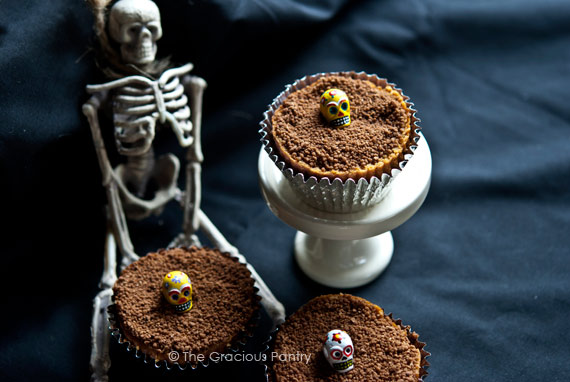 Meet the ultimate Halloween treat that's totally spooky and totally delicious. Inspired by the Hocus Pocus film, you won't find a more tasty Halloween treat than this spooky recipe. Try these Graveyard Dirt Cupcakes to capture the essence of Halloween at your feast table.
5. Jack Skellington Cookies – The Nightmare Before Christmas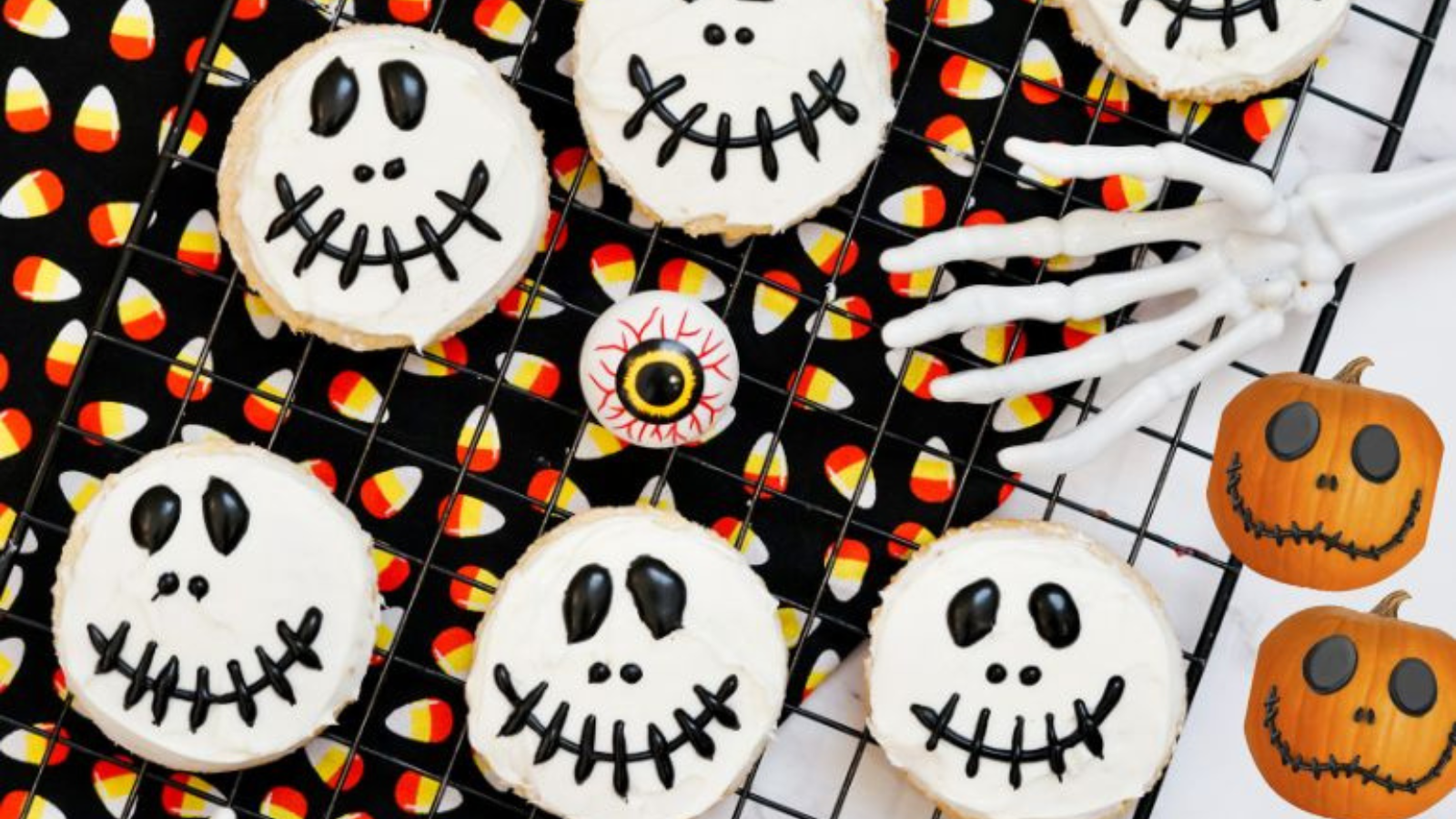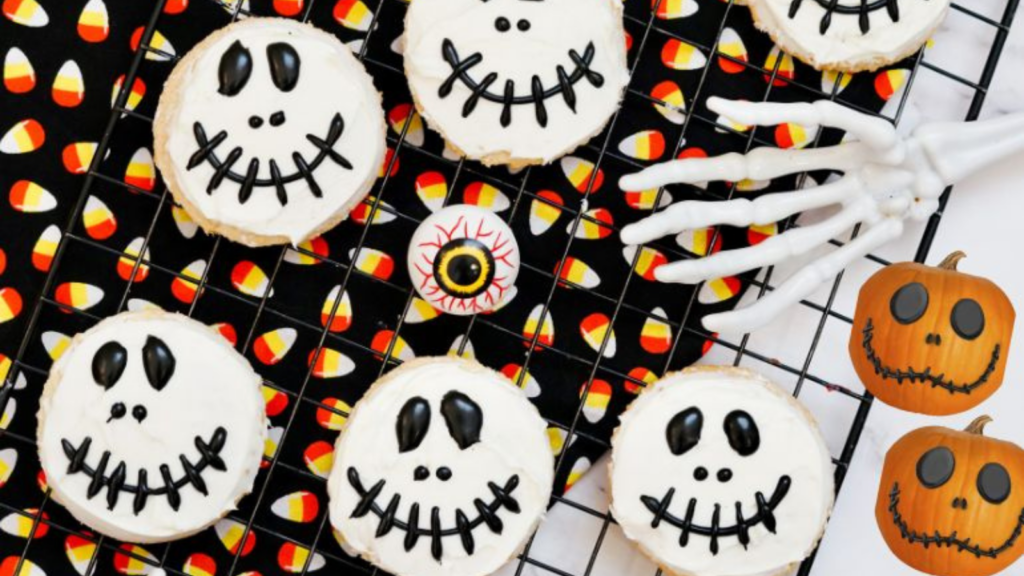 Cookies are a classic treat loved by sweet tooth fanatics everywhere. You can add a Halloween twist to this beloved dessert with white frosting and black cookie icing to transform a humble cookie into these Jack Skellington Cookies.
6. Halloween Pumpkin Cupcakes – It's The Great Pumpkin, Charlie Brown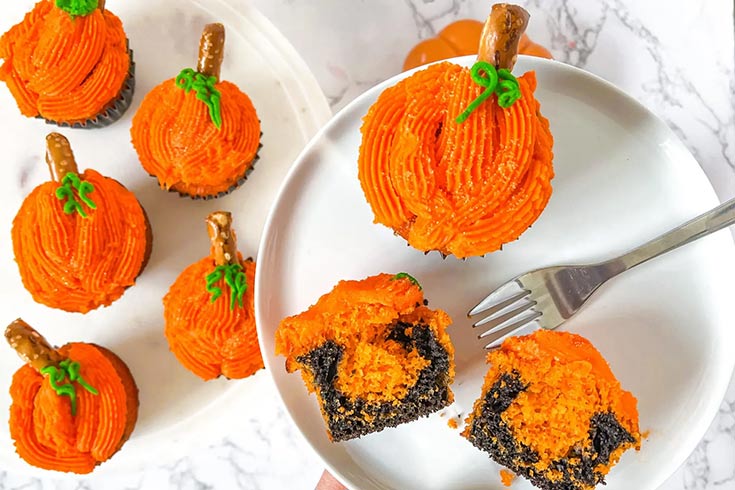 Pumpkin is a classic flavor for Halloween-inspired treats. These Halloween Pumpkin Cupcakes are inspired by Charlie Brown and the delicious flavors of the season. This recipe makes super moist cupcakes with a creamy frosting.
7. Pumpkin Pasties – Harry Potter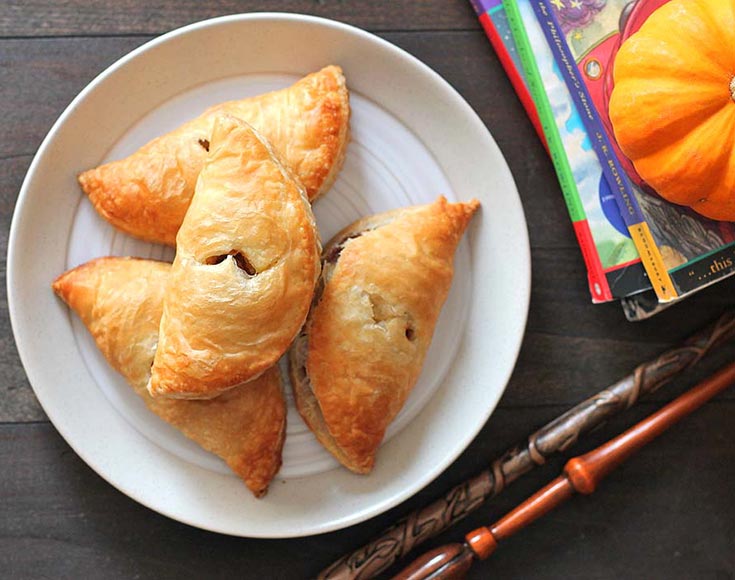 Here's your chance to try a treat from the Harry Potter series. This Pumpkin Pasties recipe lets you recreate the treat enjoyed by the Harry Potter characters and serve it at your Halloween party. You'll be surprised how easy they are to make!
8. Halloween Oreo Truffles- The Mummy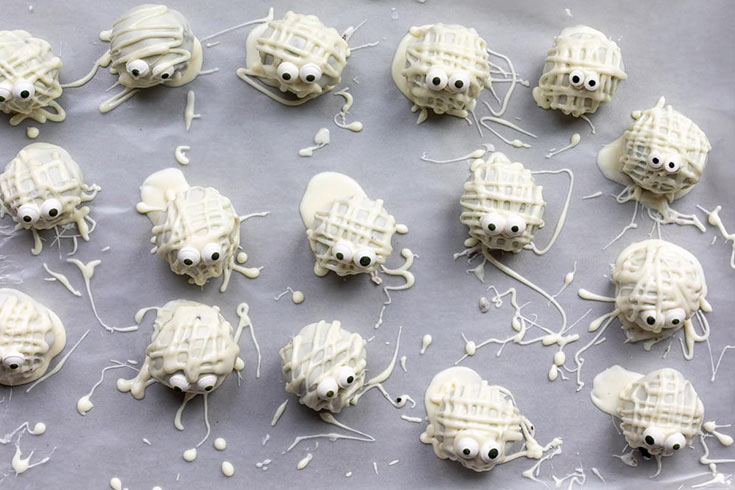 These Halloween Oreo Truffles are the most adorably delicious Halloween treats you'll find. Inspired by The Mummy film, these truffles are filled with delicious Oreo crumbs and cream cheese and coated in white chocolate.
9. Chocolate Mummy Cupcakes – The Mummy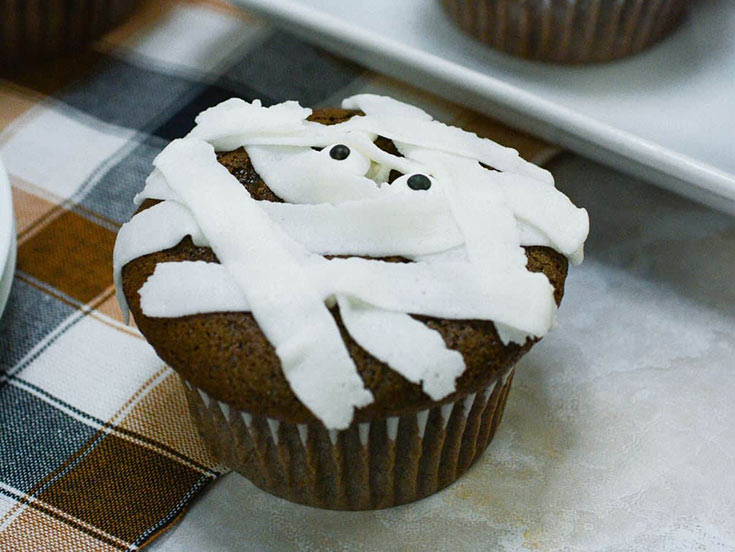 Here's another easy Halloween treat recipe inspired by The Mummy: Chocolate Mummy Cupcakes. These chocolate cupcakes are topped with white icing and googly eyes. You can even get the kids involved in making these.
10. Black Velvet Cake – Corpse Bride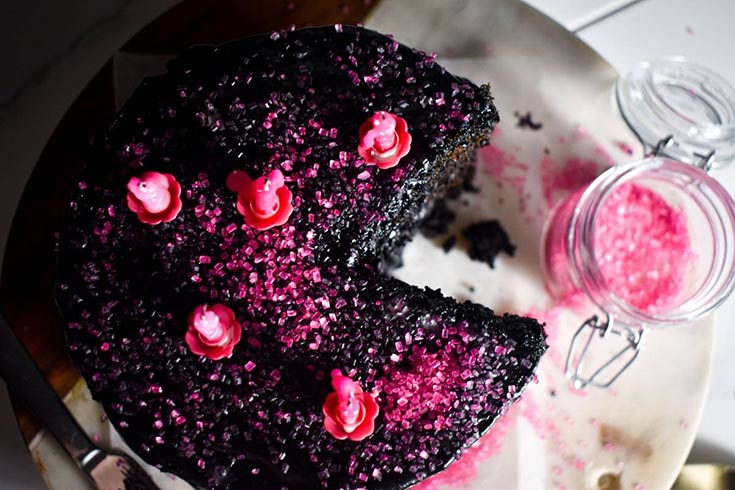 This Black Velvet Cake is moist and delectable, inspired by Tim Burton's Corpse Bride. It's the perfect dessert for your Halloween party. This cake is fluffy, moist, and chocolatey, while the rich and creamy marshmallow frosting takes it to the next level.
11. Easy Jack Skellington Cookies – Nightmare Before Christmas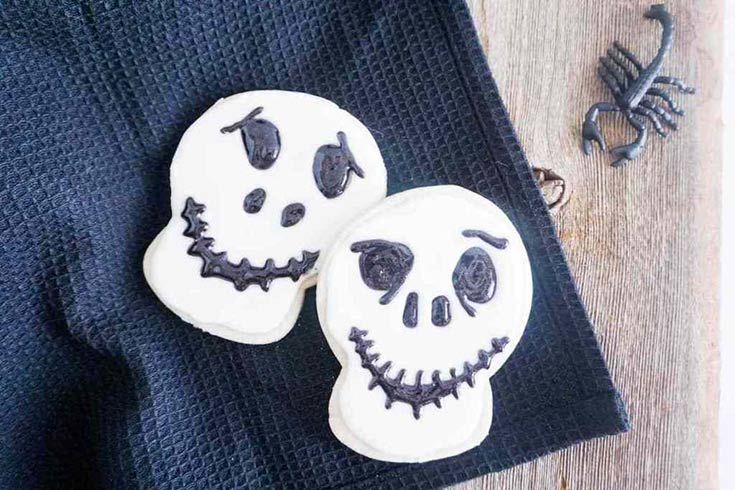 Calling all Nightmare Before Christmas fans! If you can't get enough of this film, here's another version of Easy Jack Skellington Cookies to grace your Halloween dessert table. They're fun to make and incredibly delicious.
12. Graveyard Pudding Cups – The Addams Family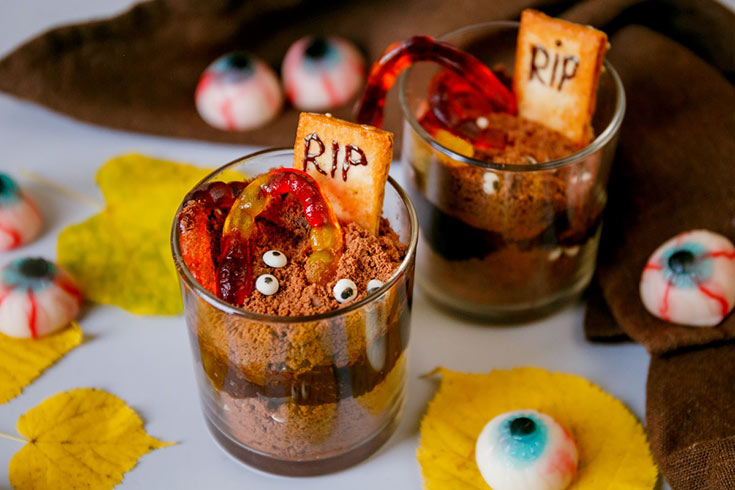 Is there a more iconic Halloween family than the Addams Family? This Graveyard Pudding Cups recipe is an ode to the spookiest family, which is a fun and simple dessert for your Halloween party.
13. Halloween Bat Cupcakes – Dracula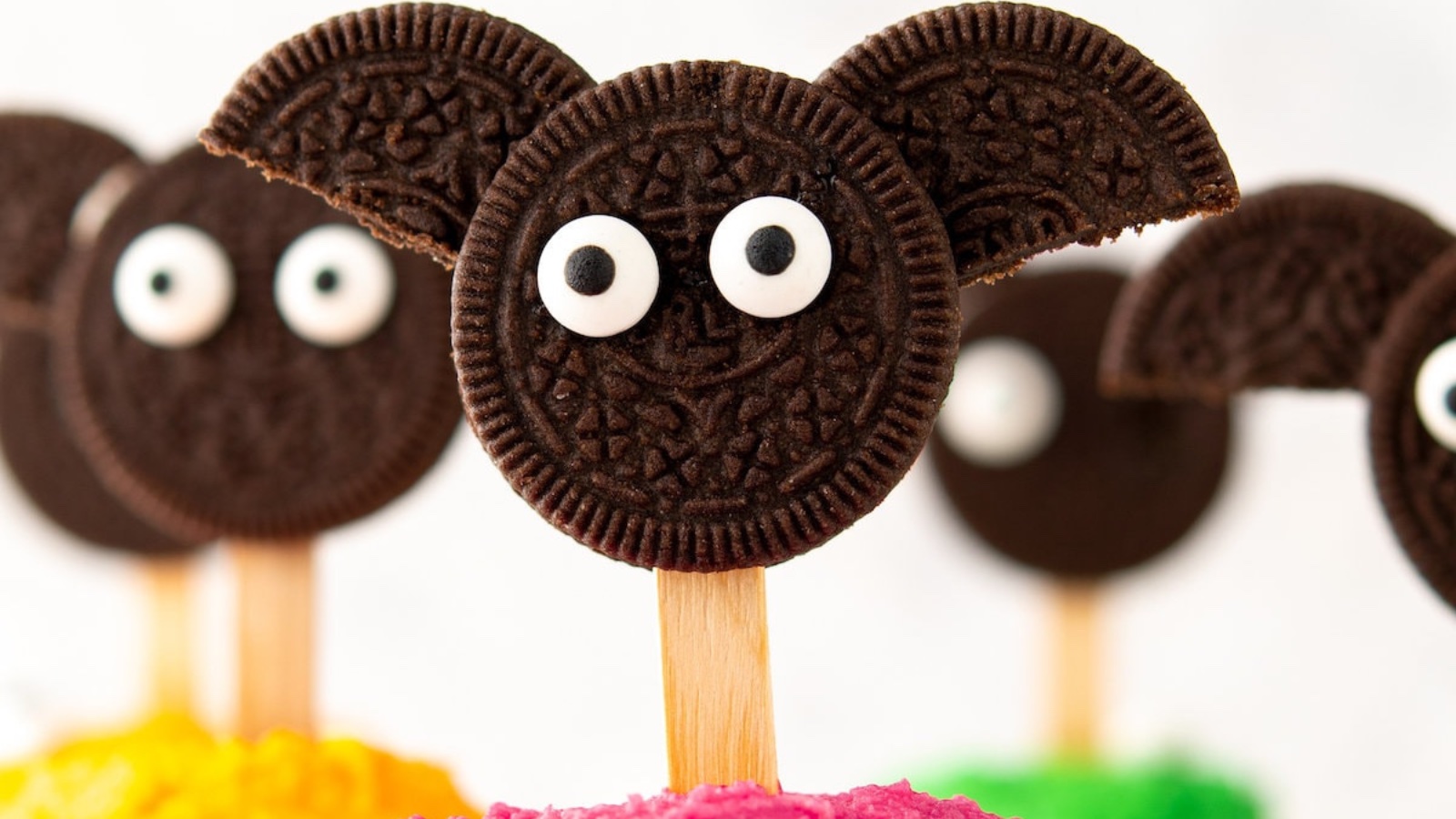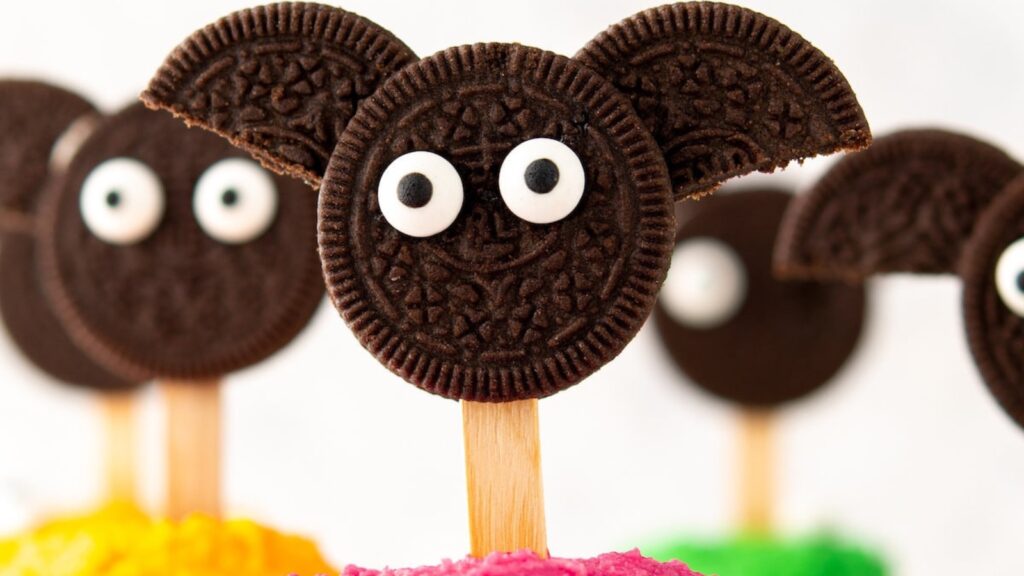 You won't believe how easy it is to make these Halloween Bat Cupcakes. They are perfect for kids' Halloween parties because the bat pops are super fun for kids to dig into. But the whole family will have fun digging into this treat.
Planning Thanksgiving?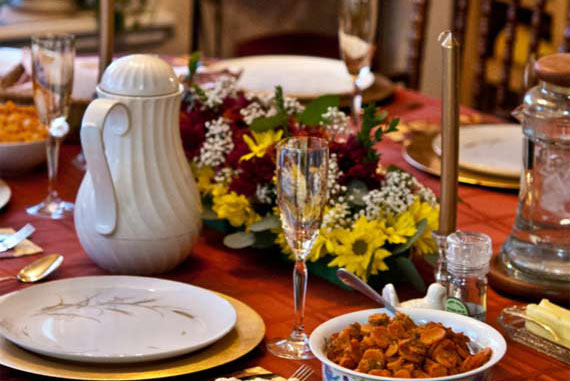 It's never too early to start planning for the big meal this year. Thanksgiving takes careful planning, especially if you are the one cooking. Here is an entire outline of dishes you can make for the big day.
20 Clean Eating Thanksgiving Side Dishes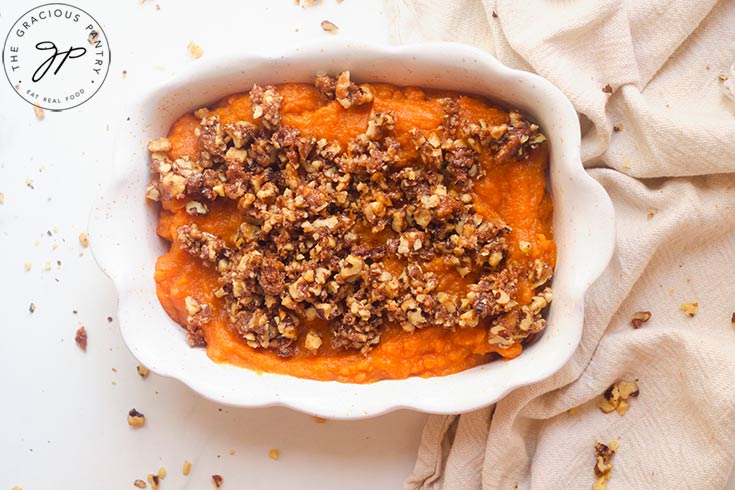 Want to keep it healthy this Thanksgiving? Tired of feeling like you have a brick in your tummy after Thanksgiving dinner? Try one of these 20 healthy side dishes. Nobody will know the difference.
Recipes For Turkey Leftovers That You Won't Get Tired Of Eating!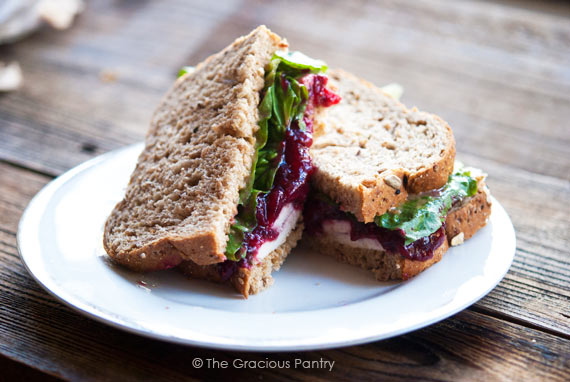 Do you always have leftovers that go bad after Thanksgiving dinner? Don't let that happen this year. Use some of these recipes to make sure nothing goes to waste.
This originally appeared on The Gracious Pantry.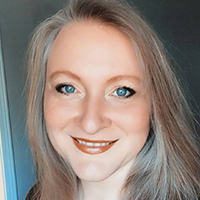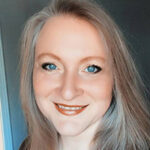 I'm Tiffany, a writer for MSN and the AP Newswire, a cookbook author, digital publisher, food lover, and mom. I create healthy, clean eating recipes for everyday living.