Clean Eating Mother's Day Recipes From Around The Web
This post may contain affiliate links. Read my
Privacy Policy.
As an Amazon Associate I earn from qualifying purchases.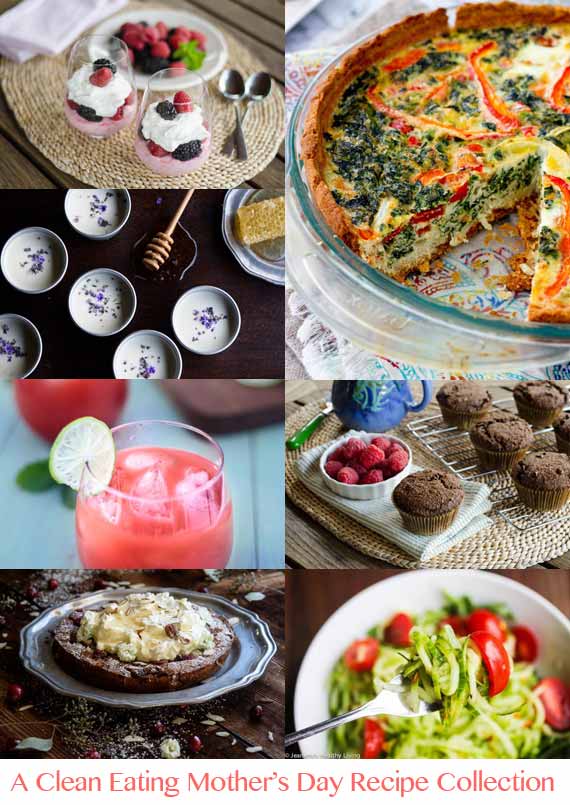 Mother's day is nearly here. And let's face it, us mom's work hard. We deserve a day just for us.
The sleepless nights, the worrying, the doctor visits, the taxiing to karate, baseball or ballet, the endless and consistent answer to "what's for dinner"…. we often do it all.
This year, I thought I would do something a little different and share other blogger's recipes to give you a larger selection of clean eating recipes for your special day.
Even if you end up having to cook these yourself, at least it's something special and different for your special day.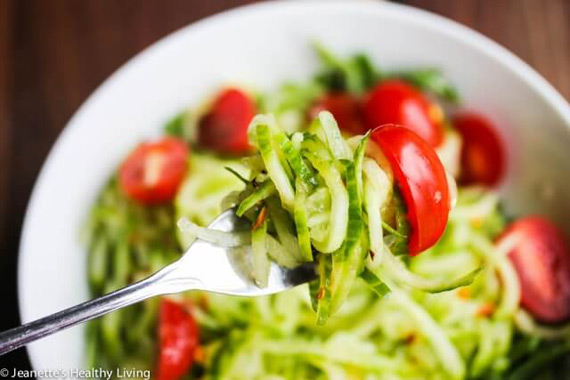 Sweet and Spicy Spiralized Cucumber Tomato Arugula Salad – A wonderful first course for a healthy, Mother's Day brunch or dinner. – From Jeanette's Healthy Living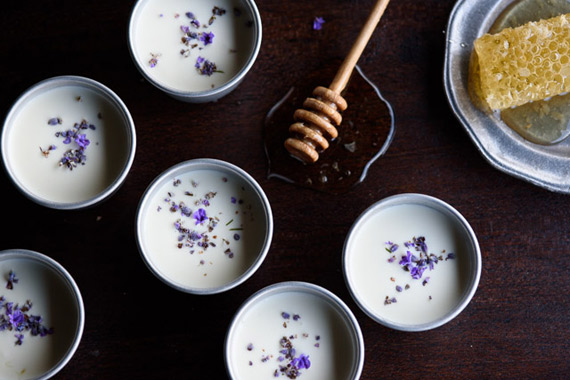 Lavender Honey Posset – A light, delicious dessert made with only four ingredients! – From The Adventure Bite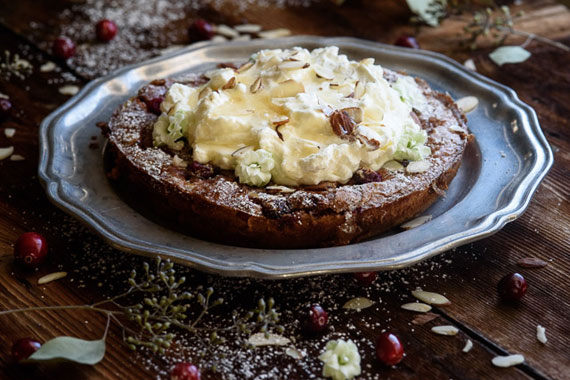 Cranberry Almond Clafoutis – A much loved classic with a whole-food ingredient list is sure to please. – From The Adventure Bite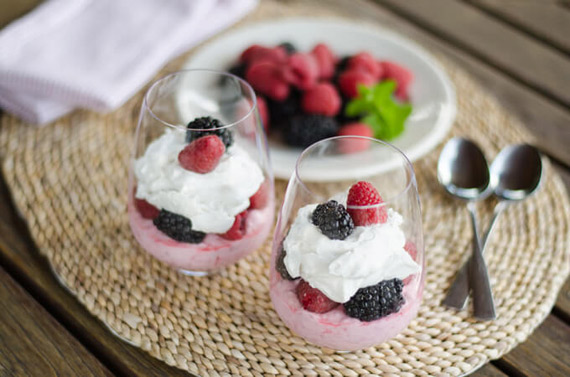 Raspberry Blackberry Coconut Parfait – A luscious dessert perfect for Paleo Moms! – From Cook Eat Paleo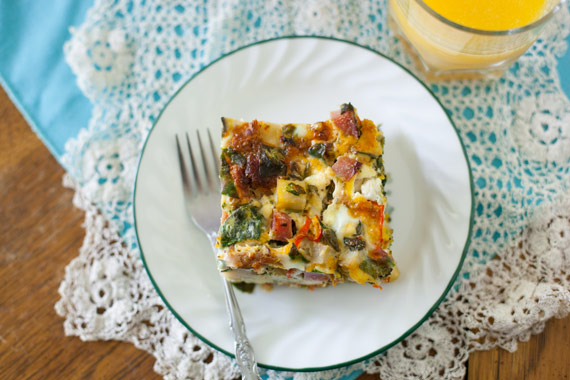 Easy Overnight Ham and Veggie Breakfast Casserole – While the ham isn't clean, you can either substitute with a different, clean meat, or you can simply enjoy the ham as part of the 80/20 rule. Heck, it's Mother's Day, right?? – From Eating Richly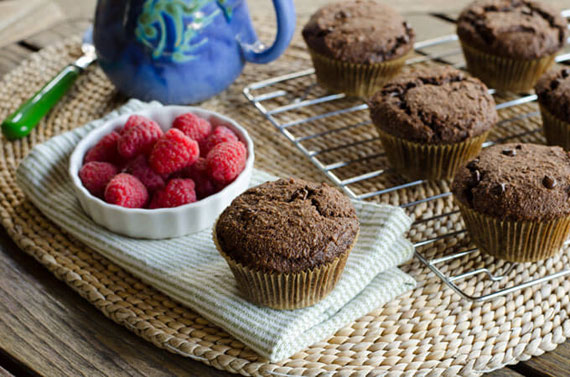 Chocolate Chocolate Chip Muffins – Another Paleo friendly brunch item that will put a smile on Mom's face! From Cook Eat Paleo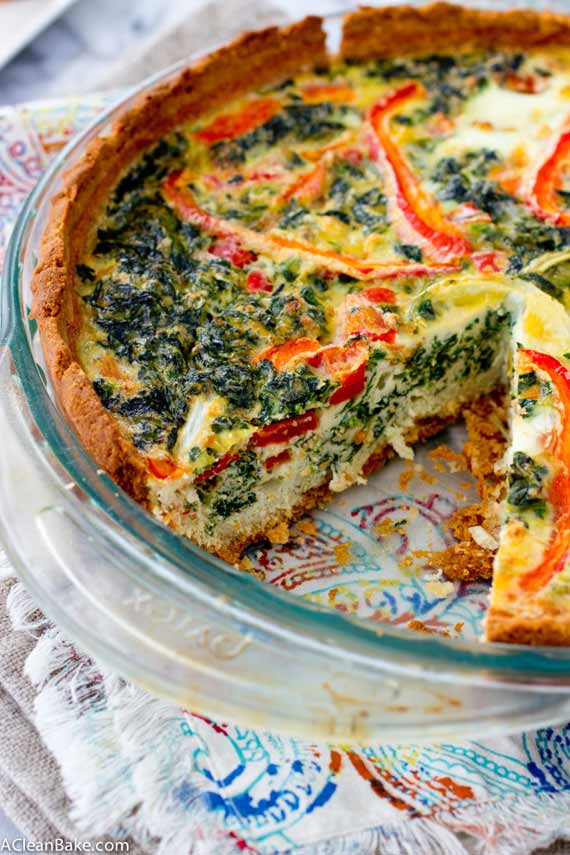 Veggie Packed Paleo Quiche – A delicious quiche option whether you are Paleo or not! – From A Clean Bake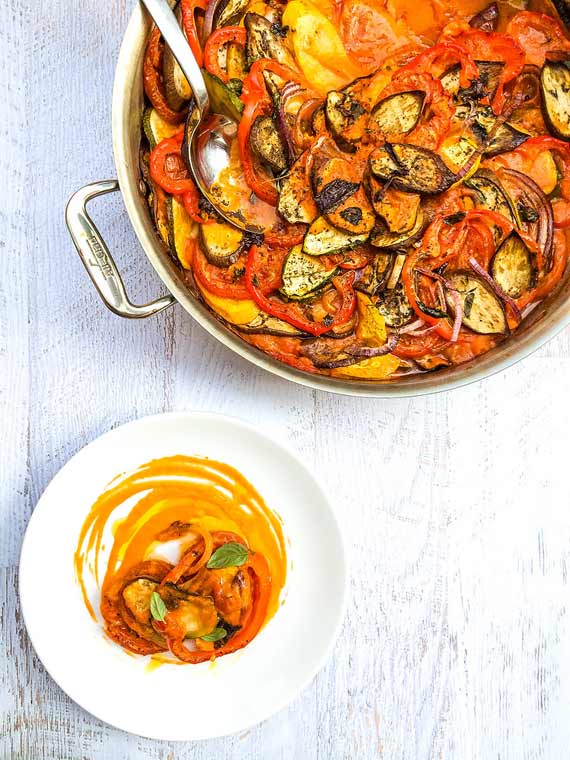 Easy One-Pot Ratatouille – An easy French classic Mom will enjoy. – From Bacon Is Magic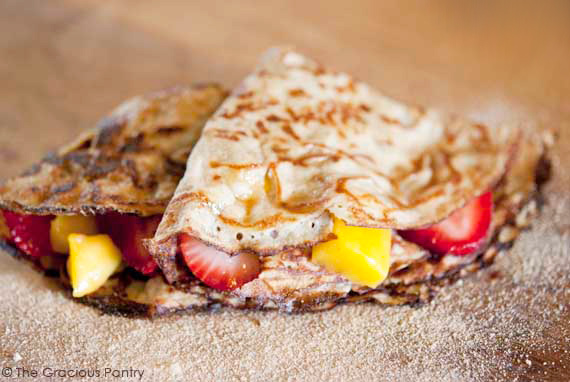 Clean Eating Crepes – A perfect, light and delicious way to start off your Mother's Day! – From The Gracious Pantry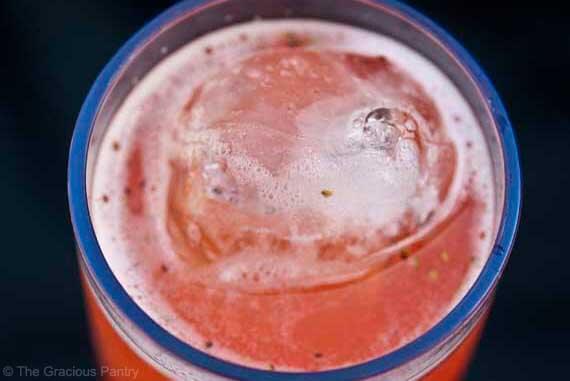 Clean Eating Strawberry Lemonade – Top off your brunch with this tasty lemonade recipe! – From The Gracious Pantry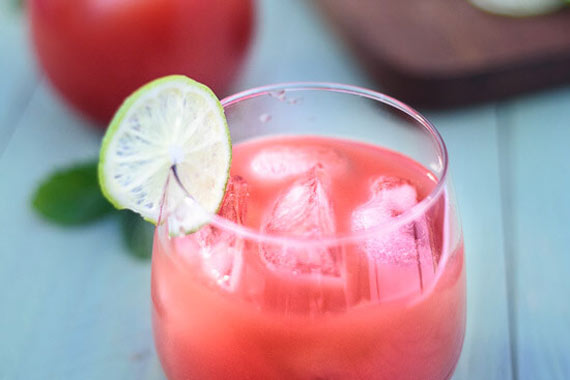 Watermelon Limeade Punch – This amazing beverage has the option of being boozy or not. Sparkling water would be a great, clean addition here if that's your preference. – From The Adventure Bite