Clean Eating Marinara Recipe
This post may contain affiliate links. Read my
Privacy Policy.
As an Amazon Associate I earn from qualifying purchases.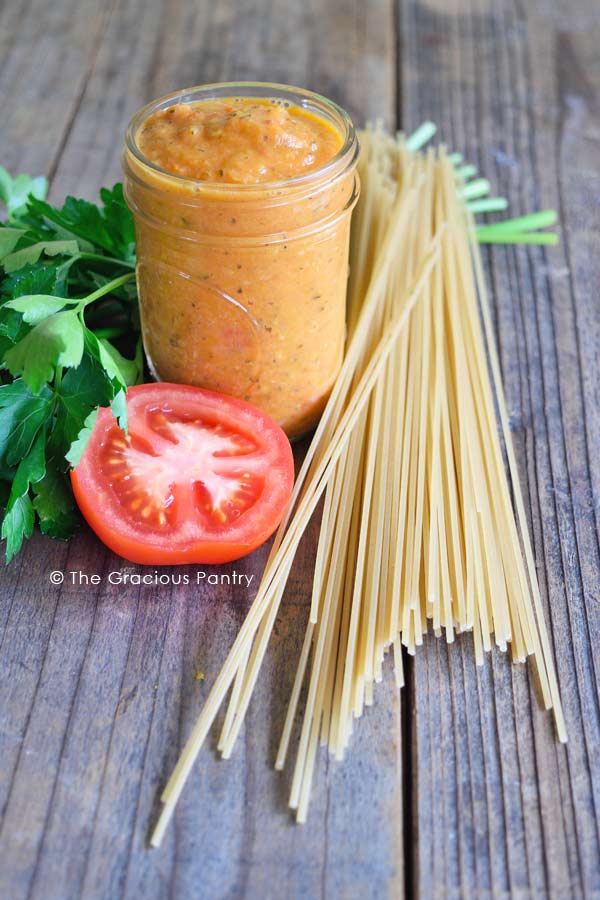 I recently received a desperate comment on Facebook from a reader who just couldn't stand my use of (clean) canned tomato sauce a moment longer. This sweet person was kind enough to share their method of making homemade Marinara.
They didn't give me measurements, but I took the basic idea and rolled with it, adding seasonings and such along the way.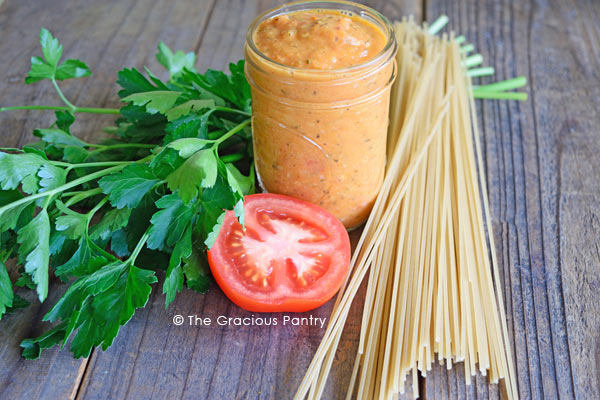 All I can say is THANK YOU to that wonderful person who became so exasperated with me they couldn't stand it any longer. I had a good giggle and a very yummy dinner when I topped some Zoodles with this delicious sauce. I also added a bit of ground turkey for protein. It was a complete meal and I'll definitely be making it again!
YOU MIGHT ALSO ENJOY:

Clean Eating Marinara Recipe
Author:
Note: Do not cook this recipe over high heat. Stick with low to medium. It takes more time, but works far better.
Ingredients
2 tbsp. olive oil
1/2 yellow or red onion, chopped fine
6 cloves garlic, minced
2 tsp.. dried basil
2 tsp.. dried ground rosemary
2 tsp. dried thyme
2 tsp.. balsamic vinegar
4 drops. pure liquid stevia (optional, but tastes good)
3 cups chopped tomatoes (roma work great, but any will do)
Water as needed during cooking (add 1 tbsp. at a time)
Salt and pepper to taste after cooking
Instructions
In a medium to large skillet, warm the oil.
Add the onions and garlic and saute over medium heat for 2-3 minutes.
Add the tomatoes, basil, rosemary, thyme, vinegar and stevia (if using) and cook until the tomatoes have "broken down" and you have a chunky marinara. You can add water here as needed if it looks like things are drying out a bit during cooking. This is optional if your tomatoes aren't very juicy.
Once the tomatoes are soft and cooked, you can use the sauce chunky (as is), or you can put it through the blender for a smoother sauce.
Store in the fridge.