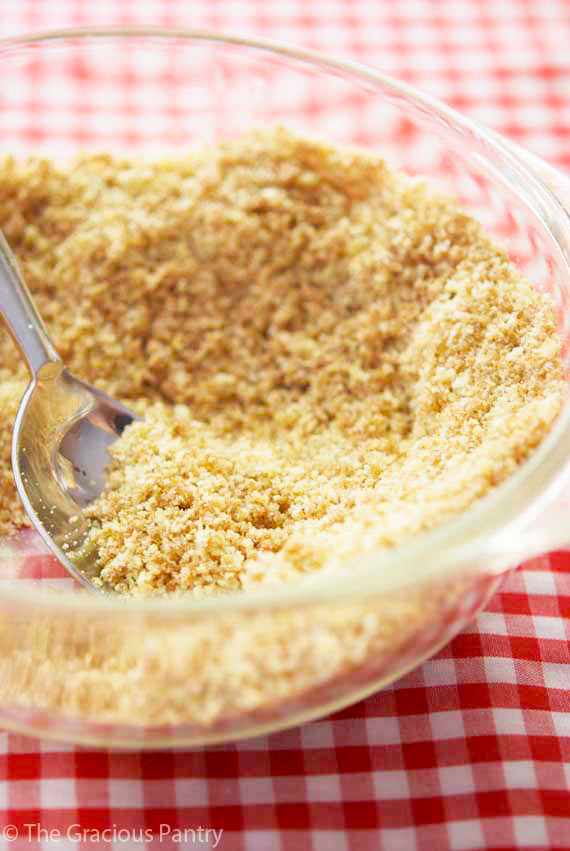 Everyone needs a good breading mix in their arsenal. Maybe you're trying to get the kids to eat more veggies, or just find a way to make a tasty batch of baked chicken. Either way, you'll need some breading that has a little "oomph".
This one certainly does! It's delicious on just about anything from meats to veggies and is even a great topper for casseroles.
If you can't find whole wheat Panko, you can easily make your own bread crumbs. In fact, if you make your own using my bread crumb recipe, the flavor will have even more "oomph". And we all need a little "oomph" from time to time. Don't you think?
(Shall I say it one more time?…… "oomph")
YOU MIGHT ALSO ENJOY:

Clean Eating All-Purpose Breading Mix
(Makes approximately 2 cups)
Ingredients:
1 cup whole wheat Panko bread crumbs
1 cup grated parmesan cheese
1 tablespoon onion powder
1 tablespoon garlic powder
Directions:
Blend all ingredients together in a bowl and store in an air-tight container in the fridge for up to 2 weeks.