No Sugar Challenge For Clean Eaters
This post may contain affiliate links. Read my
Privacy Policy.
As an Amazon Associate I earn from qualifying purchases.
It seems like everywhere you look, there is new information out about how bad sugar really is for you. And yet it's in EVERYTHING these days. Even clean eaters must watch their intake of natural sugars. Something I personally struggle with all the time. *Blasted sweet tooth!* But I have found that this no sugar challenge for clean eaters helps me in ways I never imagined.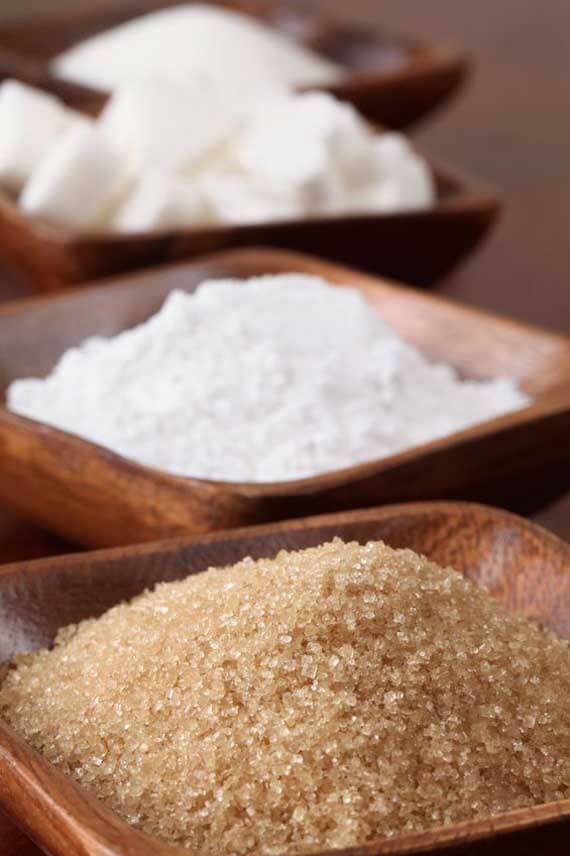 Sugar really is incredible stuff when you think about it. Few things can addict us in such a way and still allow us to function for years on end before showing any real, ill health effects. It's sweet, it's comforting, and it's widely accepted as a normal part of life. Even for clean eaters, it's easy to slide down that slippery slope sometimes. An extra bit of honey in your coffee, a little extra maple syrup on your protein waffles or just one extra clean cookie because they taste sooo yummy, can really put you in just as bad a place as if you were eating the refined garbage. I know, it's happened to me numerous times and I don't even realize it's happened until I notice I'm seeking out something sweet because I'm craving it. Not good.
So in an effort to clean up my clean eating plan, I'm hosting another No Sugar Challenge. Will you join me?
No Sugar Challenge For Clean Eaters
NOTE: If you want to join the challenge, bookmark THIS page now!
When?
This challenge starts now! (Or on whatever day you want to start.)
You can choose to do this challenge for either 2 weeks or a full month. Just keep in mind that anything less than 2 weeks won't do you much good. So you really need to commit to at least 2 weeks.
Here's All The Info You Need
This is everything you will need to participate in the No Sugar Challenge.
PLEASE NOTE: While stevia is not sugar, it is also not allowed on this challenge, as is the case with any sugar substitutes, including things like Xylitol. The idea here is to get you past the NEED for something sweet.
Challenge originally posted 4/21/12.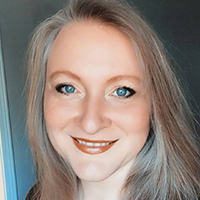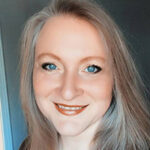 I'm Tiffany, a writer for MSN and the AP Newswire, a cookbook author, digital publisher, food lover, and mom. I create healthy, clean eating recipes for everyday living.