Rules For The No Sugar Challenge
This post may contain affiliate links. Read my
Privacy Policy.
As an Amazon Associate I earn from qualifying purchases.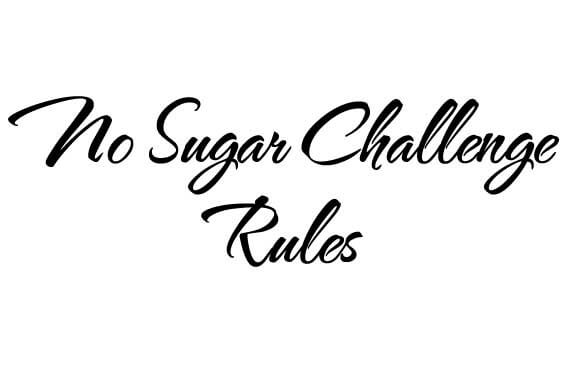 If you're interested in doing the No Sugar Challenge, these are the guidelines to follow.
NOTE: This challenge is about avoiding ADDED sugar. Read ingredient lists, NOT the daily values (percentages). Plenty of perfectly healthy foods like fruits have sugar. But there is no ADDED sugar in fruit.
RULES FOR THE NO SUGAR CHALLENGE:
Regardless of how long you do this challenge for, you should follow these simple rules for the duration of the challenge.
This challenge should be done for at least 2 weeks as it can take up to a full week to get the cravings to subside after removing sugar from your diet.
Sugars – Avoid all added sugars for this challenge.
Substitute Sugars – Avoid all substitute sugars, including stevia. While it's not a sugar, the idea of the challenge is not only to get sugar out of your diet, but also to get you away from the need for something sweet.
Fruits – You are allowed 3 pieces of fruit per day at most.
Alcohol – Avoid alcohol because it can make your cravings worse.
Be sure that you are truly cutting out all sugar from your eating plan. If your cravings persist beyond a week, you might want to consider taking a closer look at what you're eating.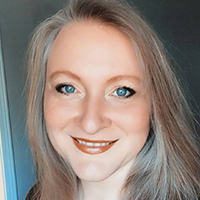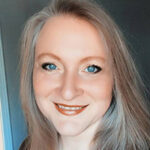 I'm Tiffany, a writer for MSN and the AP Newswire, a cookbook author, digital publisher, food lover, and mom. I create healthy, clean eating recipes for everyday living.