No Sugar Challenge Recipes And Meal Plans
Are you doing the No Sugar Challenge?
If so, you might be wondering what the heck to eat! Here are some meal plan suggestions to help you get through to the end of the challenge. These are only suggestions. You do not have to follow these meal plans to participate.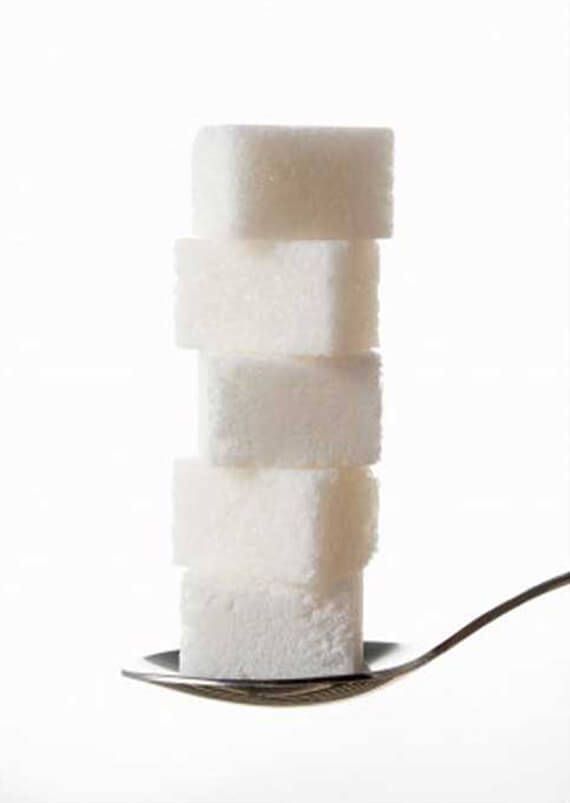 Remember: The guidelines include 1 nutrient-dense smoothie per day. You don't have to have it for breakfast, but it should be one of your 5-6 meals of the day. When you have it is entirely up to you! It's just important to get all those fabulous nutrients that are going to help you feel better than ever!
No Sugar Challenge Recipes And Meal Plans
NOTE: View more recipes by searching for recipes by category.
No Sugar Added Smoothie Recipes
No Sugar Added Meal Plans
And remember, if you have any questions or need support, leave a comment here or join us all on Facebook! There, you will find a VERY active community to help support you through the process.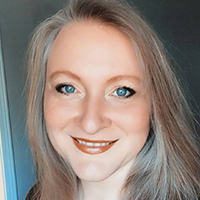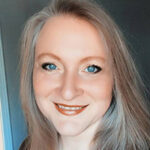 I'm Tiffany, a writer for MSN and the AP Newswire, a cookbook author, digital publisher, food lover, and mom. I create healthy, clean eating recipes for everyday living.