SIMPLE MEALS: Clean Eating Turkey Patty and Cherry Tomatoes
This post may contain affiliate links. Read my
Privacy Policy.
As an Amazon Associate I earn from qualifying purchases.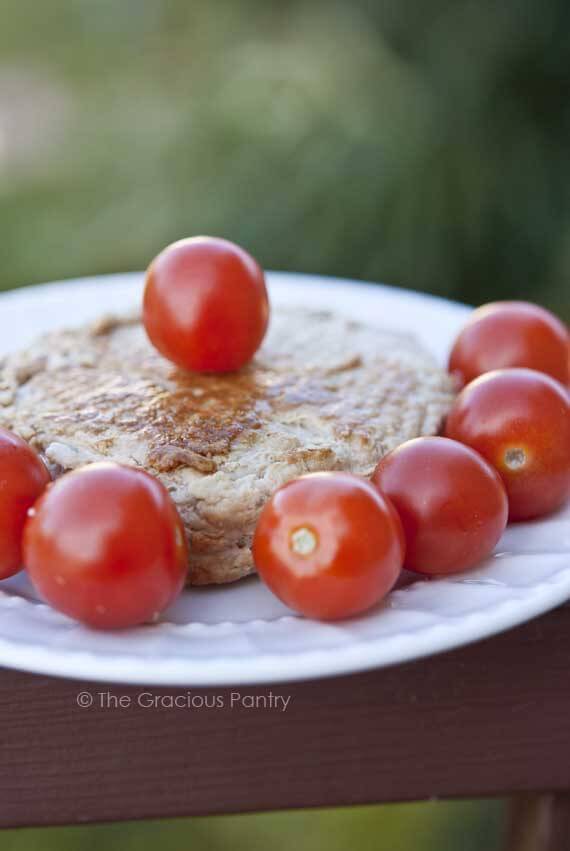 This is the first of a series of blog posts I'll be doing for the indefinite future.
Recipes are great, and very necessary in clean eating. But I think sometimes we get caught up in making a big life change and forget that clean eating meals can actually be very, very simple and quick to make. You don't have to spend hours in the kitchen to eat clean, and if you have others in your family who refuse to eat clean, then simple meals can be a lifesaver. Who want's to cook 2 full meals? Just double up on these ideas and add a little something extra if others in your family need or want it.
Now I have to tell you that these are NOT based on any specific caloric needs. They are simply concepts. I'm pretty much picking the amounts off the top of my head. Use them as they are or build on them. These are NOT recipes, these are simple meal ideas to inspire quick and easy meal times. Also, keep in mind that these are based on eating frequently. The portions will be smaller than a meal eaten by somebody eating only 3 meals per day. So keep this in perspective and adjust to your needs.
My goal is to post a new Simple Meal every Thursday or Friday. So look for these easy ideas at the end of the week. I hope you'll enjoy them!
SIMPLE MEAL #1
A turkey patty cooked in coconut oil (for paleo or low carb) or baked (for low cal or low fat).
If you purchase good quality meat, you won't need any seasoning outside of maybe just a pinch of sea salt and pepper, which goes well with the tomatoes as well. Yum!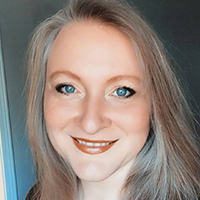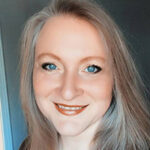 I'm Tiffany, a writer for MSN and the AP Newswire, a cookbook author, digital publisher, food lover, and mom. I create healthy, clean eating recipes for everyday living.