15 Superfoods You Don't Want To Skip
This post may contain affiliate links. Read my
Privacy Policy.
As an Amazon Associate I earn from qualifying purchases.
We all need our fruits and veggies. But some are better than others, giving us more nutrients per serving than others. These foods are called superfoods, and the more of them that you include in your daily eating plan, the healthier you'll be over the long haul. Here are fifteen superfoods you don't want to skip.
1. Cherries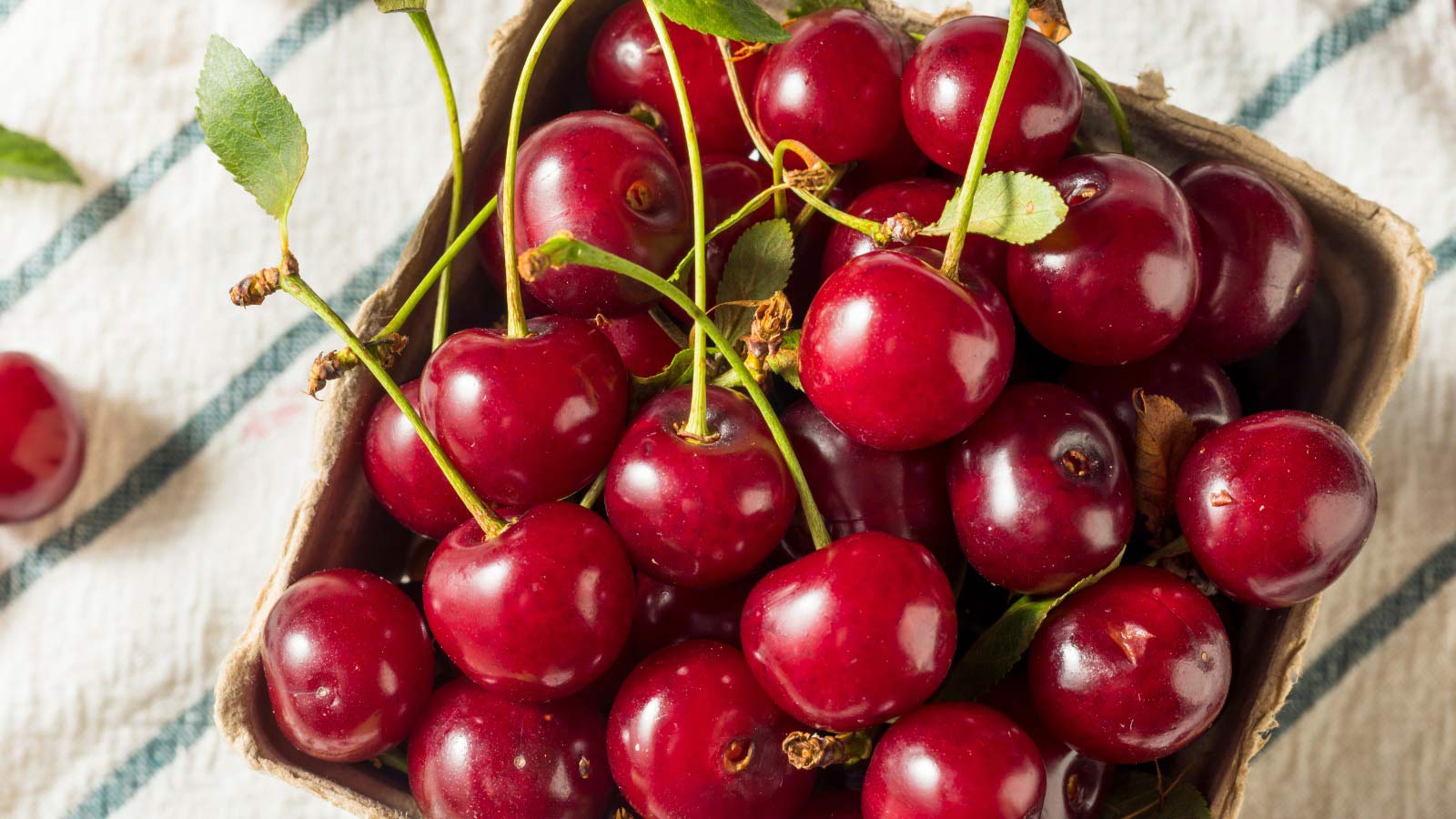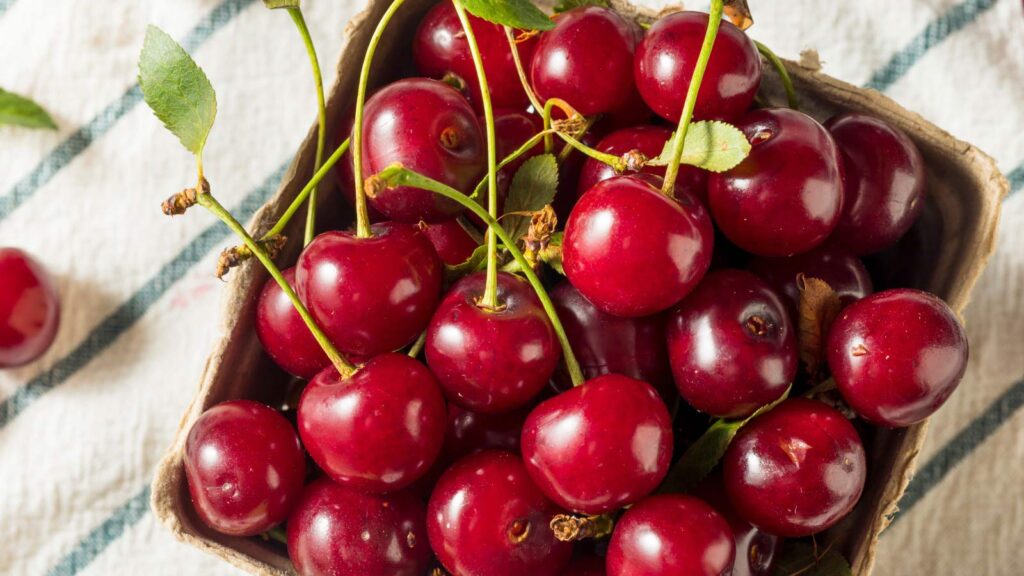 Cherries are a superfood that, according to WebMD, provides vitamins C, A, and K, potassium, magnesium, and calcium. They taste great and make really great pie.
2. Asparagus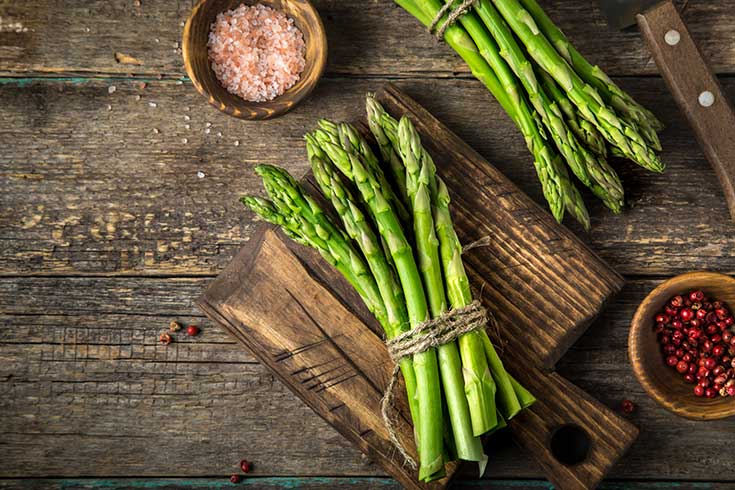 These green "sticks" of deliciousness are wonderful sources of fiber, vitamins A, C, and E, and minerals. They also help regulate blood sugar.
3. Chia Seeds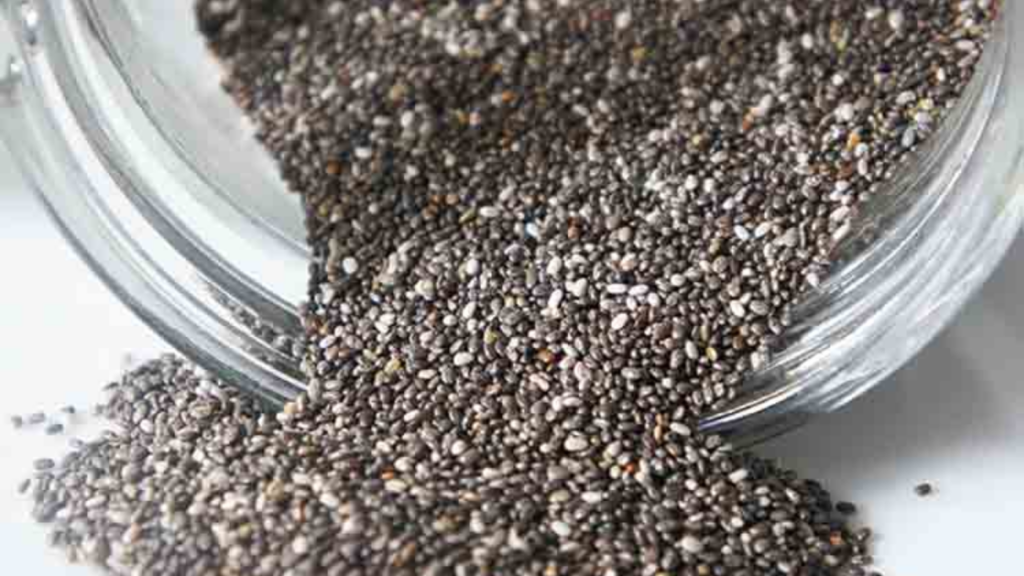 Chia seeds are a good source of omega-3 fatty acids, fiber, and antioxidants. You can mix them into smoothies or even use them to make dessert.
4. Broccoli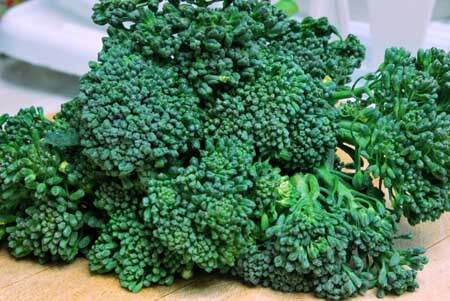 Broccoli has been shown to have many health benefits. Among them are help in reducing inflammation, better blood sugar control, better immunity, and better heart health.
5. Fatty Fish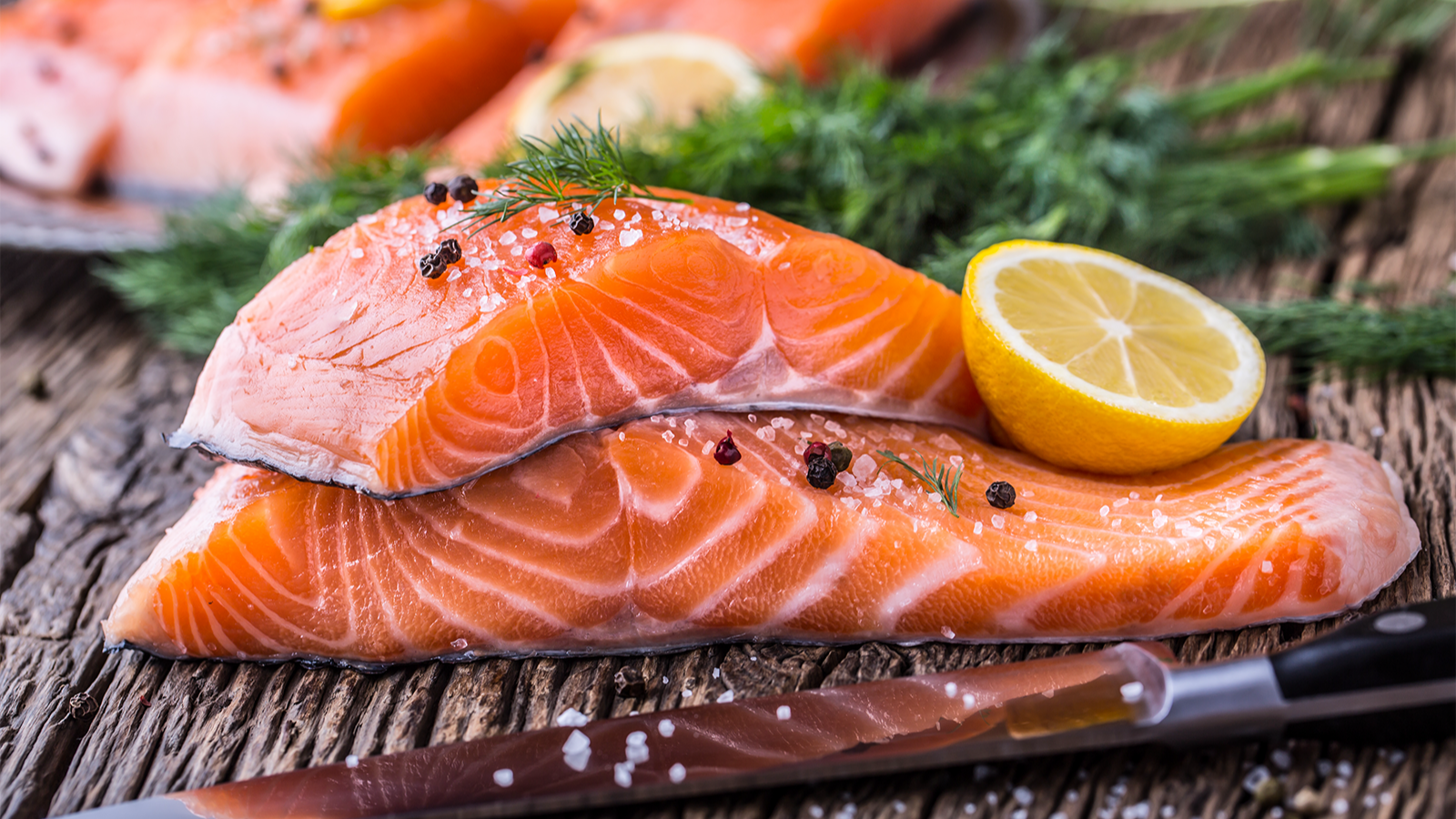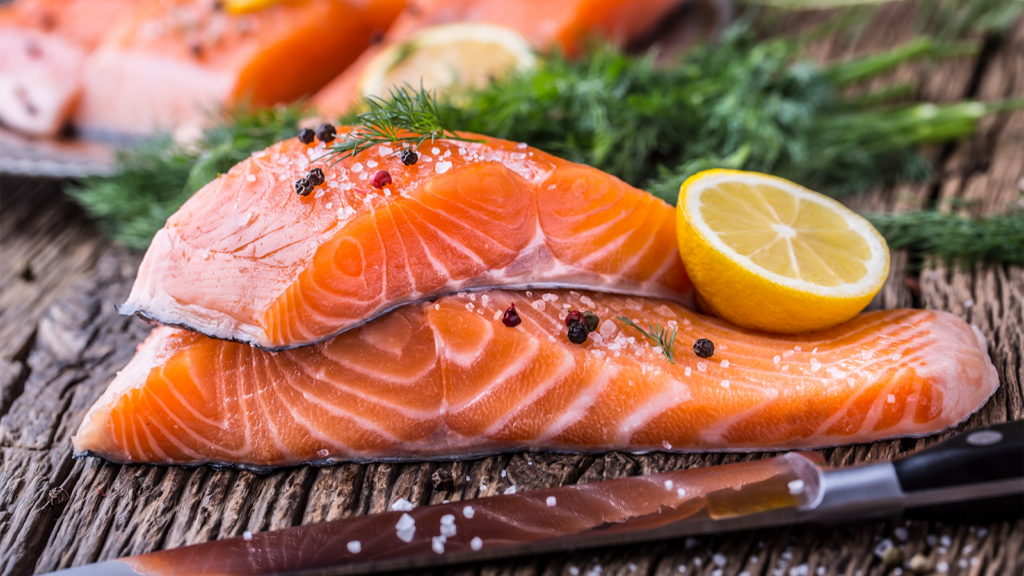 Fatty fish may help fight Alzheimer's, thanks to its Omega-3 fatty acids. According to Harvard Medical School, fish such as salmon, cod, and light tuna will help you get a good dose.
6. Oatmeal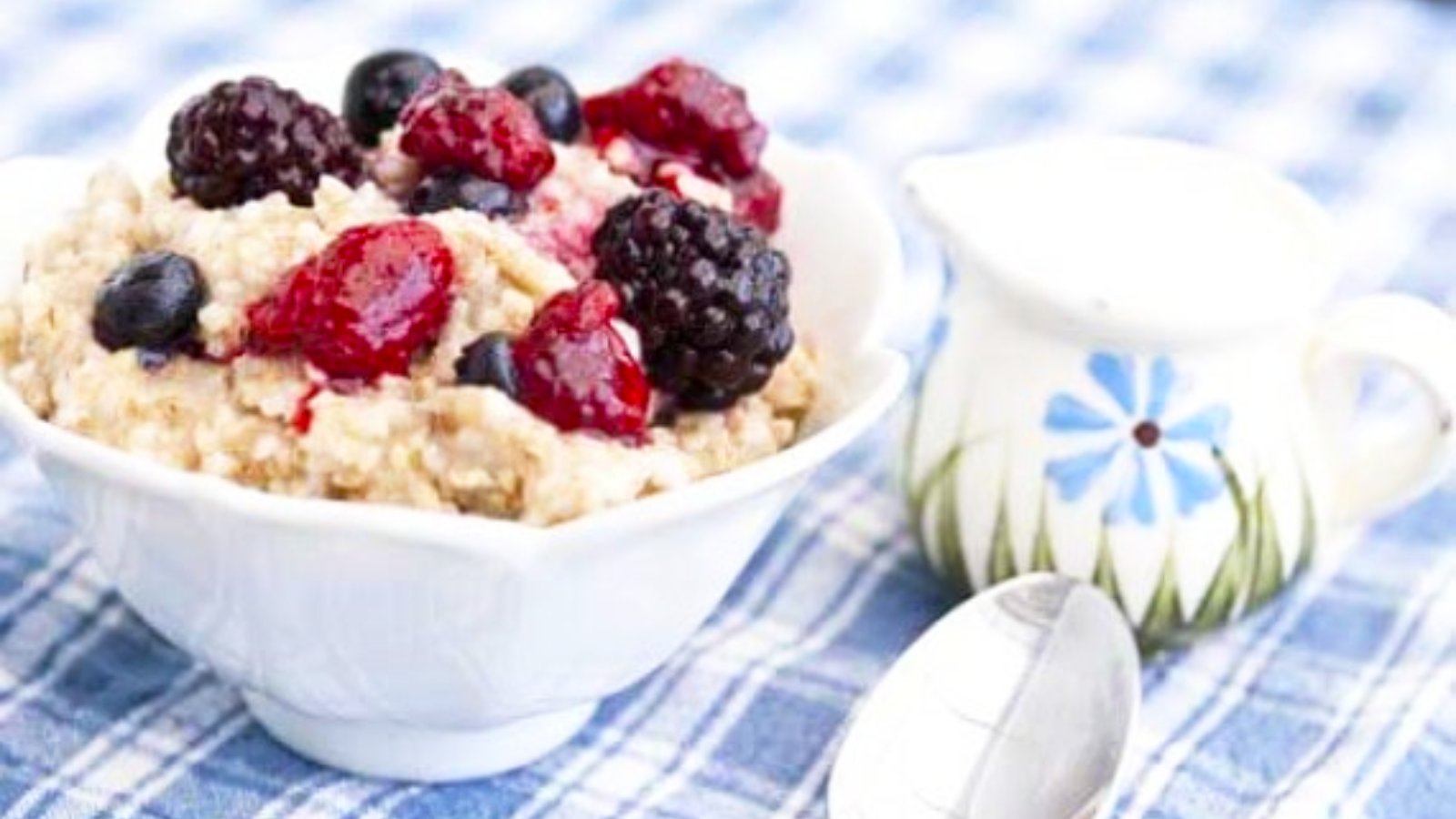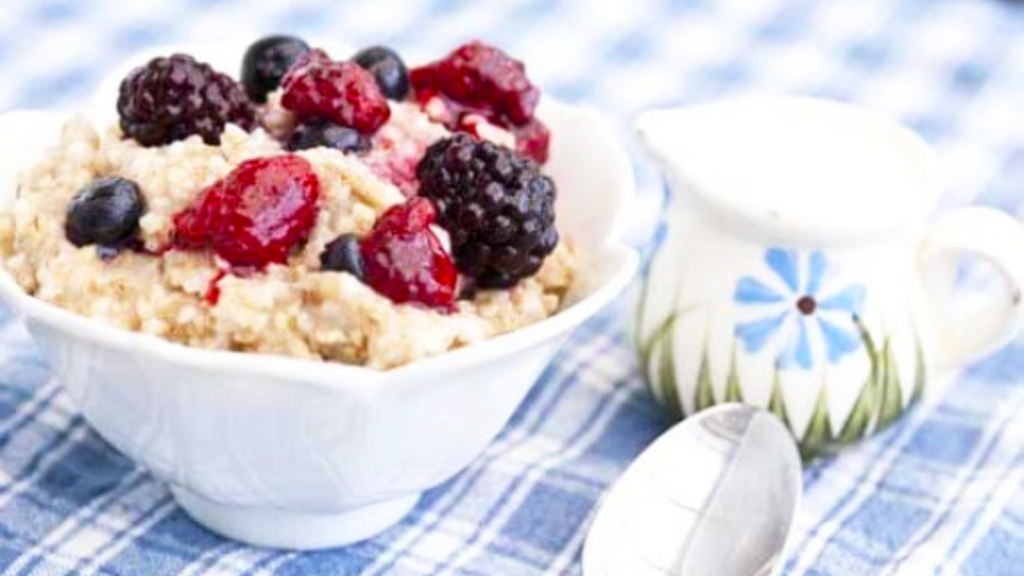 According to MedicineNet, oatmeal is a great source of soluble fiber that will fill you up and keep you that way for quite some time.
7. Leafy Greens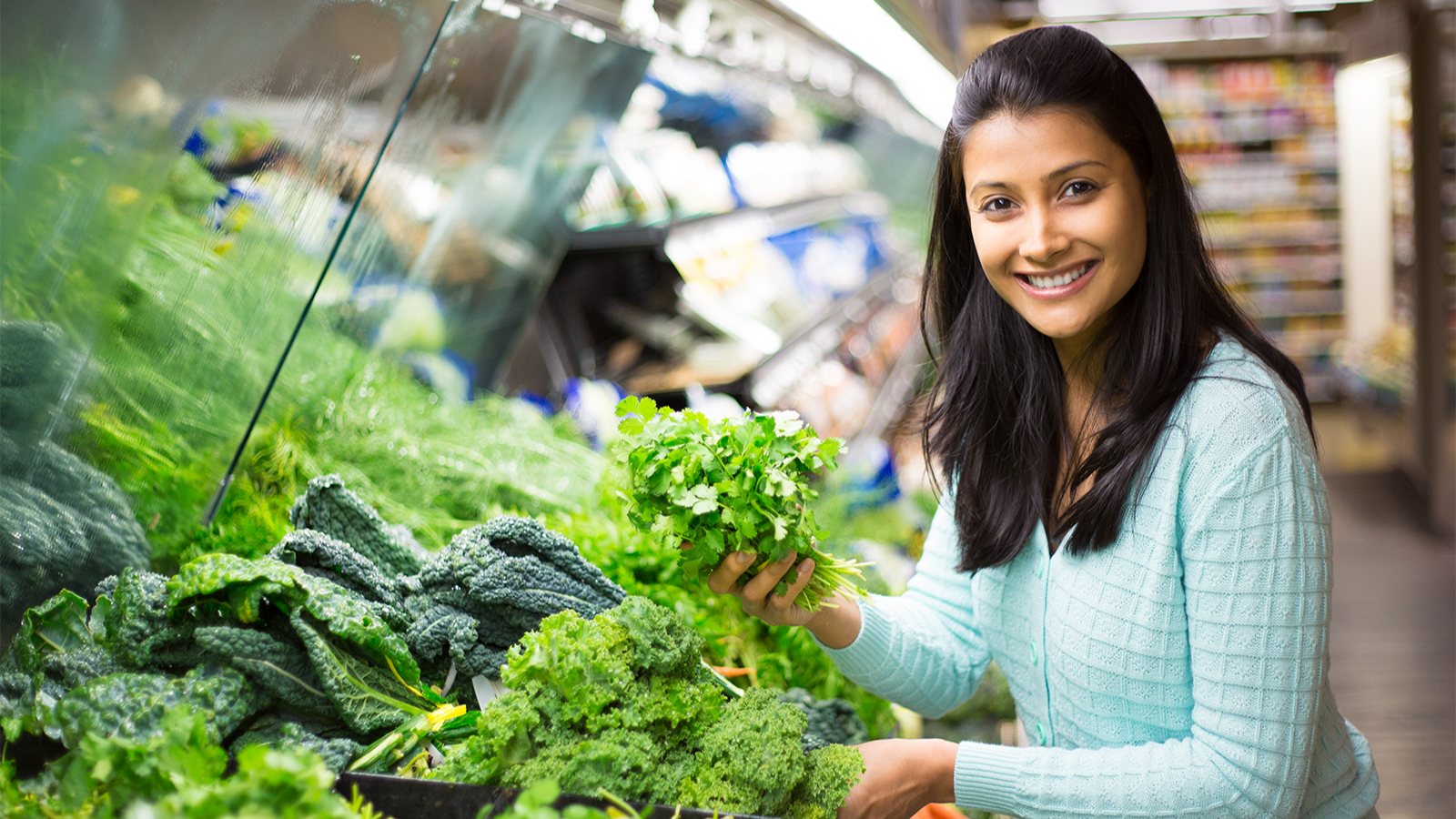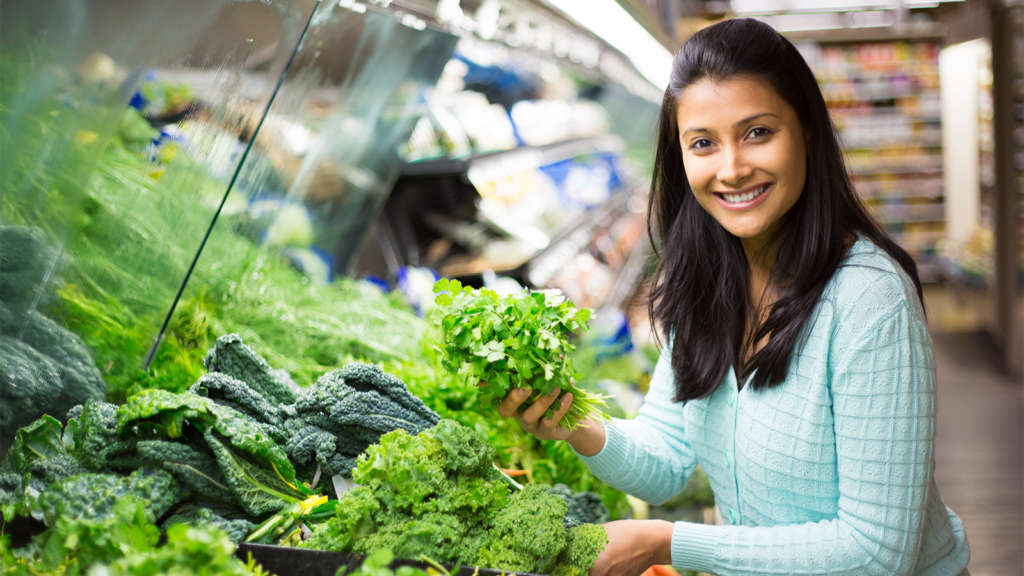 Leafy greens have been shown to possibly slow cognitive declines, according to a 2-year-old study done by Harvard Medical School. The more variety of leafy greens you get, the better overall.
8. Berries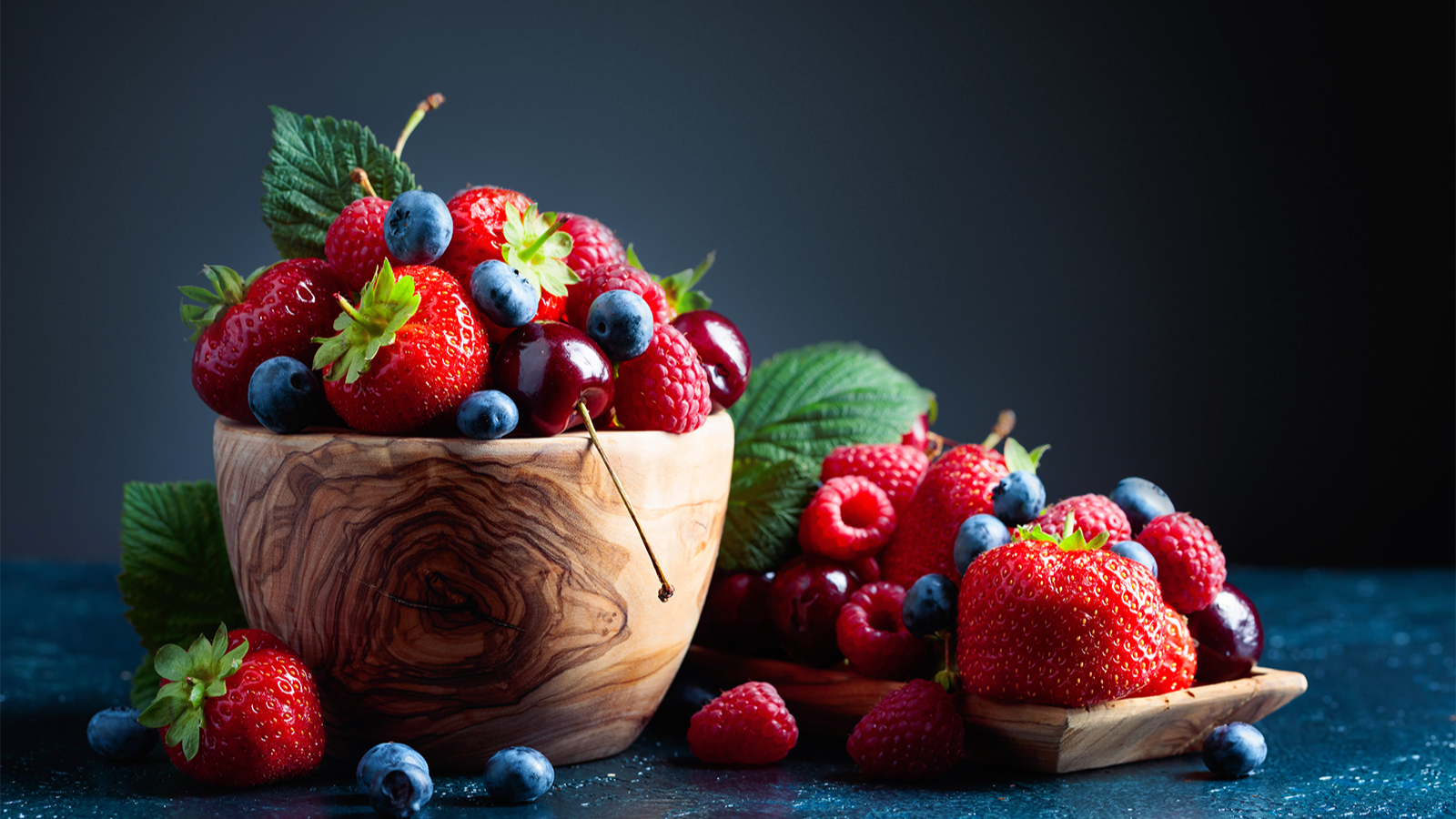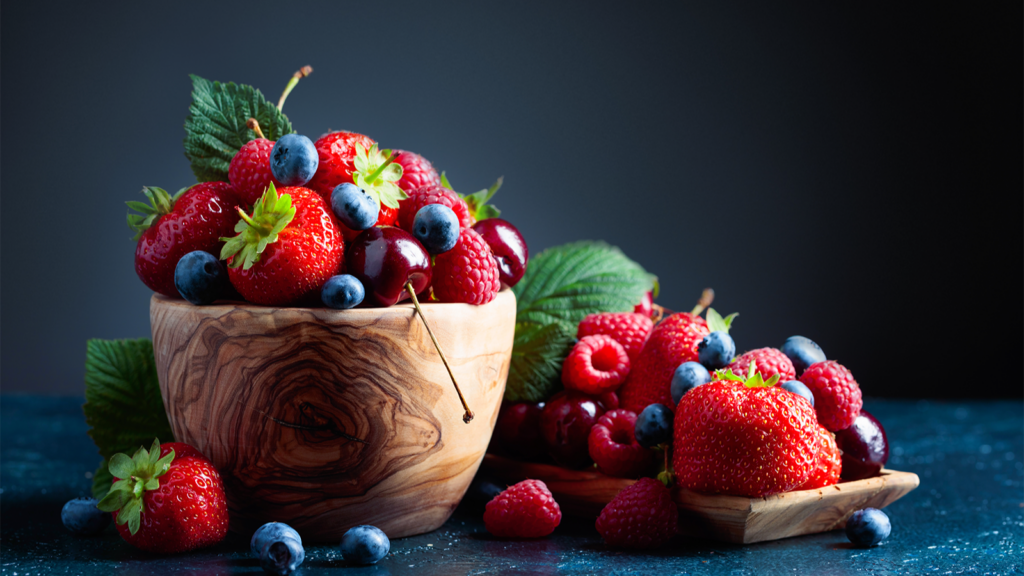 Full of Flavonoids, berries help improve your memory. Harvard Medical School says Two or more servings per week may delay memory decline by as much as 2½ years.
9. Tea and Coffee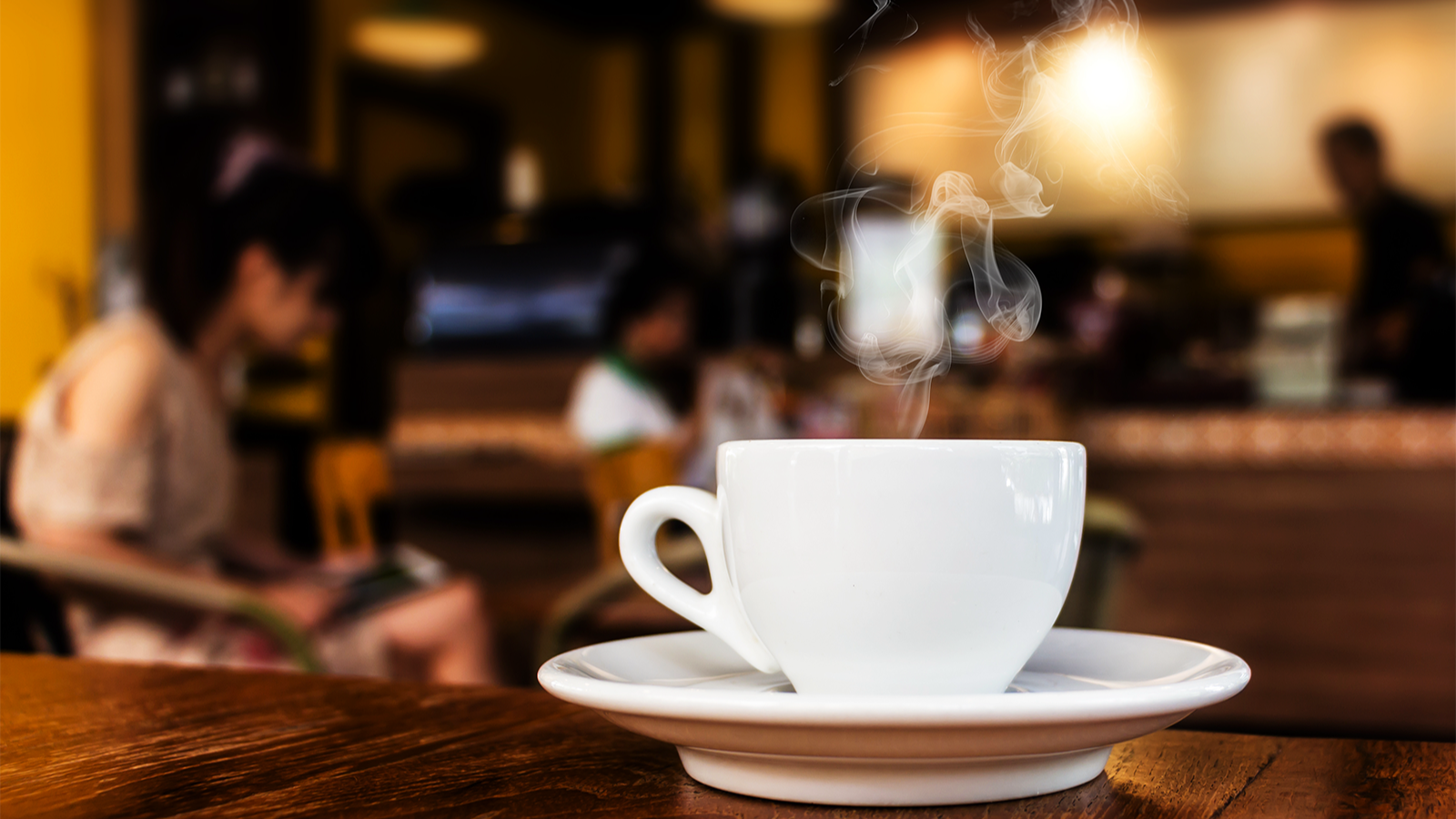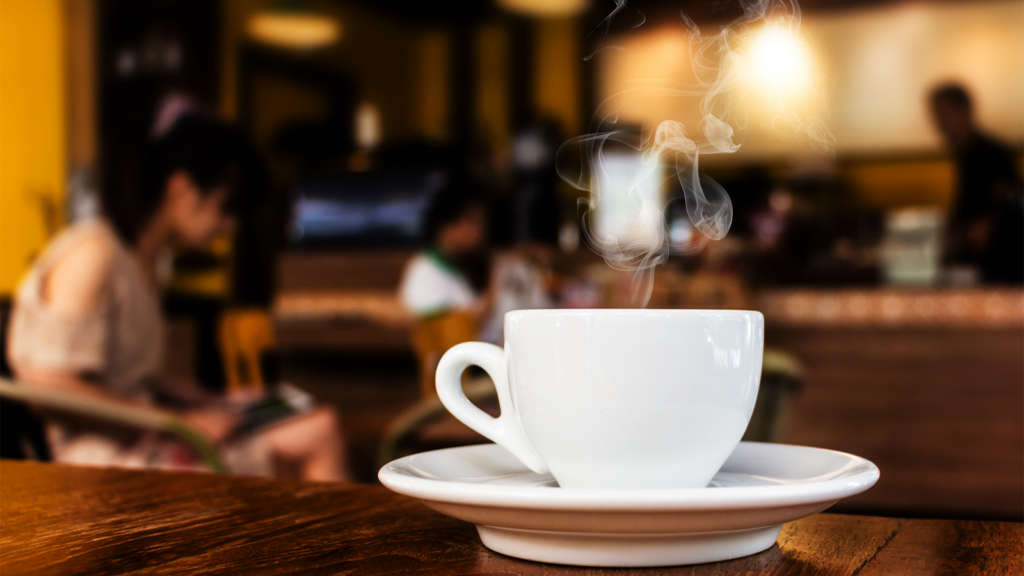 While caffeine is great for a quick burst of energy when we need it, it may also help sharpen our minds over the long haul. Those who got a fair dose of caffeine had a better overall mental function in a test done by Johns Hopkins University.
10. Walnuts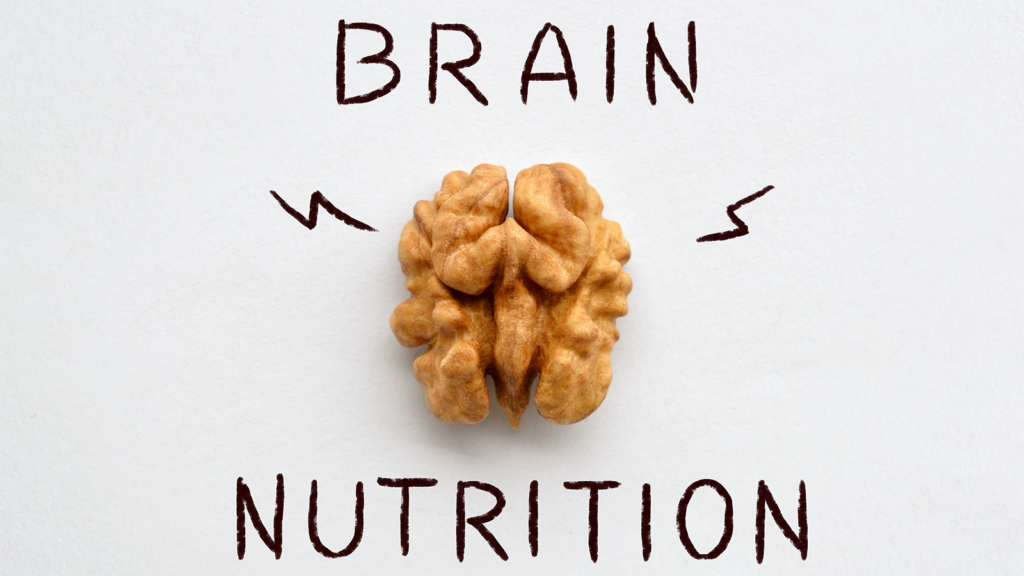 It's no accident that walnuts resemble our brains. A study done at UCLA in 2015 showed that walnuts helped improve cognitive test scores thanks to their omega-3 fatty acid content.
11. Beans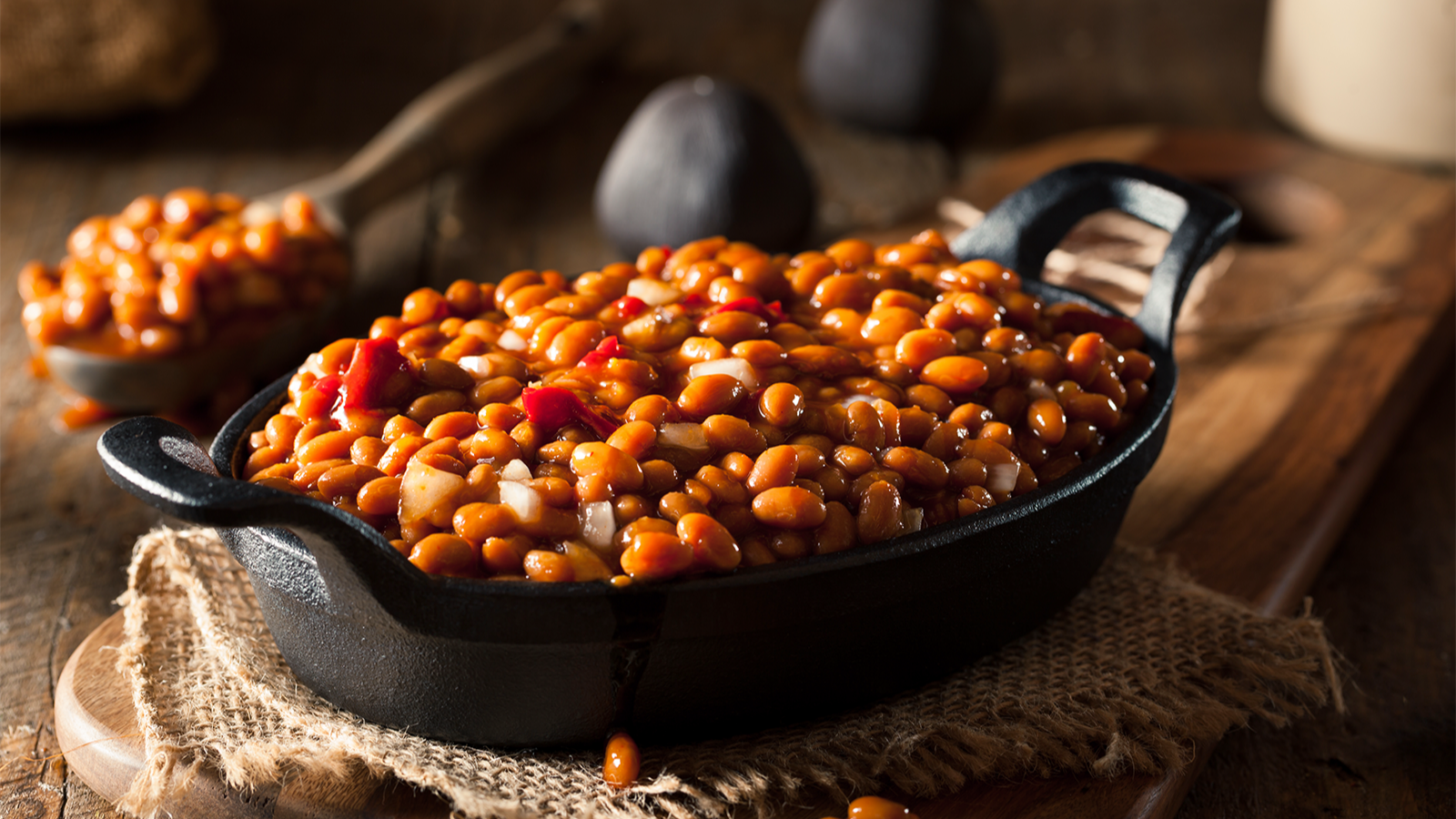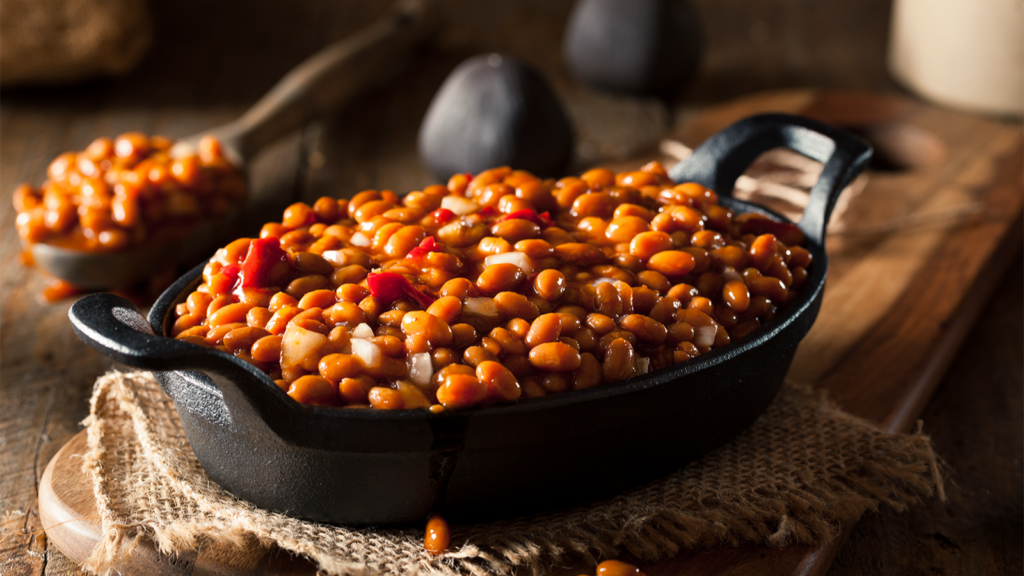 According to a study done by the National Library of Medicine, beans improve cognitive function thanks to their flavonoid content.
12. Fermented Foods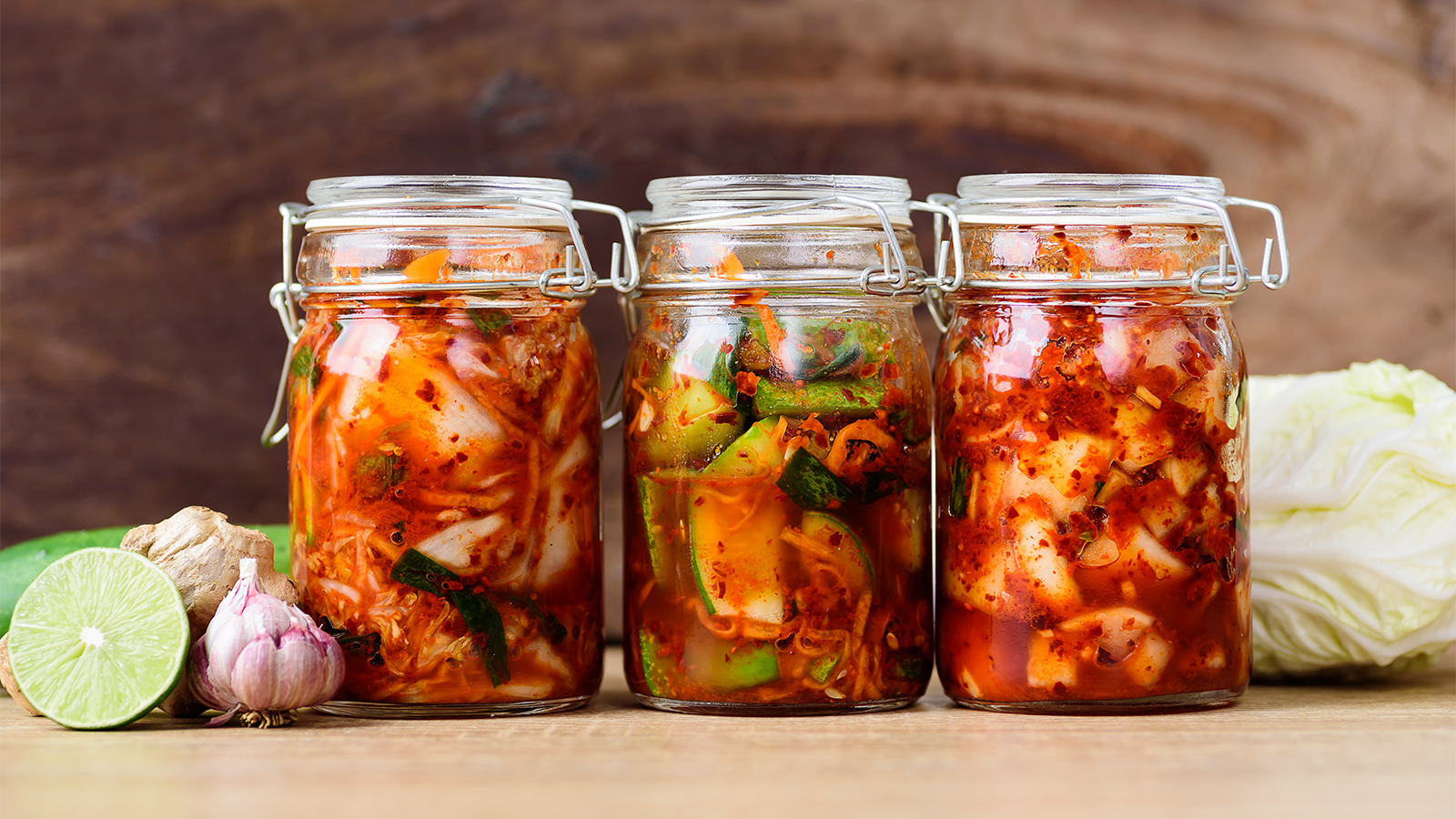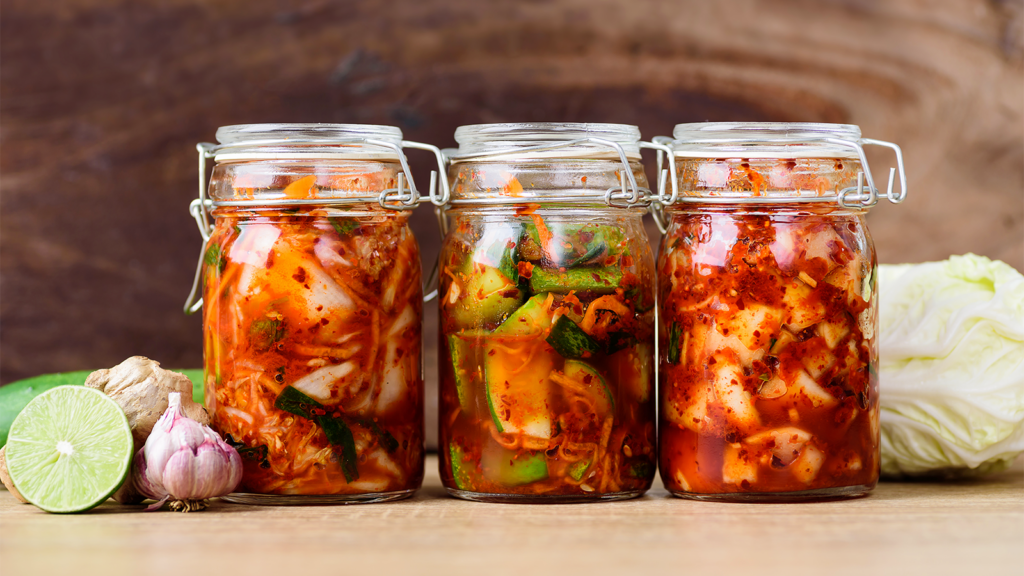 According to Neuroscience News, foods such as kefir, miso, and kimchee are good for the brain because of their naturally occurring active bacteria cultures and amino acid content. These have been shown to help improve moods and possibly brain function.
13. Avocados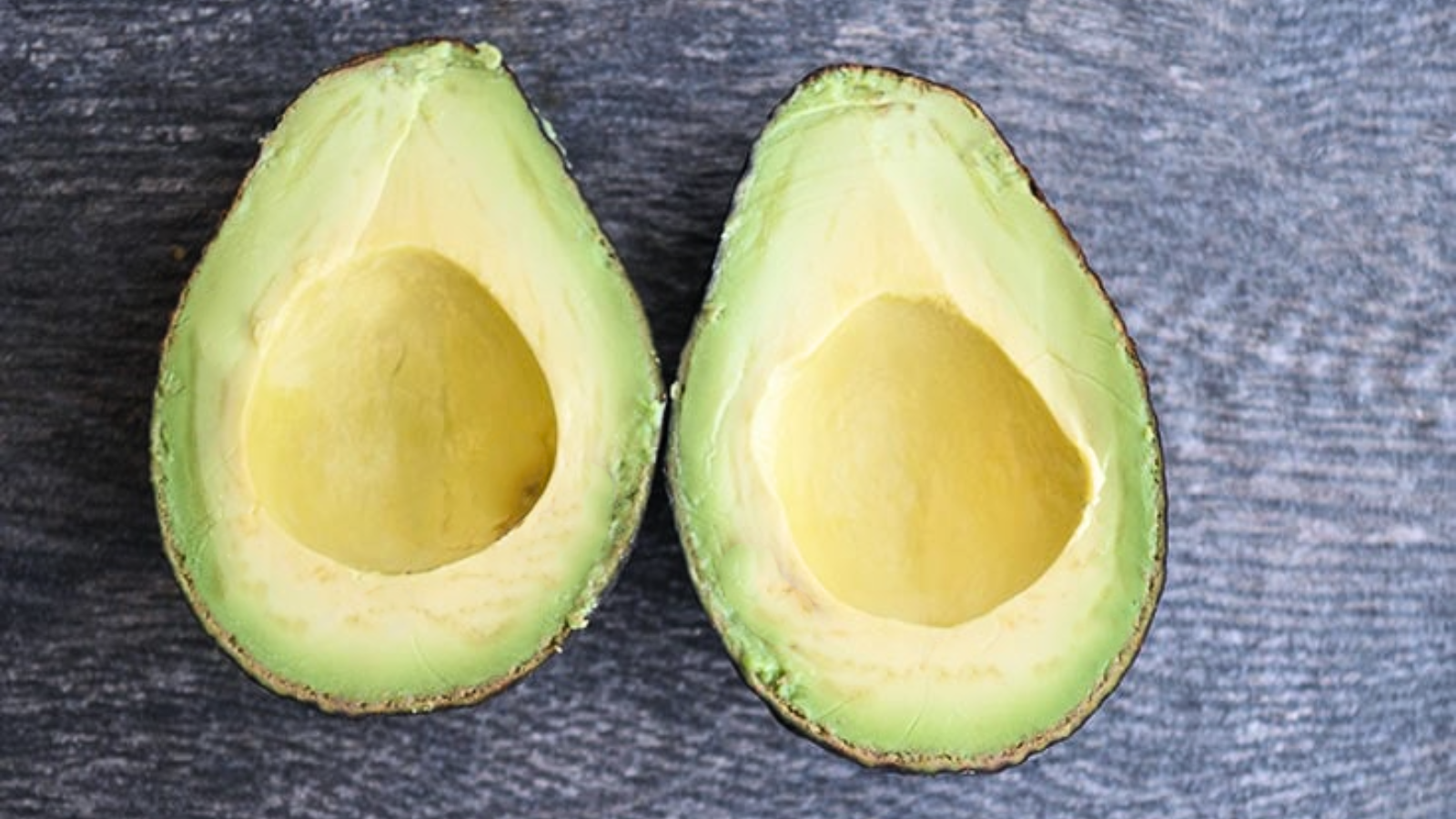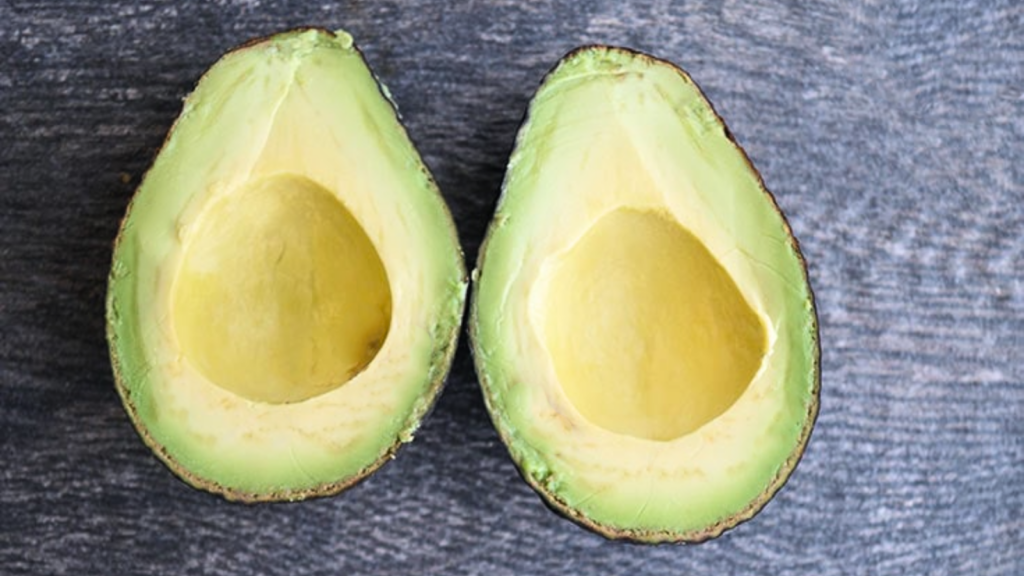 According to Buffalo Healthy Living, avocados are excellent sources of healthy fats. And while you want to limit fat intake overall, a good source of the healthy fats we need can come from avocados, which have been shown to support brain health and lower blood pressure.
14. Dark Chocolate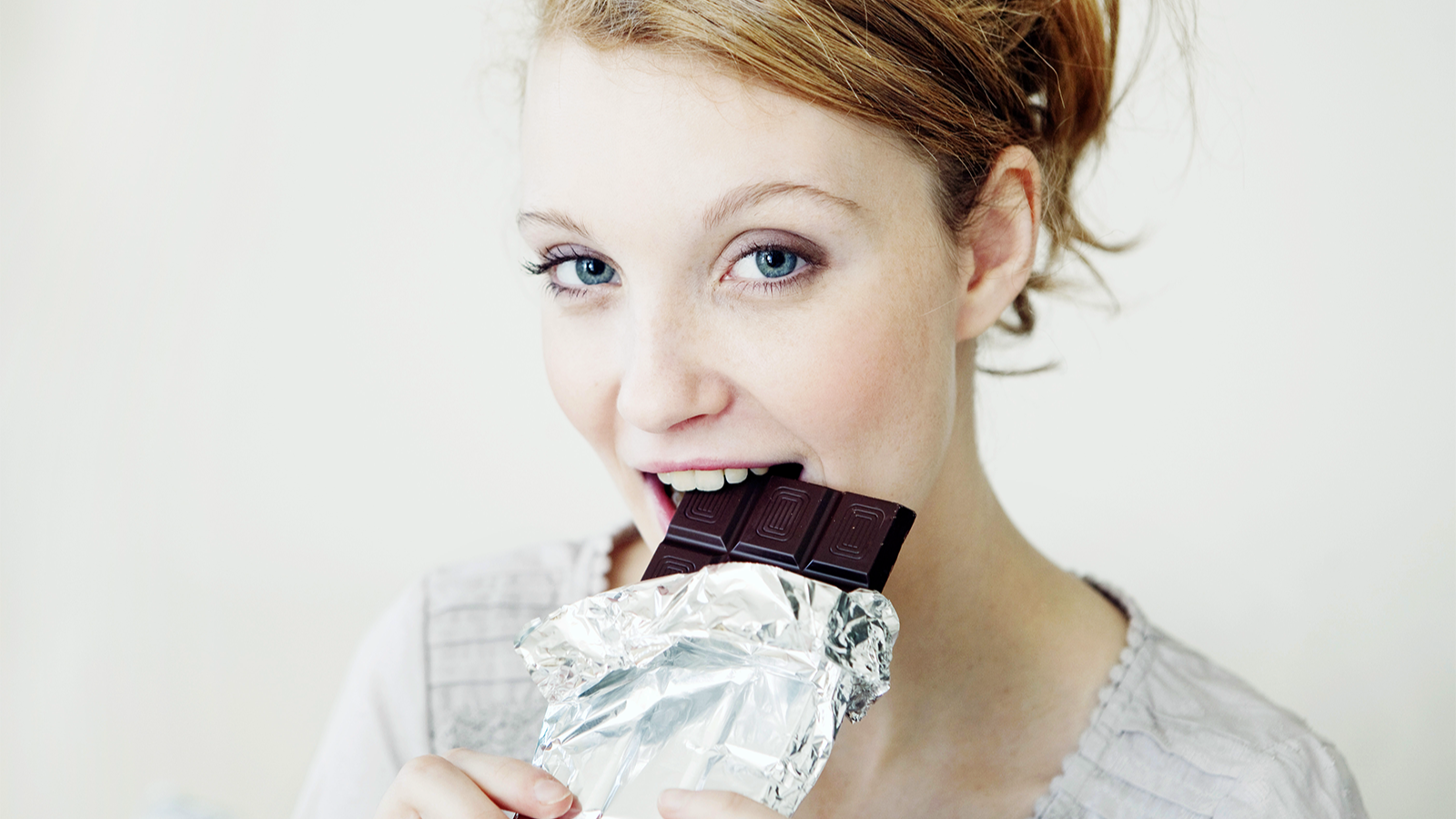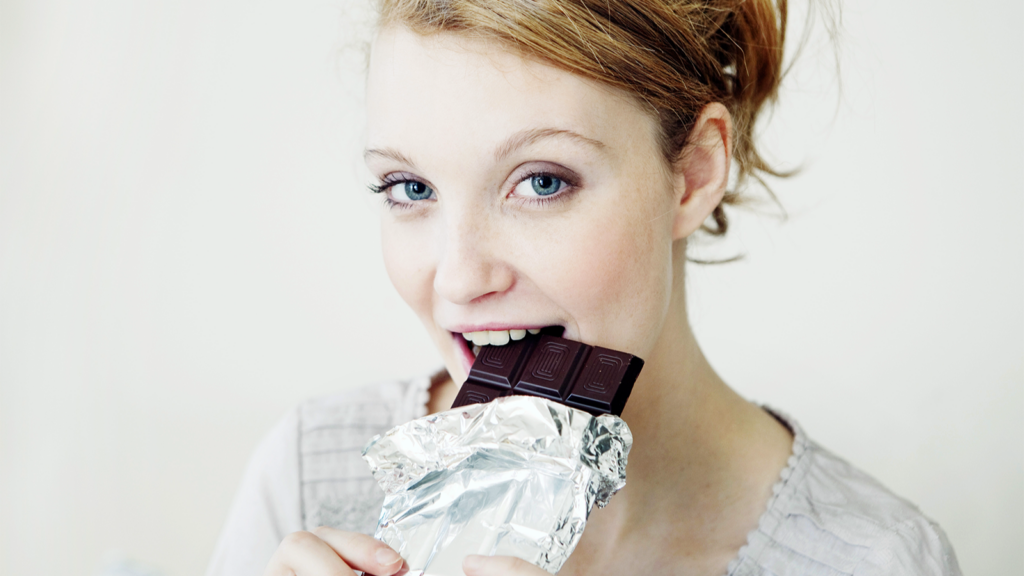 While not everyone enjoys the dark version of this treat, dark chocolate (85% cacao or higher) seems to improve blood flow to your brain, according to Buffalo Healthy Living.
15. Turmeric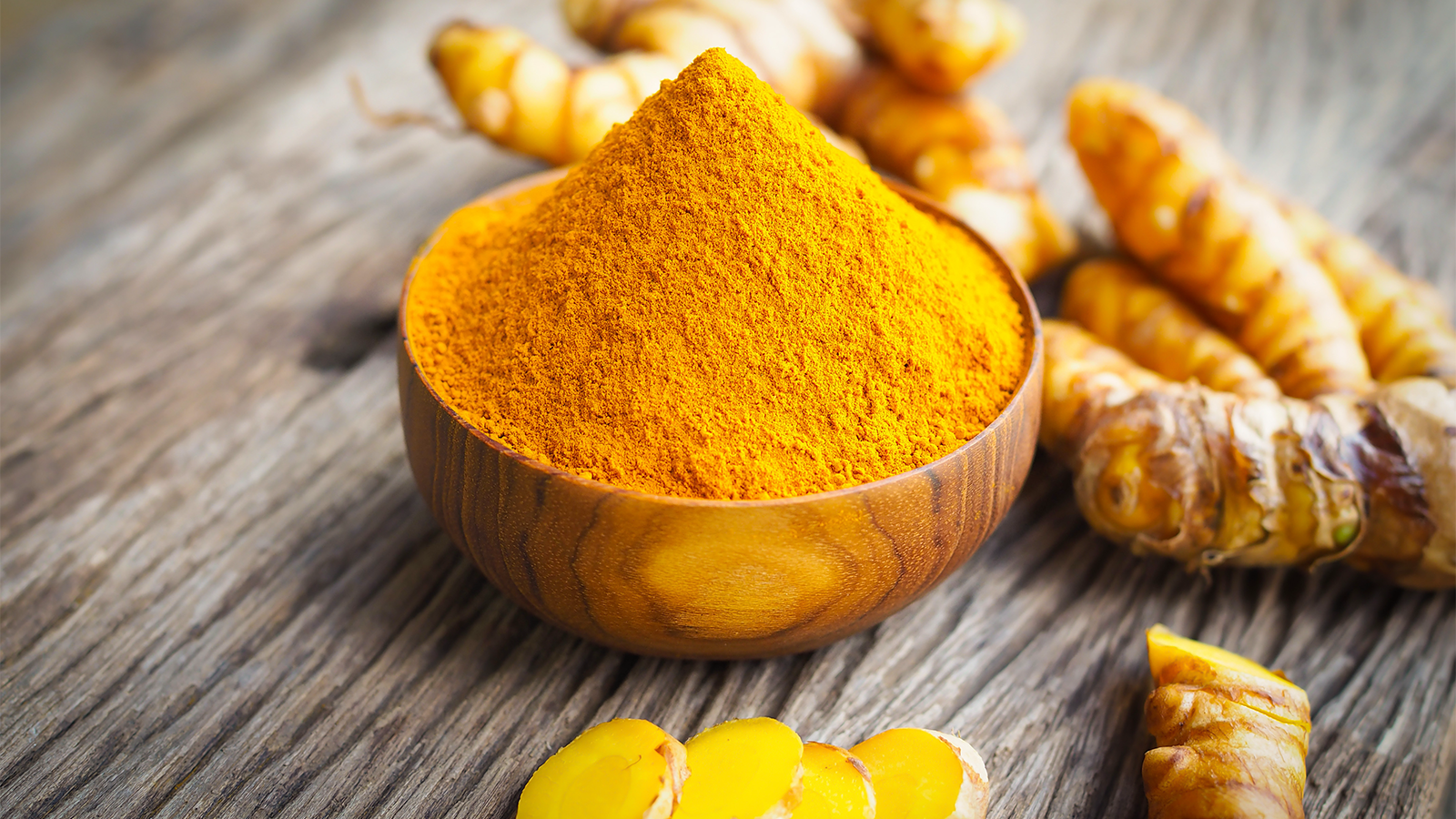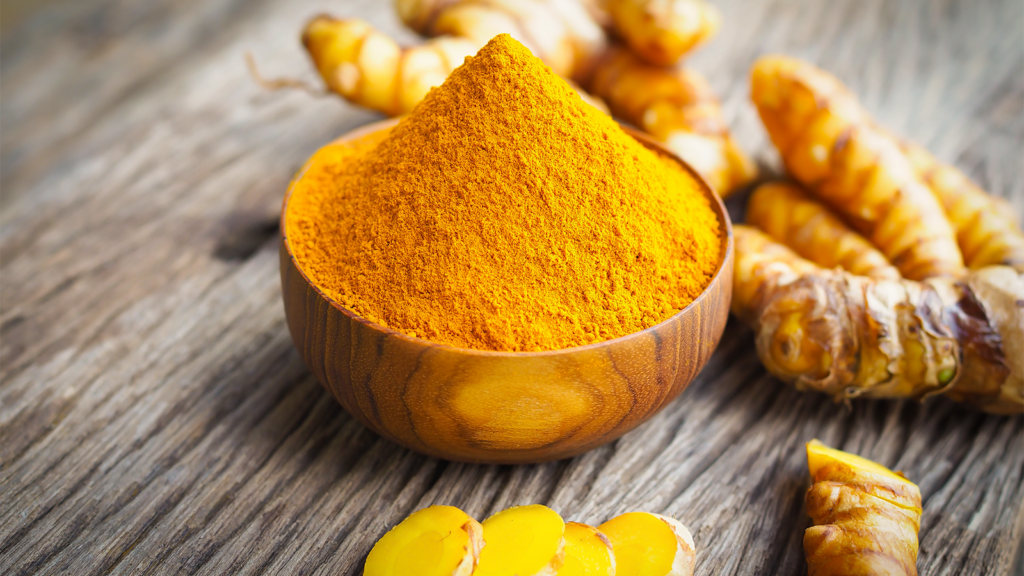 This heady and aromatic spice has been shown to affect your cognitive ability and even your mood. And according to the National Library of Medicine, it may even help with the cognitive decline of Alzheimer's disease.
Want More Brain-Boosting Foods? Check Out This List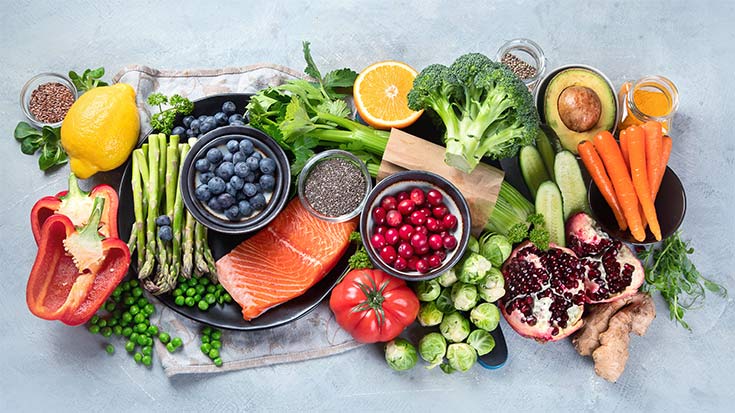 Want the healthiest shopping list ever made? This list is printable and easy to use.
Healthy Trader Joe's Shopping List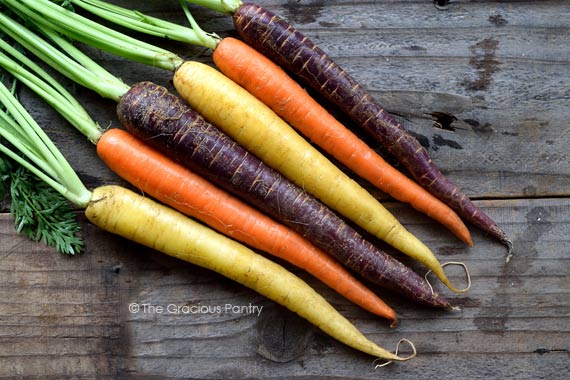 If you shop at Trader Joe's, you know what a great place they are. The options for healthy foods there are many. But if you get a little distracted by the not-so-healthy stuff and need a healthy shopping list to keep you on track, try this Healthy Trader Joe's Shopping List.
Do You Shop For Groceries At Walmart?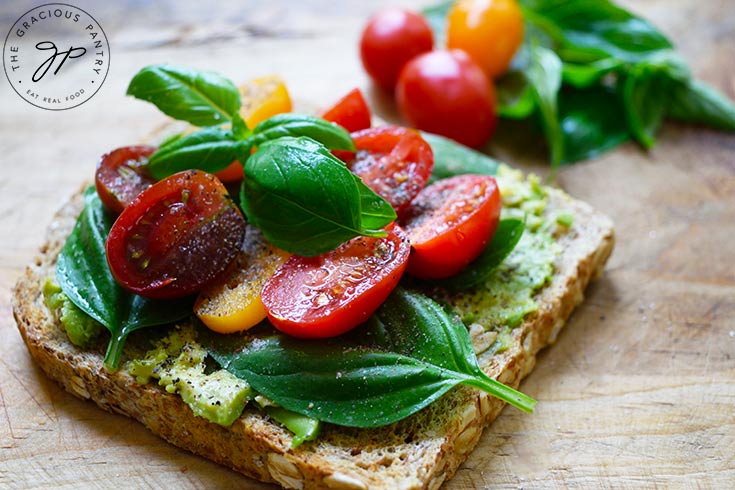 Yes, it's possible to shop for healthy foods at Walmart. While the aisles may be full of a lot of junk food there, with a little focus, you can actually eat quite healthfully shopping only at Walmart.
This originally appeared on The Gracious Pantry.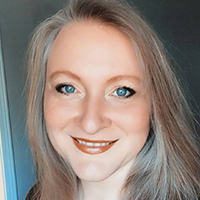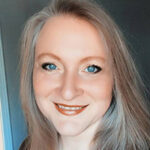 I'm Tiffany, a writer for MSN and the AP Newswire, a cookbook author, digital publisher, food lover, and mom. I create healthy, clean eating recipes for everyday living.