New Year's Eve Good Luck Foods
This post may contain affiliate links. Read my
Privacy Policy.
As an Amazon Associate I earn from qualifying purchases.
Ever wonder if there are any clean eating new year's eve good luck foods? Wonder no more!
"Traditional foods" mean different things to different people. There are so many customs out there that revolve around food. Even the same foods may have different traditions in different countries, and some of these traditions revolve around the new year.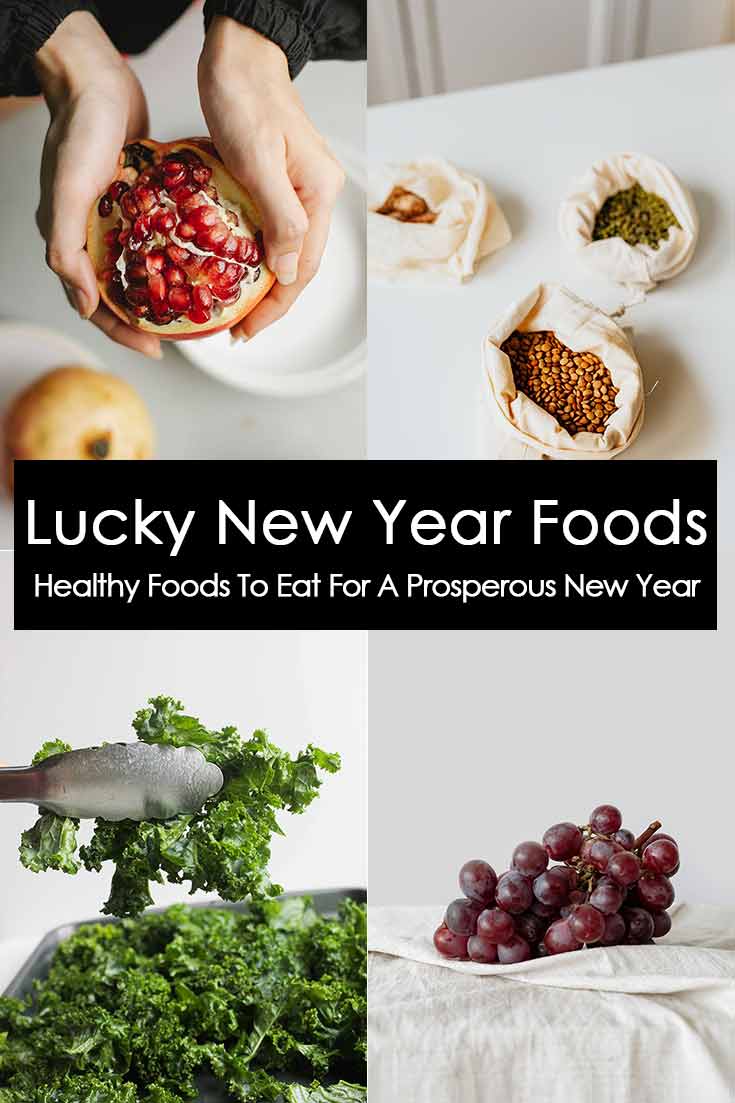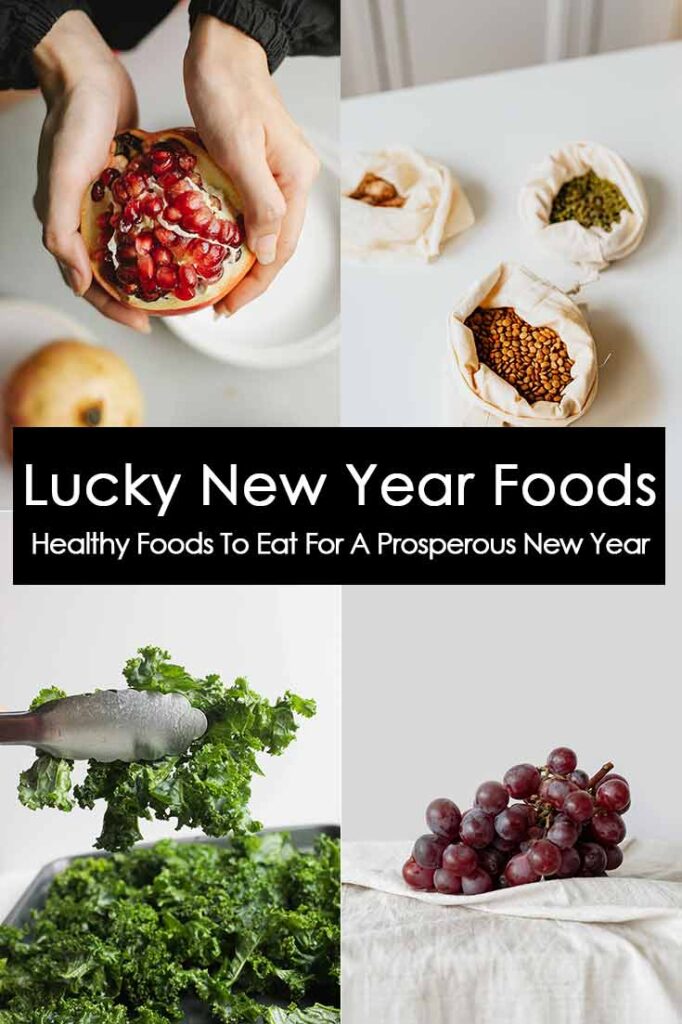 While each country typically has its own ideas of what makes for lucky food on New Year's Eve (and they aren't always the healthiest choices), that doesn't mean we can't jump in on the fun and celebrate with good, healthy foods. In fact, some traditions out there focus on foods that are totally clean!
So here are some clean eating new year's eve good luck foods for ringing in 2023.
Happy new year!
Lucky New Year's Eve Foods: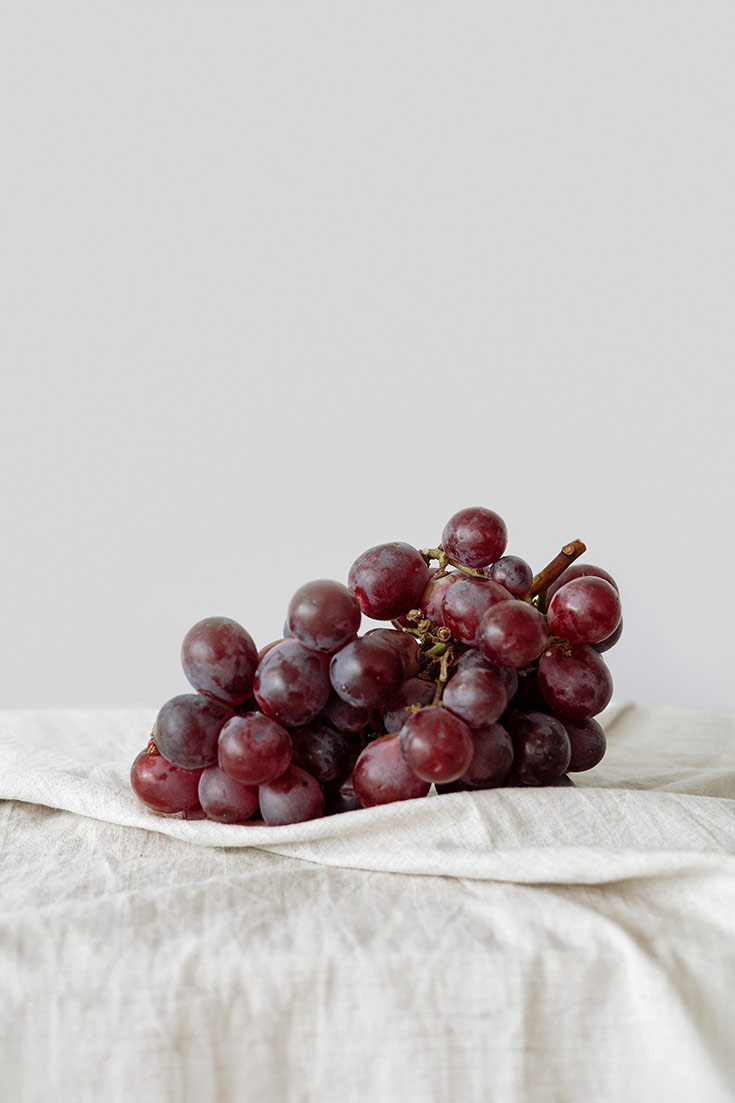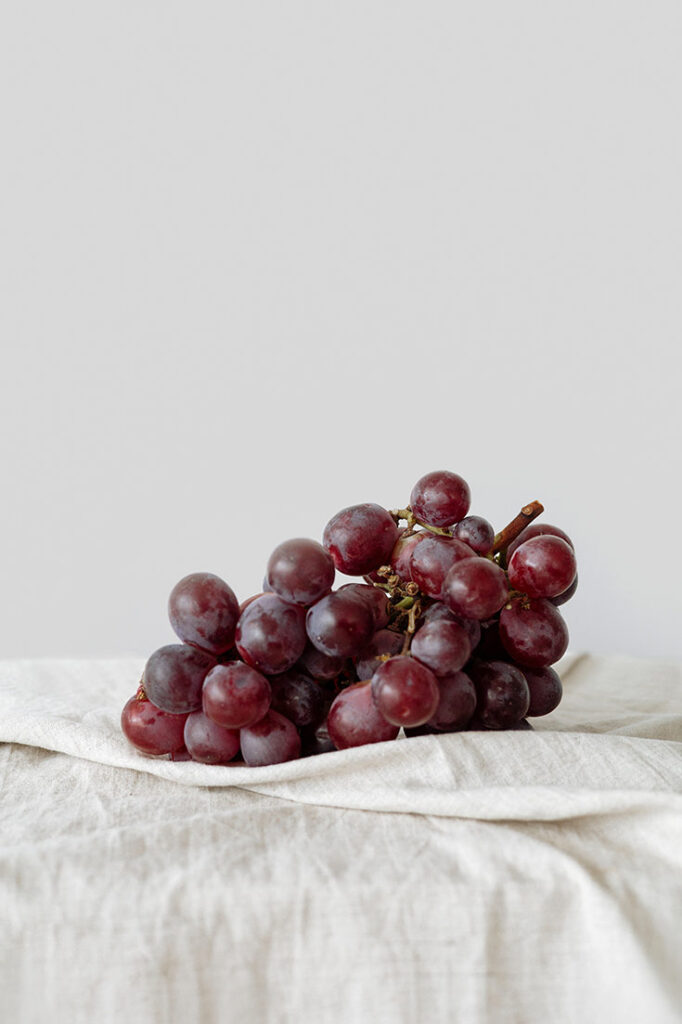 Grapes – Get enough grapes so that everybody who will be with you at midnight can pick 12 grapes each. At midnight, each person eats 12 grapes, one at a time, ticking off one month for each grape. The sweet ones will be good months and the sour ones will be bad months.
Black Eyed Peas – Considered good luck. So eat up! Here are three delicious and healthy recipes to try this New Year's Eve.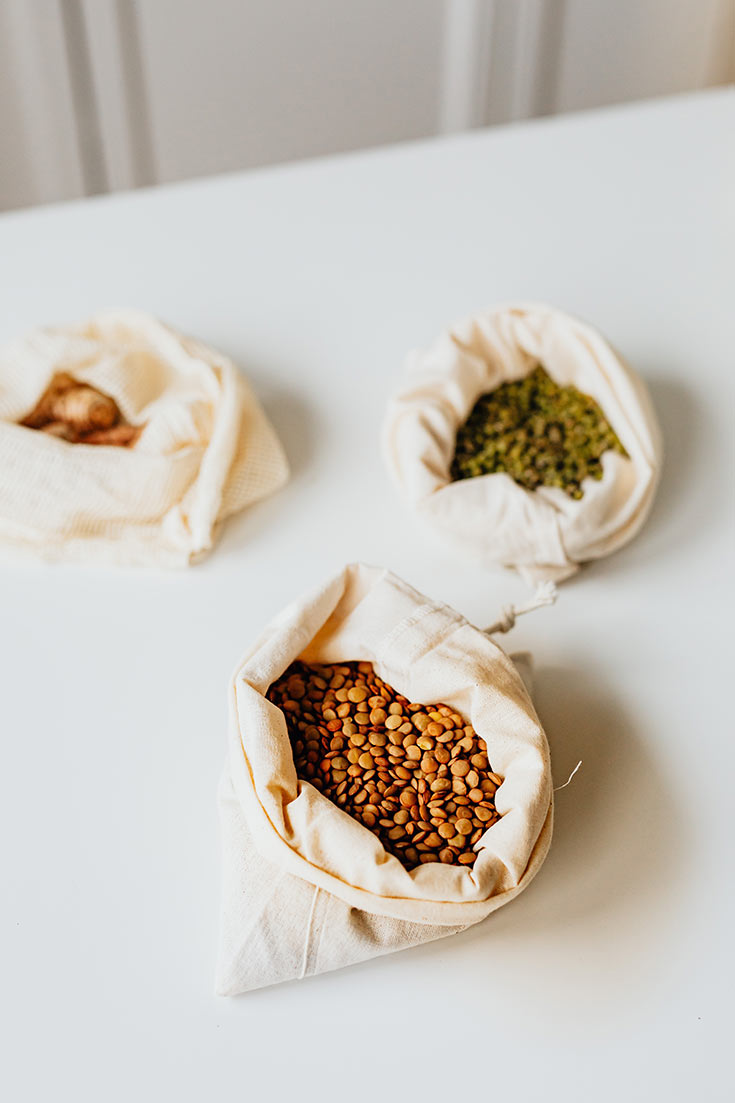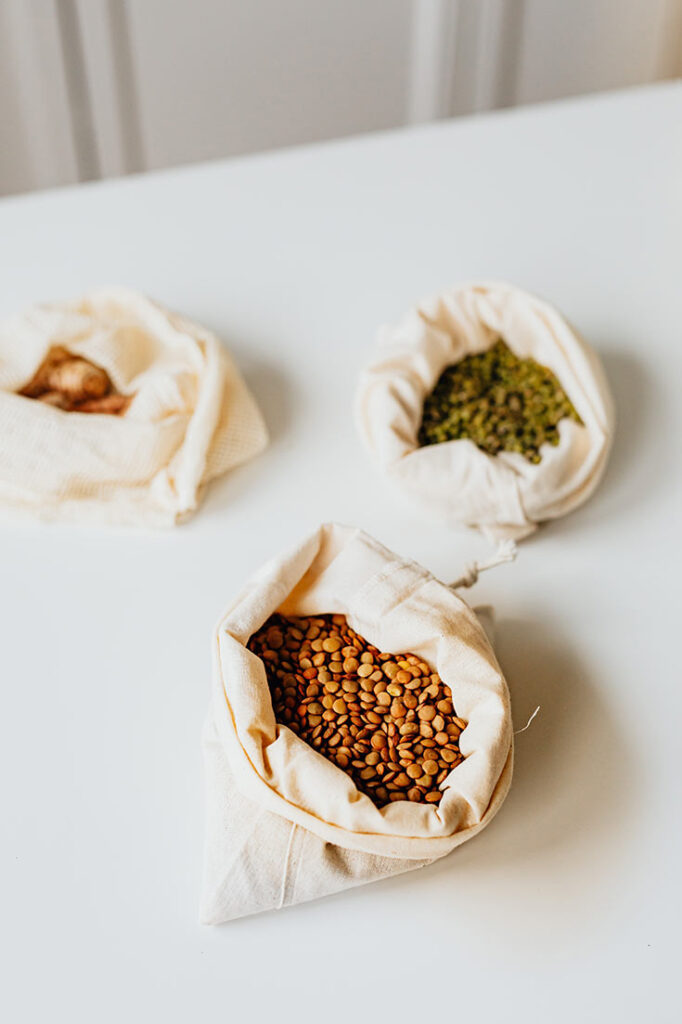 Lentils – Said to be for good luck and prosperity. You can serve them up any way you like! This recipe for German lentils is my fav! Check out some lentil recipes here.
Doughnuts or Bagels – Or anything round symbolizes the completion of the year. Not a bad way to celebrate! Incidentally, I have a clean eating doughnut recipe here and if you have a health food store nearby, you can probably find clean, whole-grain bagels if that's your preference.
Pork – This protein symbolizes prosperity and progress for the new year. Serve some up with lentils, greens, and black-eyed peas with a doughnut for dessert to cover all your bases! See all my pork recipes here.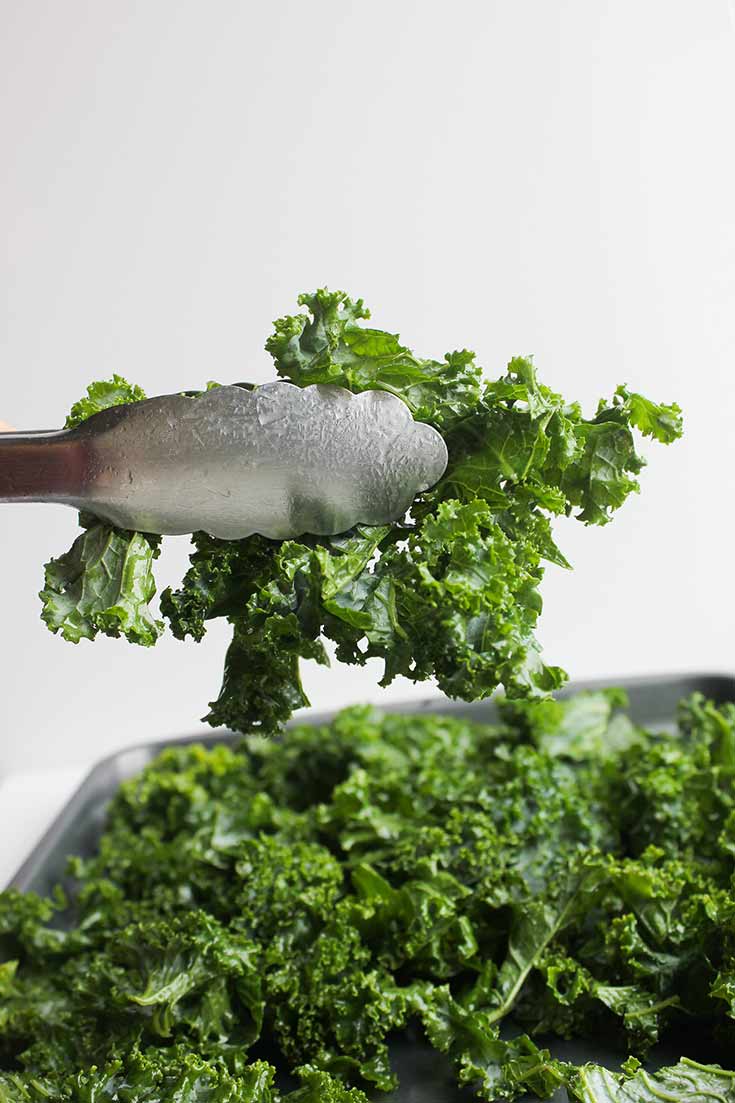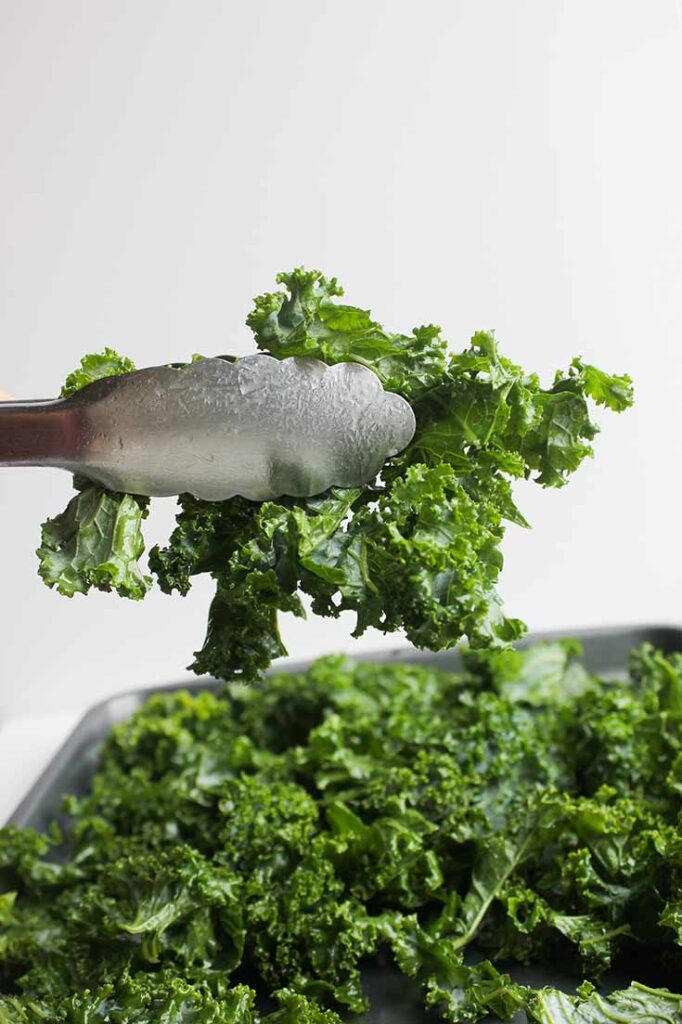 Dark Leafy Greens – Need more money in the new year? Have a healthy helping of your favorite dark leafy greens on New Year's Eve! This recipe is my favorite!
Soba Noodles – Want a long life? Eat your soba noodles on new years eve without breaking them. The longer the noodle you can slurp, the longer your life will supposedly be. I don't know if that's the case, but at least you'll have a lot of fun slurping up noodles with your friends and family! Pssst!!… true soba noodles are totally nutritious! (I don't have many recipes using this noodle, but I do have a few. You can find them here.)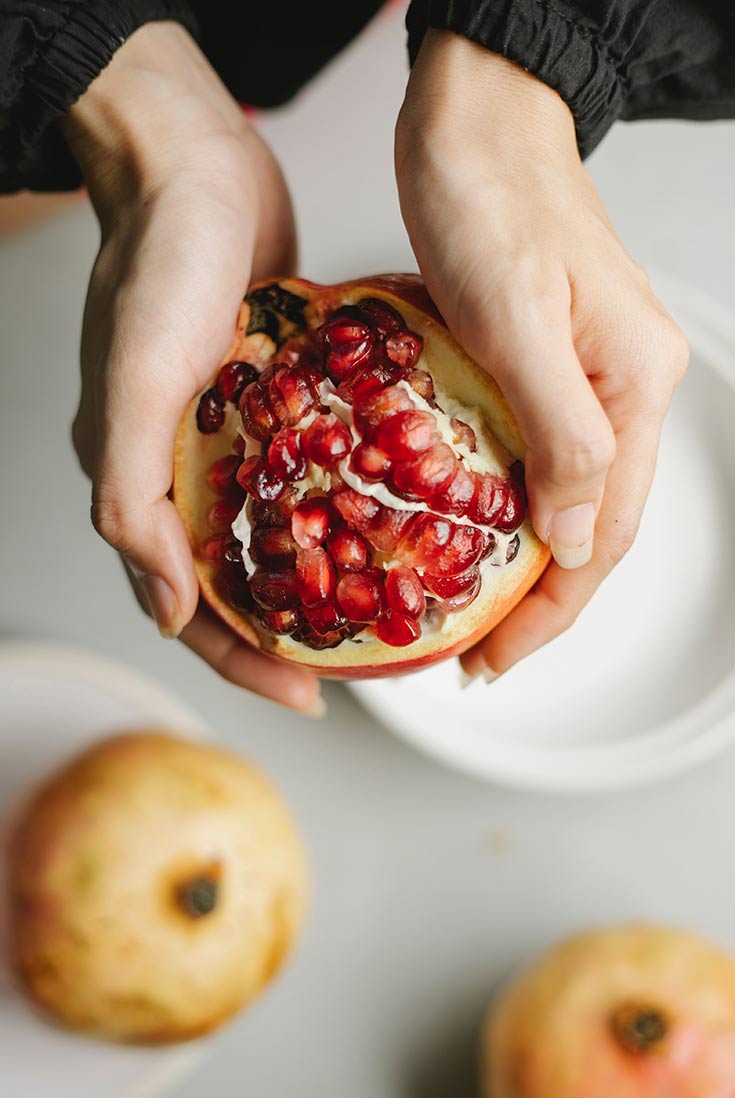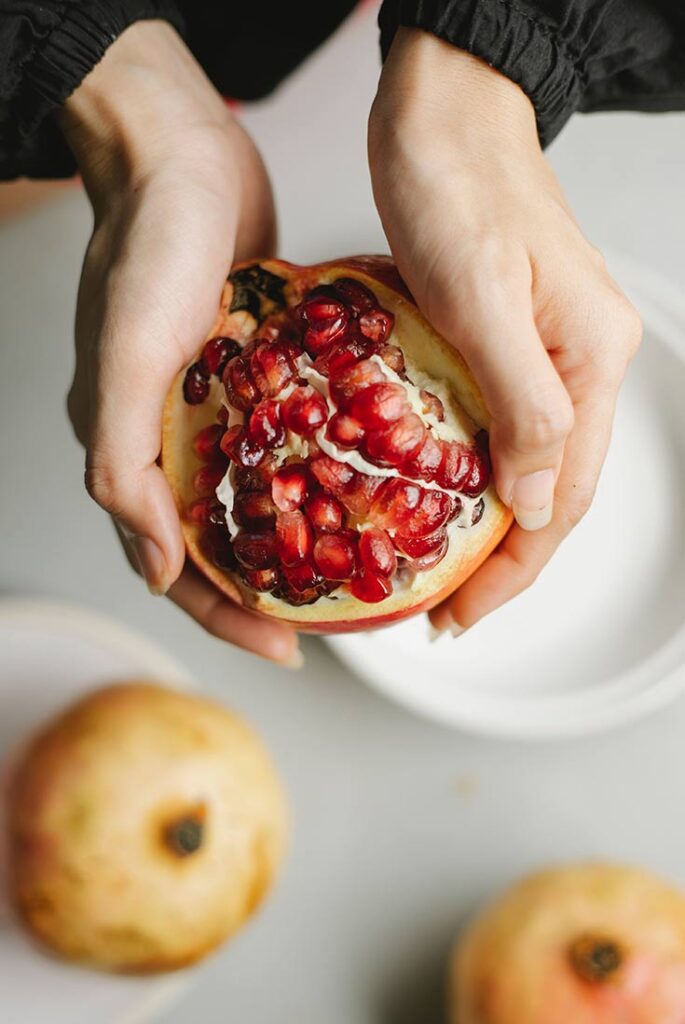 Pomegranates – This may seem a bit wasteful, but throwing a pomegranate on the floor in front of a door at midnight so it breaks open symbolizes the luck and prosperity you'll have in the new year by the number of seeds you find inside. And if you don't want to waste all those delicious seeds throwing them on a dirty floor, place a cutting board down first to catch the seeds, then use them in one of these pomegranate recipes.
Article from the Gracious Pantry® archives, originally posted on 12/30/17.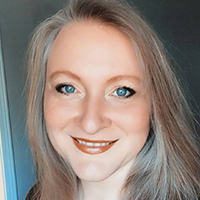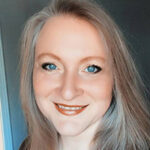 I'm Tiffany, a writer for MSN and the AP Newswire, a cookbook author, digital publisher, food lover, and mom. I create healthy, clean eating recipes for everyday living.