Clean Eating Detox And Withdrawals
This post may contain affiliate links. Read my
Privacy Policy.
As an Amazon Associate I earn from qualifying purchases.
Is clean eating detox and withdrawals a thing? You betcha! And if you're new to clean eating, it's best to be aware.
I'd like to use this blog post to talk to those of you who haven't yet gotten started with clean eating, but are definitely moving in that direction. Or even those of you who are trying to get back into clean eating. There are a few things you should expect if you plan on diving into this head first.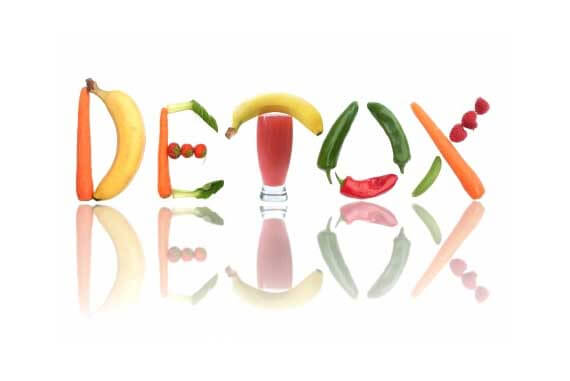 While I personally tapered off the junk and eased myself into clean eating in the beginning, there is no shortage of times where I fell off the wagon and threw myself back in cold turkey just to get back on track. It's happened more times than I can count and it's not a fun process.
I noticed this a LOT when I did the No Sugar Challenge. It was the most uncomfortable part of getting [back] into clean eating. It was a feeling my body (some of which was in my head – old habits die hard) like I was missing something and I was desperate to get it. I also had headaches and was very cranky.
It's detox, and it's not comfortable. It makes you want to run to the nearest bag of chips or jug of ice cream like nothing else.
If you are throwing yourself headlong into clean eating, and your normal food intake had a significant amount of processed foods in it, then you need to also brace yourself for the first few days. They won't necessarily be pleasant. Everyone is different, of course, but for many it's not a great experience.
I find that the hardest part is the first 3-4 days, while others say it can go on for up to 2-3 weeks. It's different for everyone in its duration and if you can prepare yourself mentally, it's your biggest hurdle.
I kind of look at it as if I were starting a new crash diet (lets face it, we've all been on one at some point in our lives). You know how you get really amped up and excited and you dive right in and starve yourself for about 2 weeks before falling off the diet? If you can get into that same mindset and just get through the first 3-4 days, it will be much easier after that. Your body will relax a bit and even though you will probably still crave stuff, it won't be as hard to ignore. One incredibly helpful approach is to avoid ALL added sugars. Even clean ones for these first few days. A couple pieces of fruit is fine, but read every ingredient list and avoid any type of sugar.
After you get through those few days, the release is amazing. You really don't crave much of anything. And if you do, it's a mental craving rather than a physical one. At least that's been my experience.
Also, be sure you are eating enough during this period. I forget about calories and portions during these first few days (unless you shouldn't if have medical instructions to do otherwise). I just focus on getting the junk out of my eating plan. Once I get through the withdrawals, then I can focus on calories and portions. But the main thing is to not let myself get hungry.
Lastly, I drink plenty of water to help with flushing out toxins.
It's definitely a yucky process, and if you've been through it, you know exactly what I mean. Processed foods are not addictive by accident. They are manufactured that way. They are created to make you want more. There is a lot of science that goes into creating fake foods and being addictive is high up on the priority list simply because it ensures corporate profits. Removing these fake foods from your eating plan is no small undertaking. So don't diminish what you are going through if you experience it. And if any medical issue arises during this period, please do seek medical help.
Clean Eating Detox And Withdrawals
Here are just some of the issues my readers have experienced and shared with me.
Fatigue/tired/exhausted/lethargy
Frequent and/or different bowel movements
Passing gas
Headaches
Flu-like symptoms
Dizziness
Nausea
Cravings
Chills
Acne
Anxiousness
General crankiness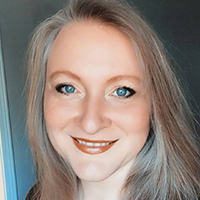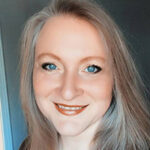 Who me?
I'm Tiffany, a cookbook author, food lover, mom, and writer for MSN and the AP Newswire.
   
Looking to stock your freezer for busy weeknights?
I wrote the book! Grab a copy of my book, Clean Eating Freezer Meals on Amazon here, or at select bookstores nationwide!   
Did you make one of my recipes?
Tag @graciouspantry on Instagram or post your pic on Facebook! I love to see my recipes in action!