Clean Eating Cheerios? Not A Chance….
This post may contain affiliate links. Read my
Privacy Policy.
As an Amazon Associate I earn from qualifying purchases.
Sorry, but I just couldn't keep my mouth shut on this one. I'm going to sidestep my usual routine around here to share with you a story that I think is really deserving of more attention. Regardless of whether you agree or disagree with what happened, this is a big deal, and I'm thrilled the word is getting out.
If you follow me on Facebook at all, you know where I stand on GMO's (a.k.a. Genetically Modified Organisms/Food). I'm very much against them.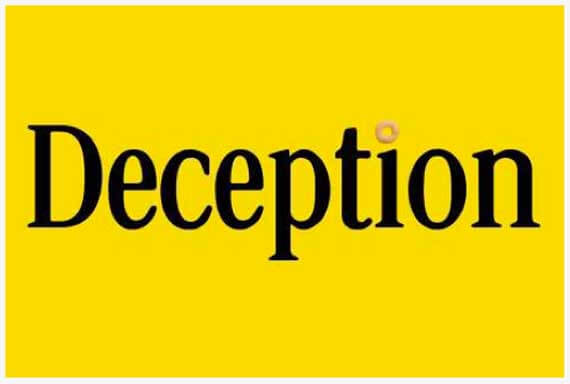 Don't know what a GMO is?
GMOs, or "genetically modified organisms," are plants or animals created through the gene splicing techniques of biotechnology (also called genetic engineering, or GE). This experimental technology merges DNA from different species, creating unstable combinations of plant, animal, bacterial and viral genes that cannot occur in nature or in traditional crossbreeding.

Virtually all commercial GMOs are engineered to withstand direct application of herbicide and/or to produce an insecticide. Despite biotech industry promises, none of the GMO traits currently on the market offer increased yield, drought tolerance, enhanced nutrition, or any other consumer benefit. (Source)
So what's the problem with GMO's? 
Many people don't know what a GMO is, let alone why it's such a big problem. Then there are people who will defend GMO's into the ground because they feel that only GMO's can sustain our growing population. But why are they an issue when there is little proof they cause harm?
Because there is also no proof that they don't. Even Kaiser Permanente, the HMO giant, came out and publicly advised their patients to limit their exposure to GMO's. This is not a small move people. This is huge. You see, no long term testing was ever done on GMO's. We have no proof that these frankenfoods are safe.
Not to mention that cross-pollination is "infecting" our normal food crops. These frankenseeds are creating never before seen environments that are fostering super bugs we can't fight, and super weeds we can't kill. They are literally changing the face of agriculture. And once we go down that road, there's just no going back. I won't even go into what these seed are doing to traditional farming practices the world over.
If you think you've never eaten a GMO before, I'd be willing to bet money you're wrong. They were first introduced into our food supply sometime in the 1990's, and the major problem in the USA is that labeling is not required. This means you could be buying GMO foods for your family and not even know it because these big food companies are not required to tell you about it.
Big corporations would have you believe that these GMO seeds will save the world from starvation. But if these seeds are so wonderful, I ask you… why not shout that from the rooftops? Do you have any idea how much money is spent in advertising dollars every year to tout the wonderful benefits of any given product on the market today? If GMO's are so wonderful, why are these big companies working so hard to hide the fact that they use them?
Things, they are a'changing.
BUT, thankfully the tide is beginning to turn. Even though prop 37 was defeated in California (thanks to the scare tactic advertising and deep pockets of big food corporations), 61 other countries worldwide have banned GMO seeds, and even parts of the US are starting to catch on. San Juan County in Washington state recently banned GMO's, and other areas are beginning to do the same.
In fact, statistics during this past election showed that 90% of the entire USA population is in favor of knowing what's in their food (well, duh!). And if you don't believe me, just check out the General Mills Cheerios facebook wall.
In a recent marketing attempt gone bad, Cheerios added an app to their fan page that allowed people to post images with a few words about what they thought about Cheerios.
Boy did that backfire! In fact, it was a downright PR nightmare. Fan page admins were very busy removing many of the photos posted by angry ex cheerio consumers. In a more than 8 hour onslaught, people went to their page in droves to let General Mills know exactly what they thought about Cheerios and the fact that they donated approximately 1 million dollars to help defeat prop 37 in California.
So yes, the tide is turning. But we have a long way to go in this country to gain the right to know what's in our food. The best defense is education…. and I just have to say it…. eating clean! The majority of GMO foods are hidden in processed foods. That's not to say you can avoid them entirely by eating clean, but it's a darn good start.
And the next time we have the opportunity to force big food corporations to tell us what they are putting in our food, I certainly hope that we are smart enough to seize that opportunity.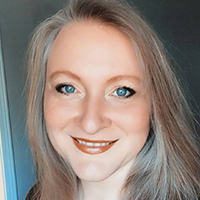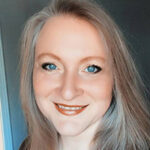 I'm Tiffany, a writer for MSN and the AP Newswire, a cookbook author, digital publisher, food lover, and mom. I create healthy, clean eating recipes for everyday living.