This post may contain affiliate links. Read my
Privacy Policy.
As an Amazon Associate I earn from qualifying purchases.
I love fun kitchen tips and trick. But the best tips, are healthy kitchen tips. Things that help me eat the way I should, easily.
We all look for ways to make life easier. And who can blame us? With hectic work schedules, family needs and trying to take care of ourselves, our days are pretty darn full to say the least! So I thought I'd share my favorite kitchen tips to help your life go just a tiny bit smoother.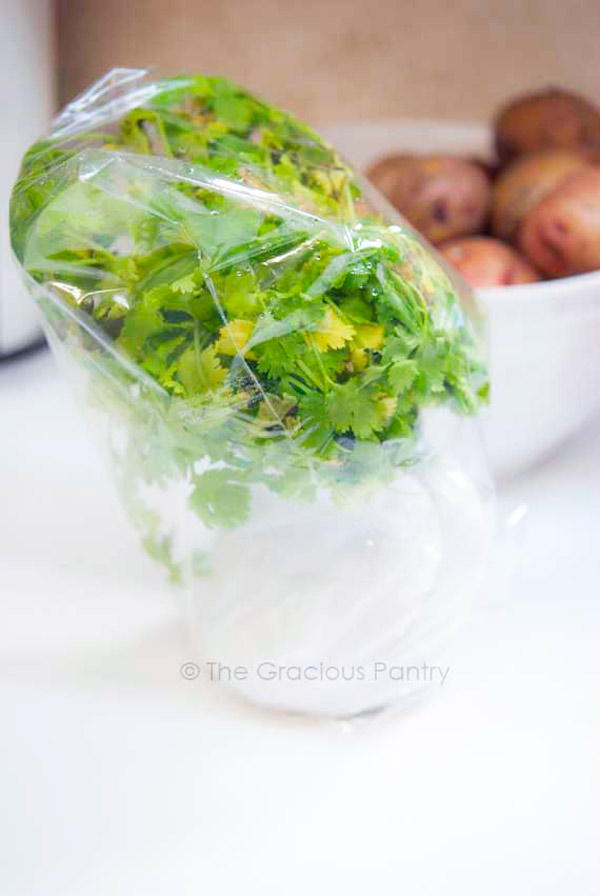 7 Healthy Kitchen Tips
Fresh herbs – They last a LOT longer if kept in the fridge in a glass of water with the whole thing covered in a plastic bag. (I reuse plastic produce bags as pictured above). I've had a fresh batch of cilantro in the fridge for 3 weeks and it's only just now turning bad. (You do have to change the water every few days however)

Pre-cut parchment paper – It's a little pricey up front, but the convenience pays for itself and it lasts FOREVER! Plus, it makes it so much easier when you don't have to snip off excess parchment, or tear off extra because you didn't get the first piece big enough. It's already done for you! On top of that, if you need to trace on it to cut an exact fit, it's much easier because the paper is already flat and not trying to roll up on you. Check it out here on Amazon!

Food Prep – Prepping food one day a week is the ultimate time saver. A meal just comes together soooo much quicker and easier if the veggies are already chopped and the rice is already cooked (Rice freezes well!). Chop fruits and bag them up into single servings, portion out nuts and nut butters so you can enjoy them without overdoing it. Prepare a few casseroles to keep in the freezer for busy weeknights.
Meal Planning – If you plan your meals a week ahead of time, it makes life all that much easier. You don't have the eternal question, "what's for dinner". You already know! And if you put it up on the fridge or a kitchen chalkboard, the family will know too. They can even help plan the week's menu so everybody is happy. Need more help than that? Check out my $5 meal plans!
Popsicles for breakfast – On a warm summer morning, let the kids think mom has lost her marbles by giving them "Monster Pops" for breakfast. They don't have to know they are just frozen green smoothies with plenty of spinach in them. Moms can be sneaky like that.
Zest your garlic – If you mince a lot of garlic, do it quickly and easily by using a microplane/zester. But watch those fingers!
Make nice with your butcher – Save time by asking your butcher to do things like cutting chicken breasts into stew meat, or preparing your fish just the way you want it. And if you are buying in bulk, ask them to package everything up in single servings so you can toss them in the freezer and thaw them as needed without defrosting too much. They are typically happy to help and can usually do it in half the time that you or I could do it at home. This way, half your work is done before you ever leave the store!
BONUS TIP:
Here's how I label my bulk spice canning jars.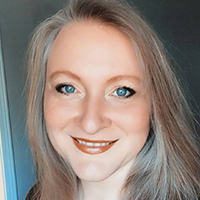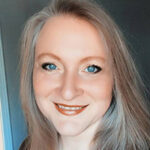 I'm Tiffany, a writer for MSN and the AP Newswire, a cookbook author, digital publisher, food lover, and mom. I create healthy, clean eating recipes for everyday living.