Do Not Reward Yourself With Food… You Are Not A Dog.
This post may contain affiliate links. Read my
Privacy Policy.
As an Amazon Associate I earn from qualifying purchases.
The title of this blog post, "Do Not Reward Yourself With Food… You Are Not A Dog" is a quote I read many months ago. This quote slapped me upside the head like a two-ton brick because rewarding myself with food is exactly what I've always done. And I'm here to tell you, it's a hard habit to break. Even as a clean eater. But it's not impossible…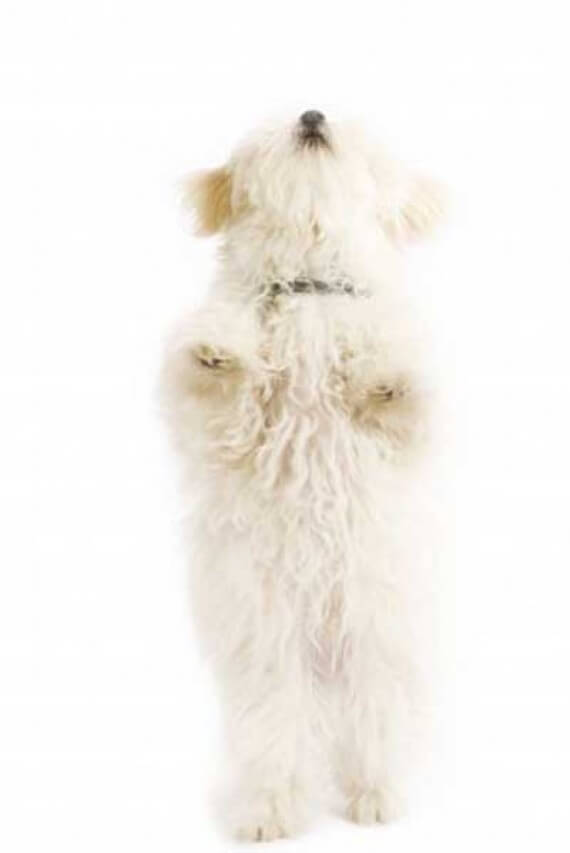 I noticed a while back that I was beginning to become more aware of my inclination to turn to food for comfort. And this was a turning point for me. Because if you can take notice of what you are doing, it suddenly breaks a pattern that has become automatic.
I'd be willing to bet that for most of you comfort eaters (and you know who you are), comfort eating is mindless eating. You turn to food without a second thought. There is an automatic assumption that you will feel better if you eat ___________ (fill in the blank). And guess what? For a short amount of time (usually the amount of time it takes to eat whatever you're eating), you DO feel better! It's absolute, instant gratification! What's not to love?
But we also know what happens right after that instant relief hits. Just about the time we finish eating whatever it is we're eating. The guilt sets in. The self-deprecation and even disgust kick in, and we suddenly find ourselves in a place we never intended to end up in. A place that leaves us feeling worse than we felt before we ate what we ate.
I know this cycle WAY too well. I know it by heart. I can play it out in my mind every time I think about rewarding myself with food. I can think ahead and already feel the disgust with myself that I will feel if I eat for comfort. It's a simple and easy response to a stressful situation, but it doesn't solve anything. Eating does not deliver comfort or stress relief. While it may provide a few instantaneous chemical changes in the body that do indeed make us think we feel better, the truth is, it's the long-lasting "feel-better" we are after. And we never get that when we eat for comfort.
So with that in mind, I asked you guys how you treat yourselves without food. Below is a list of 30 things you can do instead. But remember, the first step is to recognize it every time you begin the cycle. If you don't recognize it, you can't fix it.
Note: I realize many of these are things you can buy. Some people were not happy with that. But I will say this… You absolutely do not have to buy yourself something to reward yourself. This is simply a list I compiled from my readers. Ideas that they shared with me. If you have any "non-purchase" ideas, please feel free to share them in a comment. I'd love to hear them!
Do Not Reward Yourself With Food
You are human. Reward yourself with one of these instead.
Go for a walk on a beautiful day (truthfully, this is my favorite. Time to think and time to feel better!)
Get a manicure and/or pedicure
Have a massage (okay, maybe this one is my favorite….)
Go to a movie
Buy a new shirt/skirt/outfit/shoes
Buy a new workout DVD
Buy a new book
Read a magazine
Window shop
Rent a movie
Give yourself a facial
Have a girl's/boy's night out with friends
Take the dog to a dog park
Buy new workout clothes or shoes
Take a drive
Go fishing
Go for a hike
Go rock climbing
Do something you've been a little afraid to do
Hang out with a kid who could use a friend
Volunteer
Visit a friend you haven't seen in ages
Buy yourself some flowers ( I do this a lot)
Go berry/apple/fruit picking
Walk through a farmer's market and just enjoy the people
Buy craft supplies
Buy some new makeup
Get a new haircut or color
Journal
Meditation/Yoga (Pick a free yoga video or guided meditation video on Youtube!)
Have a cup of tea – While this is technically consuming something, enjoying a good cup of tea is a well known relaxation technique.
If you are creative, paint a new painting.
Clean – If you are somebody who feels relaxed while cleaning, this is always a great option and you have the benefit of a clean house.
Check out more Clean Eating 101 articles here.
Some Budget-Friendly Treats On Amazon
Clay Mask For At Home Facials
Aztec Secret – Version 1 Clay – 1 lb., 2.6 x 0.4 x 1.1 inch
One Of My Favorite Books
The Little Book of Hygge: Danish Secrets to Happy Living (The Happiness Institute Series)
One Of My Favorite Teas
Traditional Medicinals Naturally Caffeine Free Herbal Tea, Organic Hibiscus, 16 CT (Pack of 3)
This article is an original work and is © Tiffany McCauley. It may not be reproduced for any reason without written permission by the author.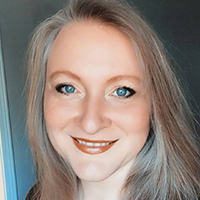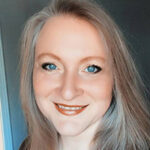 Who me?
I'm Tiffany, a cookbook author, food lover, mom, and writer for MSN and the AP Newswire.
   
Looking to stock your freezer for busy weeknights?
I wrote the book! Grab a copy of my book, Clean Eating Freezer Meals on Amazon here, or at select bookstores nationwide!   
Did you make one of my recipes?
Tag @graciouspantry on Instagram or post your pic on Facebook! I love to see my recipes in action!