5 Seafood Recipes You Can Prep In Less Than 20 Minutes!
This post may contain affiliate links. Read my
Privacy Policy.
As an Amazon Associate I earn from qualifying purchases.
These 5 seafood recipes are perfect for meal prep and stocking your freezer with healthy meals!
So many of you tell me that you want to eat clean, but you just don't have the time to do all that meal prepping on the weekends, and I don't blame you. Who wants to give up hours of their weekend just to deal with making meals for an entire week? (Or even just a few days!)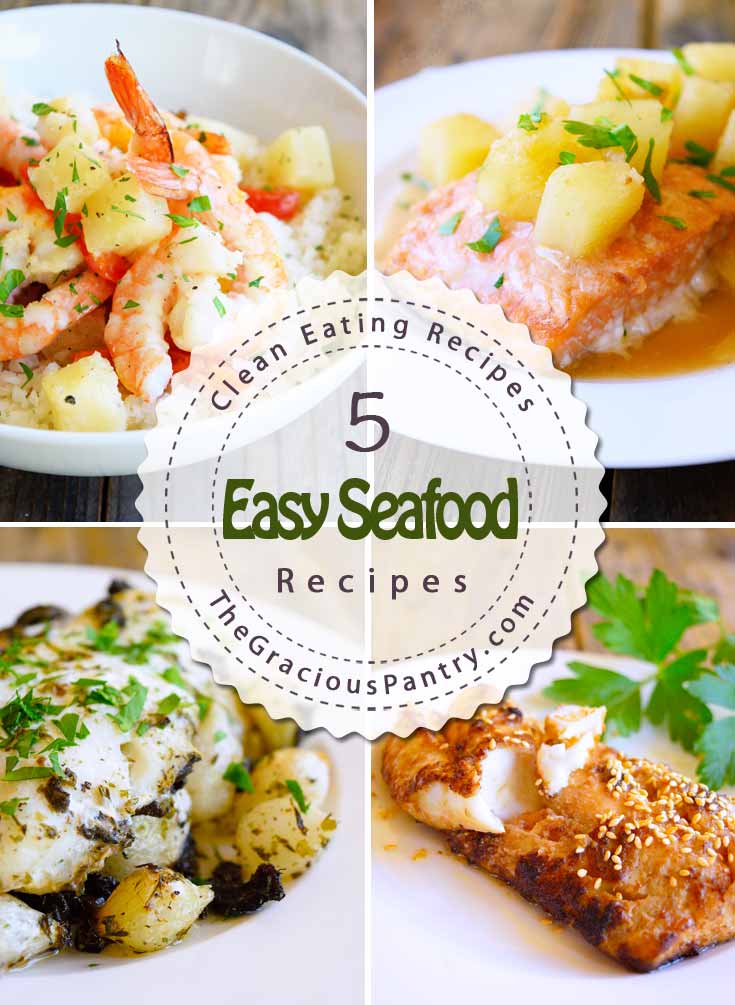 But I'm going to let you in on a little secret. Meal prep doesn't HAVE to take hours!! <gasp!!> I know, I know. You've tried it before and it just goes on forever. But that's because you haven't given my recipes a try.
I have specifically created these 5 recipes (as well as the rest of my Weekend Prep Meals) to not only get put together quickly and easily for the freezer, but also so that they will cook in a reasonable amount of time. Nobody wants to wait hours for dinner to cook either!
These easy, sheet pan, seafood dinners are the answer to weekend meal prep. You can put all 5 of these together in under 20 minutes, and they all cook up in about 30 minutes on a single sheet pan. If you want to eat clean and healthy, you just can't get any easier then that!!
And here is a free, downloadable shopping list for all 5 recipes. See, told you it was easy!
And if you'd like to see more sheet pan dinners, check these out.
5 Seafood Recipes:
TO SEE THESE RECIPES IN ACTION, CLICK PLAY! TOLD YOU IT WAS EASY!!
Need A Good Sheet Pan?
This Nordic Ware Half Sheet is very similar to what I have and use. (I got mine at a local restaurant supply store.)
It's perfect for this type of recipe!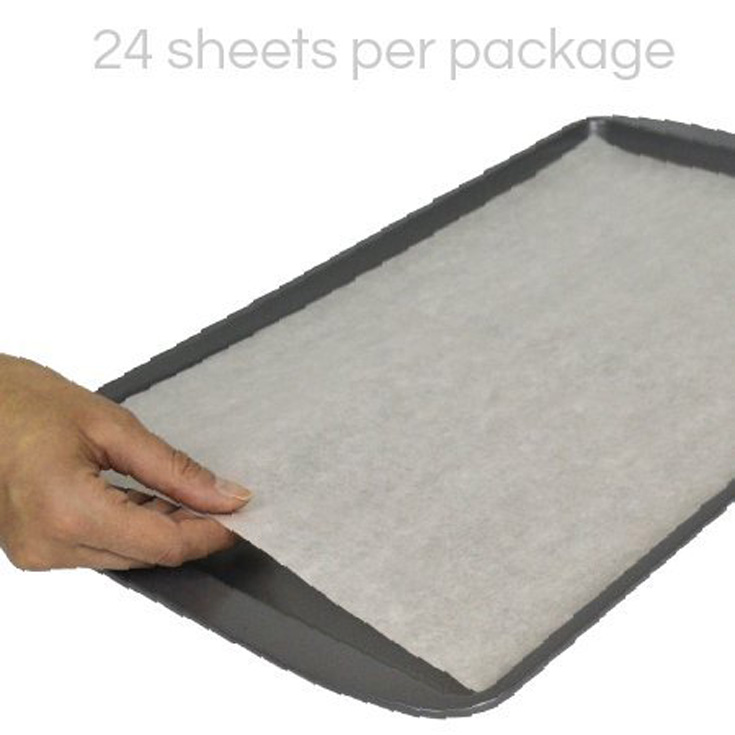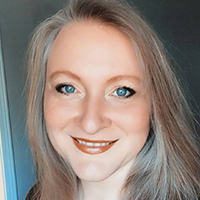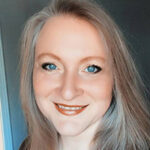 I'm Tiffany, a writer for MSN and the AP Newswire, a cookbook author, digital publisher, food lover, and mom. I create healthy, clean eating recipes for everyday living.