Grilling Marinades For Your Next Barbecue
This post may contain affiliate links. Read my
Privacy Policy.
As an Amazon Associate I earn from qualifying purchases.
These 4 grilling marinades for your next barbecue are sure to keep that food on the grill moist and tasty!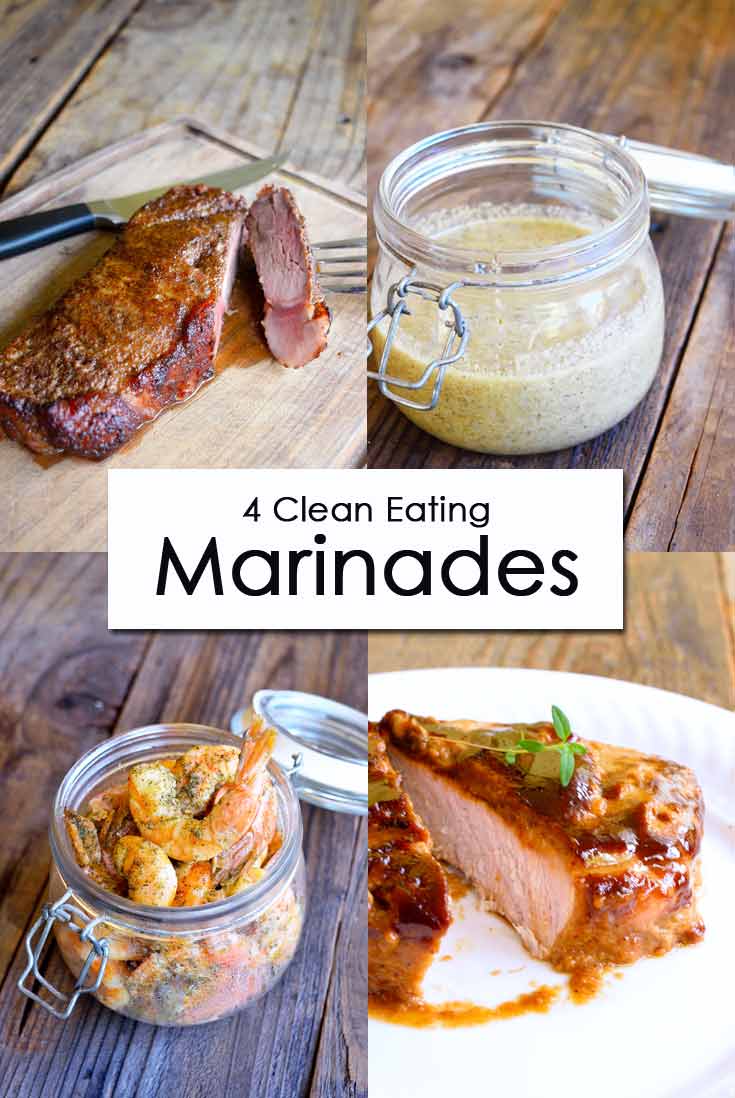 Summer is all about the barbecue. After all, who wants to heat up the oven when it's hot outside??
So this season, I dove into the world of marinades. It was an interesting experience and I'm sure I"ll be doing more marinades in the future. But I did come up with these 4 "all-purpose" marinades for different types of meats, and boy were they good! Each one got rave reviews from Mini Chef, and that's saying something because my 9 year old can be really, super picky sometimes. But he devoured what you see in the photos above, and so did I!
If you need more information on how to marinate different meats properly, check out my guide here. It's super easy!!
And just a quick note on using them, please be sure you are not using marinade that you've had raw meat in as your sauce. After marinating the meat, if you don't cook it, toss it. Nobody wants raw meat juice on their nicely cooked meal! (It happens all the time…)
And of course, I have a shopping list here for you so you can make them all!
They are made in minutes, freeze nicely for up to 6 months, thaw quickly and make for a really delicious meal. So what are you waiting for?
And remember, you don't HAVE to cook your meats on the barbecue. These marinades work great no matter how you cook your meats. Enjoy!
SHOPPING LIST
GRILLING MARINADES:
NEED A GOOD BLENDER?
Give this Ninja a try! (amazon affiliate link) It has convenient travel cups you can blend in for smoothies on the go, or even smaller jobs like this marinade. Love my Ninja!!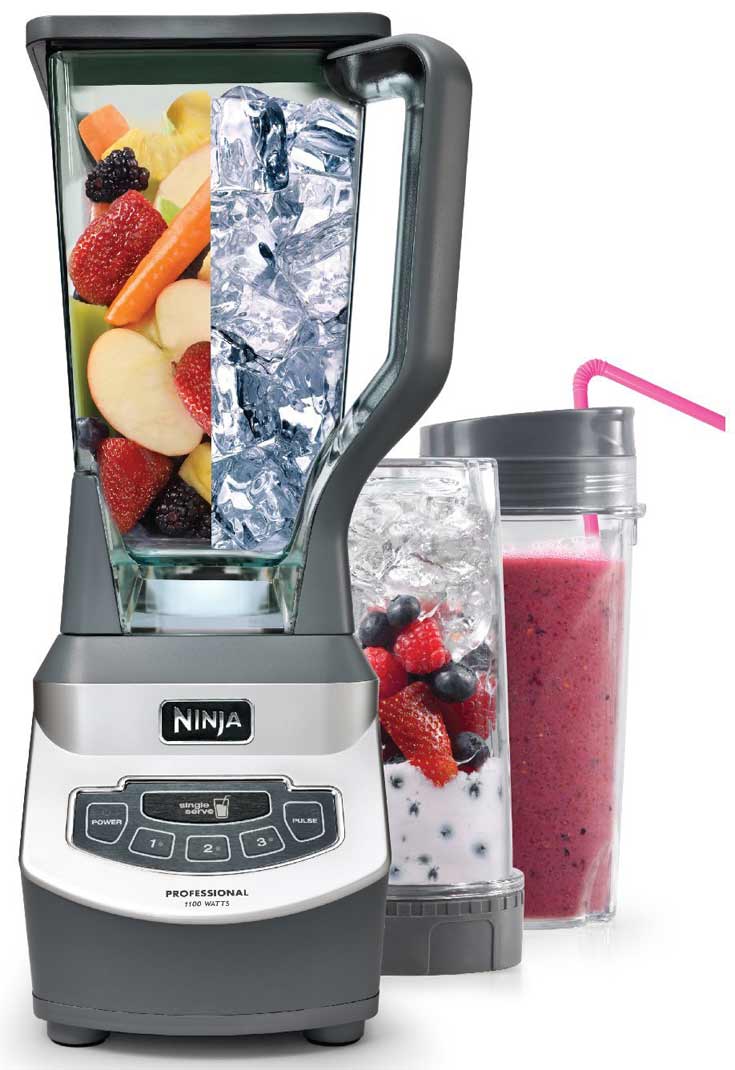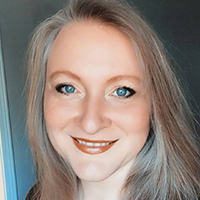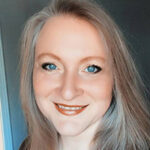 I'm Tiffany, a writer for MSN and the AP Newswire, a cookbook author, digital publisher, food lover, and mom. I create healthy, clean eating recipes for everyday living.