Clean Eating Fire Pit Thyme And Apple Grilled Cheese Sandwich Recipe
This post may contain affiliate links. Read my
Privacy Policy.
As an Amazon Associate I earn from qualifying purchases.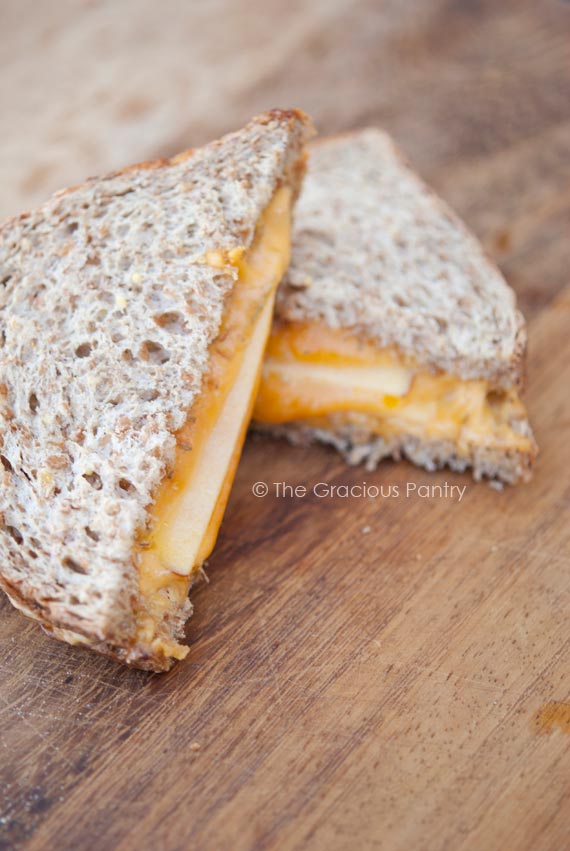 I had actually created this recipe for a seasonal cookbook I was working on, and the cookbook concept wasn't viable. So I ended up with a bunch of recipes that I can share with you here instead!
You can certainly make this just as you would any grilled cheese sandwich. But if you are going to make this at home, I highly recommend wrapping in foil and tossing it in the oven for a big. You can always unwrap it for a few minutes to get a crunchier bread if you with. Just remember to spread a little butter on there so it can crisp up.
The directions below are for making this on a fire pit. These are a great make-ahead meal to pack in a cooler. So the next time you go camping or even grill in the back yard, keep this little goodie in mind. It's delish!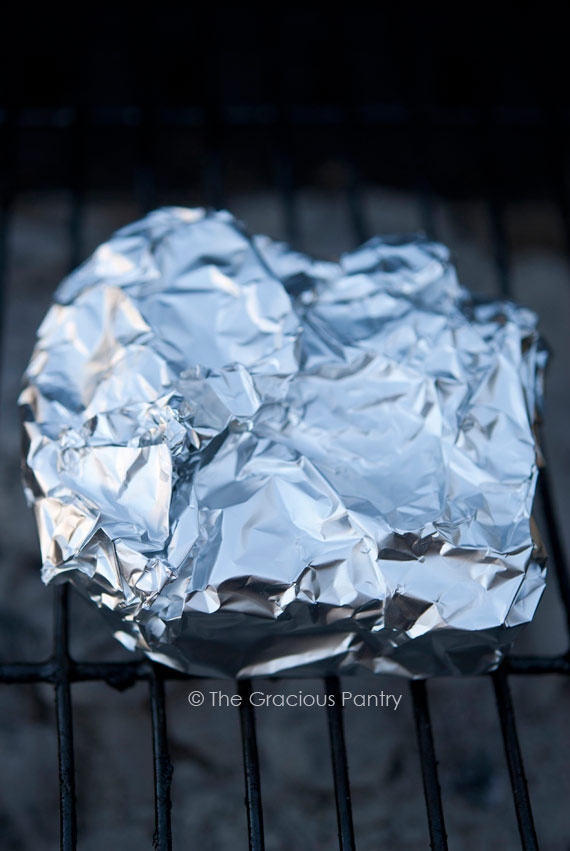 YOU MIGHT ALSO ENJOY:

Clean Eating Fire Pit Thyme And Apple Grilled Cheese Sandwich Recipe
Author:
Ingredients
2 slices clean bread
1 large apple
3 to 6 (hand-sliced) slices cheddar cheese
1 pinch dried thyme
1 pinch garlic powder
Instructions
Slice the apple into 1/16" slices or thinner. A mandolin would be a good choice for this.
Layer the cheese slices with apple slices in between, making sure that the first and last layers of your sandwich are cheese.
Lastly, using your fingers, sprinkle just a pinch of thyme and garlic powder over the last layer of cheese.
Complete the sandwich with the second slice of bread and wrap in aluminum foil.
Place the packet in some hot coals, on the grill, or use tongs to hold it over a camp fire.
Once the cheese is melted, it's done! Serve with remaining apple slices cut in half as a side garnish.