Clean Eating Freezer Meals Cookbook
This clean eating freezer meals cookbook is the perfect way to stock your freezer with healthy, home cooked meals!
If you struggle with always turning to frozen, processed meals, this cookbook could be the answer to helping you eat healthier! Filled with tons of made-from-scratch recipes, you have the option to choose meals that are either cooked first and then frozen, or frozen first and then cooked. Easy to use icons on each recipe let you know the best way to prep, cook and freeze each meal.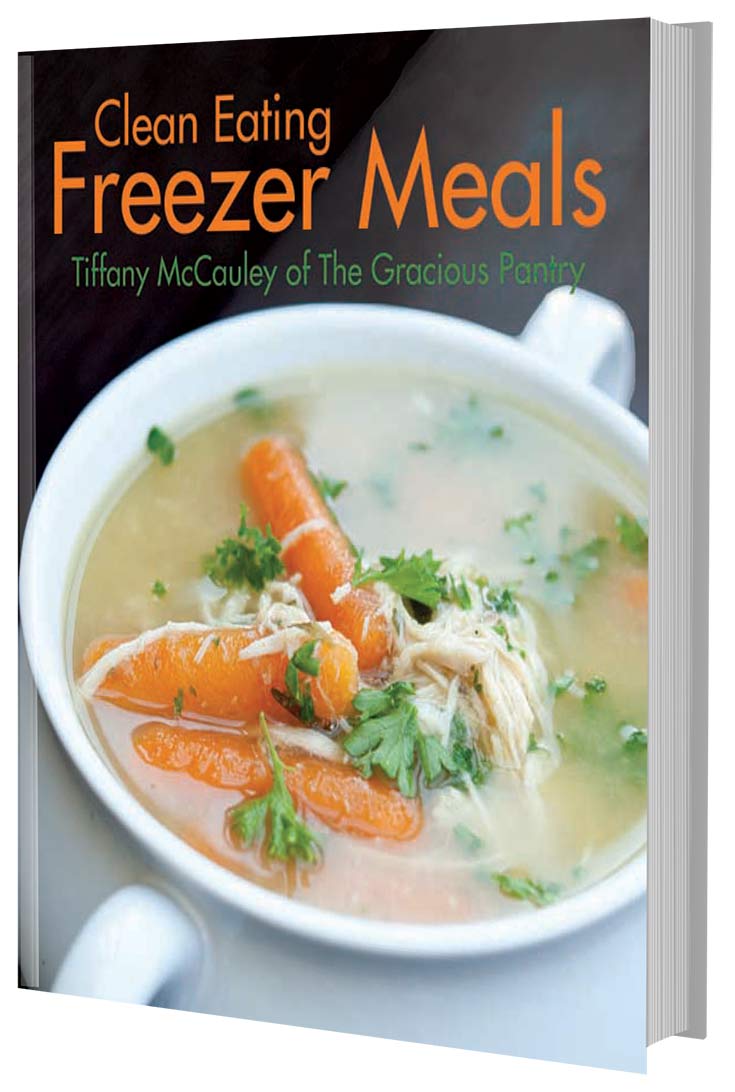 This button will take you to the book on amazon.
Prices vary by seller.
This book covers how best to freeze your meals, what the best containers are for freezing, and offers you plenty of options for breakfast, lunch, dinner, and even dessert. Eat clean and save time using your most versatile kitchen tool: your freezer!
CLEAN EATING FREEZER MEALS COOKBOOK:
Clean eating focuses on eating natural, unprocessed food without unhealthy additives or preservatives. Flavorful, nutritious meals include breakfasts such as Peanut Butter Blender Waffles, family dinners such as Lime and Mango Salmon, and decadent desserts, including Lemon Cranberry Freezer Cookies.
This indispensable guide includes the basics of clean eating and budget-friendly shopping tips.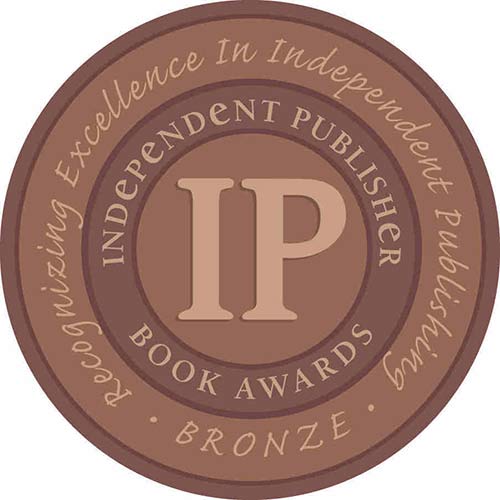 BRONZE MEDAL!
Clean Eating Freezer Meals just won the bronze medal in the Independent Publisher Book Awards (IPPY)!!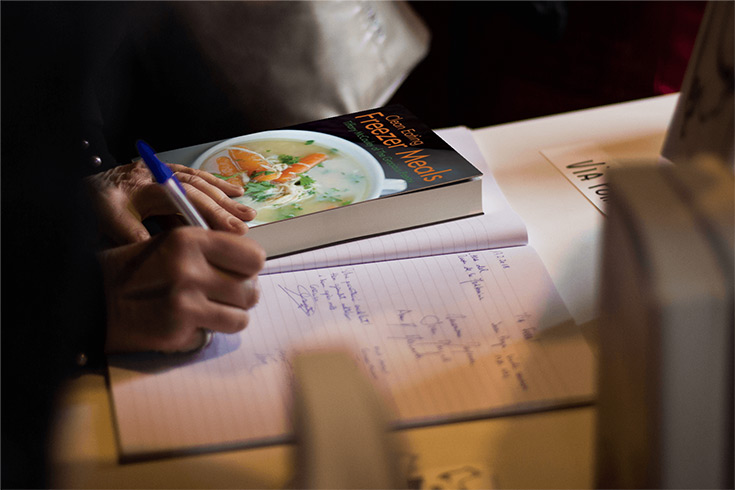 ORDER NOW!
This book is now available on Amazon and in select bookstores. Get it from Amazon now!

This button will take you to the book on amazon.
Prices vary by seller.
GET IT DIRECTLY FROM THE PUBLISHER!
Click here to go to their web site.
BUYING FOR YOURSELF?
Stock your freezer with good quality meals and never be without a healthy dinner again!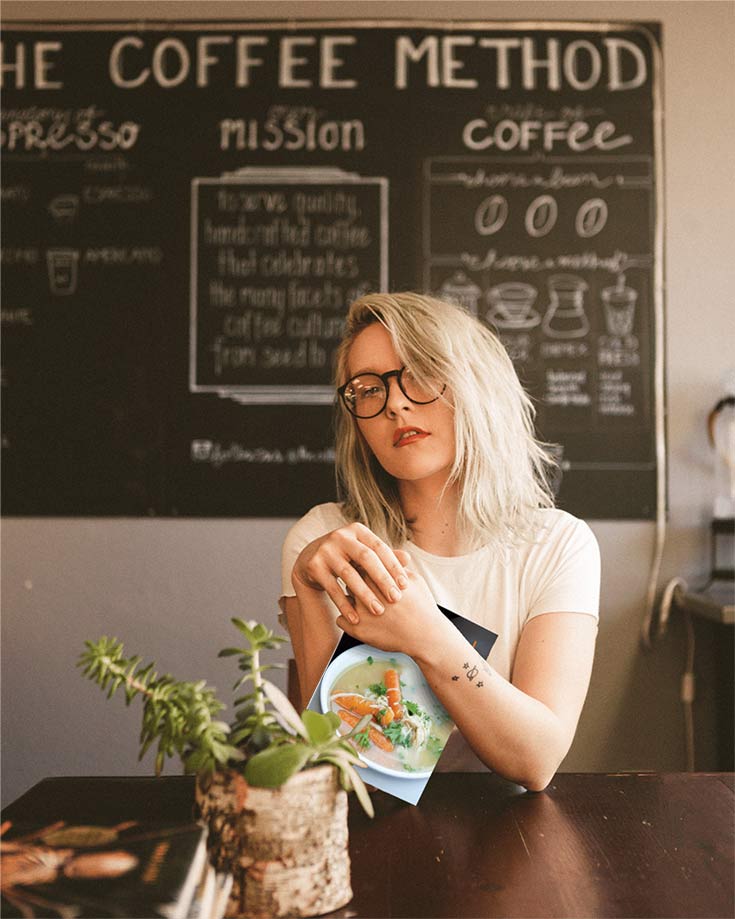 40 MORE CLEAN EATING FREEZER MEALS
Check out the meals already on my blog that can help you stock a clean eating freezer as well!
Find them here.
BOOK REVIEWS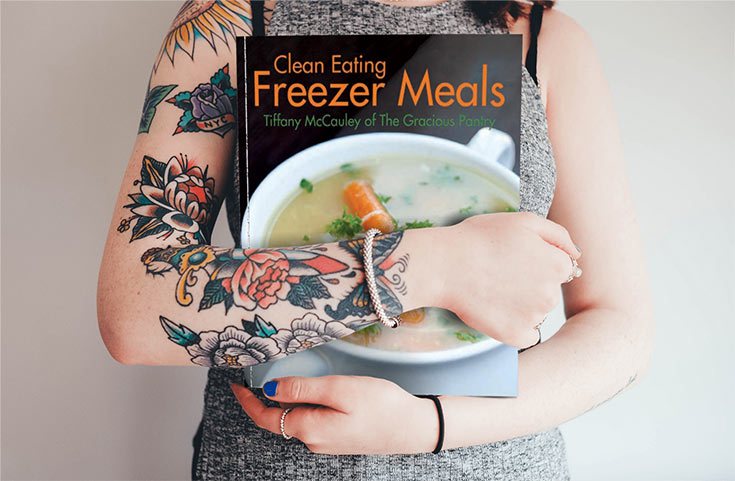 This button will take you to amazon. Prices vary by seller.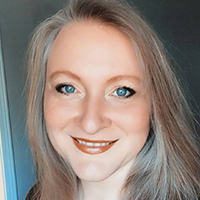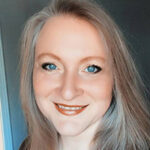 I'm Tiffany, a writer for MSN and the AP Newswire, a cookbook author, digital publisher, food lover, and mom. I create healthy, clean eating recipes for everyday living.