I love fall. It's my favorite time of year. So each season, I put together a fall bucket list to make sure that Mini Chef and I are thoroughly enjoying what we consider to be the best season of the year.
This year, I expanded the list and put it together in a pdf file that you can download and share with friends and family. Pass it around to help everyone you know plan a fabulous fall season!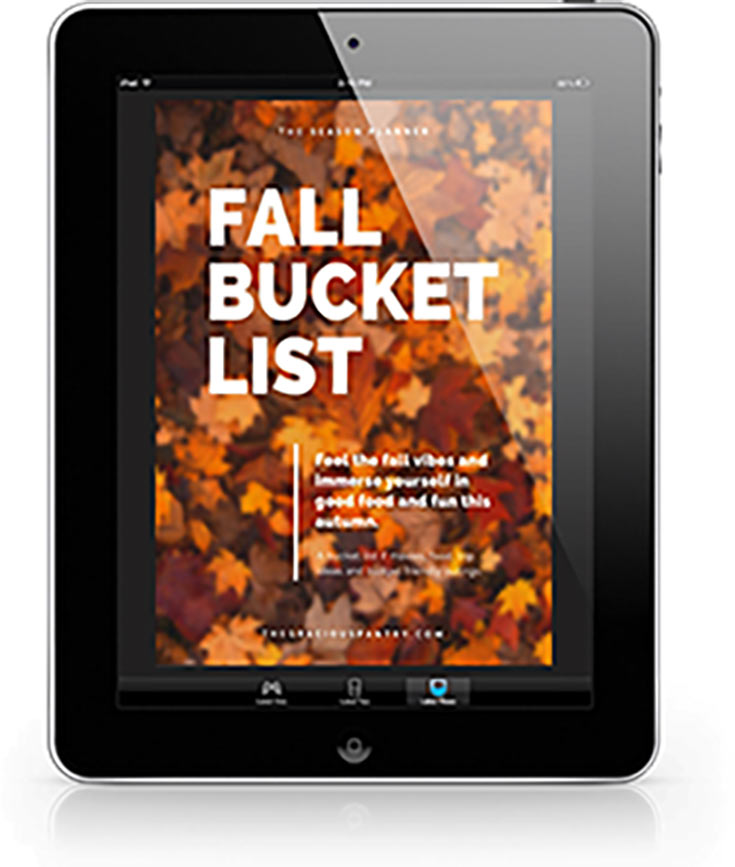 What's In The Fall Bucket List?
Here's what's inside.
Movies
I put together a long list of movie titles and suggestions for all different ages and tastes. If you have one you watch every year that isn't on the list, leave a comment below and I'll add it to the list!
Most of these are family friendly movies that you can watch with the kiddos. But some are for older kids and adults as well.
Recipes
These are all recipes from this site that I love to make this time of year.
I hyperlinked the list so all you have to do is click the recipe and you'll instantly be taken to the recipe on my site. I have everything from apple cider to pumpkin pie. The best part of autumn is in your kitchen!
Activity Ideas
While not all the suggestions are local or budget conscious, the majority definitely are. I have everything from pumpkin patches to reading ghost stories. You're sure to find at least a few ideas to help you fill out your calendar this fall!
Fall Bucket List Cost
The best thing of all is, it's free!
Note that clicking the button will take you through a short "checkout" process, but you will not be charged.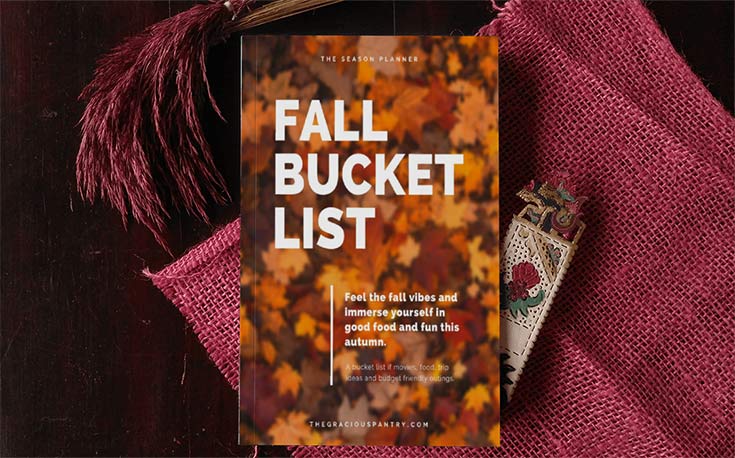 I have more seasonal guides coming your way. But until then, check out what else I offer in my shop!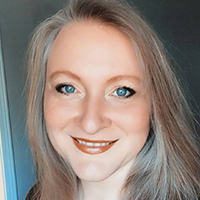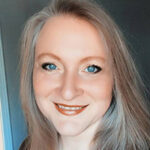 I'm Tiffany, a writer for MSN and the AP Newswire, a cookbook author, digital publisher, food lover, and mom. I create healthy, clean eating recipes for everyday living.