Clean Eating Middle-Eastern Style Slow Cooker Cornish Game Hens Recipe
This post may contain affiliate links. Read my
Privacy Policy.
As an Amazon Associate I earn from qualifying purchases.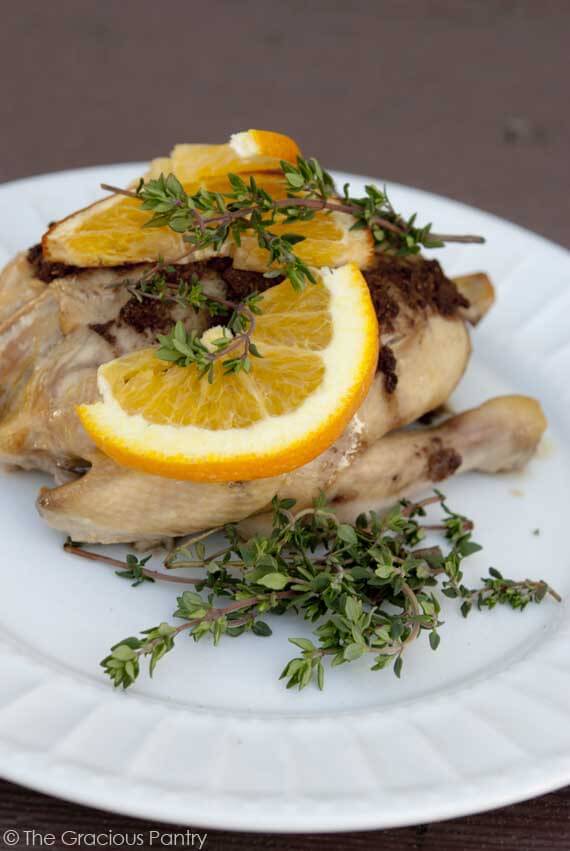 Sometimes, chicken and turkey get a little boring. But because I have such a picky palate where meats are concerned, my options are limited. Enter…. Cornish game hens!
These delightful little birds are a great way to mix up the menu a bit and still get your protein with plenty of flavor. The blend of spices really brings out the flavor of the meat and gives it a middle eastern flavor that would be perfect served with a side of chickpeas and vegetables.
The best part is that you don't have to tend to this much. While it doesn't cook for very long, it's still a hands-free dish because you get to cook it in your slow cooker.
Recipe Notes:
I used a 5 quart slow cooker for this. If you have a smaller or larger pot, you may have to increase or decrease your cooking times respectively. I recommend keeping an eye on the birds occasionally as you near the 2 to 2 1/2 hour mark. The ends of the birds (neck and tail area) will start to look a little dry. At that point, you should check the temperature with a meat thermometer. It should be at least 165 F. in all areas.

Clean Eating Middle-Eastern Style Slow Cooker Cornish Game Hens
Author:
Ingredients
2 game hens
1 medium orange
1 tsp. garlic powder
1 tsp. onion powder
1/2 tsp. ground cinnamon
1/2 tsp. ground cumin
1/8 tsp. ground cloves
Instructions
Place the hens in the bottom of your slow cooker.
Cut the orange in half, then cut off one slice and set aside. Squeeze the rest and reserve the juice.
In a small mixing bowl, combine the spices.
Stir in 1 tbsp. of the fresh orange juice and mix to create a sort of paste.
Smear the herbs over the tops of your game hens.
Cut the orange slice in half, and place the halves on top of your game hens.
Add 2 tbsp. fresh orange juice to the bottom of the slow cooker. But do not pour it over the birds. You don't want to rinse off any of the spices.
Cover and cook on low for 2-3 hours or until the birds reach at least 165 F. on a meat thermometer.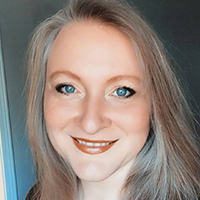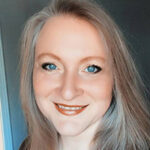 I'm Tiffany, a writer for MSN and the AP Newswire, a cookbook author, digital publisher, food lover, and mom. I create healthy, clean eating recipes for everyday living.