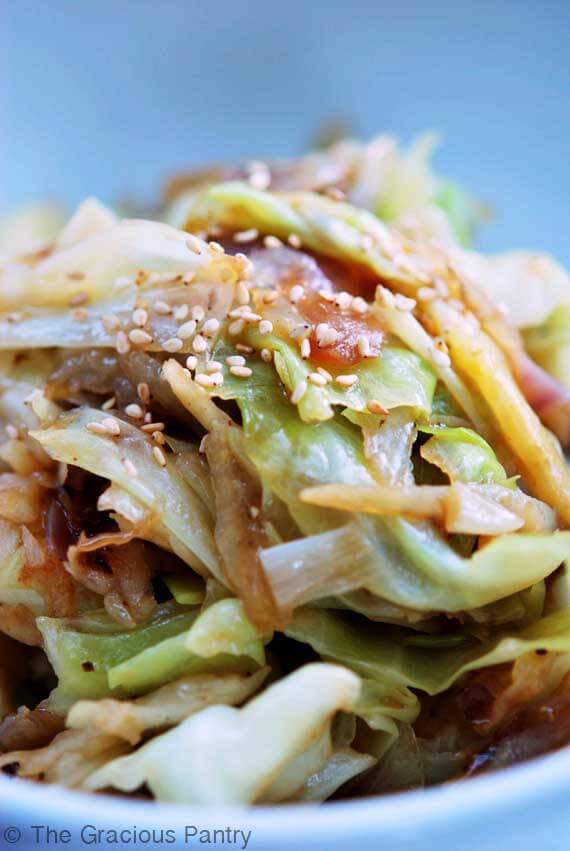 I love the name of this dish. Bubble an Squeak. Sounds almost more like a cleaning product than a meal, but I love the name just the same.
It doesn't look like much either, even by reading the recipe. But this dish packs a really flavorful punch! In fact, this was my first time making it, and I was absolutely amazed at how flavorful this dish was.
From what I understand, the name comes from the sound the vegetables make in the pan while they are cooking. I must have a different kind of pan, because I didn't hear any bubbles or squeaks.
This dish is a bit versatile as well. One of those that turns out just a little different for everyone who makes it. Why? Because you can pretty much change it to your liking, and still end up with a great dish.
This would have been just as good with some lean ground turkey meat or beef mixed in. For vegetarians, a little tofu or TVP would have worked equally well.
I can't say enough about this recipe. It will definitely be a staple in my home from now on.

Clean Eating Bubble And Squeak
Ingredients:

1/2 large green cabbage
1 large red onion
1 large potato
1 tablespoon olive oil
Salt and pepper to taste
Directions:

Clean and chop your cabbage, the onion, and grate your potato.
Place olive oil and onion in a frying pan and cook the onions until translucent. The more you can caramelize them, the more flavor this dish will have.
When the onions are finished cooking, add your cabbage and potato and cook covered until the cabbage and potato are cooked through and soft. Cook for 2-3 minutes longer, uncovered, to get a bit of browning.
Add salt and pepper to taste. (I also sprinkled mine with sesame seeds)