5 Chicken Sheet Pan Dinners You Can Prep In Minutes!
This post may contain affiliate links. Read my
Privacy Policy.
As an Amazon Associate I earn from qualifying purchases.
Stock up on freezer meals with the 5 Chicken Sheet Pan Dinners!
Just in case you missed it, I've been working on a lot of sheet pan dinner recipes lately. I love them!! You can prep them in mere minutes, cleanup is minimal with just a sheet pan to wash and they are so filling and yummy! You can easily cut the recipes in half for just 1 or 2 servings or multiply them many times over to feed more people. Any way you look at it, recipes like these are the "fast food" of clean eating!\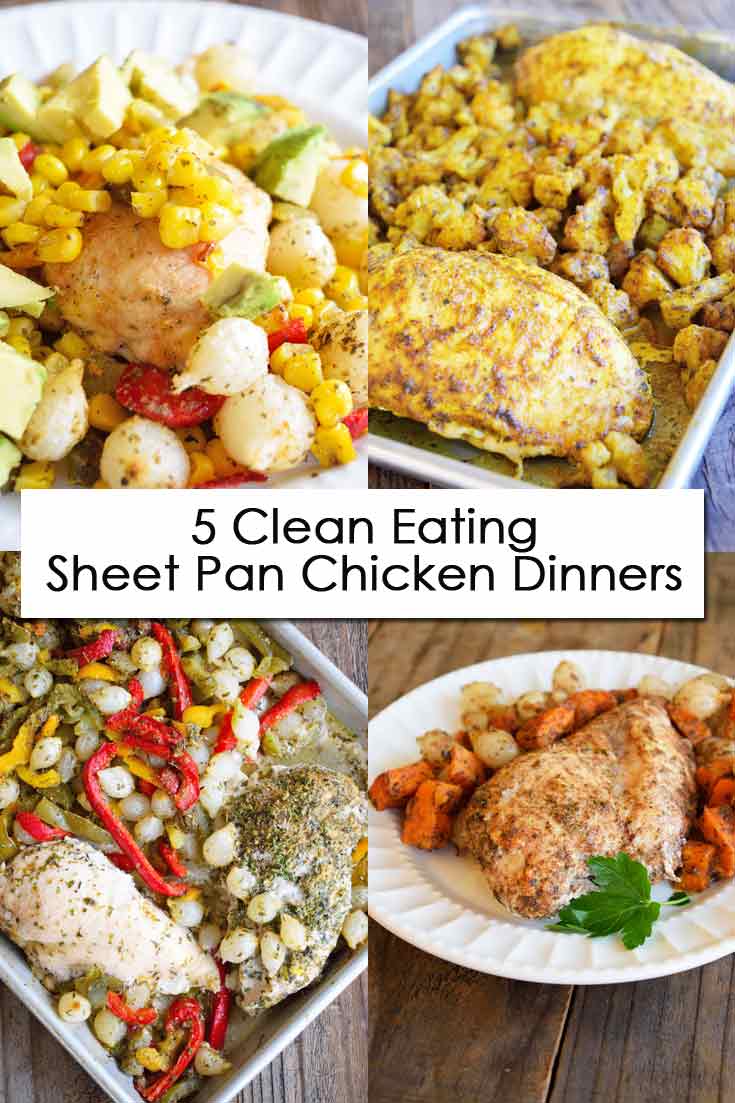 When I started down this road, I knew I wanted to focus on chicken breasts because as clean eaters, we do eat a lot of chicken breasts. That's just a fact. It's good, lean protein and it's versatile. But I also know how boring chicken can get. So that became my focus because chicken should never be boring and these 5 Clean Eating Chicken Sheet Pan Dinners prove it!
I also focused on using all frozen ingredients (with added spices) so that food prep would be a breeze. I hear all the time how food prep can be a huge hangup for many of you and I wanted to take the stigma out of it. Food prep does not have to be complicated or take up hours of your weekend!!
I wanted to also supply you with a shopping list to make your life even easier. It's a grand total of all 5 recipes. Just check your spice cabinet before you go grocery shopping and then simply purchase the main ingredients from the freezer aisle! So easy!!
5 CHICKEN SHEET PAN DINNERS:
SHOPPING LIST
PRINT THE RECIPES:
SEE THE RECIPES IN ACTION. CLICK PLAY TO SEE HOW EASY IT IS!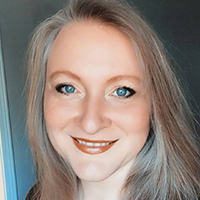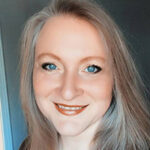 I'm Tiffany, a writer for MSN and the AP Newswire, a cookbook author, digital publisher, food lover, and mom. I create healthy, clean eating recipes for everyday living.