Hey guys!!
So here's the deal! I want to write another cookbook!! But my agent informed me that I have to increase my Instagram following before publishers will consider my proposal. Apparently, Instagram is the new Facebook where numbers are concerned for the publishing world.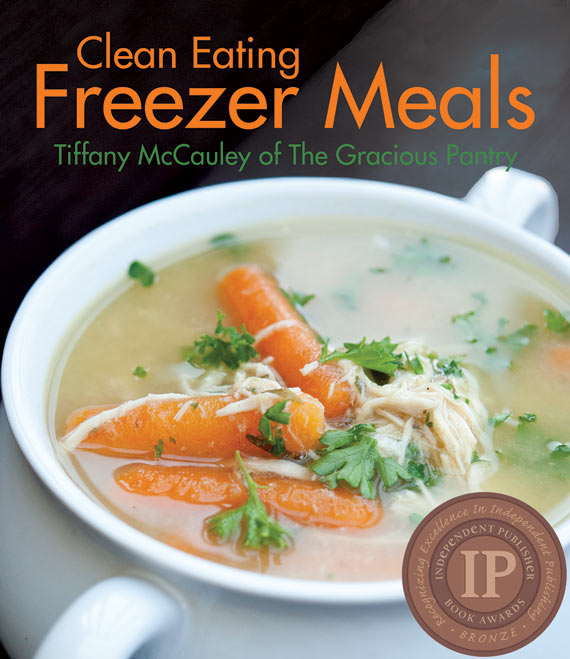 I have a long way to go before they will take my proposal. I'm at 7,600 people now and I have to reach at least 30K!!! So I thought I would run a contest to encourage folks to follow me on "the gram".
Please give me a follow there and interact with my IG posts. Extra points for comments longer than three words! (Instagram doesn't like short comments. Oy.) Also extra points if you regram this post: Cookbook Contest
I'll be promoting the contest all week long. Please give me a follow so I can write my next cookbook for ya'll!!!
CONTEST RULES:
You must follow The Gracious Pantry on Instagram
You must follow all instructions posted on Instagram within the contest post.
Contest ends 4/14/18.
Must be 18 to enter.
Thanks so much,
Tiffany