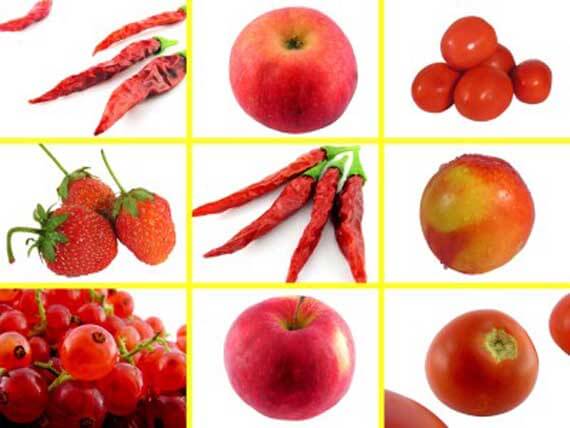 It's been my experience that when you tell some people that you eat clean, they look at you like you've recently slipped completely off your rocker. And for me, that look is inevitably followed by the question, "Why?"
I also find, that if I have inadvertently and completely ruffled somebody's feathers with my food choices, a veritable Q & A ensues. So let's see if we can clear this up shall we?
If you find yourself in similar situations, print this out and hand it to those that seem most offended by what you put in your mouth.
WHO eats clean?
Anyone wanting to enjoy good health! Our bodies are 100% natural. It stands to reason that they would function best when fueled with 100% natural fuel.
WHAT is clean eating?
Clean eating is a choice. A choice to put only the healthiest and most nutrient dense foods into my body. That means, processed foods of all kinds are avoided. That means, cooking from scratch is essential. That means, if I can't pronounce it or recognize it as an ingredient I would cook with in my own kitchen, I choose not to eat it.
WHEN do I eat clean?
All the time. This is a lifestyle choice for me. While I may indulge on a special occasion, or even have a bad day or two when I "fall off the clean eating wagon", I will more often than not, choose to eat the foods that will best fuel my body. This is not a diet, it's a way of life. Therefore, the goal is to eat this way all the time.
WHERE do I eat clean?
The food I eat comes from my own kitchen and my own pots and pans. I buy my groceries at the grocery store like everybody else. The only difference is, I stick to the outer perimeter of the store, and buy only whole food items. Nothing packaged for me, thank you. If you find me at the grocery store, you'll see my basket is filled with fruits, vegetables, lean meats and dairy, beans & legumes and whole grains. Nothing refined, nothing processed, nothing that says "non-fat" or "low-calorie" because my foods already are. They don't need those fake labels.
WHY do I eat clean?
The reasons are endless. Better health, avoiding certain diseases, having more energy and looking better overall are just a few of the main reasons I eat clean. It's really about how healthy foods make me feel and about what they do for me and my health.
HOW do I manage to eat clean?
I'm often asked, "how can you possibly eat that way?". The answer is, I can't really see myself eating any other way! The foods I eat are delicious! There's no reason not to eat this way. And frankly, I manage it just like everyone else. One bite at a time. The only difference is, my fork is full of salad. Not junk.
So there you have it. The who, what, where, when, why and how of clean eating. Any questions?
Article is an original work and is © Tiffany McCauley. It may not be reproduced for any reason without written permission by the author.