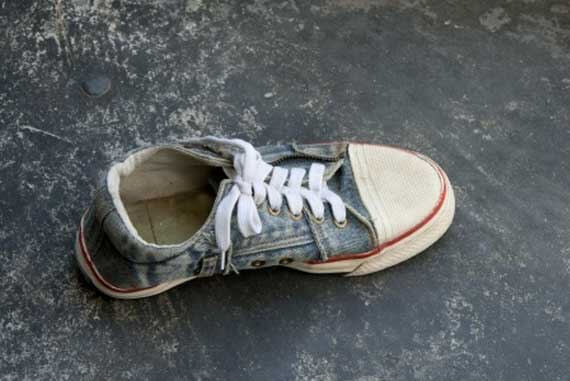 Happy New Year everyone! Can you believe another year has slipped past us?
While many people are recovering from celebrations today and plan on starting their new "diets" tomorrow, I thought I would take this opportunity, not to remind you of the "diet you'll start tomorrow", but rather to encourage you to leave dieting behind you.
It's pretty simple folks. Just eat real food!!
Isn't it funny how just two generations ago, the thought of NOT eating real food seemed outrageous? And now, we have to fight to do it for more than one day at a time. Seems pretty silly if you look at it from an outside perspective.
But the truth is, none of us really looks at it from the outside in. We are in the trenches, living these lives of ours day by day, minute by minute, second my second. And all those seconds add up to a lifetime before we even realize it.
So I ask you, how do you want to spend all those seconds? Because we don't have an unlimited number of them.
Do you want to spend it fighting the urge for your next soda or do you want to spend it feeling great because every day you get to enjoy foods like real-food pizza, ice cream and even chocolate from time to time?
Do you want to spend the rest of this month trying in vain to stick to a rigid diet with all sorts of rules that tell you it's okay to eat chemicals in little pink packages, but not a pat of real butter?
Every thing we do in life is a choice. We make choices day in and day out. Our lives are an accumulation of those choices. Even now most of us can look back and see some choices that we could have made different in our pasts. So again, I ask you… How do you want to look, feel and be by the end of 2014?
If you choose to do nothing, to make no changes at all, then take a good look at where you are now. Because next year is going to look very much the same. And if you are okay with that, fantastic!
But if you think you might like to ring in 2015 being just a little healthier and a little happier, then now is the time to set those goals. Not resolutions that will fall by the wayside in a few weeks, but real, honest to goodness goals. Goals you can really sink your teeth into. Goals that will keep you going long past February or March. Goals worth fighting for.
Lets make 2014 a year of change and a year to remember.
Here's to a bright and wonderful new year!!!