11 Hearty Plant-Based Breakfasts With A Protein Punch
This post may contain affiliate links. Read my
Privacy Policy.
As an Amazon Associate I earn from qualifying purchases.
Mornings can be rushed and chaotic, especially when trying to get out the door in time for work. Grabbing something quick and easy is often the first option, but if you're on a plant-based diet, finding a breakfast with enough protein to sustain you until lunch can be a challenge. These eleven hearty plant-based recipes are loaded with protein to get a healthy start to your day.
1. Hummus Avocado Toast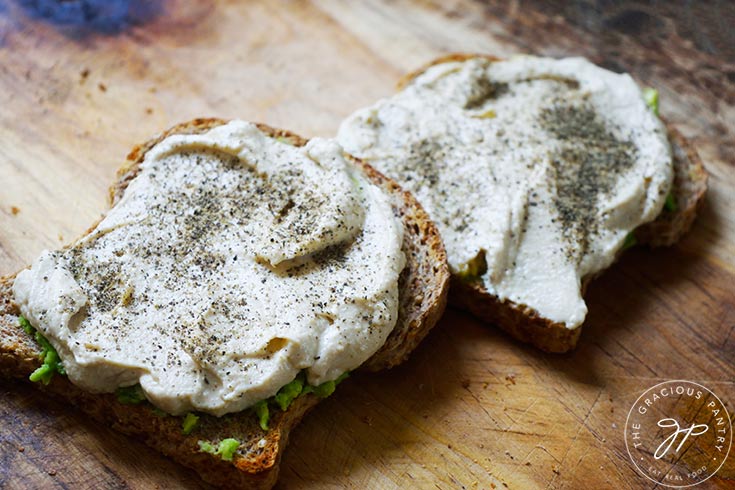 This Hummus Avocado Toast is a simple twist on the classic avo toast. The hummus adds a creamy goodness that pairs perfectly with the fresh avocado, all while giving you 14 grams of protein per slice.
2. Tofu Scramble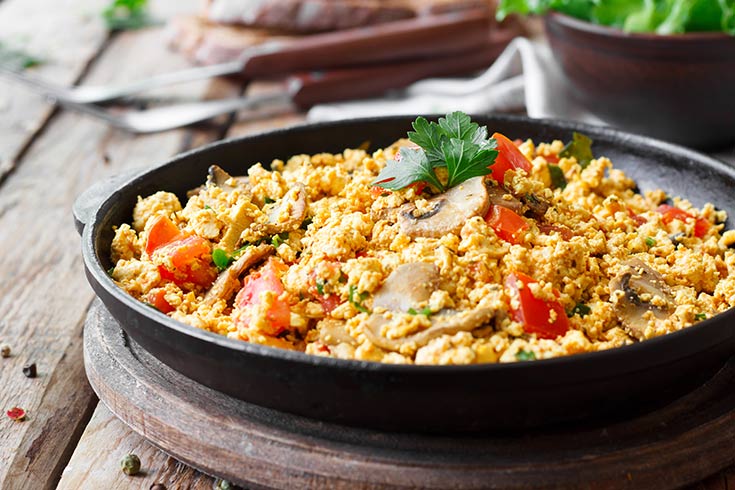 Tofu Scramble is a staple breakfast food item in many plant-based diets. Tofu is packed with protein and essential amino acids. Each serving of tofu scramble contains 15-20 grams of protein, making it a substantial breakfast option. The best part about tofu is that it absorbs flavor well, so you can add various seasonings to suit your taste preferences. It also mimics the flavor and texture of a traditional scrambled egg, so you won't miss anything taste-wise.
3. Tempeh Bacon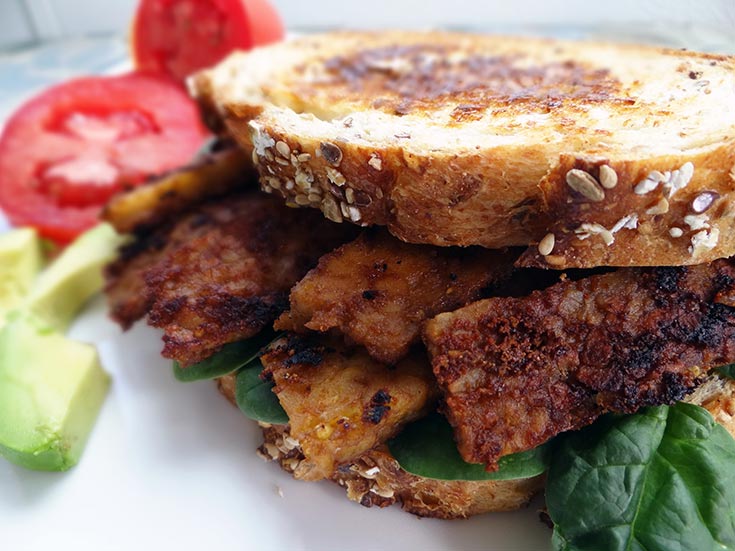 Tempeh Bacon is another popular plant-based protein to incorporate into your breakfast meal. It's a plant-based alternative to bacon made from fermented soybeans. It is marinated and flavored to achieve the smokiness of the bacon. Each 3.5-ounce serving of tempeh bacon offers 15 grams of protein. Since it is a minimally processed ingredient, you can enjoy a wholesome and nutritious protein source for your meal. Compared to traditional bacon, this is much lower in saturated fats, and it's cholesterol-free.
4. Lentil Hash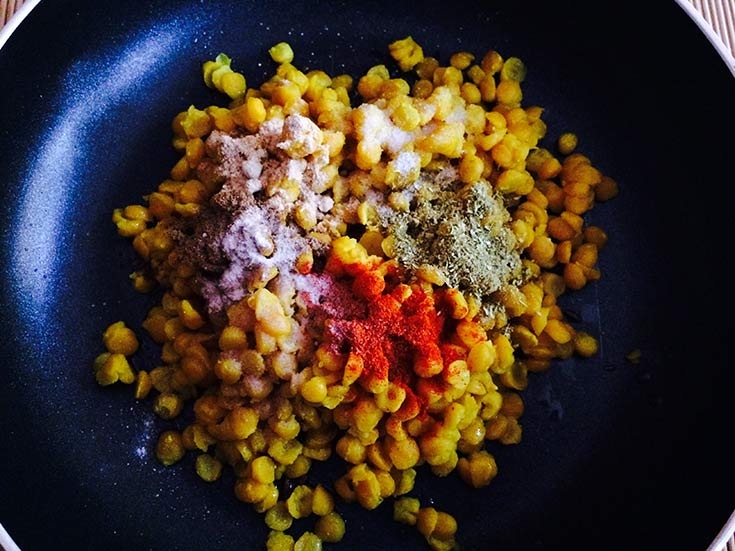 Ensure you have enough protein, even on a plant-based diet with lentil hash. Lentil is a legume rich in protein, which offers 18 grams of protein per cup. Make lentil hash by sauteeing cooked lentils with vegetables and seasoning it with herbs and spices. Top your lentil hash with other plant-based items to enrich the flavor. It boosts your protein intake and is a tasty option for plant-based eaters.
5. Chia Seed Pudding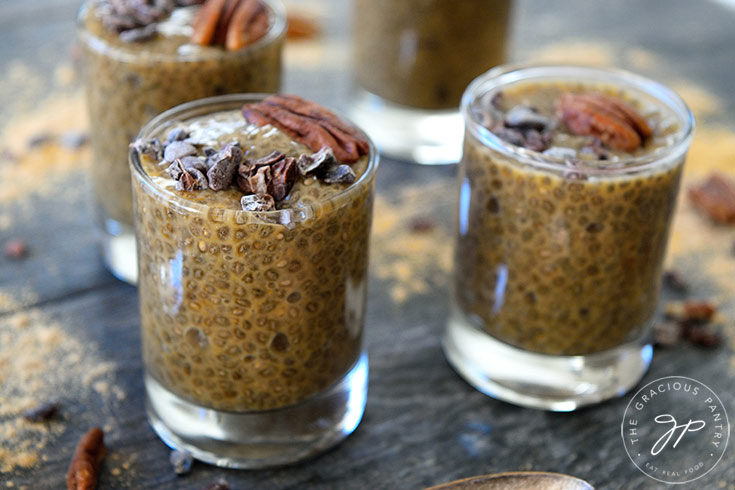 Chia seed pudding is a healthy breakfast treat and a good protein source. Chia seeds might be tiny, but they are an excellent source of protein. Just two tablespoons of chia seeds contain 4 grams of protein. The impressive nutrition profile of chia seeds makes them a staple in many plant-based diets. You can enhance the protein content of your chia seed pudding by soaking it with almond milk overnight until it achieves a pudding-like consistency. Aside from protein, chia is an excellent source of essential amino acids, healthy fats, and fiber.
6. Nut Butter Toast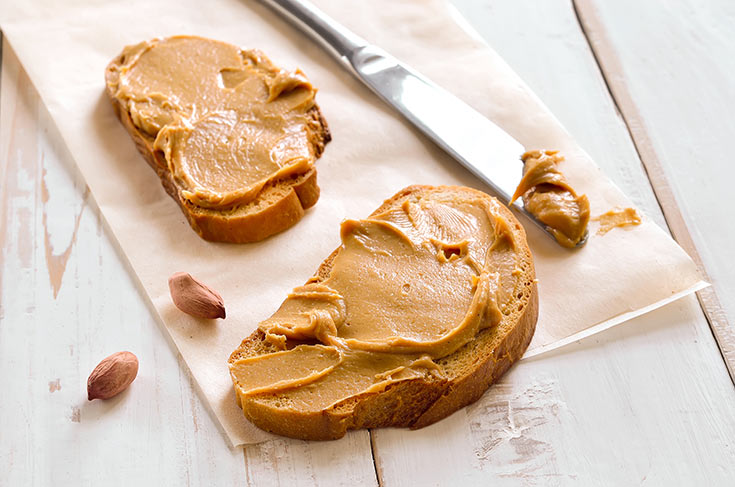 The combination of bread and nut butter delivers a healthy yet satisfying breakfast meal for people on a plant-based diet. Nut butters are one of the best protein sources for this way of eating, allowing you to easily meet your daily protein requirement. Each tablespoon of nut butter (whether almond or cashew) contains 3-5 grams of protein. Spread it onto a whole grain toast and top it with other healthy ingredients like berries for a delicious and nutrient-dense breakfast.
7. Vegan Protein Smoothie Bowl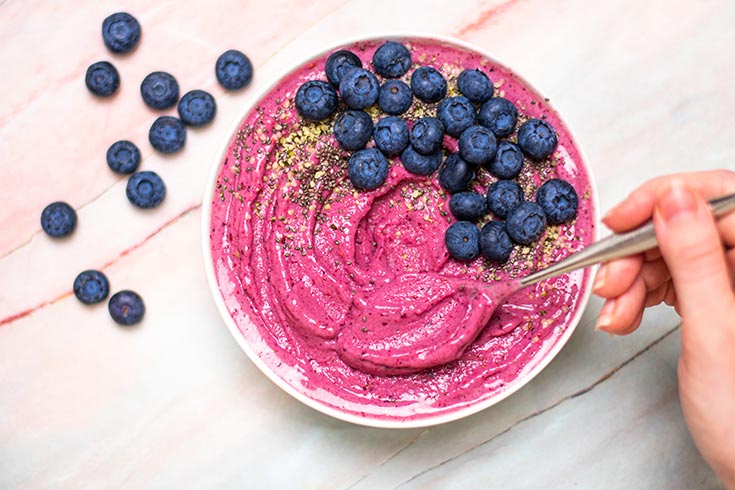 Smoothie bowls are like having dessert for breakfast. They're delicious, and you can get a fair amount of protein per serving. A vegan protein smoothie bowl contains plant-based protein powder, almond milk, and fresh fruits like berries or mangoes. Top the smoothie bowl with nuts, seeds, and fresh fruits. You can even blend tofu into it for extra protein.
8. Chickpea Pancakes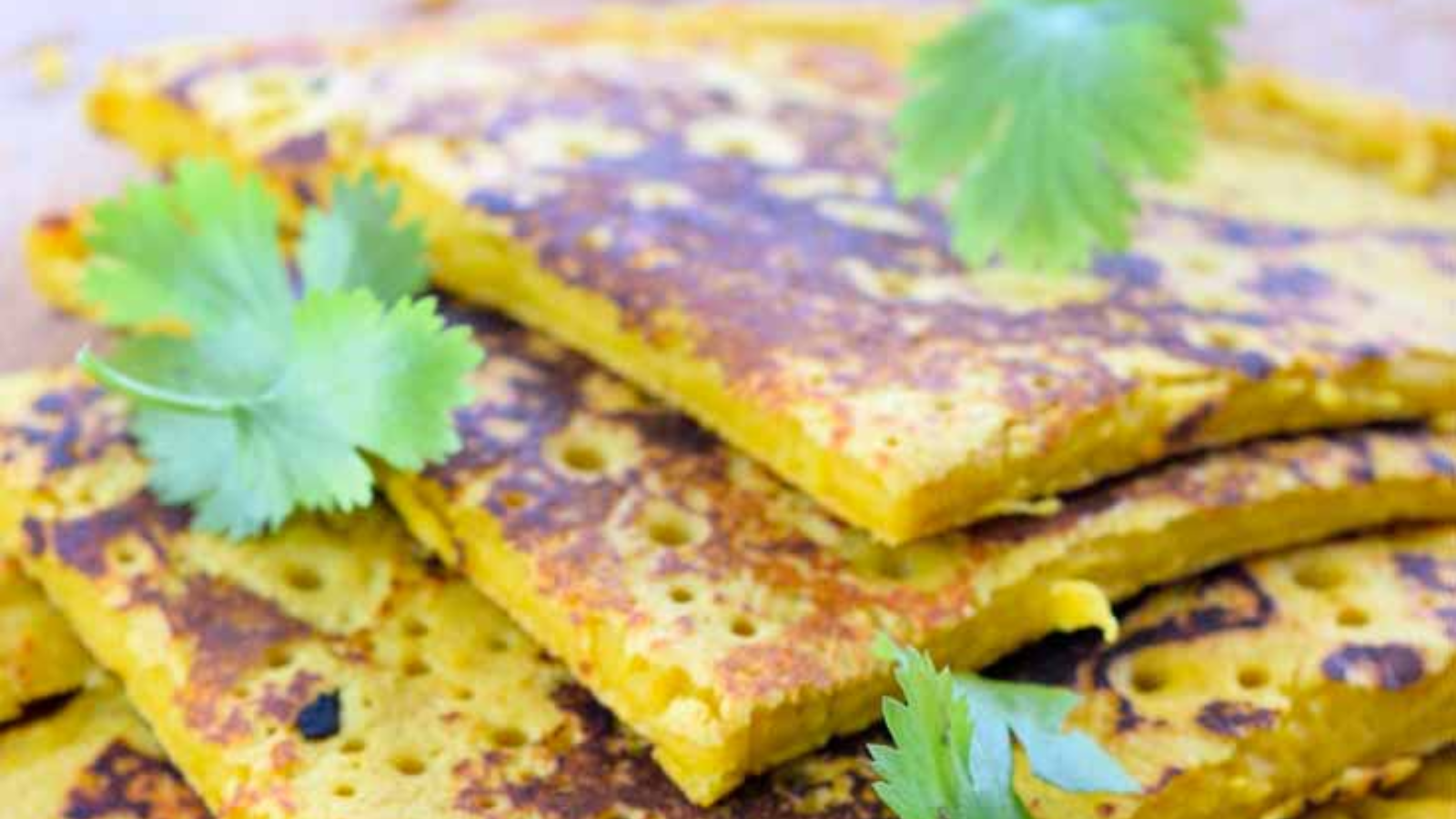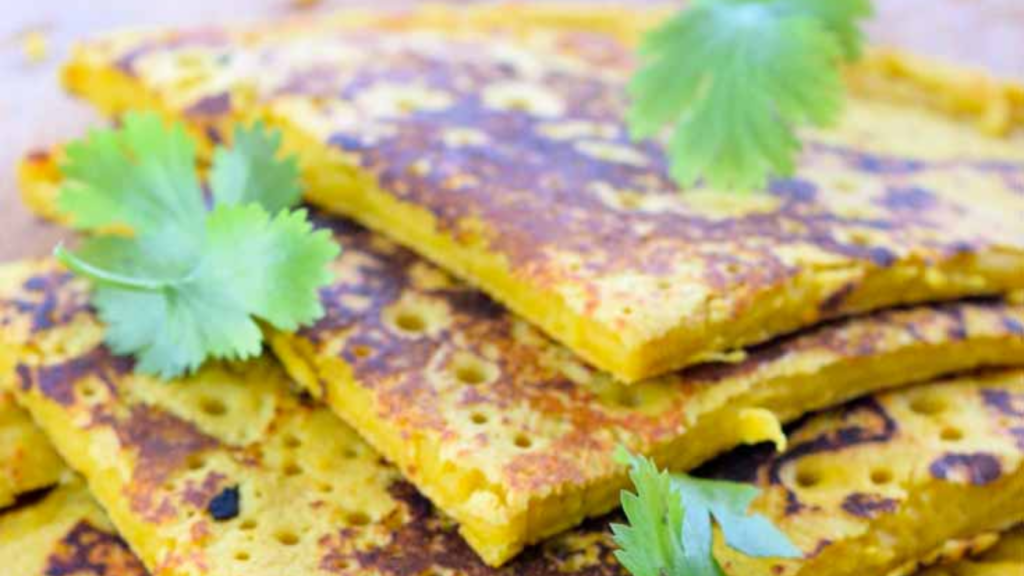 Chickpea pancakes are made with chickpea flour, which is a good protein source. Each quarter cup of chickpea flour contains 6-8 grams of protein. In addition, it is a high-fiber and gluten-free flour, which is your best alternative for a traditional pancake.
9. Quinoa Porridge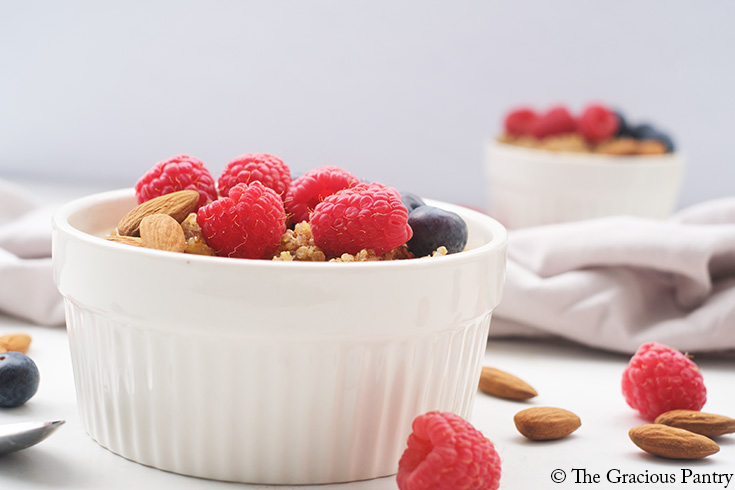 If you love quinoa, make quinoa porridge your go-to breakfast for a plant-based meal. To make this recipe, cook half a cup of quinoa with 1 cup of plant-based milk, then season to flavor. Once cooked, top the quinoa porridge with ingredients such as fruits and nuts. Quinoa is a superfood known for its rich protein content, which can be 8 grams per cup.
10. Vegan Breakfast Burrito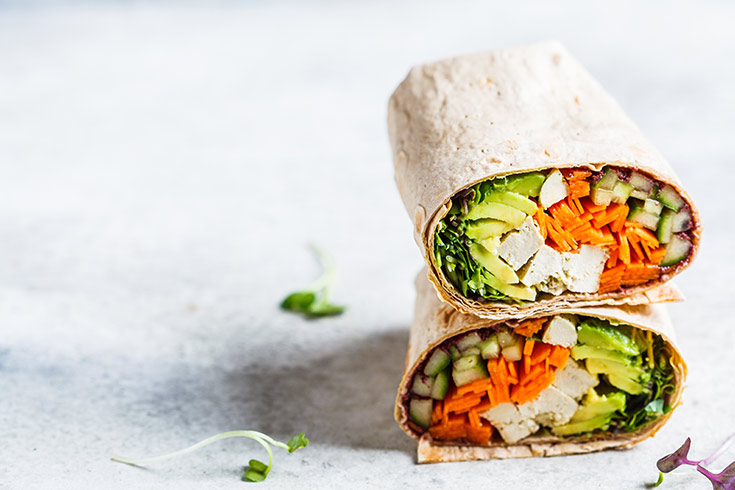 A protein-packed vegan breakfast burrito is a great addition to your plant-based diet. It is often made with tofu, black beans, and other wholesome ingredients. Each serving has 15-20 grams of protein, ensuring you are fully satisfied and enjoy a delicious breakfast on the go.
11. Black Bean Breakfast Bowl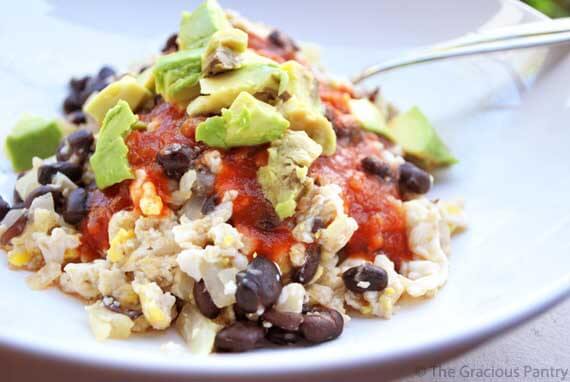 Enjoy a hearty Black Bean Breakfast Bowl. It's an excellent source of protein for a plant-based diet. Black beans are high in fiber and vitamins, and you can serve them with sauteed vegetables, fresh avocado slices, and salsa. The healthy ingredients in this bowl combine to deliver 15 grams of protein, especially when you incorporate grains and other toppings in this bowl.
Interested In Starting A Vegan Diet? Here's How To Do It With Ease
It doesn't have to be overwhelming to start a plant-based diet. This simple guide walks you through some key points and helps you get started in this new way of eating effortlessly.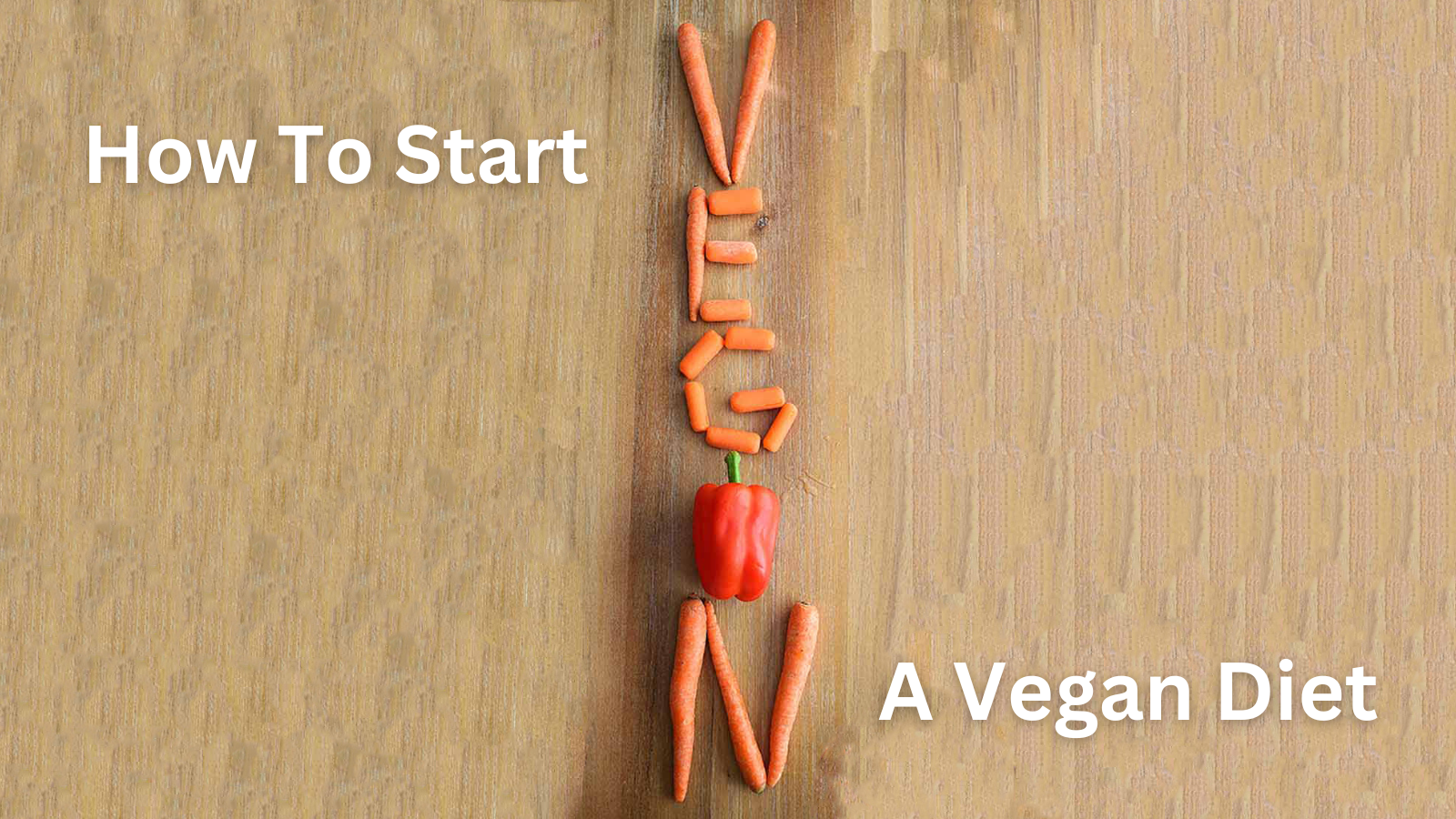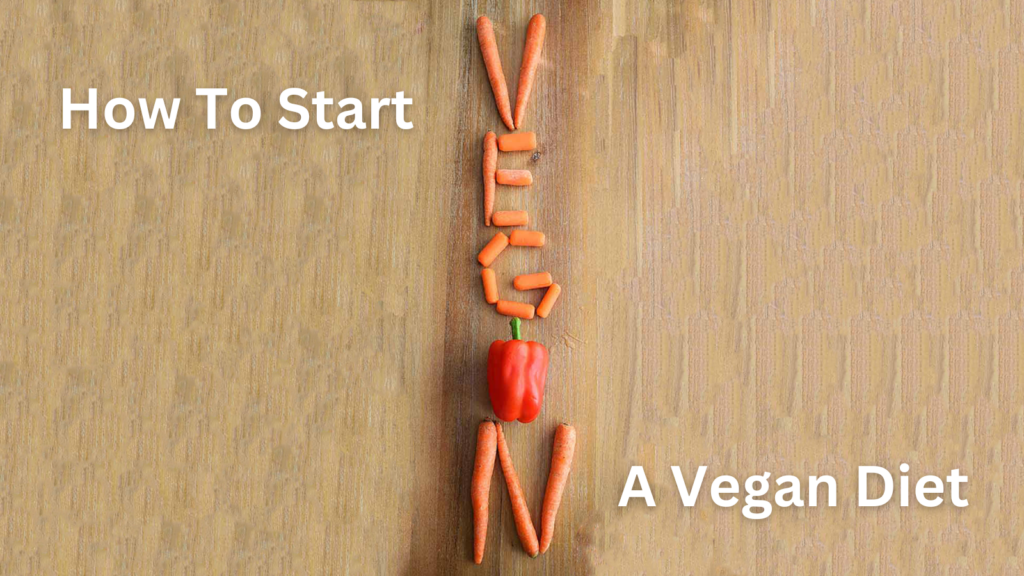 If you're curious about starting a vegan eating plan but don't know where to start, this handy getting-started guide will help you make the transition seamlessly.
A Vegan Breakfast Can Be Easy! And It All Starts With Your Waffle Maker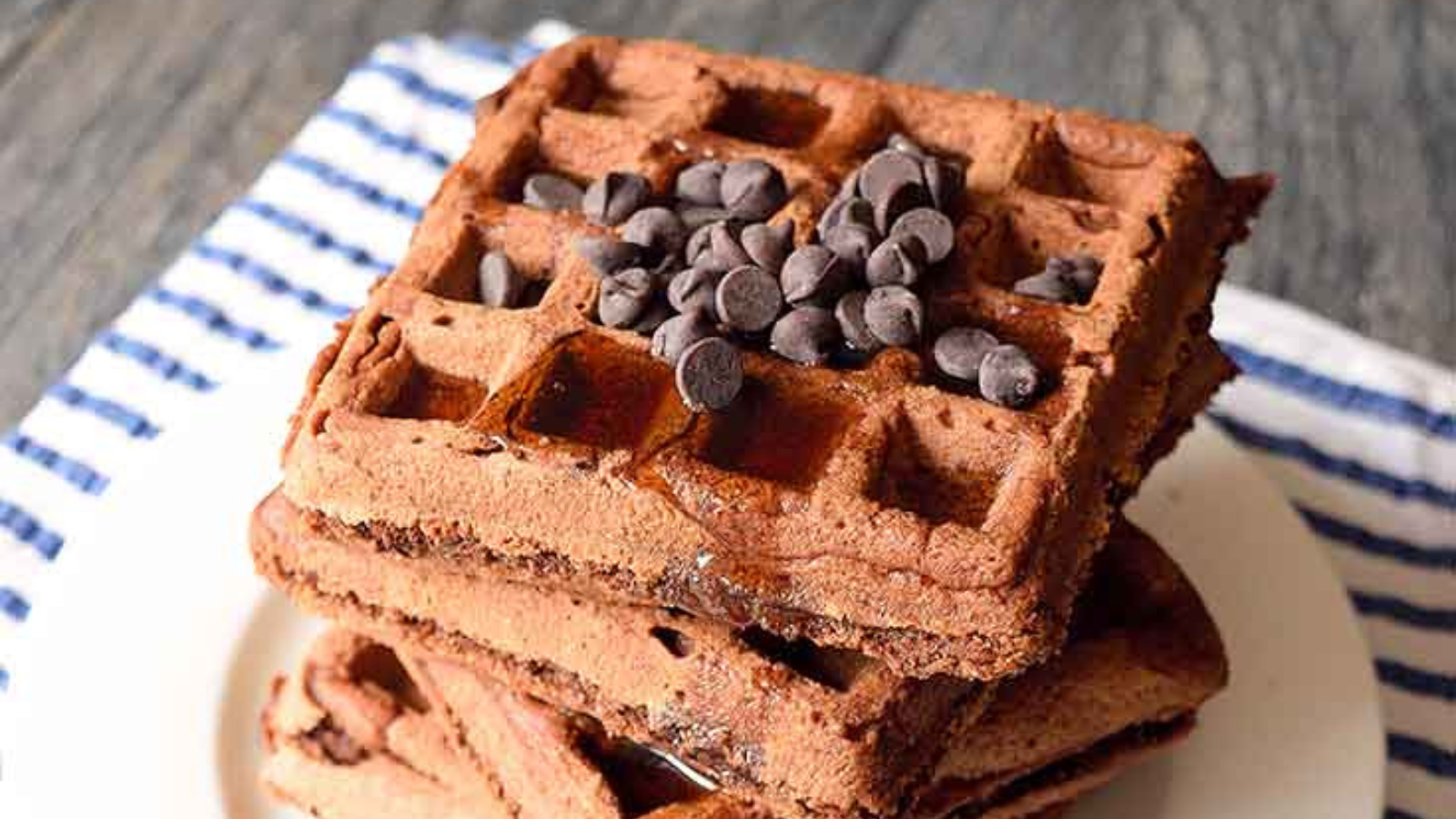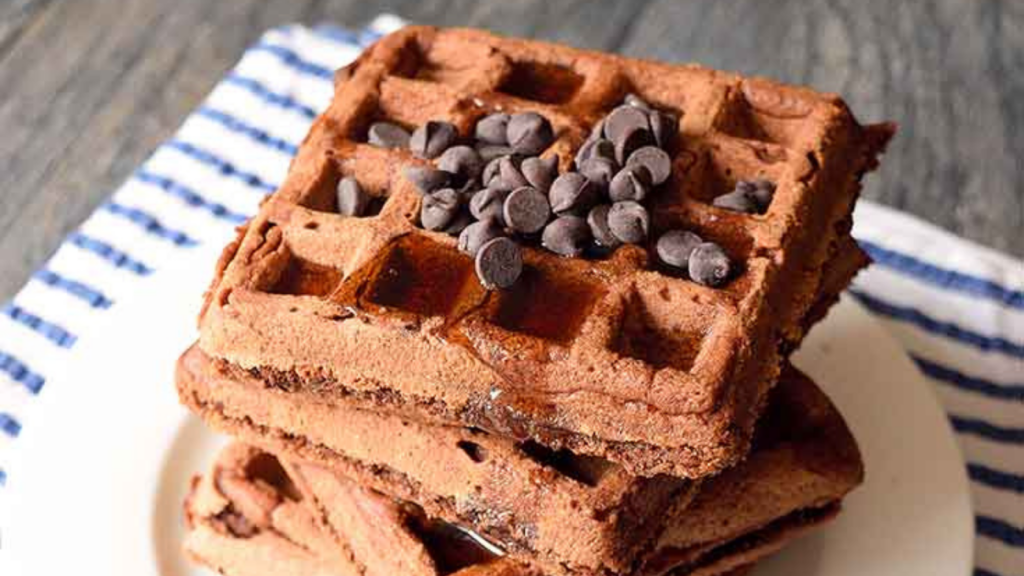 Need a decadent idea for breakfast? These Vegan Waffles are to die for. Make a big batch, freeze them, and then pop a couple into the toaster in the morning on your way out the door. It's kinda like having brownies for breakfast!
While You're At It, Prep Breakfast For The Week, Too. It Only Takes 5 Minutes!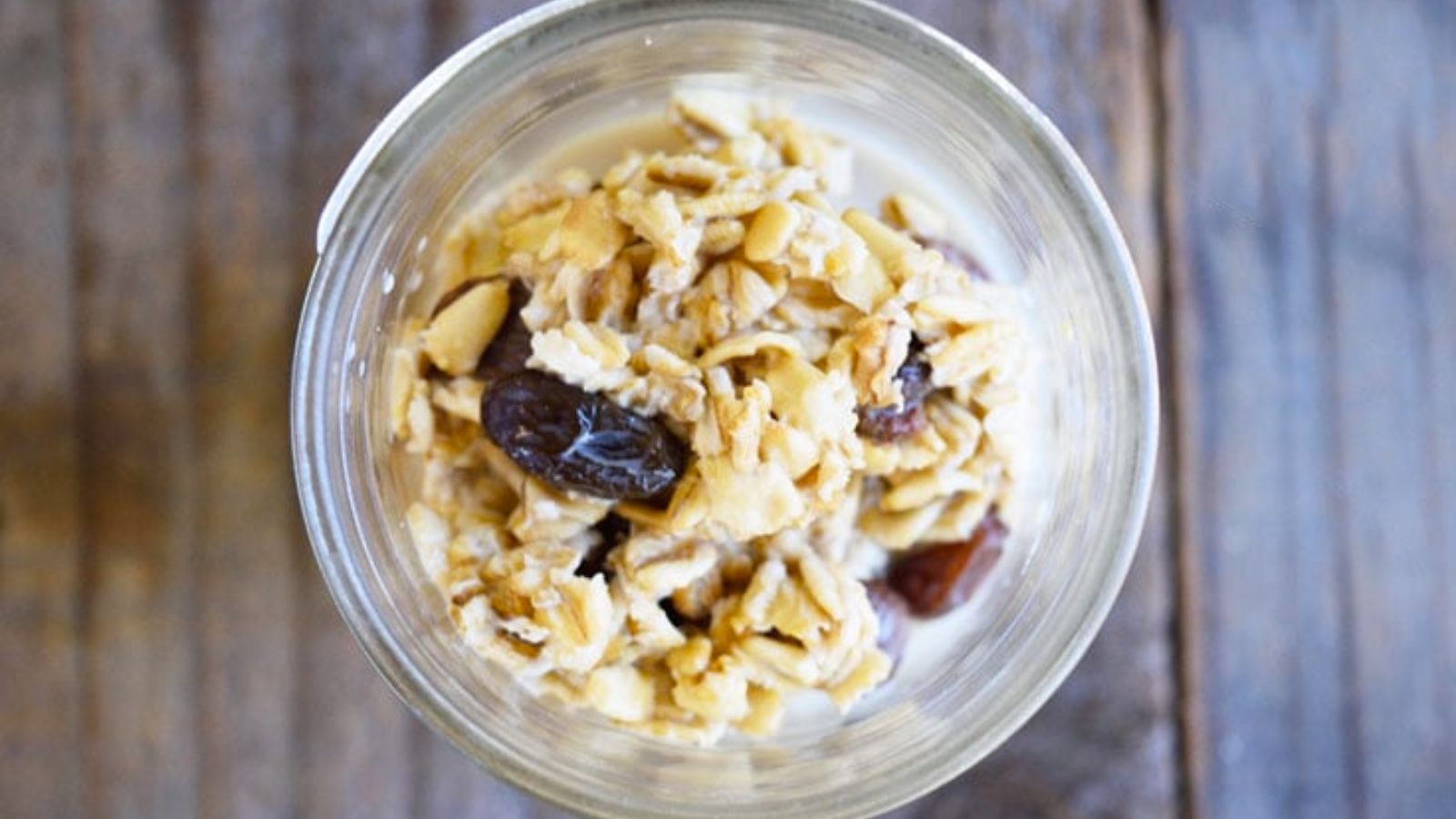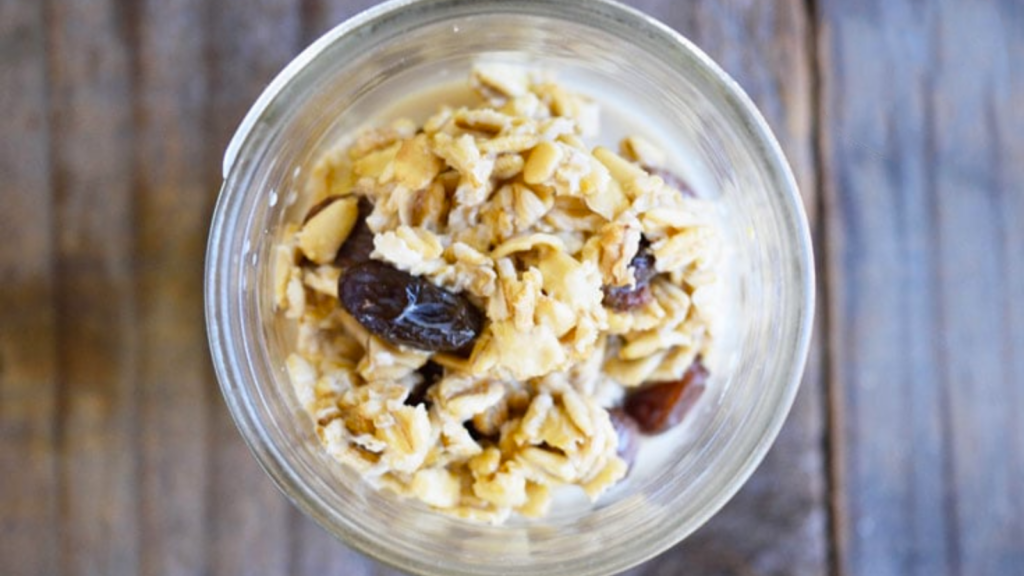 Prepping overnight oats the night before is a fantastic way to ensure that your morning runs smoothly. These delicious oatmeal recipes are prepped in just 5 minutes. In fact, you can even make homemade oatmeal packets with these recipes, so all you have to do is grab a packet and get it in the fridge.
This originally appeared on The Gracious Pantry.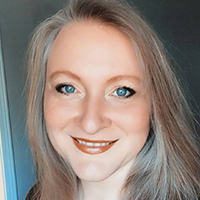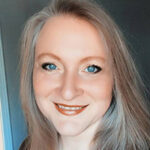 I'm Tiffany, a writer for MSN and the AP Newswire, a cookbook author, digital publisher, food lover, and mom. I create healthy, clean eating recipes for everyday living.