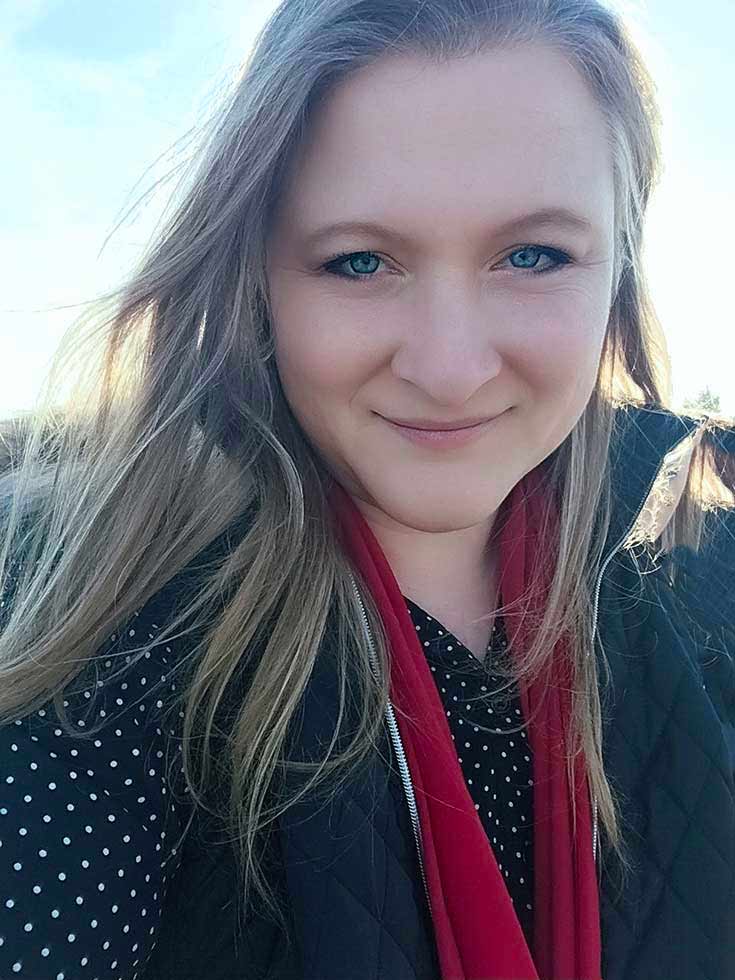 I've been struggling a lot lately with my  eating plan. Life has taken over, and I've allowed myself to succumb to it. I've also allowed the negativity of a few to drown out the support of many. An easy thing to do some days.
So I forced myself to sit down and reevaluate my priorities, and after some thought, I arrived at this conclusion.
The Secret of Healthy Success
I'm convinced that there is one thing that the winners know, that most others do not. One thing that separates those who succeed, from those who do not. One thing.
That one thing is the knowledge that, while the support of those around you is an important component to success, it is not what matters most.
What matters most is the level of belief you have in yourself. Because the truth is, no amount of support will ever help you until you know, beyond a shadow of a doubt, that you can and will do something. That knowledge that is as basic as the fact that you took a breath today. That knowledge that knows no doubts, no fears and no worries simply because it is such a basic understanding you have with yourself. That understanding that you have everything you need already to succeed. You have you.
And in that moment, you realize that all those people who don't support you, or who have something negative to say about you, simply don't matter.
In that moment, you find your true power. In that moment, whatever your goal is, you realize that there is truly NOTHING standing in the way of you and what you can achieve.
Sure, stuff happens. But when you are this focused, you sway with the tide instead of working against it or allowing it to knock you backwards. When you are this focused, you achieve your goals, leaving negativity behind you while you reach for the stars.
And you do reach them.
For those of you on the same weight loss or health-gaining journey I am on, I want you to know that you can and will achieve your goals the moment you make the decision to do so. The moment you let go of all those "what if's" or "I can't because's". The moment you realize your true strength. Because you ARE strong. You ARE capable. You ARE an amazing person who can do amazing things.
And once you reach that point, everything else will fall into place simply because it has no other choice.
Set your goals today. Realize fully that you are completely capable of achieving those goals, and no matter how much negativity you face, it will simply roll off your shoulders the moment you realize your full potential.
Now go get em' tiger!!
Article is an original work and is © Tiffany McCauley. It may not be reproduced for any reason without written permission by the author.