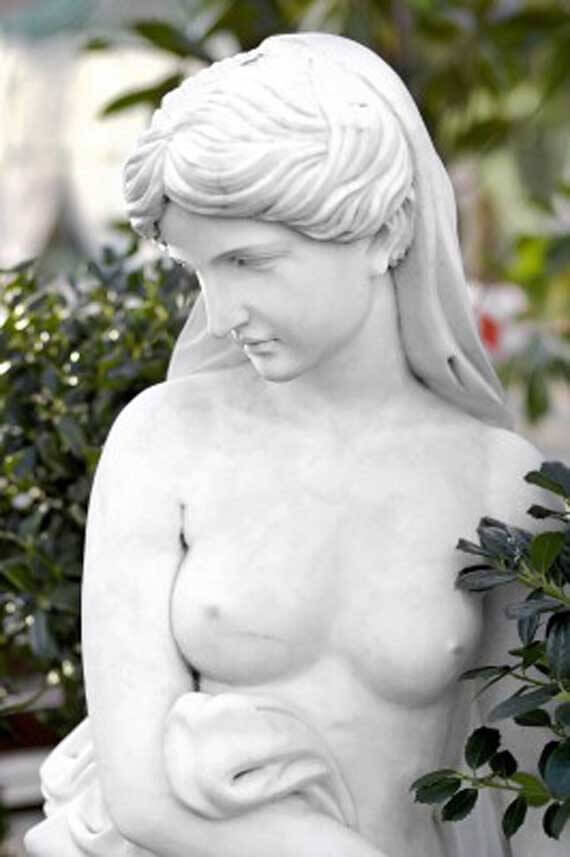 So I know this is a family site, and I'm not one to discuss excessively personal issues on-line. But I have to say that since I started losing weight, I swear I've lost the majority of it from my boobs.
While it's great to wear a size smaller in my shirts, I must say that I really wish my hips would catch up so that my upper half at least appears to be moderately in proportion to my bottom half.
The great part about not being able to balance my dinner plate just below my chin is that it's far more comfortable to run and exercise. However, I'd be most obliged if they would consider sticking around long enough for me to take an "after" photo in a bikini. Is that asking too much?
I suppose there is always the option of surgery, but frankly, I'm just not into letting people cut into me for any reason. Even if it's for the sake of vanity.
I will miss them when they're gone, and may even consider photoshopping some into that bikini shot I just mentioned. But for now, I'll appreciate the time I have left with them.
~Sigh~