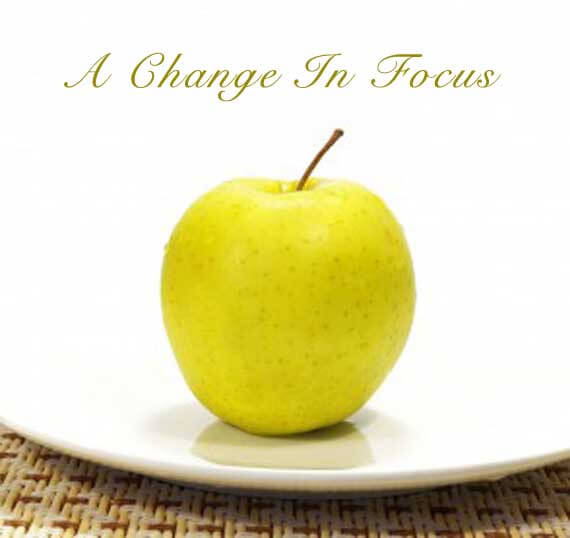 It's funny. The more I get frustrated with my weight, the more I have a hard time losing it. I think the message is that I need to relax a bit. Do you ever find that to be the case?
The truth is, now that I'm starting over with my weight loss efforts, I'm finding the challenges to be very different this time around. I'm noticing that I somehow allowed myself to become conditioned to react in a particular way (read: eat) when certain things in my day to day life happen. It's like the Pavlovian Dog effect. "This is happening = eat NOW". It's automatic and I do it without thinking. Plus, I'm so used to "toughing it out", that I forget that how I feel actually matters.
It's frustrating mostly because it's such a conditioned response for me. And the worst part is that I didn't even realize it was happening. I got so wrapped up in my life. The move, being on my own again for the first time in years, being a single mom (My husband can't move out here till he can find work in this area, so I'm basically a single mom in a new town.)
So now I'm working on a new plan of attack. I'm going to try something novel. Something I've never done before (I've talked about it, but never actually put it into practice).
I'm going to focus on what I CAN do, instead of what I CAN'T do. Before today, I didn't give the difference much credit. I focused on the fact that I'm overweight.
Being a believer in the law of attraction, it makes sense to me that I would attract more weight if all I focus on is the fact that I am overweight. Common sense, right? You would think anyway….
So I'm making up a list of things I CAN do every day. Things that will help me focus on getting healthy. Not on losing weight. Things that will make me feel better. And for the first time in my entire life, how I feel will be my main focus.
I've run myself so ragged over the last few years with everything that's happened in my life that I need to catch my breath. I need to allow myself to recover and find balance again. I think focusing on health will do that. So here's my game plan. I'm sharing it with you so that I can, in some strange way, hold myself accountable. I realize nobody is going to check in every day and ask me if I've had all my water for the day, but for some reason, just knowing that somebody else has read this gives me a sense of responsibility in sticking to it. These are things I should have been focusing on all along, but somehow lost sight of them somewhere along the way. There's nothing new or exciting here. But it's a start. Here's my list.
Drink 8-10 glasses of water every day.
Move daily for at least 30 minutes. More if possible.
Get enough sleep. (This will be my toughest goal to accomplish) Bedtime will be 10pm.
Approach each meal individually instead of looking at the entire day, which tends to get a bit overwhelming for me. Focus on each meal being balanced and on getting optimal nutrition from every bite. (read: lots of fruits and veggies!)
That's it.
4 things.
I could do a list of 10, but then it all gets overwhelming. So I'm sticking with 4 things. It's still a lot when you've been so out of balance for so long. But I think I can do this. I'll print the list and post it around the house so I can't forget. This is going to be good. This will help me catch my breath. This will help me get healthy.