Reddit Users Can't Live Without These 12 Ingredients
This post may contain affiliate links. Read my
Privacy Policy.
As an Amazon Associate I earn from qualifying purchases.
People just can't live without their favorite condiments and sauces. Things that take a dish from meh to wow. But every person has a different favorite. Reddit users discussed what their must-haves are. Is your favorite on this list? What makes it so great that you can't live without it?
1. Sour Cream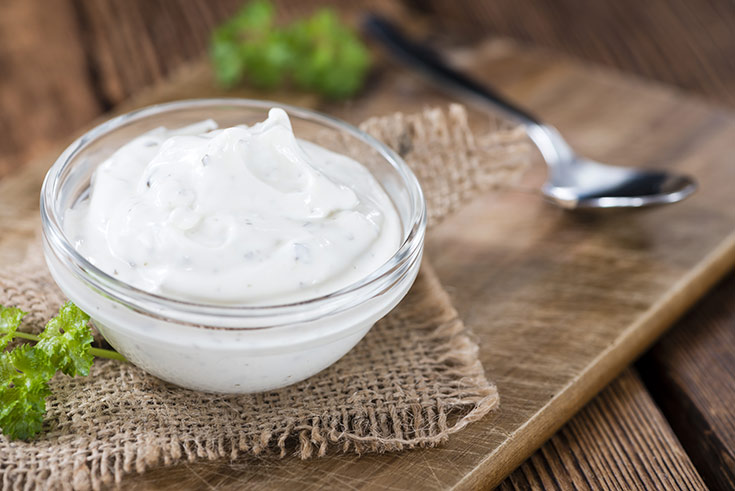 Whether you use the real stuff or a plain yogurt substitute, it's hard to think of enjoying a baked potato or your favorite Mexican dish without a dollop of sour cream. Reddit users agree.
2. Cream Cheese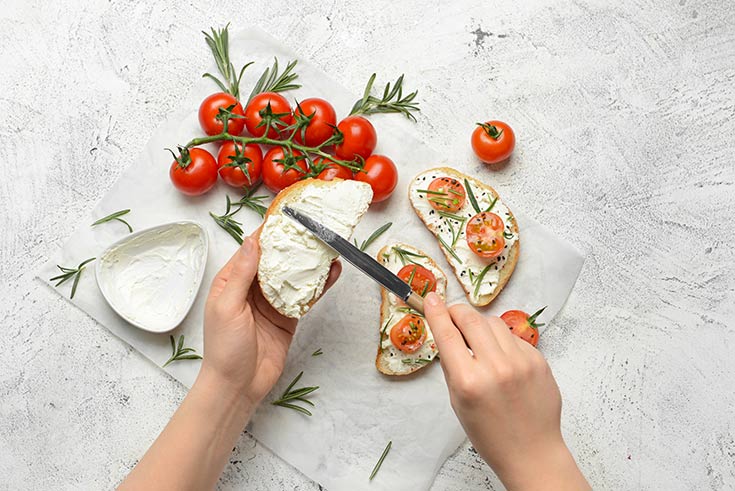 Cream cheese is a multi-purpose cheese. Spread it on toast, make a dip, or stir it into pasta. No matter how you eat it, Reddit users just can't seem to get enough of the stuff.
3. Citrus Juice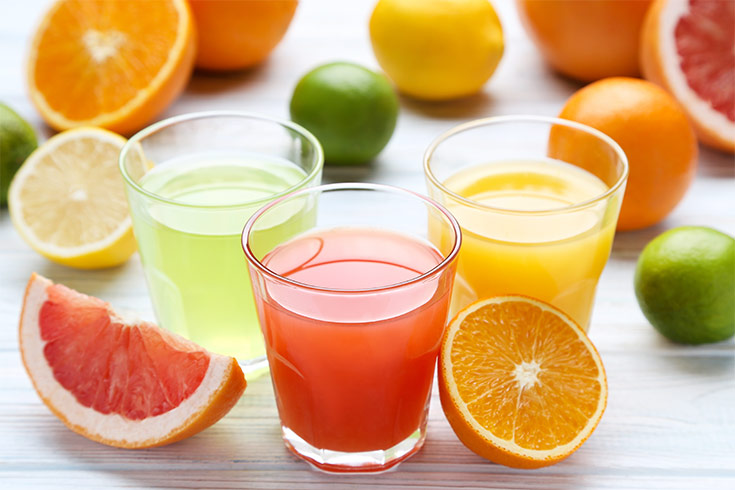 Adding a splash of lemon, lime, or even orange juice to a recipe can really brighten up the flavors. Pick your juice according to what your dish is. For example, fresh lime juice squeezed over tacos or fajitas brings the flavor to a whole new level.
4. Vinegar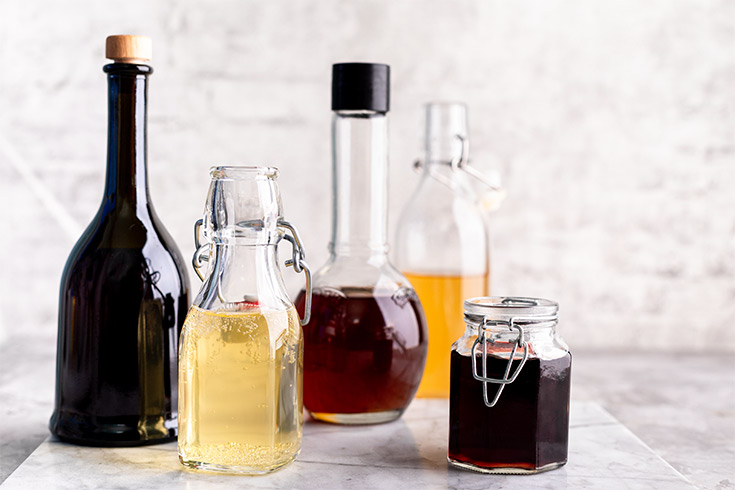 Reddit users really love balsamic vinegar and red wine vinegar for enhancing flavors in all sorts of dishes. You can even make your own vinaigrette dressings in just minutes at home.
5. Citrus Zest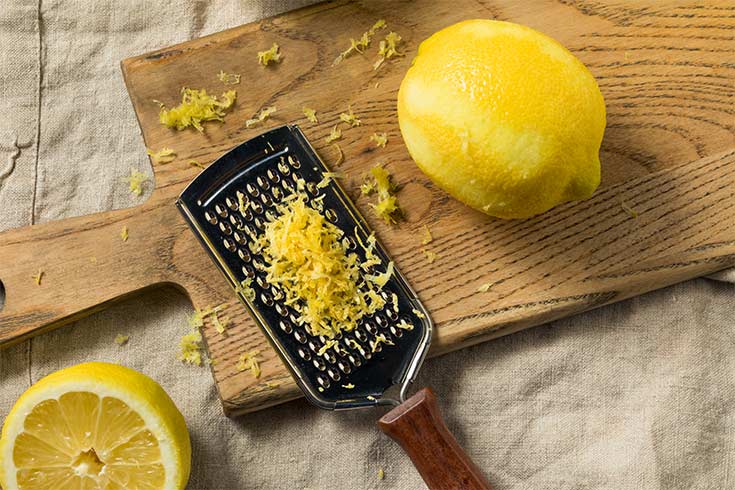 It's great to use citrus juice, but don't forget the zest for an exceptional citrus flavor. You can even make a delicious lemon porridge using zest. It's a great way to intensify citrus flavors in all kinds of dishes.
6. Fermented Bean Products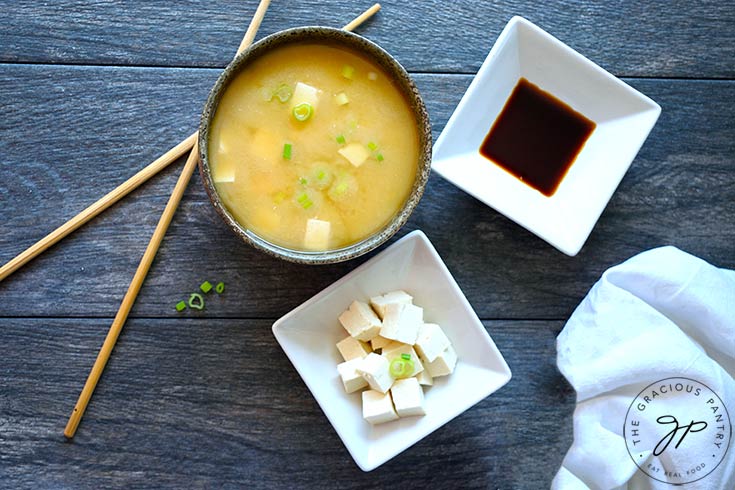 Fermented bean products, such as soy products, are good for digestion. You can make an easy Miso soup at home to get in the habit and branch out from there.
7. MSG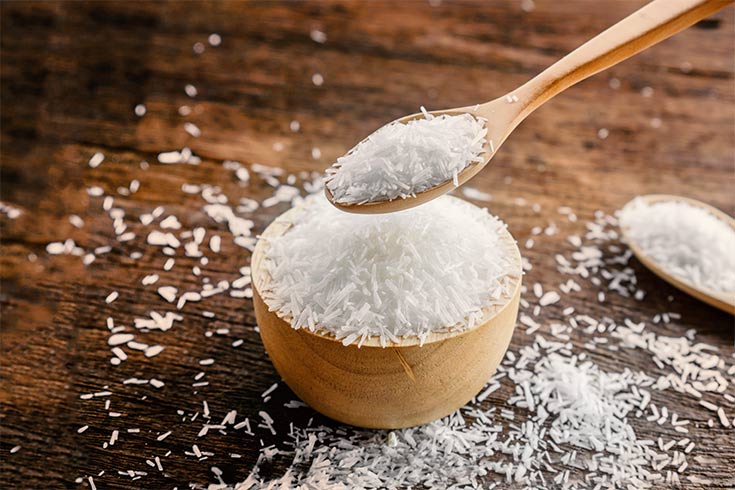 While many people can't tolerate MSG, and I certainly don't promote eating it, some Reddit users swear by it for exceptional flavor in anything you add it to.
8. Bouillion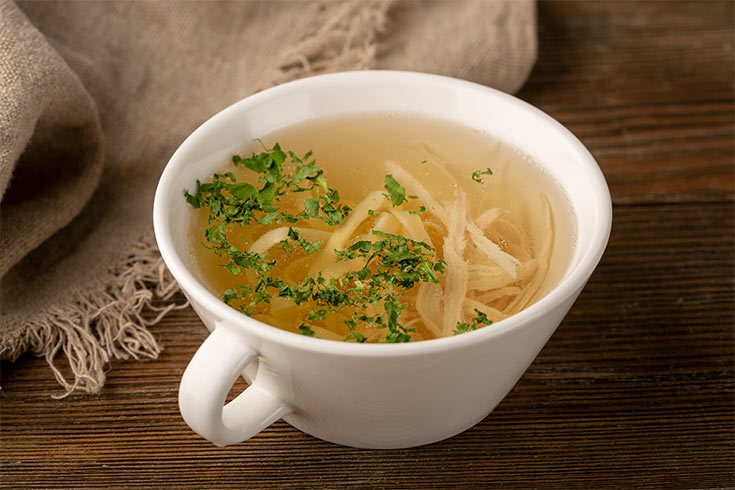 Bouillion is great for adding fast flavor to just about any recipe that uses liquid. It adds instant flavor that's great every time.
9. A Good Selection Of Spices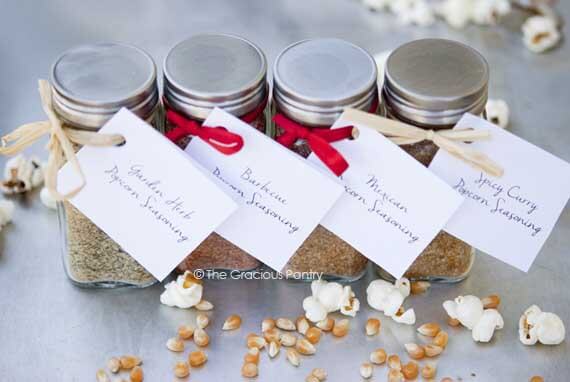 Having a good selection of spices in your pantry is a must for some Reddit users. Personally, I love spice blends. They are fast to make at home and always taste great. Try one of these popcorn seasoning recipes for delicious movie night popcorn.
10. Mushroom Powder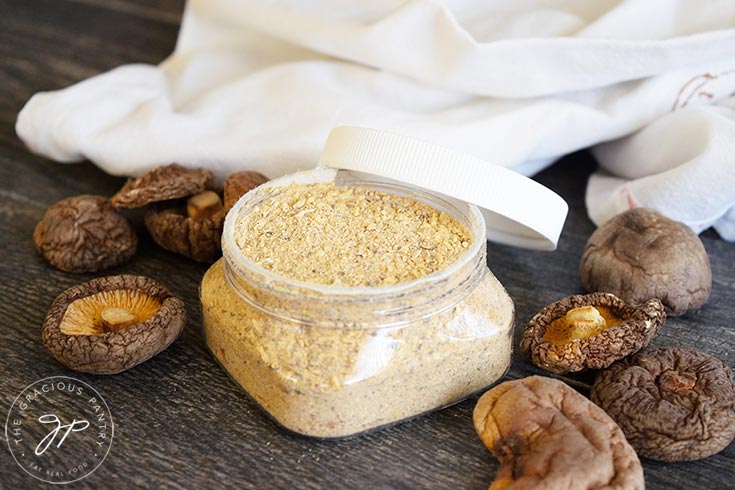 If you haven't tried mushroom powder, you're missing out. It's fantastic in all sorts of soups and stews for adding umami. You can make it into a quick soup mix at home quickly and easily too. Here's how to make it.
11. Sesame Oil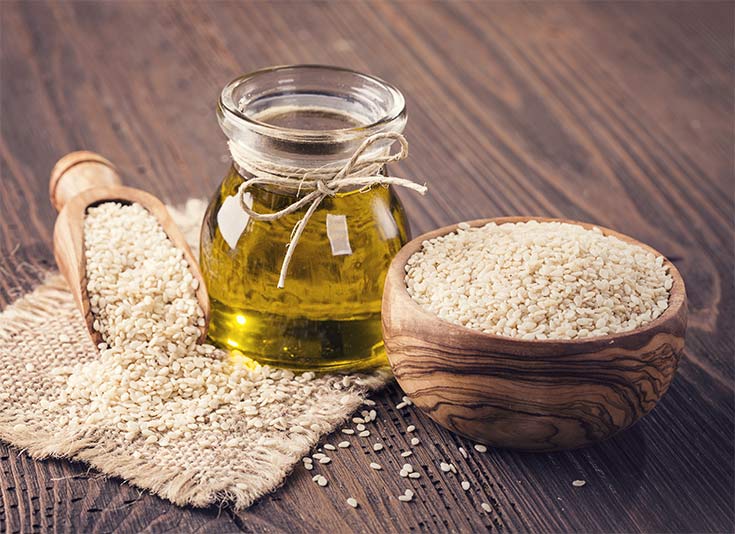 Sesame oil adds wonderful flavor to any Asian dish. But store it in the fridge so it lasts longer. Sesame seed oil can go rancid pretty quickly in warmer environments.
12. Fish Sauce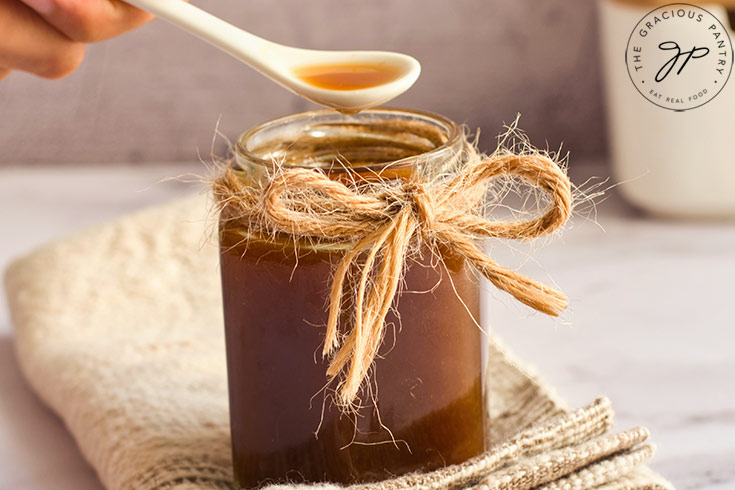 You can buy the stuff at the store or try your hand at making it at home. In this version, you don't even have to use fish.
This article was inspired by this Reddit thread.
How To Scramble Eggs Like A Pro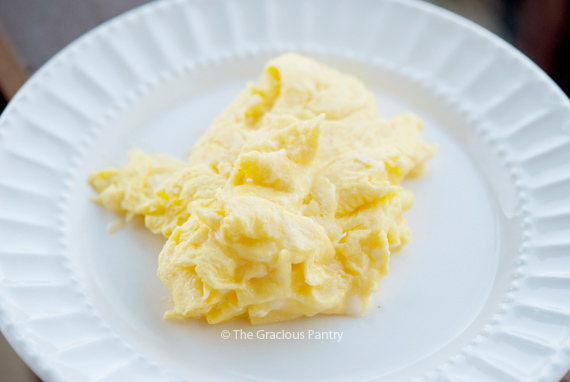 If your scrambled eggs always turn out less than stellar, there's How To Scramble Eggs Like A Pro instead.
How To Freeze Avocados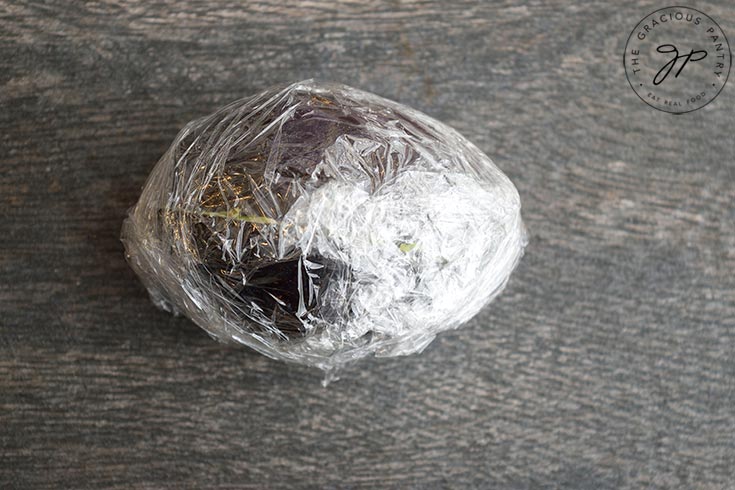 If you have a lot of avocados and no way to use them before they go bad, try freezing them! This guide shows you exactly How To Freeze Avocados.
How To Make Almond Milk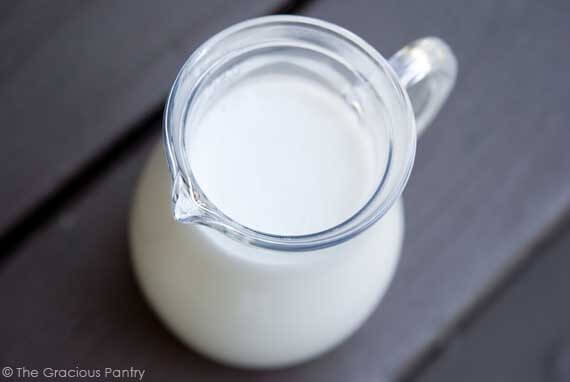 Interested in making almond milk at home? This guide will walk you through the steps on How To Make Almond Milk.
This originally appeared on The Gracious Pantry.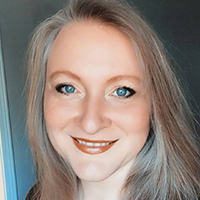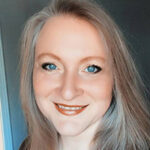 I'm Tiffany, a writer for MSN and the AP Newswire, a cookbook author, digital publisher, food lover, and mom. I create healthy, clean eating recipes for everyday living.