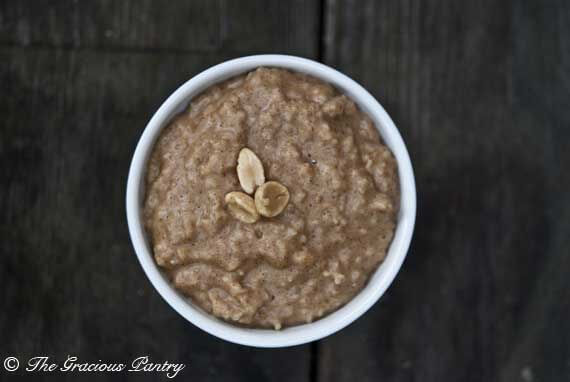 When you eat oatmeal every morning, it can become a little dull if you don't get creative.
I'm taking on the challenge of seeing if I can come up with 365 different oatmeal variations  (I'll update this page continuously), and I really need your help.
How do you eat your oatmeal in the morning?  Help me out by leaving a comment below!
[ws_table id="3″]