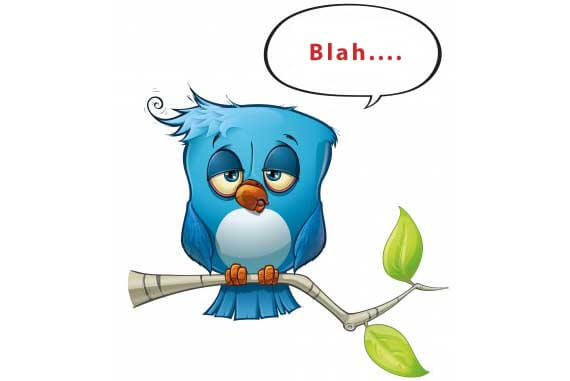 As I gear up for my annual birthday trip to Half Moon Bay with one of my best girlfriends, summer and relaxation have been on my mind a lot lately. So has this upcoming birthday.
I'll be 39 this year, and it dawned on me suddenly that I only have 1 year left until I'm 40. Call it a mid-life crisis or just a simple realization, either way, it's staring me square in the face.
I've done a bit of soul searching lately, and I've realized something pretty important. After my trip to Ireland this past month (May 2013), I came back with absolutely no motivation to eat clean or exercise. I mean, we're talking, NOTHING, nada, zip, zilch. So I had to step back for a while and really look at why that was happening, and I came to one very definite conclusion.
In my endeavors to help other people through sharing my own struggles, I have inadvertently put more pressure on myself than I cared to admit. I've been so busy concentrating on building my business here so that my family and I don't slip backwards into the poverty pit we were in, that I forgot that the reason I started this blog was actually to simply track my own progress. To track what was working and what wasn't. It's an easy mistake to make when you combine healthy endeavors with business. The lines quickly blur, and you start to feel the pressure of building your own career.
After close scrutiny, I realized that part of the reason I had no motivation was the pressure I have put on myself to make progress in the hopes of building my business further. But it's all become a bit too much, and because of that, I've made no progress instead.
So with that in mind, I will be continuing to share only my recipes with you for a while. I won't be sharing my progress or what I'm doing to improve my health until after I've done it (no more journal entries). Until after I've reached my goals. Just this simple decision has removed so much "weight" from my shoulders that I'm already looking forward to my next workout routine.
I don't want to say that I will share nothing at all along the way, but for the most part, my efforts from here on out will be private until I can get done what needs to be done. But in the meantime, I hope you will continue to enjoy my recipes and all the other, non-progress stories I'll be sharing along the way.