10 Of The Most Overrated Restaurant Chains; Reddit Users Weigh In
This post may contain affiliate links. Read my
Privacy Policy.
As an Amazon Associate I earn from qualifying purchases.
The number of restaurant chains available for you to choose from these days is somewhat overwhelming, but that doesn't mean that their food is overwhelmingly good. There are quite a few restaurant chains that are known to be highly overrated for the price you pay and the quality of food that you receive. Here are Reddit reader's top picks for Their least favorites.
1. Panera Bread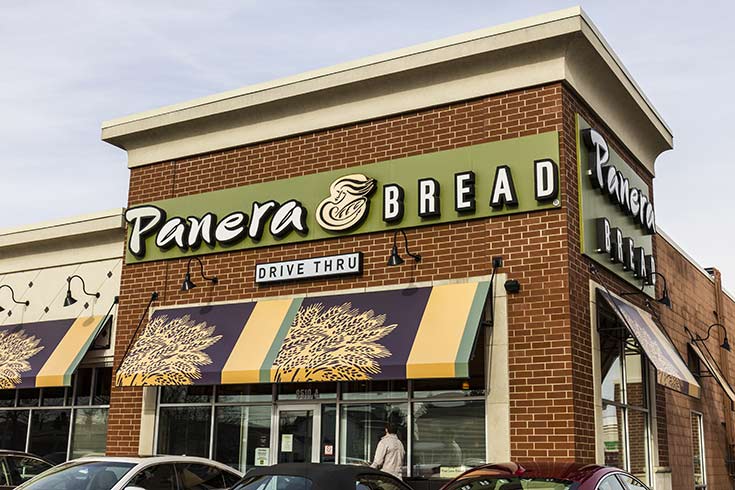 Panera Bread is the supposed place to go for soups and sandwiches, but not everyone is impressed by the experience. One customer said, "Panera Bread…exorbitant prices for microwaved soups and sub-par sandwiches."
2. Olive Garden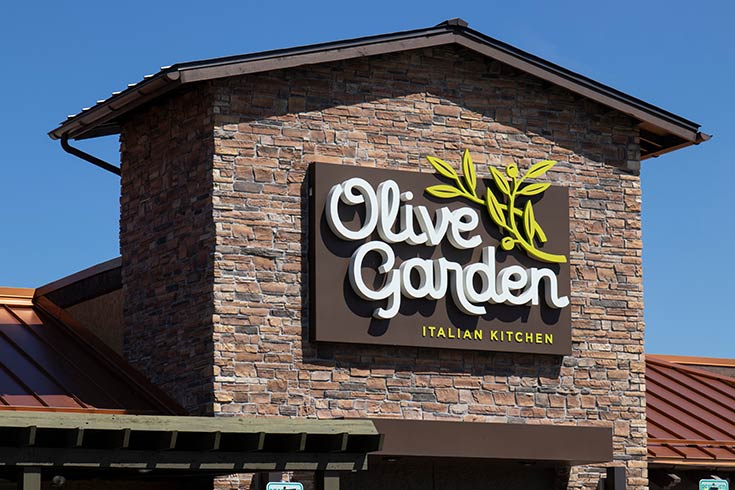 Olive Garden was once considered a "nice" restaurant to go out to eat at, but over the years, more people have realized that while the food is okay, it's just over-priced pasta and sauce that you could make (even better) at home. One person said, "Olive Garden isn't a real restaurant; it's Italian fast food, and it's terrible."
3. Cheesecake Factory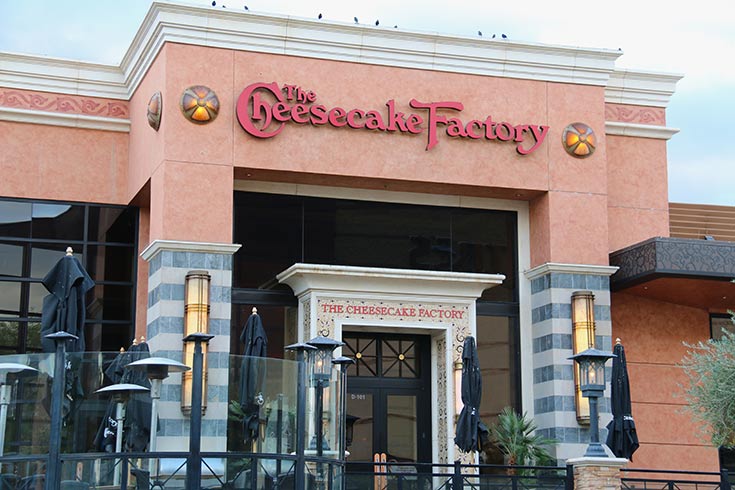 If you are going to the Cheesecake Factory for anything other than cheesecake, you are doing it wrong. Because the Cheesecake Factory has such an expansive menu quality, taste can be compromised with their appetizers and main dishes. One person said, "I've never been impressed with the cheesecake factory's food. But their cheesecake itself? Some of the best around."
4. Chipotle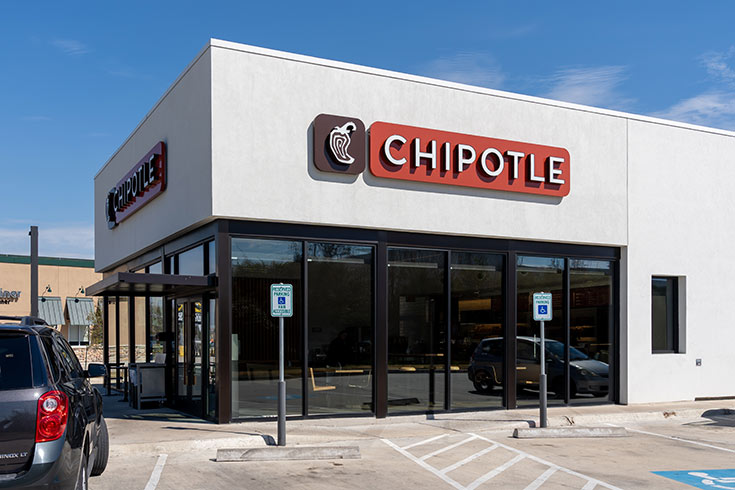 Chipotle started out as a stand-out, fast, casual restaurant chain with fresh food of excellent quality. As they have expanded away from just large cities, people have noticed a difference in quality and in price. One person said, " When they first started, they were great. The food was more flavorful and spicier. I think when they expanded outside the major cities, they either cut costs or intentionally made their food more bland so it would be more appealing to a greater mass of people".
5. Five Guys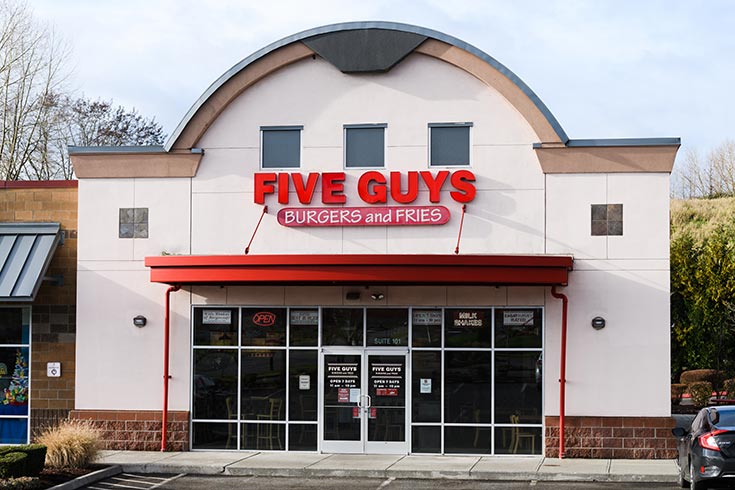 Five Guys is supposed to have one of the best burgers that you can get from a chain restaurant, but there are many who disagree. Several people took issue with the price and the greasiness of the burgers. One man said, "It's $15 a person for something I prefer from Hardee's, and I don't have to yell over the music."
6. Chick-Fil-A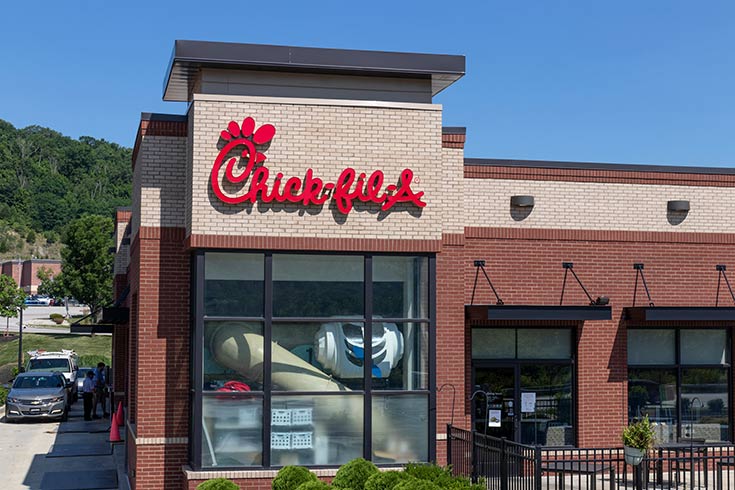 Chick-fil-A seems to have an almost cult following in their customers, and you are either in or out. Some people find the sandwiches to be delicious, but the fries to be less than okay. Others think it's just an overpriced mediocre chicken sandwich with pickles. No matter which side you fall on, you can't deny that Chick-fil-A has mastered the art of crowd control.
7. Taco Bell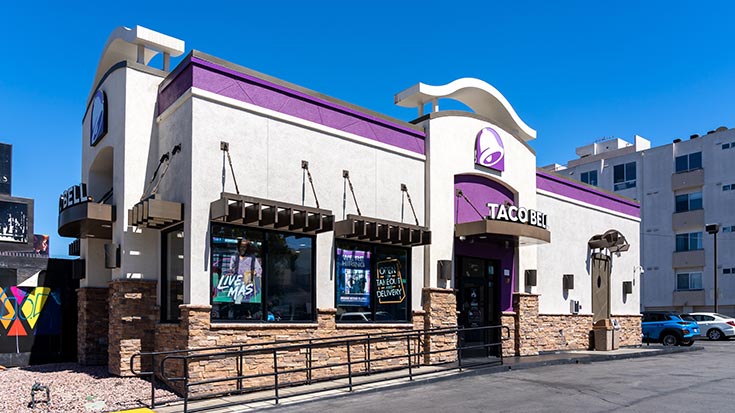 Taco Bell used to be THE place to go when you wanted to grab something fast, tasty, and cheap. These days, they definitely aren't cheap, one man said, "I ate at Taco Bell for lunch the other day, and it cost me 15 bucks." They can still be tasty and fast, though your experience may vary.
8. Buffalo Wild Wings
Buffalo Wild Wings used to be a great place for plentiful, quality chicken wings and a great atmosphere. Over the past several years, though, it seems as though prices have climbed while quality has declined. One former fan said, "Nothing is even good there anymore. Their burger, as basic as that is, is $12.50 for a tasteless burger. Quality went way down, and prices went up."
9. McDonald's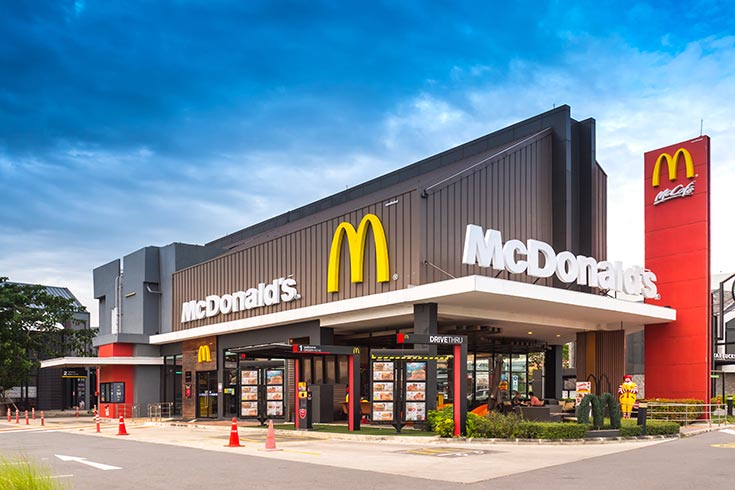 McDonald's is the biggest restaurant chain in the world, and yet it still might be one of the most overrated chains out there. It doesn't seem to hurt their business model, though, you can drive past one day or night and still find a crowd.
10. Applebee's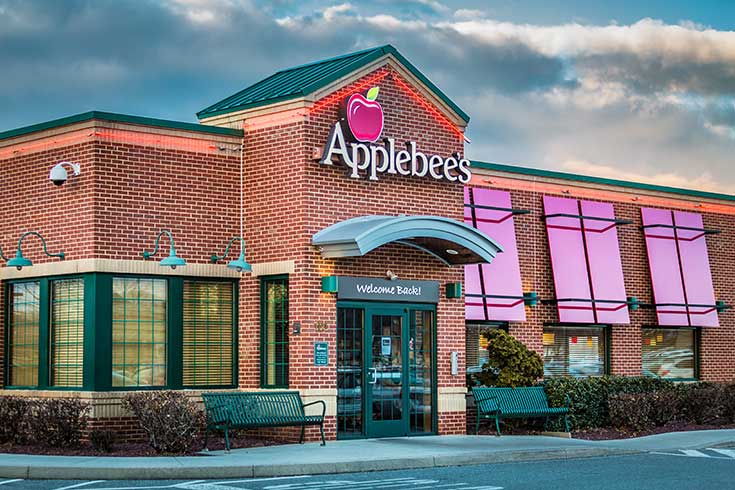 Applebee's is surprisingly still in business, though they may be the most overrated restaurant chain. People know that the food they get here is mostly microwaved and mediocre at best, but they keep coming back for more. One woman said, " While the food at Applebee's is certainly forgettable, I don't remember what I had when I last went to one, I have never thought it was as awful as its reputation."
This post was inspired by Reddit.
Want To Eat Healthier? How To Figure Out What Your Body Needs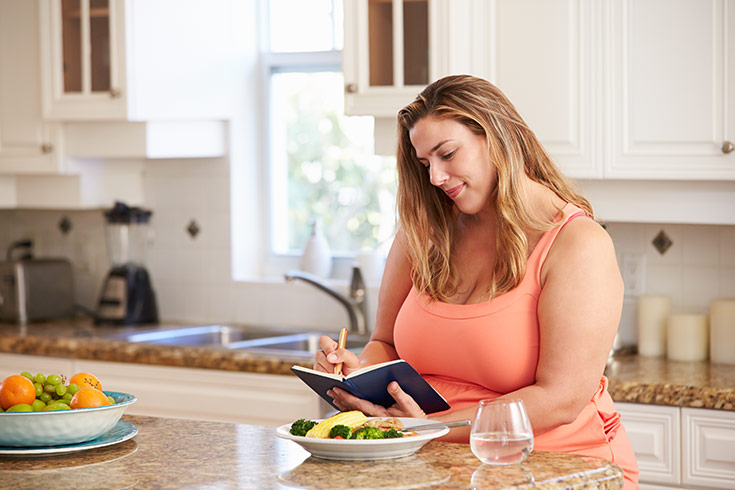 Sick of not having a clue what your body wants from you? Here's how to narrow it down in a manageable way.
Reading Labels For Clean Eating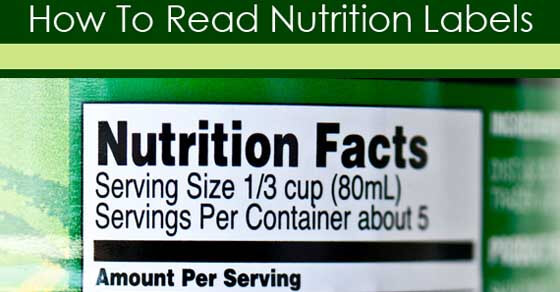 If you are confused about how to properly read nutrition labels, this guide will help you navigate the numbers and percentages for a better shopping haul.
The Clean Eating 80/20 Rule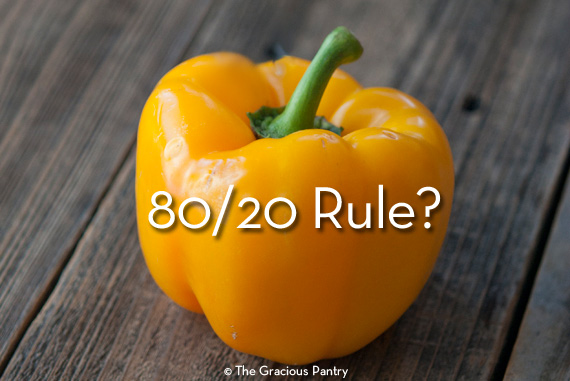 Maybe you've heard of the 80/20 rule. But specifically, how does that apply to the food you eat? Here's what it means for you personally.
List Of Superfoods – 50 Clean Eating Superfoods You'll Want To Eat Now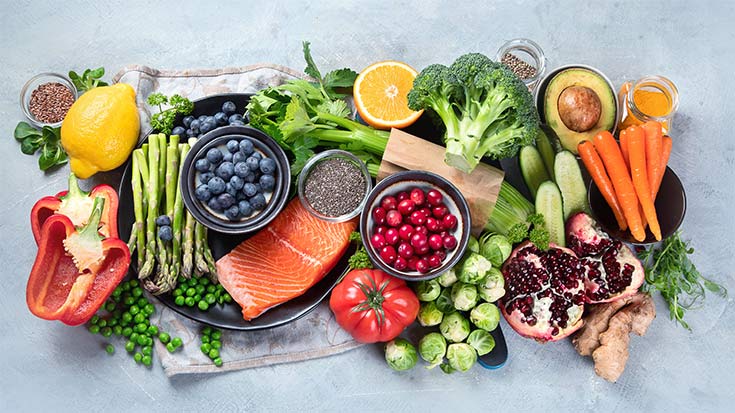 If you want to bring home your healthiest haul of groceries yet, use this list of 50 superfoods to shop with. Each one comes with a recipe suggestion to get you started.
Easy Clean Eating Recipes For Beginners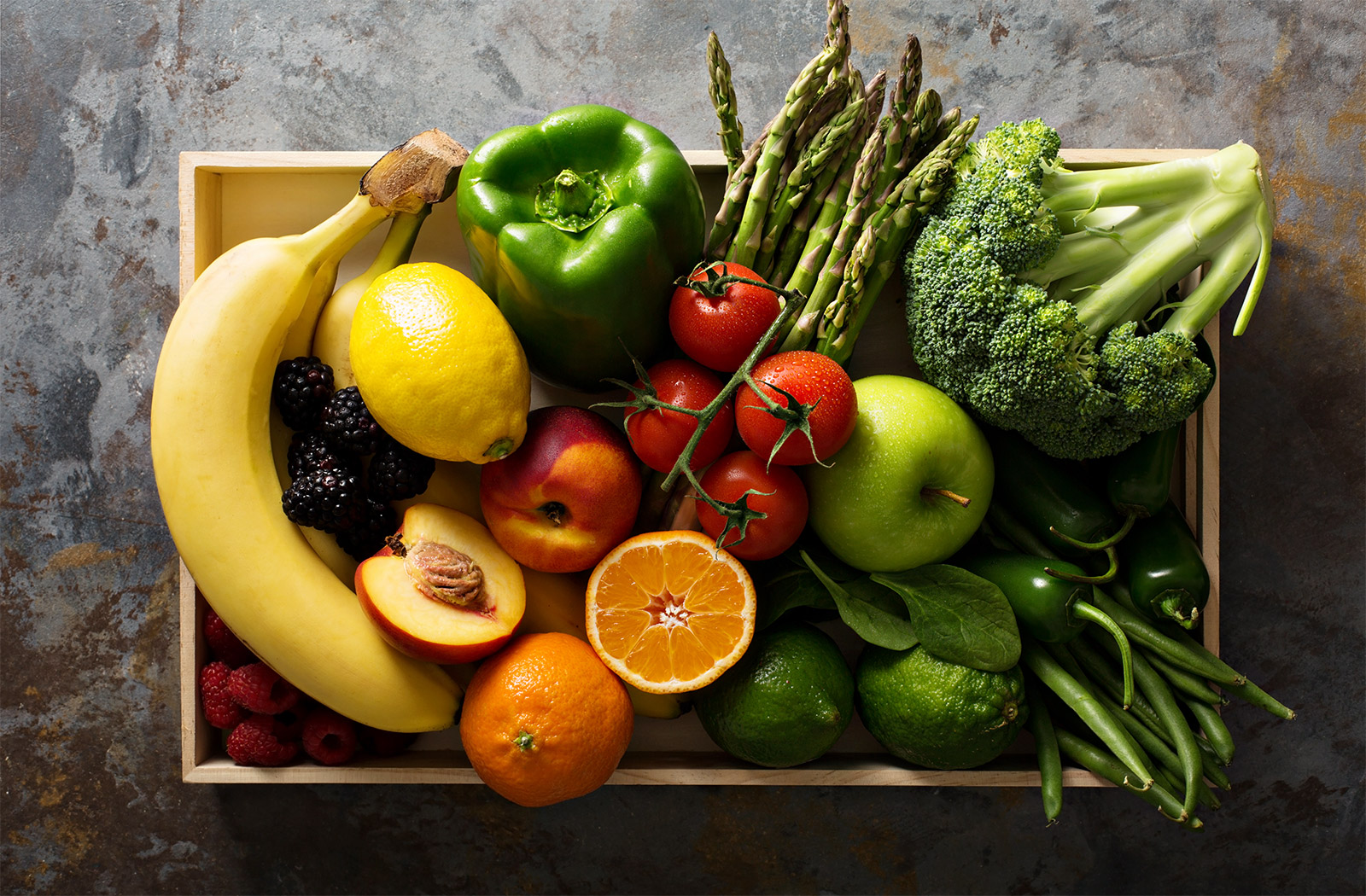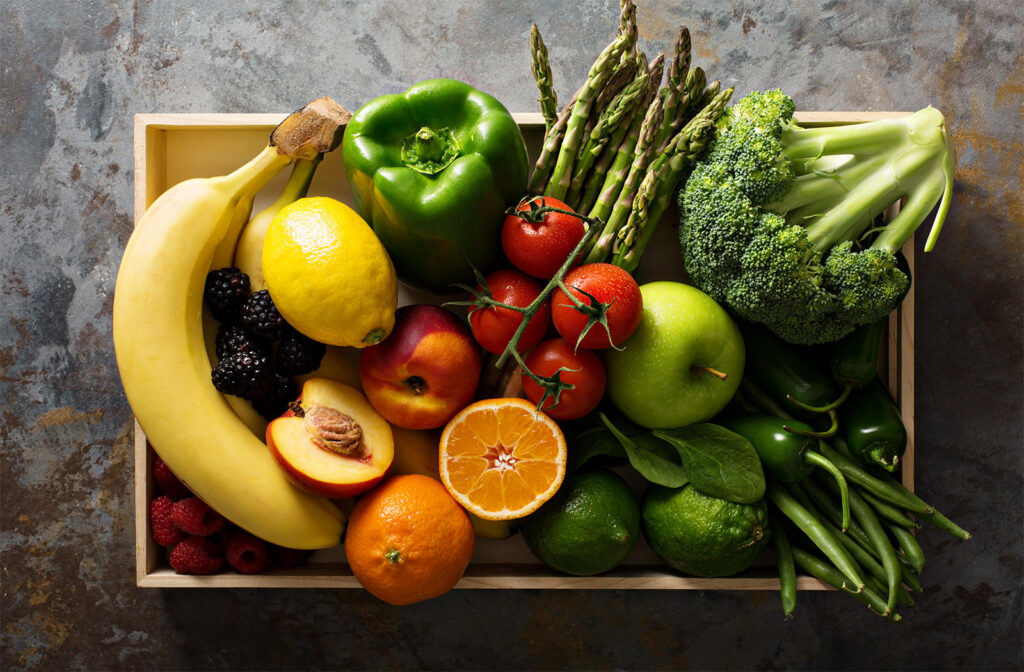 If you are just now starting to try and eat healthier, here is a guide to get started without pulling your hair out in frustration.
This article first appeared on The Gracious Pantry.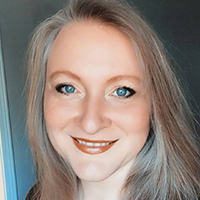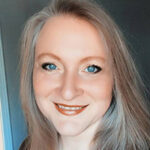 I'm Tiffany, a writer for MSN and the AP Newswire, a cookbook author, digital publisher, food lover, and mom. I create healthy, clean eating recipes for everyday living.