Modern Home Air Fryer Review
This post may contain affiliate links. Read my
Privacy Policy.
As an Amazon Associate I earn from qualifying purchases.
Ready for my Modern Home Air Fryer Review?
I announced on Facebook that I had gotten an air fryer for Christmas and asked if there were any recipe requests. What I got was a lot of you asking me to review my air fryer. Many of you are trying to decide if you want to buy one or not. You aren't sure if an air fryer was worth taking up space on your counter tops. So today I'm doing that review to help you decide.
The truth is, I hadn't really planned on getting one. But when I unwrapped one Christmas morning, I figured I'd at least give it a try before passing it on. Ha! Best laid plans and all that…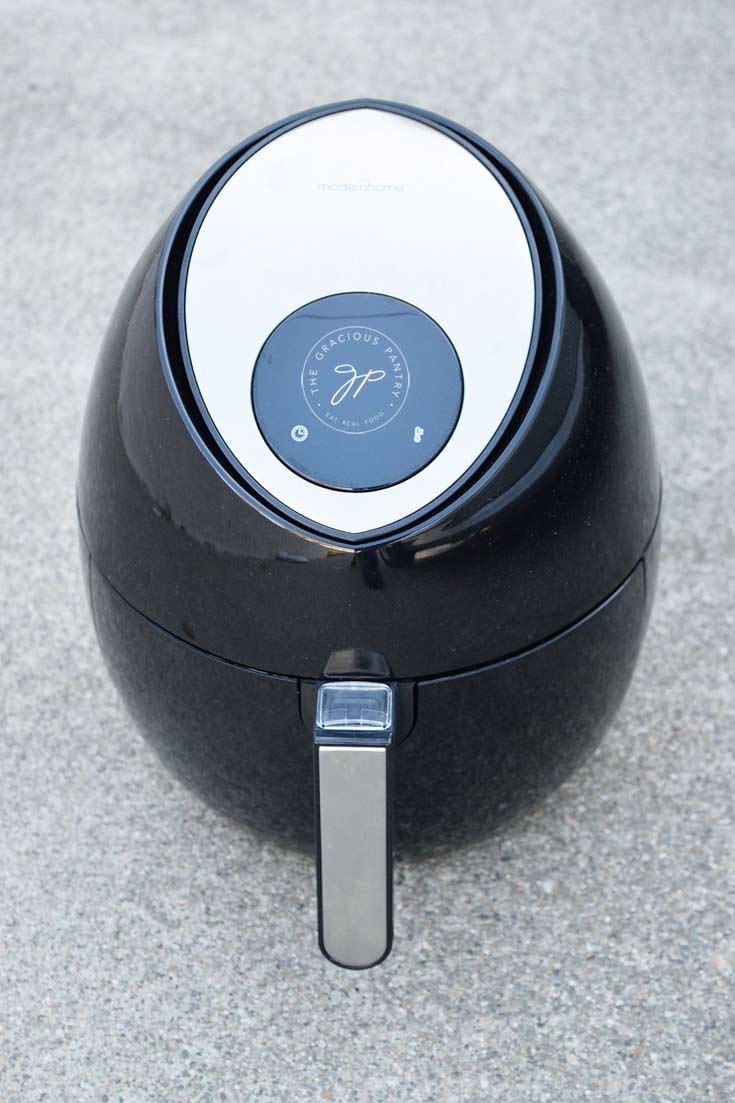 I love it!! I don't use it a ton, but when I'm really wanting something that would normally be considered "junk food", something that is typically deep fried, this lovely little gadget gets the job done in a much healthier way. In fact, I especially love it for Mini Chef.
My eating plan these days is a little different. Those of you who follow my low carb blog know what I'm talking about. But I do my best to never subject my child to my latest adventures in food. I try to keep his diet as normal and constant as possible because I know that that's important to kids. My kid is a ten year old boy and he loves his french fries, fish n' chips, even onion rings. Mind you, I didn't introduce him to most of those foods, but life has a way of inundating kids with the worst of foods at every turn. Whether it be at a friend's birthday party, a family dinner out or even food samples of the latest garbage at our local grocery stores. Any way you look at it, kids will find a way to enjoy as much junk as possible.
This Modern Home Air Fryer is helping so much with that! Mini Chef LOVES my Air Fryer Sweet Potato Fries, my Air Fryer Fish N' Chips, my Air Fryer Cheese Sticks and just about anything I can cook in that thing. My next endeavor will be onion rings. I haven't tried them yet, but I'm looking forward to it because I know Mini Chef will love them and I won't have to feel like I'm giving up on my internal instincts to feed him healthier foods.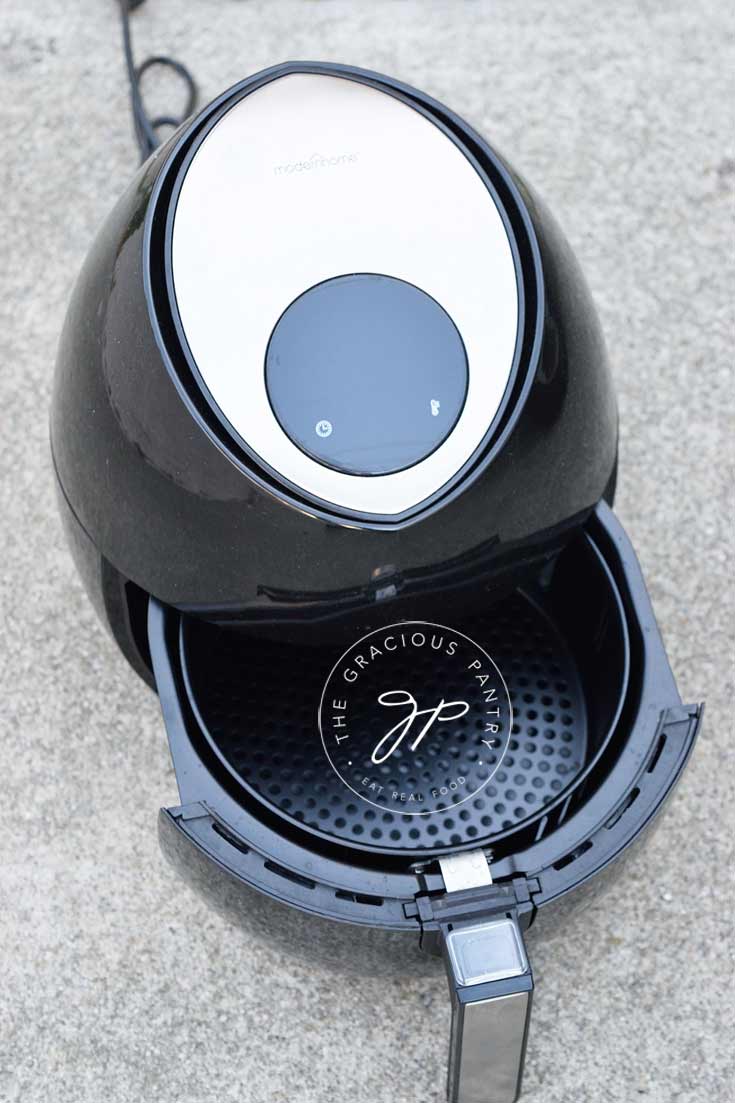 I know I still have a lot of experimenting to do with this gadget. And I will say that I probably don't use it as often as I could. I think if you're trying to decide, based on counter space, whether you should buy one or not, I would say it all depends on the foods you enjoy eating the most. If you're a person who enjoys eating fries and the like, then this is totally worth the investment. But if those types of fried foods are not something you normally enjoy, then it's probably safe to skip this purchase.
It really, honestly does "fry" foods without the excess fat. It's pretty darn amazing that way. So if you love fried foods but want to eat healthier, then this is definitely worth the investment.
The only side note to all of this would be to tell you that a Modern Home Air Fryer does not do battered foods. Breaded yes, battered no. It won't do well with the liquid batter. But it does breaded foods super well!
So there you have it. My opinion on air fryers. I don't know if it will help you decide to buy one or not, but I can say that I do really like mine a lot.
REASONS TO BUY AN AIR FRYER:
You have kids who love fried foods.
You love fried foods.
You love appetizers like cheese sticks, onion rings and french fries.
You like cooking in small batches.
REASONS TO AVOID BUYING AN AIR FRYER:
You have very little space available in your kitchen (It's not huge, but it does take up space).
You don't really enjoy the types of foods that are typically fried or deep fried.
You hate learning to use new gadgets (It's not hard, but it is different).
The only foods you eat fried are made with a liquid batter.
THE MODERN HOME AIR FRYER I HAVE:
(affiliate link) This is the Modern Home Air Fryer I have. It's the only brand I've tried and I have truly enjoyed it so far. I can't comment on other brands or types of air fryers simply because I haven't tried them. But I can say that this particular air fryer has been a welcomed addition to my kitchen, if for no other reason than for Mini Chef. If you have kids and you want them to eat healthier, this would be fabulous in your kitchen. Especially for older kids who can work it themselves. It's a fabulous way to make eating healthier fun for them and encourage better habits of cooking at home in the process.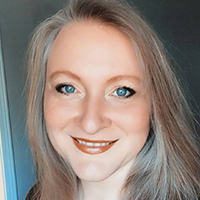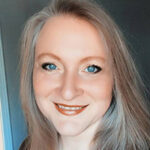 I'm Tiffany, a writer for MSN and the AP Newswire, a cookbook author, digital publisher, food lover, and mom. I create healthy, clean eating recipes for everyday living.