How To Make Almost Any Recipe Clean
This post may contain affiliate links. Read my
Privacy Policy.
As an Amazon Associate I earn from qualifying purchases.
Ever wonder how to make a not-so-clean recipe, clean?
No, you don't scrub it with a brush. I can't tell you how many times I've heard that (really bad) joke!
I firmly believe that most recipes can be converted to a clean eating plan with a little experimentation and some elbow grease. So if you'd like to take a crack at it with one of your favorite recipes, here are some basic guidelines for making those healthy and clean substitutions.
If you would like any help with substituting a particular ingredient, please leave a comment and I'll see if I can help. And here's how to make (almost) any recipe clean.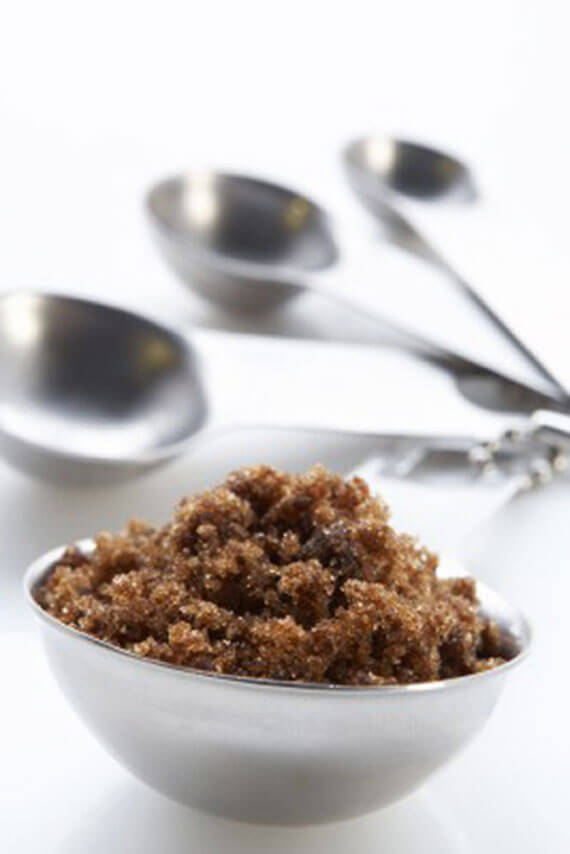 THAT AWFUL WHITE STUFF
Sugar is pretty easy to substitute if you have a kitchen scale. Simply weigh the amount of sugar called for in a recipe, and then use that same weight in any natural liquid sweetener like honey or maple syrup. (Don't try to substitute by volume. 1 cup of sugar does NOT equal 1 cup of honey.) Check out my Sugar Substitution Chart for substituting different types of sugars. Coconut sugar and sucanat are also good substitutes, though I rarely cook with them.
THINK BROWN SUGAR IS A HEALTHIER OPTION? THINK AGAIN!
Brown sugar is simply white sugar with molasses added. Need to find a substitute? Follow the directions above for weighing. Once you have the weight, use 3/4 honey and approximately 1/16 molasses to get a flavor that is close to the real stuff. If you want a dry version, try sucanat. It has a mild, brown sugar flavor.
WHAT ABOUT OIL?
In cooking or "frying" – if your recipe calls for more oil than you'd like to use, start with 1 tbsp. olive or safflower oil and replace the rest with plenty of chicken broth and a non-stick pot or pan.
In baking – use 3/4 cup apple sauce (no sugar added), and 1/4 cup fruit purée (like pumpkin or banana) for each cup of oil. But be sure to add extra spices and extracts, as there is then little or no fat to enhance the flavor of what you are baking. Typically, 1 extra tsp. of extract or spices will do nicely. Watch your baking times closely as low-fat/non fat items turn from raw to dry very quickly when in the oven.
THE OTHER WHITE STUFF
White flour is not only used for baking, but also for thickening sauces and other culinary uses. If the texture of your recipe depends on the flour (like in baking), then stick to whole wheat pastry flour. If not, experiment with the myriad of whole grain flours found in your local health food store. It'll be a very tasty adventure!
LITTLE GLOBES OF PROTEIN
As much as I love eggs, I know lots of folks can't eat them. I found a fabulous source for all kinds of ways to replace eggs, either the whole egg or just the whites or yolks. Check it out here.
WHAT ABOUT GLUTEN?
This is such an involved subject that it would take me a whole other blog to cover it. So instead, I'll send you to the expert: Elana's Pantry. Her tips are excellent.
OTHER SUBSTITUTIONS?
If you are wondering about something not listed here, leave a comment below. I'd also love to know what substitutions you use to keep YOUR cooking and baking clean!
Article is an original work and is © Tiffany McCauley. It may not be reproduced for any reason without written permission by the author.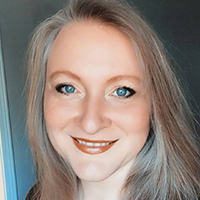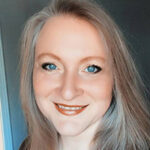 I'm Tiffany, a writer for MSN and the AP Newswire, a cookbook author, digital publisher, food lover, and mom. I create healthy, clean eating recipes for everyday living.