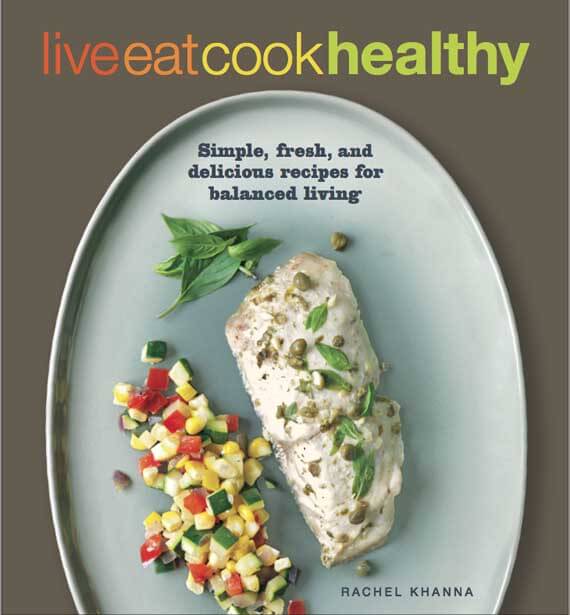 I'd like to say that I can keep every cookbook I'm sent. I'd like to say that my bookshelves have tons of room to store my current collection and any more that come my way. I'd like to say that the world is perfect and I'll win the lottery tomorrow. But I can't say any of that.
Last night, I found myself in a "purging" sort of mood. One of those "spring cleaning" moods that strike regardless of the season. I suddenly needed room and space and freedom from "things". I get that way sometimes. My mother will never understand it. She still has the screw from a lock she bought used in 1963 and even has every piece of baby clothing I ever wore packed away in the attic with who knows what else. You know, just in case I get wild and crazy in my 40's and decide to have another baby. A girl of course, since all the clothes she saved are girl clothes. It couldn't possibly turn out to be a boy, should I choose to go down that road.
No, my incessant and reoccurring need to purge my life of "stuff" is something she will never understand. But then, isn't that the way with Mom's? They often get frustrated with their offspring over things they just cannot fathom. But regardless of how frustrated her laments become at my constantly getting rid of perfectly good and useable things I may or may not need 50 years from now, I find it freeing in a way. Like the things I own can no longer own me. Don't laugh. It makes sense in my head. That's all that matters in my tiny little world. After all, what else do we have if we don't have our own delusions?
So with that in mind, I thought that instead of donating the book along with half of my living room, I'd give one of you a chance to enjoy it! It's a fantastic book and I do wish I could keep it. But my bookshelves say otherwise. So it's with a heavy heart that I part with this, but not too heavy because I know one of you, my fabulous readers, will get a chance to enjoy the marvelous recipes contained within it. And if you find some day that your bookshelves are also too stuffed to continue holding it,  it will be a cherished gift to a friend or family member.
If you'd like to read the review I did on this book or try a recipe from the book, you can find them both here. 
CONTEST CLOSED