Live cooking classes will be coming soon! If you'd like notification of when these classes are being held, please fill out the form below.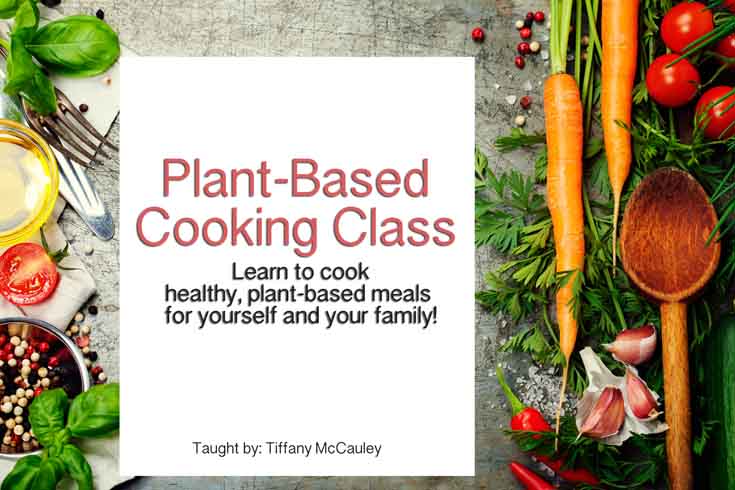 You will ONLY receive information on the live cooking classes. This will not sign you up for my newsletters or any other emails. I do not spam and you may unsubscribe at any time by clicking the "unsubscribe" button within any of the emails you receive.
LIVE COOKING CLASSES – LOCATIONS:
As many of you know, I've been sort of a gypsy in regards to having to move so often. This has not changed. While my intention is to offer these classes in the San Francisco Bay Area, there is a strong likelihood they will actually be offered not too far from the Charlotte NC area in the coming year as we may be headed there before too long. So if you are in either area, these updates are for you! I will update this page and any future mailings as soon as I know more.
San Francisco East Bay, CA.
Mooresville / Davidson area, NC.
I hope you'll sign up and I hope to see you in class!
~Tiffany