Portion sizes can be frustrating, particularly for those who are new to the concept. Most folks have not grown up measuring their food before every meal, and the very idea of it sends them running the opposite direction.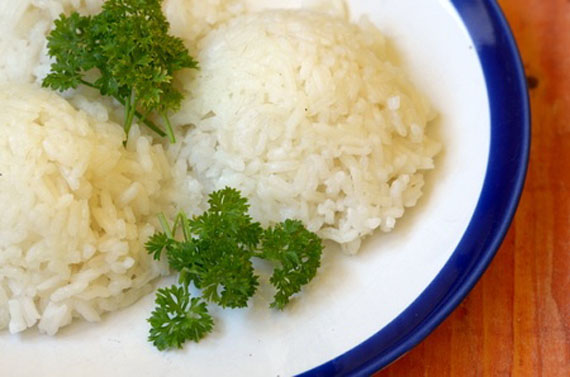 But there is a much simpler technique for helping you figure out the portions that are right for you personally. Your very own hand could be the key to helping you judge your portion sizes!
LESSON 8 AUDIO
LESSON 8 DOWNLOAD
Click to download and print a quick reference "card" for your wallet. Click here.
LESSONS:
Intro | Lesson 1 | Lesson 2 | Lesson 3 | Lesson 4 | Lesson 5 | Lesson 6 | Lesson 7 | Lesson 8 | Conclusion